What Does "R.E.M." From Ariana Grande's Album "Sweetener" Stand For?
Ariana Grande recently released a new fragrance named after the song "R.E.M." from her "Sweetener" album. But what does it stand for?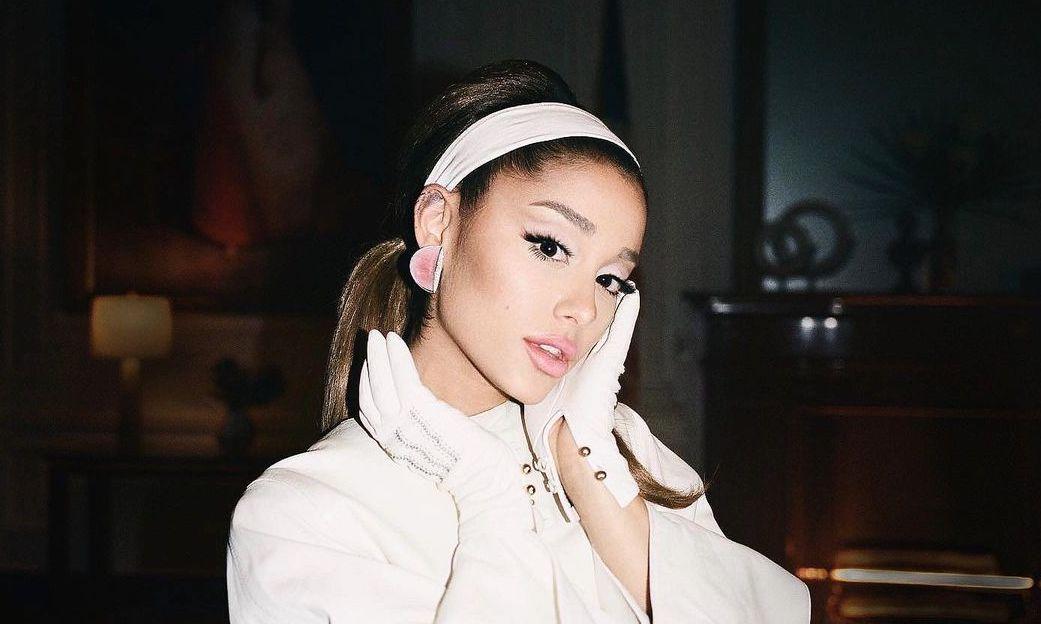 It's been two years since Ariana Grande released her chart-topping album "Sweetener," but Ari stans haven't forgotten about the album. As her fourth studio album in her career, it's the home to some of her most popular tracks, including "God Is a Woman" and "No Tears Left to Cry."
Article continues below advertisement
But recently, Ariana revealed on Twitter that she's released a fragrance named after a different song on the album: "R.E.M." While you can snag her new scent at Ulta, those who aren't already familiar with the album are wondering, what does "R.E.M." actually stand for, and what is the song about?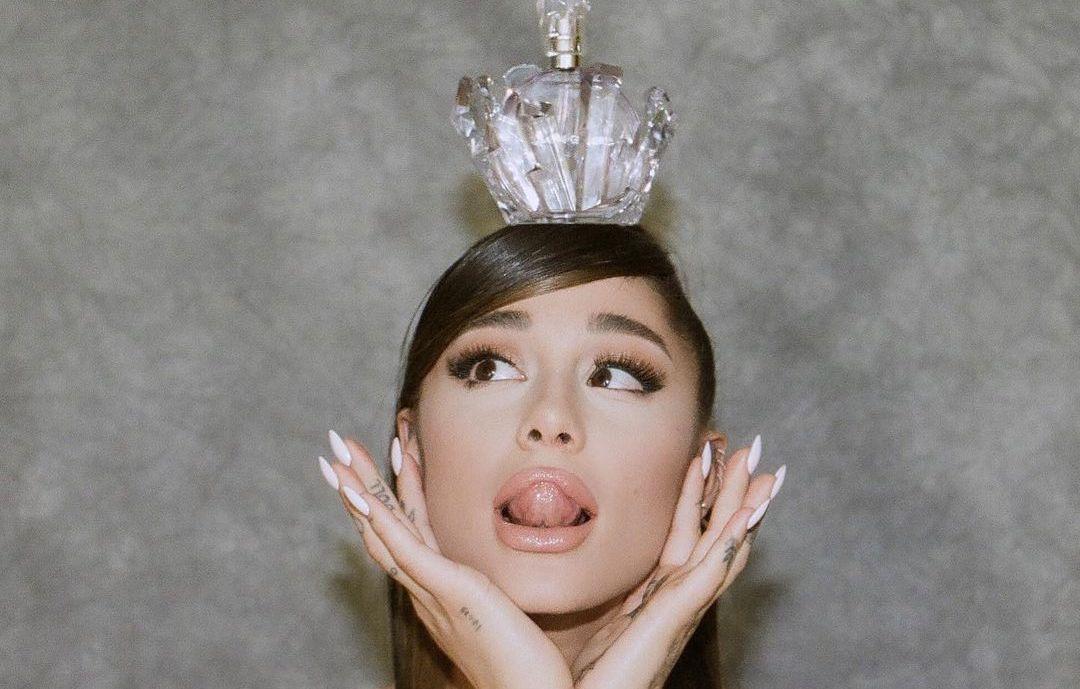 Article continues below advertisement
"R.E.M" was originally sung by Beyoncé.
Maybe part of the reason why "R.E.M" is such a banger is because Queen Beyoncé herself originally recorded the song in 2013. Written for her self-titled album, "Beyoncé," (also written and produced in collaboration with Pharrell) the song was eventually cut from the final version of the album and instead passed onto Ariana for her "Sweetener" album.
That being said, Ariana and Pharrell of course reworked it to fit Ariana's vibe better. She talked about it a little bit on Twitter.
When asked by a fan on Twitter if the song was from "Wake Up," by Beyoncé, Ariana responded, "well kind of."
"It's an entirely new song now but the hook was so dreamy it had to find a home," she tweeted. "I think it'll be one of your favs."
Despite being the fourth song on the album, this was one of the tracks Ariana extensively teased leading up to the album's release.
Article continues below advertisement
What does "R.E.M." stand for?
For those who aren't familiar with sleep cycles, R.E.M. is actually a term used to describe a sleep pattern. It stands for "rapid eye movement," indicating a cycle of sleep where people often have very vivid dreams. While it isn't always the case, this is also the stage of sleep where people find they have their most vividly sexual dreams.
In the song, Ariana is comparing someone she's falling for to these very intense and vivid (and sexual) dreams.
Article continues below advertisement
"Last night boy I met you / Yeah, when I was sleeping," the song opens. "You're such a dream to me ... Yeah, if you can believe / If you can believe / You're such a dream to me."
But the song quickly shifts from falling in love with this stranger in her dreams to wanting to be more physically intimate with them.
"But when I see you in my dreams, psh, I knew / You know how to treat it, you know how to eat it / You know how to beat it (I know how to keep it) / The Good Housekeeping Seal," she sings.
But again, this song is about more than just a physical attraction. According to the official Fandom page for the song, "R.E.M." is about "a relationship that blurs between the dream world and reality" and "dreaming someone into your life."
Like she sings in the lyrics, this song is about more than the desire to "just wanna touch you," but is about that person who makes you feel like a dream.