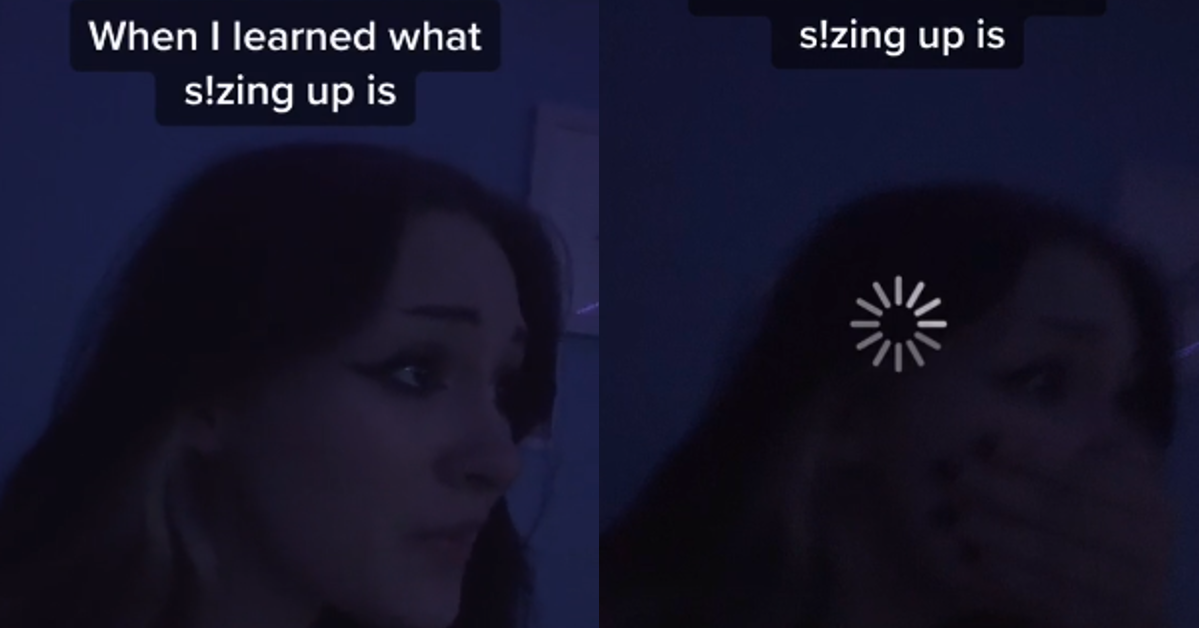 What Does "Sizing up" Mean on TikTok?
Trying to decipher the lingo of particular social media ecosystems can turn into a serious mental drain, but this is a problem that's existed for a very long time. I remember being a kid and not understanding what it meant to have a "beef" with someone. Random kids would walk up to me in school and be like, "got beef?" And I'd have no idea what in the world they were talking about. My mom didn't help, either. She told me it had something to do with a Wendy's commercial.
But it's nice to know I'm not alone. There are tons of people asking online: What does "sizing up" mean on TikTok?
Article continues below advertisement
Seriously, what does "sizing up" mean on TikTok?
You would think that it's just going to be pretty much the same definition that many of us are already familiar with. To "size up" a person usually denotes that you're measuring their acumen. Fighters size up their opponent to see what they bring to the table or what they should watch out for.
Heck, some people could even make the argument that you could size up a job opportunity, a task you've been told to complete, a professor's course before enrolling, etc.
But the basic premise is that you're guesstimating based on whatever variables are presented to you to assess the potential outcome for "success" or the desired result in a given situation.
Article continues below advertisement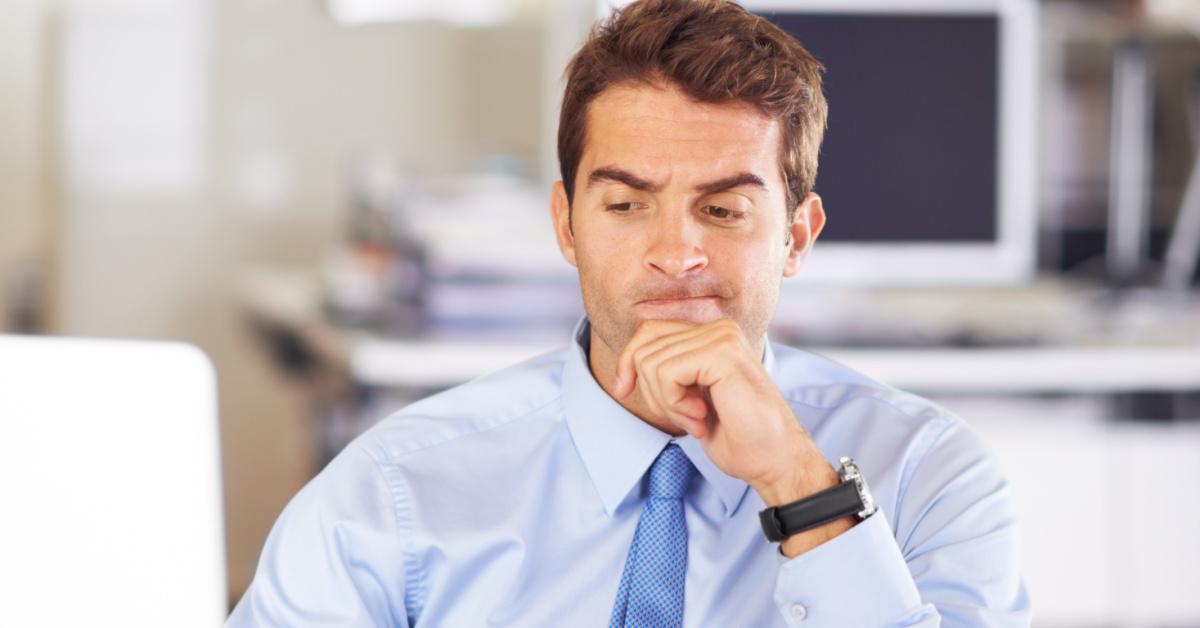 One trending interpretation of the term on TikTok, however, is grossing a lot of people out. The "spirit" of what sizing up means has been left intact, but an Urban Dictionary definition of "sizing" up refers to the act of a man looking at a woman's thighs and guessing whether or not she could endure certain aspects of his anatomy for a pleasurable intercourse experience.
Article continues below advertisement
Does it sound ridiculous or something a sex-starved-yet-pretending-to-be-overconfident thing a young person would say? Absolutely. Is it arguably gross and degrading to women? Also yes. Is TikTok posting a ton of reaction videos of users discovering the meaning online, recording their reactions, and then uploading them for the rest of TikTok to see.
Article continues below advertisement
Many people are sharing their shock at the sexually-themed answer to "what does sizing up mean?"
Some said that they felt like crying after learning what it meant, others were just shocked to learn that a bunch of the comments on their videos immediately took on a whole new meaning after learning what the phrase actually means.
Article continues below advertisement
However folks also dug a little deeper into the top Urban Dictionary definition and noticed that the term was actually defined around the same time that "sizing up" began trending on TikTok.
Article continues below advertisement
So this could mean that there was a fairly perspicacious prankster who decided it'd be a good time to mess with everyone's heads on TikTok with the "new and improved" definition of "sizing up."
Because in reality, it just means "to evaluate or critically assess something or someone," according to Vocabulary.com. But hey, words can mean anything you want them to mean. "Moot" means fecal matter in Albanian, but it also means "Die" in Arabic. Just thought I'd share.