Mikaela Shiffrin Fell Early in the Giant Slalom, Shocking the Olympic World
Mikaela Shiffrin skied out of the giant slalom event in Beijing, leading many to wonder what the phrase actually means and why she fell.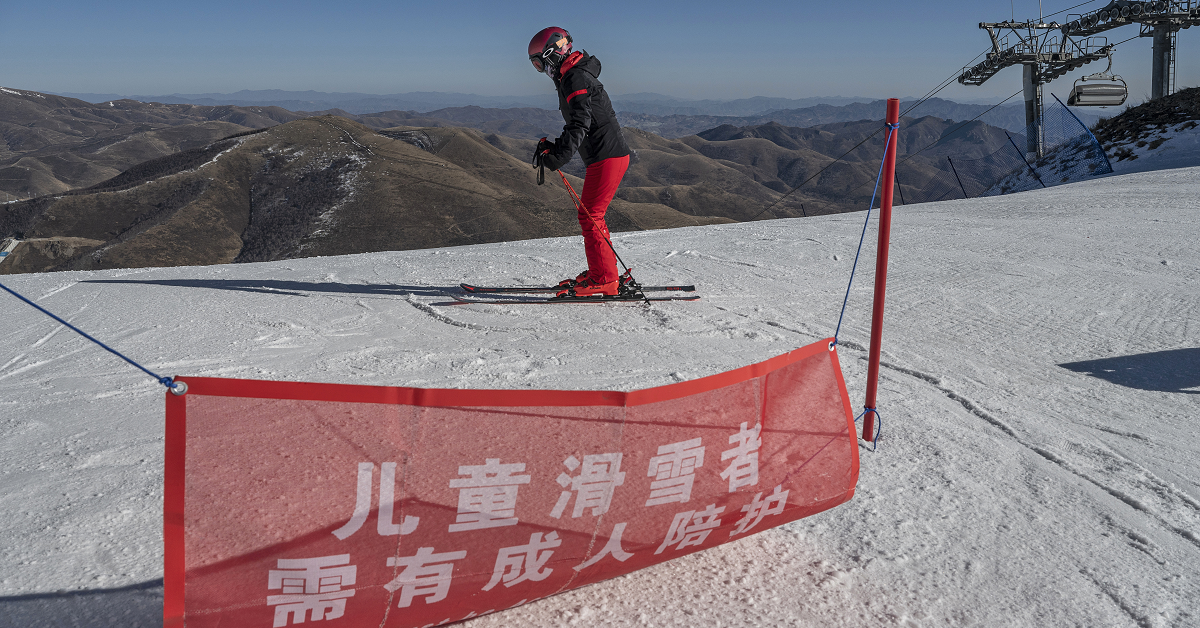 Every time the Olympics come around, Americans are gripped by the stories of athletes who have recently emerged on the scene, and others who are already favorites in their sports. Part of the drama of the Olympics comes from seeing which athletes succeed and which fall short, sometimes in surprising fashion. That was the case with heavy skiing favorite Mikaela Shiffrin, who was disqualified from giant slalom event on Feb. 7.
Article continues below advertisement
What does it mean to ski out?
Mikaela, who was trying to defend her 2018 Olympic gold medal in the event, skied out on the seventh gate of Beijing's giant slalom course. What that means, basically, is that she fell, and that fall disqualified her from finishing the rest of the course. Although many Olympics viewers were confused by the use of the term, it really just means that Mikaela's skis came out from underneath her.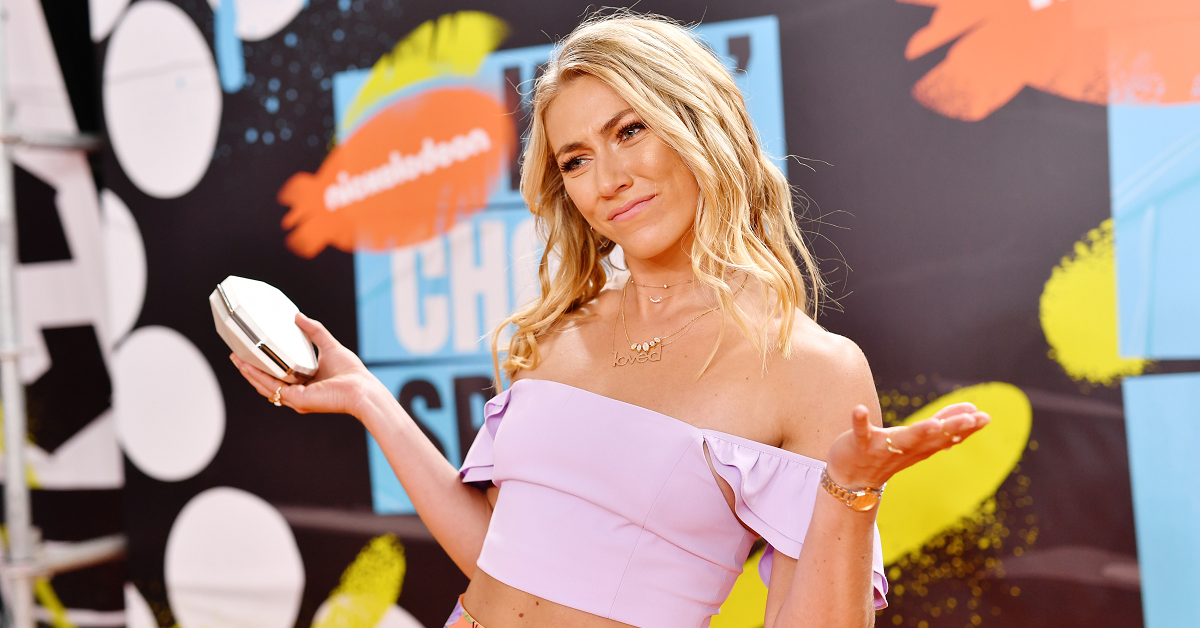 Article continues below advertisement
Mikaela's fall was somewhat shocking not just because she's the defending gold medalist, but also because Mikaela has developed a reputation for falling only very occasionally. The last time she fell in competition was more than four years ago, just before the 2018 Olympic Games. Because of her hyper-focus on technical precision, many expected her to be one of the biggest American winners of the 2022 games.
Mikaela could compete in many more events.
Although Mikaela's fall may have felt shocking because of the incredibly consistent performance she's delivered in recent years, skiing is not a sport where falling is unexpected. In fact, in a sport with as many variables and as much speed as skiing, even the most elite skiiers fall pretty regularly. Italian skiier Marta Bassino, another medal favorite, had just wiped out on the same course where Mikaela would eventually fall.
Article continues below advertisement
In spite of this initial setback, it's possible that Mikaela could compete at a high level in a number of upcoming alpine skiing events over the remainder of the games. She could compete in as many as four more events, but that will ultimately be up to Mikaela, who will have to overcome the mental hurdle of her early mistake to deliver a great performance in upcoming events.
Article continues below advertisement
"It's hard not to dwell, especially for me; I'm always dwelling on these kind of heartbreaking days," she said following her fall. "But I just cannot afford to spend or waste energy on something that's now in the past."
Mikaela is not the first elite athlete to feel inevitable, only to falter in competition. Simone Biles went through something similar during the Tokyo Olympics, and explained the incredible mental toll that the pressure of the Olympics can take.
Mikaela remains one of the best skiiers at these Winter Olympics, and she can perform at a high level if she decides to. Ultimately, though, the pressure that is placed on these Olympians, and the feeling of disappointment that comes when they can't live up to our expectations, should not play as much of a role in their performance as it sometimes does.