Some People on TikTok Are Using "S/O/C" to Boost Their Accounts
Users on TikTok might include the letters S/O/C in their videos or captions, but others are still a little confused about what it means.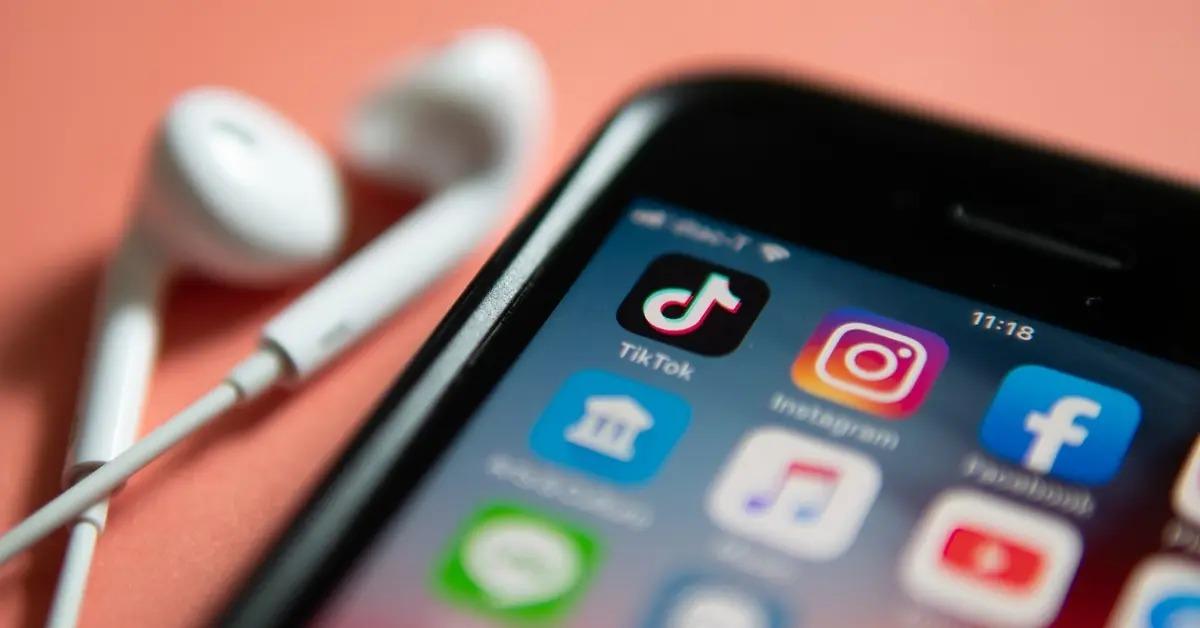 Every day, it becomes more of a challenge to keep up with what the kids are saying on TikTok because with every new trend or challenge comes a new phrase or caption that leaves you wondering what the heck it means what is going on. In this case, it's the letters S/O/C that people have started putting in the captions of different TikTok videos.
Article continues below advertisement
And if you aren't quite sure what it means or you have found conflicting definitions, you probably aren't alone. S/O/C doesn't seem to be the same thing as "FYP" or "for your page" written under TikTok videos. But, according to some users, it is used to boost your videos and make your account stand out.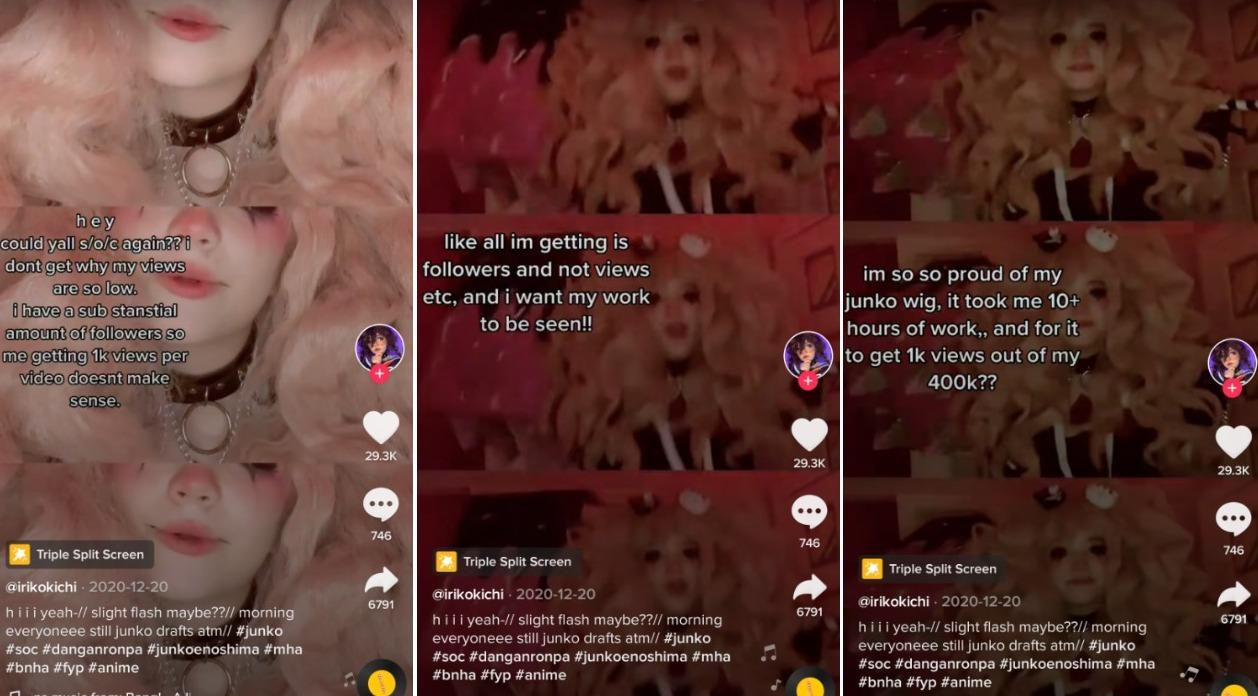 Article continues below advertisement
So, what does S/O/C mean on TikTok?
Although it's unclear what the original meaning for these three letters was supposed to be on TikTok, comments under different videos have ranged from explaining that it means "sex on chat" to claiming it translates to "study on chat." However, in another video, someone used it to try and get other users to boost her videos. In that case, S/O/C meant "share / other / cancel."
In this instance, it is believed that in order to get your account, or videos, boosted in the mysterious TikTok algorithm, you can do so by having users select the "share" option on a video, pressing "other," and choosing "cancel." This is supposed to make your videos reach a larger audience on the platform.
Article continues below advertisement
Of course, there is no guarantee this will skyrocket your latest "Buss It" dance to the front page of every single user on TikTok, but it's something users are utilizing right now to try and go viral without putting too much work into it. So if you come across a video in which a user is asking you to S/O/C on their video, you can do them a service by following those steps.
Article continues below advertisement
TikTok is known for confusing users with specific lingo.
When it comes down to it, TikTok is supposed to be for teenagers and adults of all ages. And, most of the time, you'll be able to find the kinds of videos that speak to you and become your thing while scrolling through the countless uploads. But there seems to be an ongoing education needed to understand what different terms mean when it comes to the app.
For example, you might find that lots of users comment on videos with things like, "It's the [blank] for me," which means you're pointing out something in the video that stands out to you. Or there might be a reference to someone being a "main character," which means the person in question is essentially the center of attention and giving off that sort of energy.
Article continues below advertisement
There are also emojis that TikTok users have adopted to mean something specific within the app. If you see a clown face emoji, for example, then the person who commented that is calling out the video as being fake or calling out the person in the video as a liar. And the brain emoji is typically used on the app to symbolize oral sex.
Do you feel old yet?