Nabbing the Crown in 'Fortnite' Can Truly Make You the King of Any Match
'Fortnite' Chapter 3 has a new accolade addition that has fans worldwide buzzing: the crown. What exactly does it mean for the game overall? Details.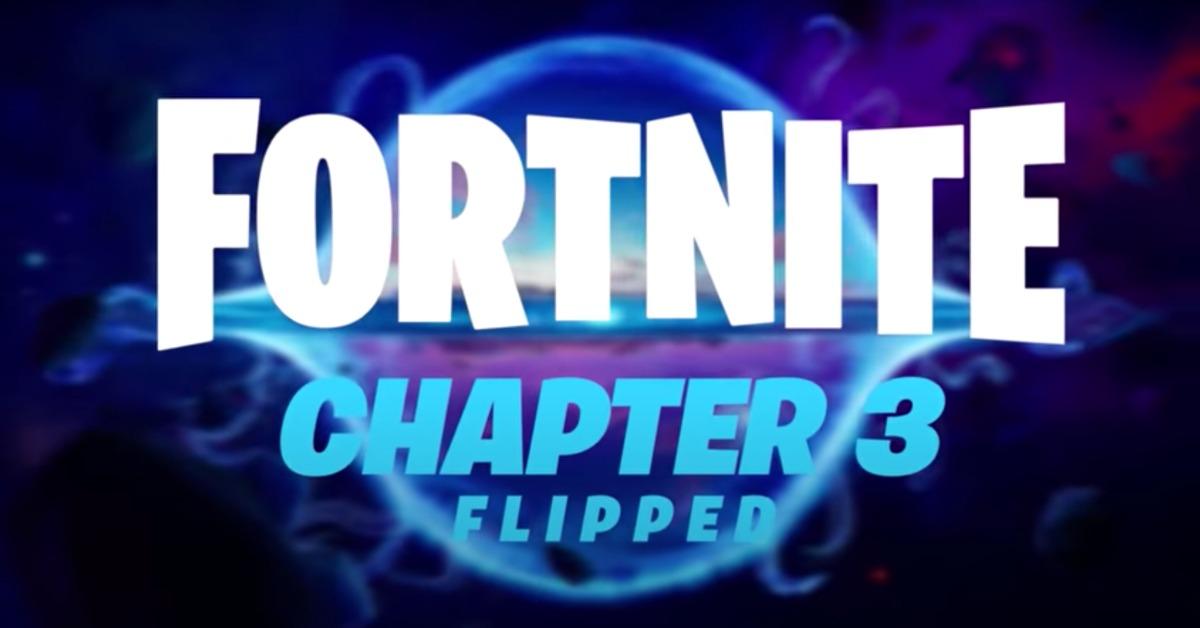 Veteran players of Fortnite are very aware of how far the game has come in the few short years it has existed. It's almost unbelievable when you compare the earliest iterations of the game to what it has transformed into today, and Epic Games shows no signs of stopping the ball from rolling any time soon.
Article continues below advertisement
For a while, the biggest crowning achievement in the game was securing a "Victory Royale," but now developers have actually added something a bit more regal: a real crown. So, what does the crown mean in Fortnite and how does it impact gameplay? Keep reading for all of the details.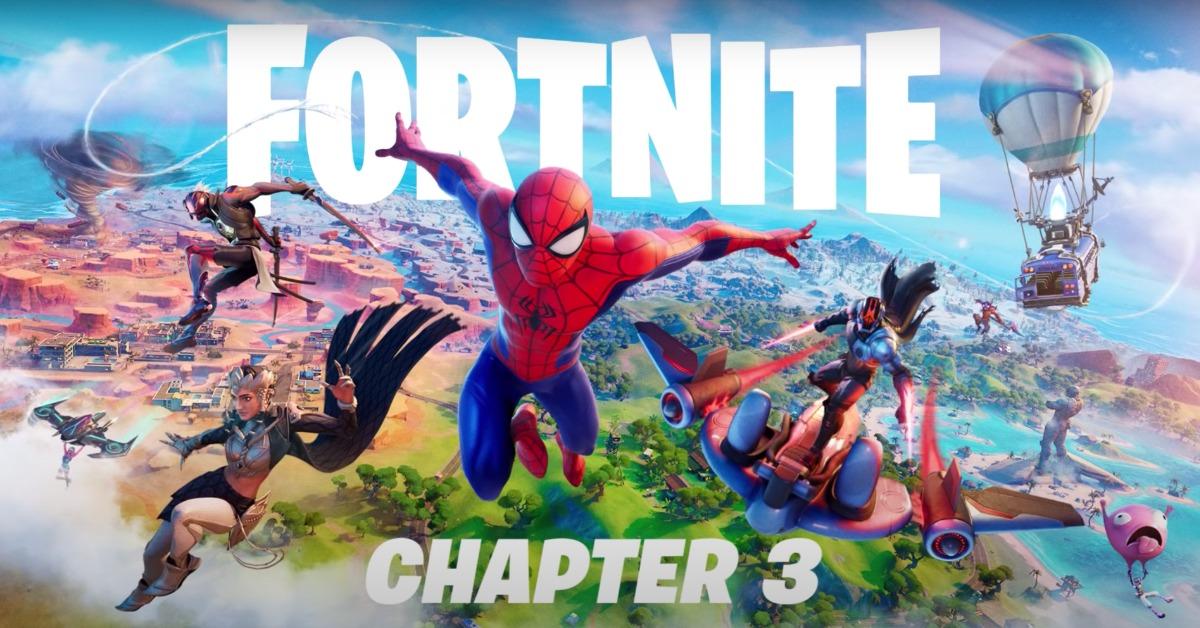 Article continues below advertisement
What does the crown mean in 'Fortnite'?
Basically, crowns were introduced into Fortnite as a way to distinguish the top players in the game from others. They are automatically equipped to players' characters who have met a certain set of criteria, and make one's character glow. Naturally, when other players have a crown equipped, they glow as well. With the crown active, a player earns an extra XP boost for surviving storms and eliminating other players, accelerating them faster through the battle pass.
There is also a crown-specific set of challenges that a player can undertake once they have earned one.
But a player can also be wearing a crown if they stole one from a player who already had one after eliminating them from the game. There are likely to only be a few people in each game who will have the illustrious headwear equipped.
Article continues below advertisement
How do you earn a crown in 'Fortnite'?
If eliminating another player isn't the route you want to go to achieve a crown, thankfully Fortnite has a pretty straightforward roadmap for how to earn a crown. If you do any of the following tasks, a crown will automatically appear above your character's head in the next game and remain there until you're eliminated.
Solo Matches: Rank top four in a game
Duos Matches: Rank top two in a game
Trios Matches: Secure a battle royale
Squads Matches: Secure a battle royale
Article continues below advertisement
There is actually another level to the crowning achievement in Fortnite as well. If you manage to secure a crown and then nab a victory royale with the crown equipped, you will earn what is called a "Crowned Victory Royale" and unlock a new "Crowning Achievement" emote, which will show other players how many times you have won a "Crowned Victory Royale."
Epic Games hasn't specified if the crown will become a permanent part of Fortnite going forward, and the game has quite a long history of adding and removing playable elements as time goes on. For now, the fact that the crown emote will continually update with the amount of crowned wins a player earns is indicative enough that the crown in Fortnite will likely be around for the foreseeable future.