Always Wondered What the "Fn" Key on Your Computer's for? Here's a Lowdown
There are probably tons of keys on your computer keyboard, and some people want to know: What does the "fn" key do? Here's a few helpful tips.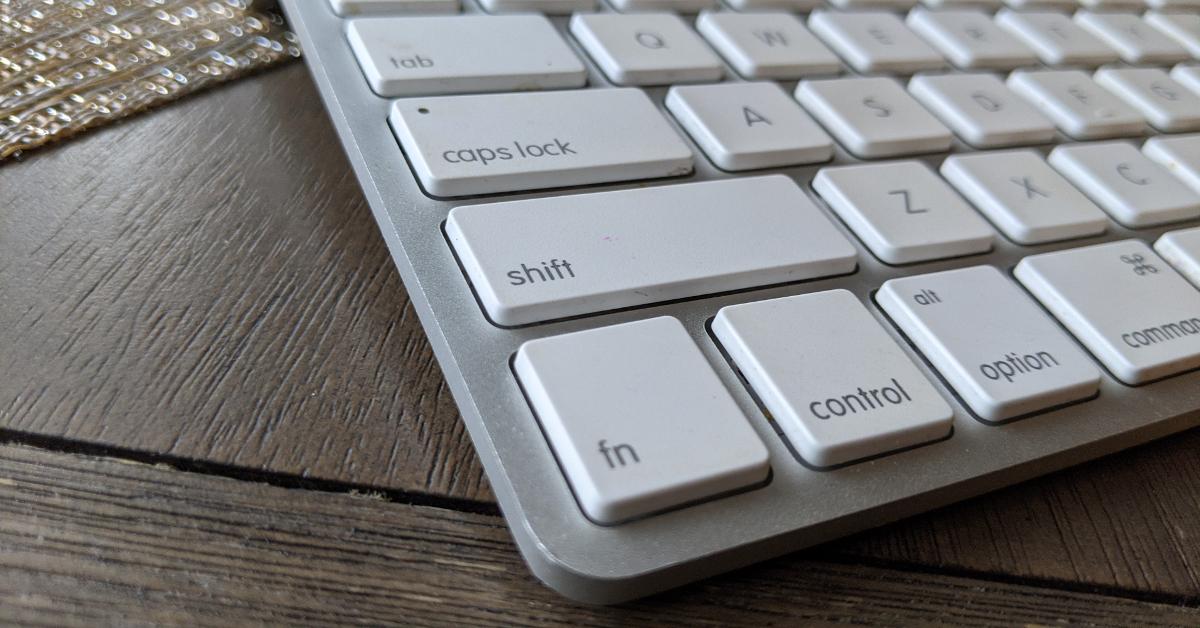 If you're reading this article on a computer, why don't you take look down at your keyboard. How many of those keys on it do you actually use? Like seriously, what's this "~" little symbol for? Have you ever intentionally pressed the "insert" key? How much mileage do you get out of "PgUp" and "PgDn"? And another little used key, "fn", just what does that do?
Article continues below advertisement
What does the "fn" key do?
It's a nifty little tool that's all about options and allows you to use your keyboard in different ways if you should so choose. It's basically a "modifier" key similar to shift, ctrl, or alt. So, when it's pressed (or held down depending on the type of keyboard you've got), it changes the function of other keys that you engage with.
The fn, aka function key, is different than other keys on your keyboard. If you go into your operating system's keyboard settings and attempt to remap the other keys on your keyboard, you're able to pretty much change the function of every other key. However, the fn key doesn't register as a key by the OS — it can't be remapped and will forever stay the fn key.
Article continues below advertisement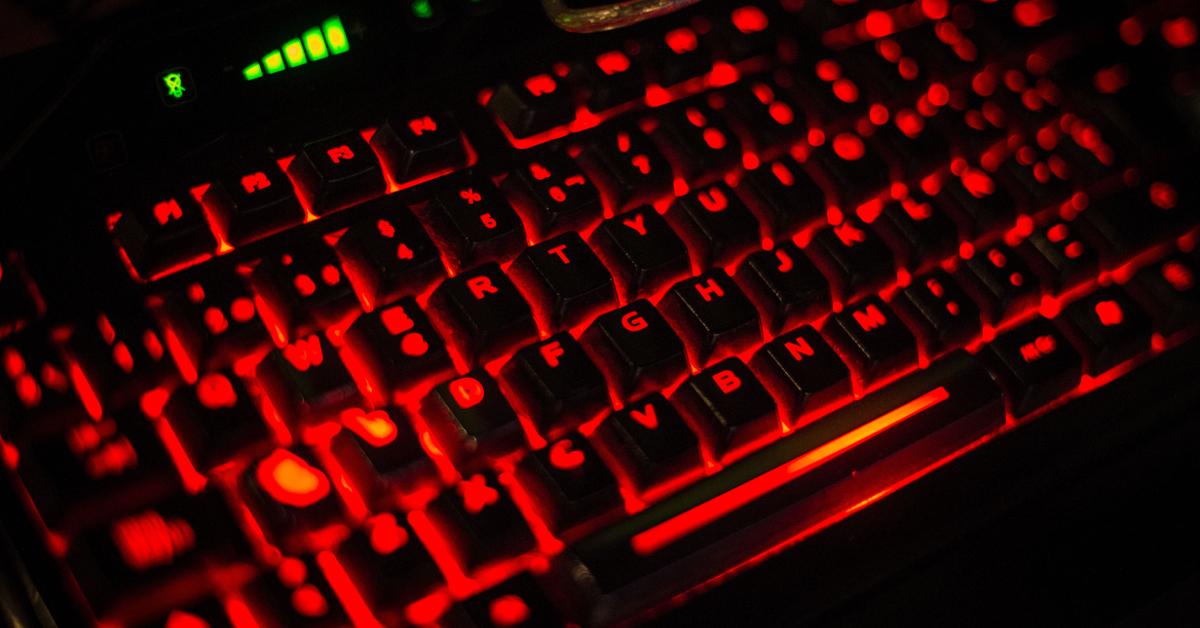 Why is that? Well, that's because it's used to help emulate a full-sized keyboard for smaller, more condensed devices. Wikipedia does a pretty great job of describing it more in-depth: "The Fn key is a form of meta-modifier key, in that it causes the operating system to see altered scancodes when other keys on the keyboard are pressed. This allows the keyboard to directly emulate a full-sized keyboard, so the operating system can use standard keymaps designed for a full-sized keyboard."
Article continues below advertisement
What does the "fn" key do on a Mac? A Lenovo? A Dell?
Depending on what brand of computer you're rocking, the fn key will perform different functions. If you're using a Mac, it'll trigger Dictation mode if you hit it twice. For Lenovo computers, the fn key is hard coded to help you boot into the computer's BIOS so you can make necessary changes or boot from a different hard drive should you so choose.
Article continues below advertisement
It can also be used for a whole bunch of other shortcuts too within different applications or in whatever operating system you're using. For example, if I want to open a "help" window on my laptop while in Google Chrome, I press fn+f1. If I want to toggle the "inspect element" window in the same browser, I hit fn+f12. For full screen mode, it's fn+f11, and so on and so forth.
On a Mac the function keys can help provide some useful shortcuts too. If you're browsing a page or a document, you can press fn+up arrow or fn+down arrow to move up or down one page at a time.
If you want to get to the beginning or end of a document or web page in a jiffy, press fn+right or fn+left to do so.
Article continues below advertisement
Here are a few helpful keyboard shortcuts.
Moving across multiple web tabs is super helpful with keyboard shortcuts, and will ultimately help you work much more quickly if you choose to learn them. On a Mac, CTRL+TAB helps you move between different tabs in the same window.
Article continues below advertisement
If you want to move between windows on Mac, you'll press cmd+~ (yes, that weird squiggly line thing). If you want to move between different applications, then all you need to do is hit command and tab simultaneously. (Note: This is also the same for different Linux distributions as well, except when switching between separate browser windows — you'll have to hit alt+~ for that.)
Windows keyboard shortcuts are similar for the most part, except moving between separate windows of a browser are treated the same as just switching between applications, and Linux Ubuntu distributions (along with Fedora) allow you to do the same.
Article continues below advertisement
If you're not used to keyboard shortcuts, once you start performing them, going back to the regular way of using a computer is kind of impossible because it's so much slower, so it's worth checking out your respective operating system and version and start practicing.
You can check out the above video if you've got a Mac computer and want to start increasing the speed of your workflow. If you're rocking Windows, then you can check out this handy dandy list of keyboard shortcuts below.