Valerie Bertinelli Says Her Husband Is an Incredibly "Inventive" Chef
Fans of Valerie Bertinelli know that she adores her second husband Tom Vitale. But what does Tom do for a living? Keep reading for more details.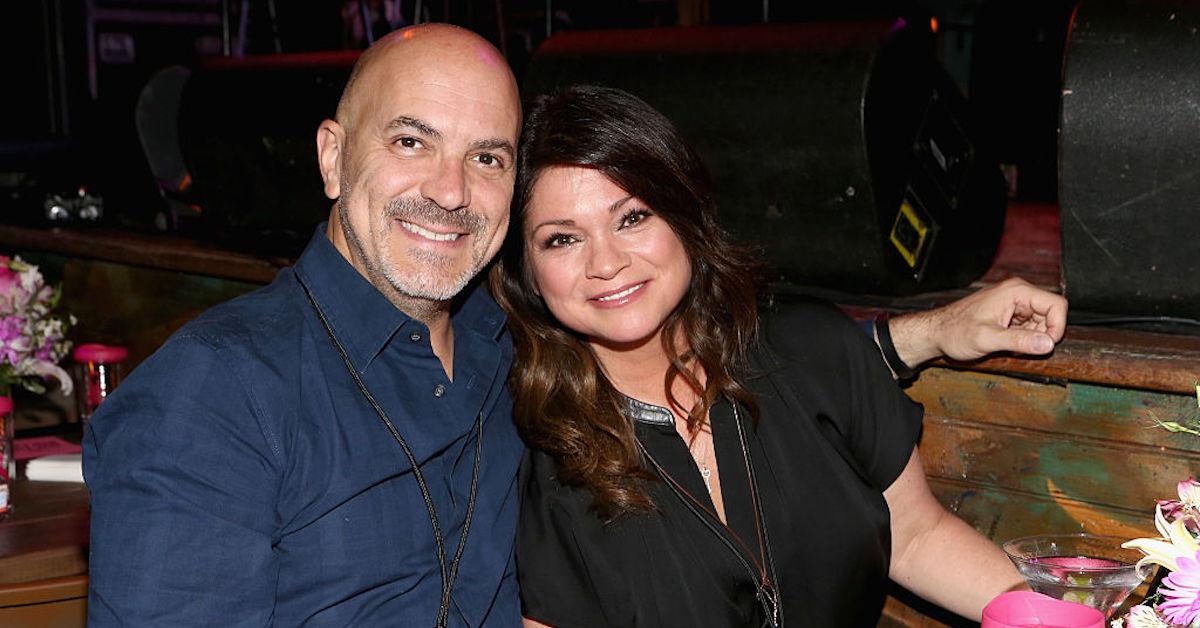 Whether you know her from her roles in One Day at a Time or Hot in Cleveland, or from her Food Network cooking shows like Valerie's Home Cooking, Kids Baking Championship, Family Food Showdown, or Family Restaurant Rivals, there's no doubt Valerie Bertinelli is a household name.
Article continues below advertisement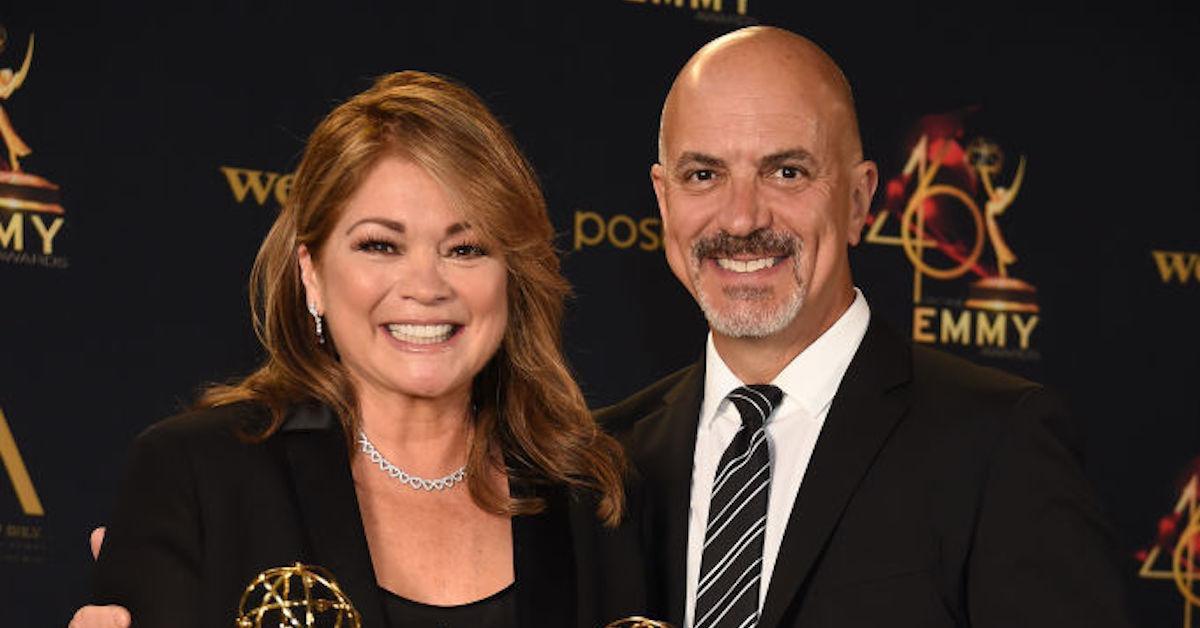 Article continues below advertisement
Who is Valerie Bertinelli's husband and what does he do for a living?
Valerie and her second and current husband, Tom Vitale, dated for seven years before tying the knot on New Year's Day 2011. They were initially introduced by Valerie's brother, Patrick. While they don't have any children together, Tom and Valerie have now combined their families.
The 60-year-old One Day at a Time star is the mother of 29-year-old Wolfgang Van Halen, who she had with ex-husband Eddie Van Halen, the Van Halen guitarist, from whom she separated in 2001.
For his part, Tom, who is a financial planner, also has four children. "We love cooking together," the Hot in Cleveland actress told Closer.
Article continues below advertisement
In an interview with Parade, the home cooking icon said that she prefers staying in and making a meal to going out for an extravagant meal. "Heading into the kitchen is one of our favorite ways to have a date night," she revealed. "We just turn the music on, open a bottle of wine and cook together. It's really a great deal of fun."
Article continues below advertisement
Tom Vitale is "very inventive in the kitchen."
According to his wife, the financial planner is a great cook. "Everyone wants to know if my wonderful husband Tom cooks," she said on Instagram back in 2017. "Yes! I actually stole a few recipes from him!"
During their date nights, Valerie and Tom "try to experiment in the kitchen and try to come up with new dishes." So far, they've "come up with a lot of fun stuff" in the process, such as Tom's espresso rubbed ribeye, which Valerie adores so much, she even put his recipe in her own cookbook.
Article continues below advertisement
"He is really very inventive in the kitchen," she continued to Parade. "[The espresso rubbed ribeye] was just something that he came up with on one our of date nights, and I stole it and put it in a book."
Article continues below advertisement
The couple loves to bond over food, and celebrated their most recent anniversary of marriage on New Year's Day, with "a variety of lucky New Year's foods for an extra jolt of good luck for the coming year," the actress wrote in a caption accompanying an adorable photo of herself and Tom.
For more updates on Valerie's life, including what she's been cooking at home during the COVID-19 quarantine, follow her on Instagram: @wolfiesmom. She's always sharing delectable baking creations, photos of her adorable cats, and culinary inspiration for us all.