Valerie Bertinelli Lives in Quite the Lavish Home When the Cameras Aren't Rolling
Valerie Bertinelli is known for both 'One Day at a Time' and 'Valerie's Home Cooking,' so fans want to know where the actress lives off-screen.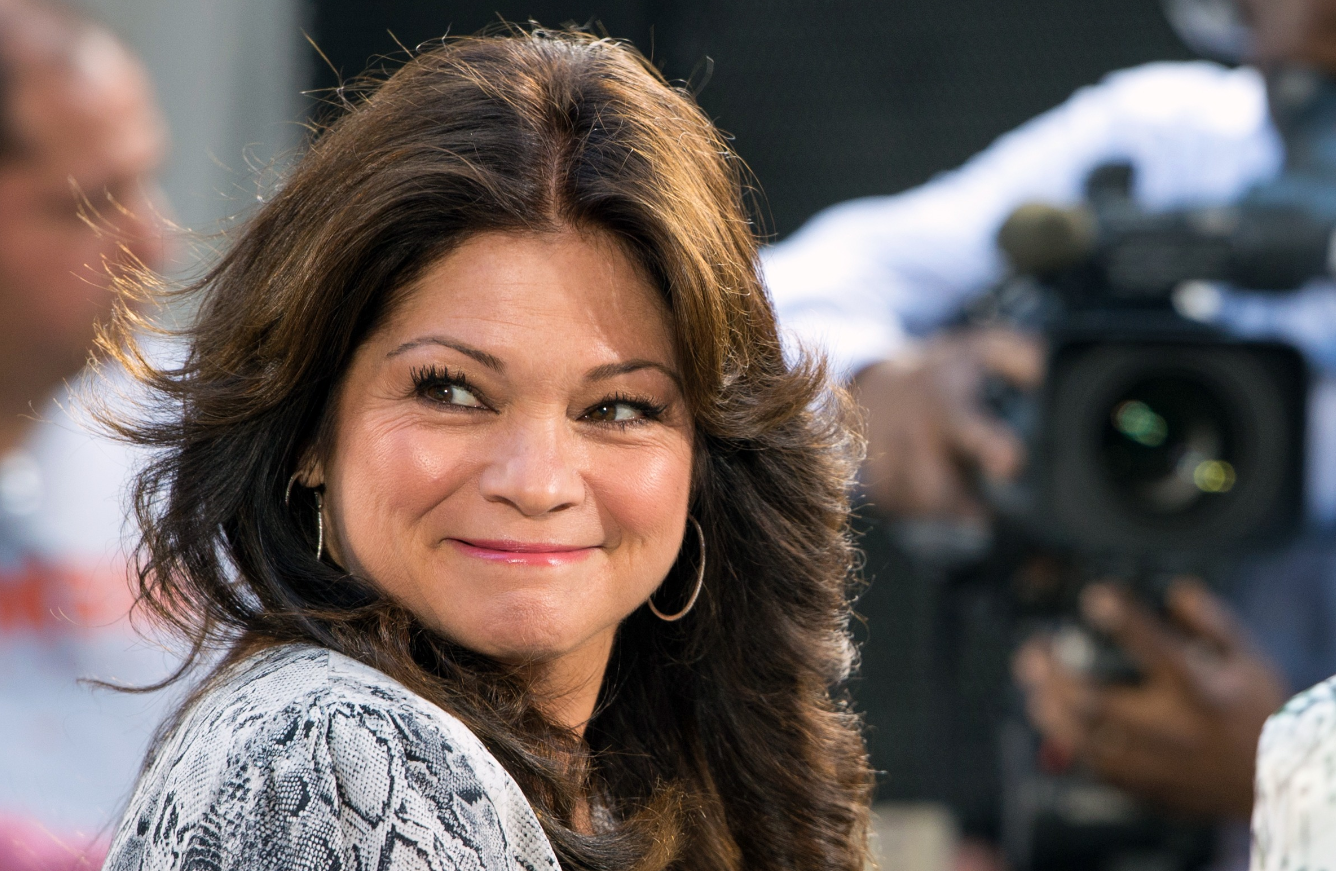 Valerie Bertinelli has been in our homes for years! Between One Day at a Time, Hot in Cleveland, and Valerie's Home Cooking, it feels like we grew up and are still friends with the TV star! That said, there's no surprise that plenty of questions have often surfaced about her personal life, including where she lives when the cameras aren't rolling. Here's everything we know about where Valerie Bertinelli resides!
Article continues below advertisement
Where does Valerie Bertinelli live?
Valerie is a West Coast girl, as she lives in LA in sunny California full-time. In a 2018 interview with Food Network Magazine, she gushed over how "the bigger the better" is her motto when it comes to her lavish home.
"I always wanted a place that was big enough for all my books so I never had to throw any away," Valerie shared with the publication of her sitting room.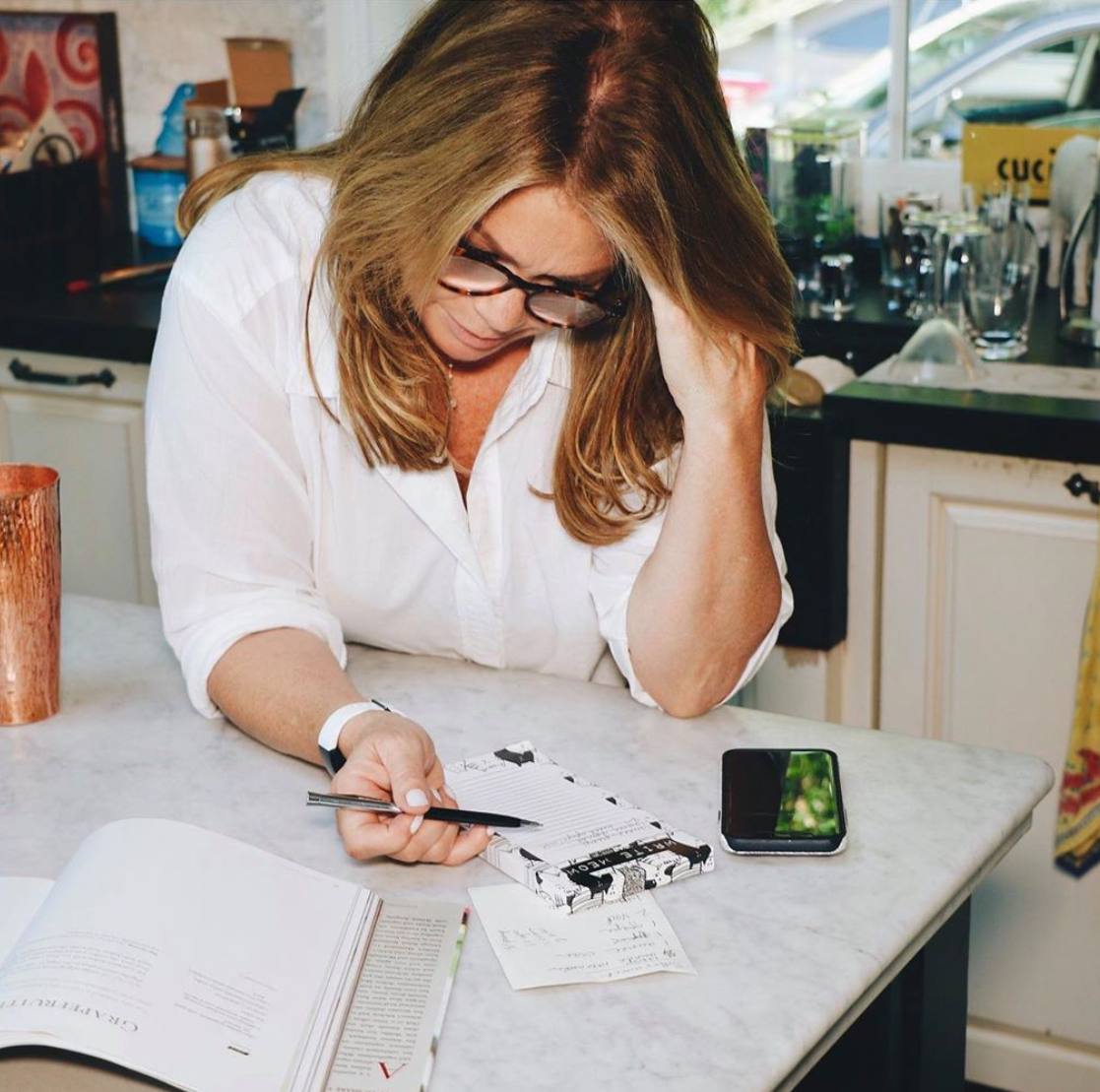 Article continues below advertisement
The room with all her books is the same place she spends time with her many pets (she and husband Tom Vitale have five cats and a dog). "I needed a space to sit and read and be with my animals," the actress added. "It's my favorite room in the house after the kitchen — it lets me take care of myself for just a couple minutes a day."
Her LA home has a lot of impressive features that go far beyond a reading room. In addition, the abode, which lives on an acre of land, also has an infinity pool with a view of the city, a pizza oven, an alfresco sitting area, and grapevines so they can bottle their own wine. Casual...
But all those amenities aren't even her favorite thing about her home. In a previous interview with Woman's Day, the chef admitted that "the heart of the home" is her kitchen, which makes sense given her talent.
Article continues below advertisement
"When I'm in the kitchen alone and I'm not doing my show and I'm just cooking, that's kind of like a meditation for me," she said to the news outlet regarding her hobby. "It's really zen. It's my happy place."
It's important to note that Valerie's kitchen on Valerie's Home Kitchen is actually a set, however, and is not filmed in her home. But considering how welcoming and beautiful it is, we imagine her home kitchen is definitely something to see!
As an actress and chef, Valerie has gotten to see a lot of the world, so that doesn't mean she only has a love for LA when it comes to settling down. "For a while, I thought that I wanted to move to Cuyahoga Falls, Ohio, just because it's so beautiful there," she once told TV Insider. "I did live in Park City, Utah, for a while when I was doing Touched by an Angel. That was fun. And of course, who wouldn't want to live someplace in the middle of Italy or Sicily? I would do that in a heartbeat."