"Valid" on TikTok Means Something Different Than What You Might Think
What does "valid" mean on TikTok? While many know that "valid" means something is acceptable, that's not what it means in the social media world.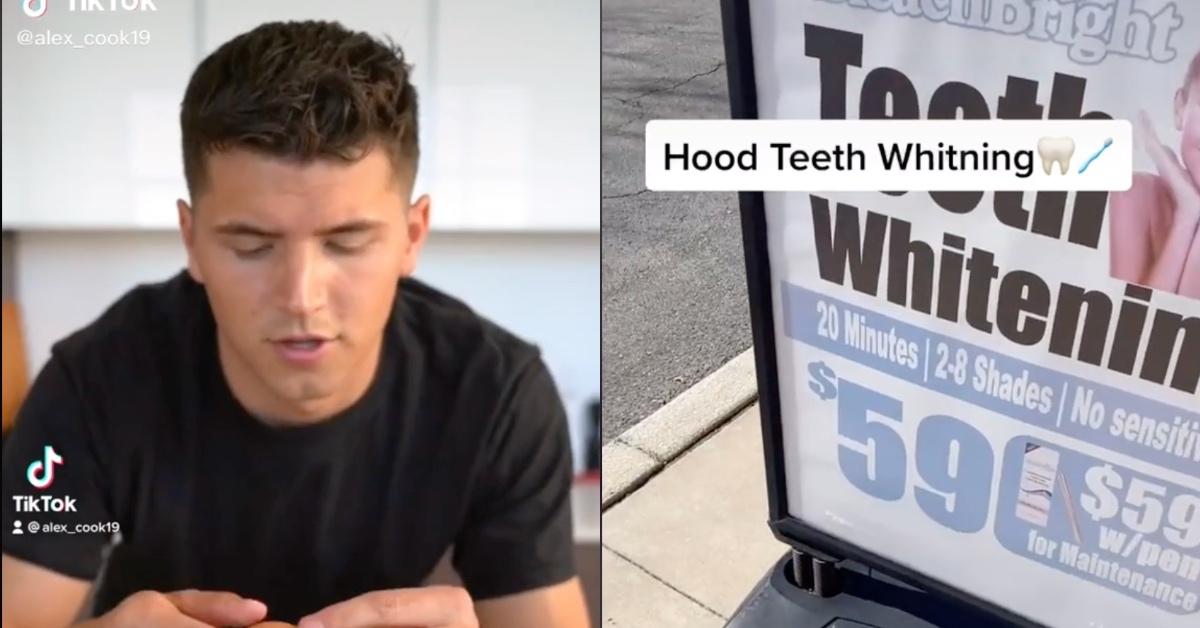 Another day, another TikTok slang term to decode!
Aside from connecting with millions of people around the world, one of the major perks of TikTok is being able to stay on the pulse of what's happening in pop culture. Whether that's the latest dance crazes, new recipes, or simply learning about new trends, the short-form video app comes in handy.
Article continues below advertisement
And the latest trend on the app is all about the word "valid." In everyday terms, we know valid to mean something is acceptable, but in the TikTok world, things are always a little bit different when it comes to new slang.
Ready to learn what "valid" means to creators on the app? Scroll on to get the full scoop.
"Valid" on TikTok is used to refer to something that has a high standard or looks good.
Leave it to TikTok to give common words used in the English language different meanings. While it may seem like there are a ton of words and terms to keep up with, this one is actually pretty easy to understand.
Article continues below advertisement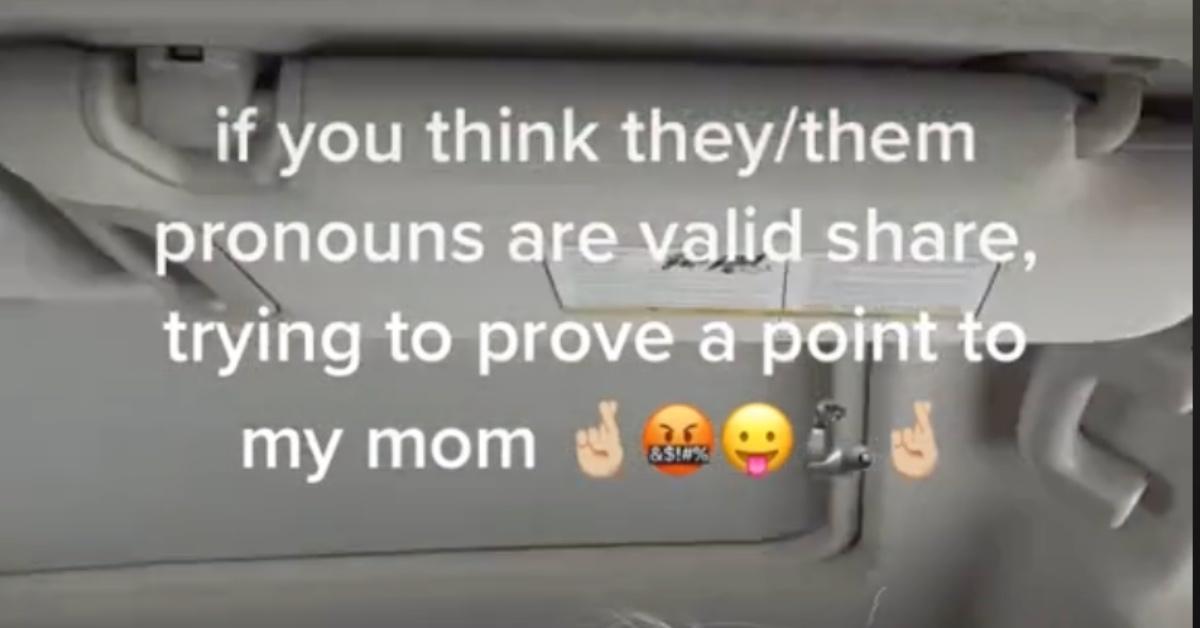 In TikTok terms, "valid" simply means that something is of an amazing standard or looks great. One of the best ways to think about it is when talking about a dish that you like.
Instead of saying that the food is really good, you could say that the meal is valid.
Article continues below advertisement
In fact, the meaning of "valid" on TikTok mimics the definition on Urban Dictionary. On the popular reference tool, Urban Dictionary explains the word valid to have two set meanings.
Article continues below advertisement
The first meaning is someone who is considered to be pretty, handsome, or very attractive. The second is used when describing something that you enjoy doing.
"Valid" is not only a term used on TikTok, it can be found on various social platforms.
It's true that TikTok sets many trends. But when it comes to the slang term "valid," it didn't get started on the app.
To go back to its beginnings, "valid" is common term in the hip-hop world that has been used by many rappers and singers.
Article continues below advertisement
And as many of us already know, many of the greatest trends and slang terms were first created by Black people and those in the hip-hop world. Think of expressions like "mo' money, mo' problems," "big willie," "fo-shizzle," and more.
With that in mind, the term "valid" can now be seen on Twitter, Instagram, Snapchat, and Tumblr.
Article continues below advertisement
The word "valid" is used on TikTok to caption videos and in various skits.
There's no denying that the word "valid" has taken on a life of its own on TikTok. Many creators are using it to describe different things in their videos.
Article continues below advertisement
As of May 5, 2021, the hashtag #valid has garnered 363.5 million views. Many of these videos range from the best rap songs to discussing how people actually see others with filters.
One of the most popular "valid" videos on the app comes from TikToker Alex. In his video, he tells viewers that they need to stop cracking eggs using two hands.
He does a little trick to crack an egg open using the side of a frying pan and a friend comes in to eat the raw egg from the pot. It's gross, but the video has earned 2.7 million likes and 13.7 million views.
Article continues below advertisement
Another video with a many views is of TikToker Hoodway. In his video, he shows followers how he got his teeth whitened for only $59 in his neighborhood. His reaction and commentary throughout is hilarious and comes in handy to show people that teeth whitening doesn't have to be very expensive.
All in all, it's safe to say that the slang term "valid" is far from being yesterday's news.