Every So Often, You'll Have to Wait In a 'Fortnite' Queue — Here's Why
Ever find yourself stuck waiting in a queue in 'Fortnite?' Here's why that might be the case and what you can do about it.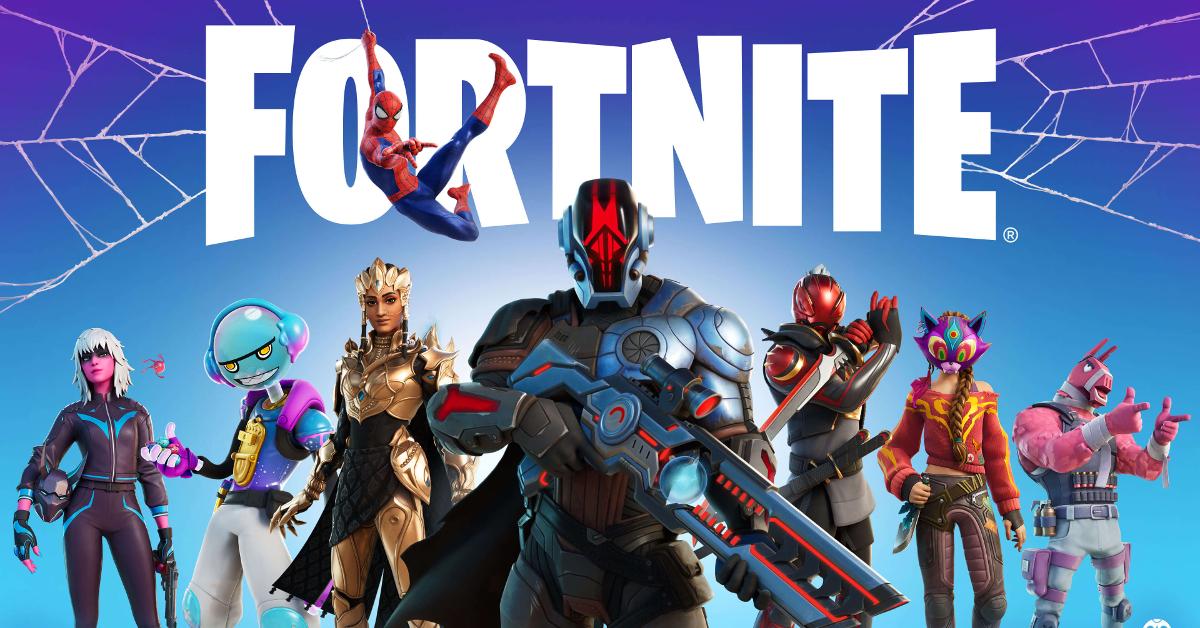 If you're a casual gamer who only has a bit of time here and there to play your favorite titles, it can be a bit of a bummer whenever you have difficulty getting right into the game. I can't recall the number of times I experienced a dreaded PS4 update when I just wanted to get a few quick matches of Street Fighter V in online, only to wait forever to actually log in to the game, and before I knew it, half of the time I had to play was gone doing, well, nothing.
Article continues below advertisement
Fortnite players are experiencing something similar with the "waiting in queue" message that sometimes pops up on their screen. But what does it mean?
What does "waiting in queue" mean in 'Fortnite'?
As of this writing, Epic Games is worth a whopping $28.7 billion, which means that they have plenty of capital to ensure that their massively popular title runs smoothly across a wide breadth of platforms.
Article continues below advertisement
However, sometimes things don't go smoothly for gamers who are trying to get into a Fortnite match, like when that pesky "waiting in queue" message comes on.
So why does this happen?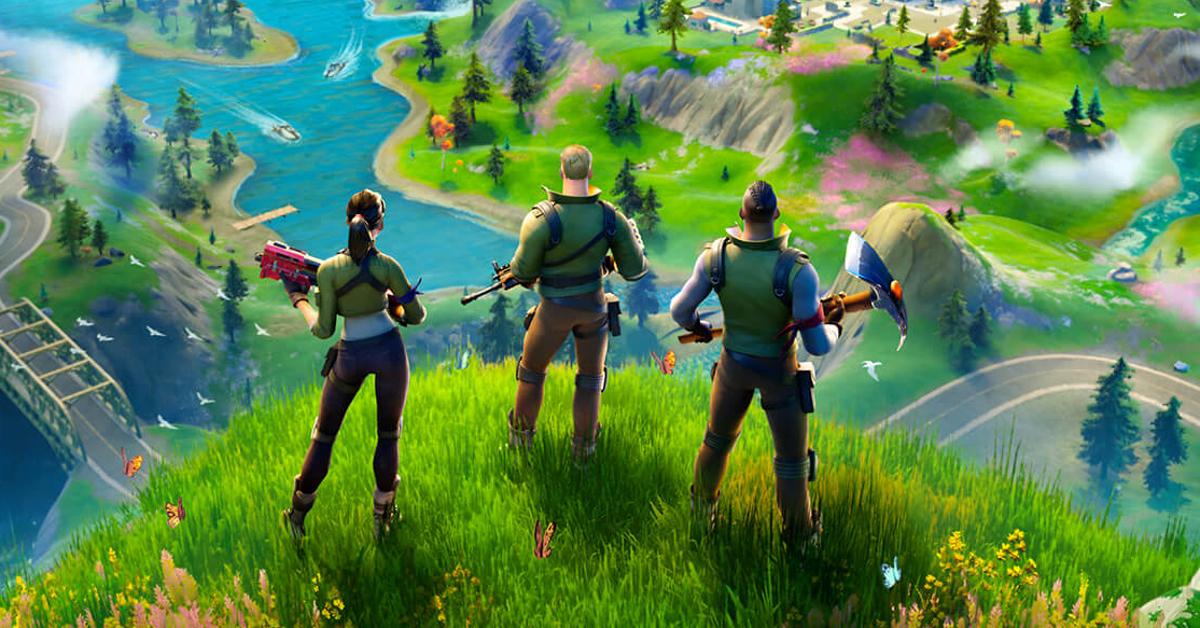 Article continues below advertisement
The most probable reason users might receive this message is because Fortnite is just so darn popular. Seriously, it could very well just be a matter of too many players trying to get in on a game at once.
Article continues below advertisement
According to Dual Shockers, "if you are getting a 'Waiting in Queue' notification in Fortnite when you attempt to begin a match, this is because of the huge number of players that request to join a game at the same time.
Normally, this doesn't happen in Fortnite, but when the game gets new content, some players in the crowded regions of the world might have to wait longer than expected to be able to join a game."
Article continues below advertisement
However, there is another reason why 'Fortnite' players could be receiving the "waiting in queue" message.
The gaming outlet continued by writing, "In addition to this, it seems like Fortnite is also experiencing some server and matchmaking issues in the back-end, according to the official Twitter account of Fortnite Status."
Article continues below advertisement
So, what should you do if you're receiving this message? Unfortunately, there really isn't anything to be done. Sure, you could always check your internet connection to make sure it's operating at maximum capacity, and if possible, it's always better to game on a hard-wired line rather than WiFi.
But if there are a ton of people waiting in the queue, then there isn't much more for a gamer to do than sit and wait until they're able to get into a match. So maybe while you wait to be placed in a match, you can work on your aim using a nifty tool like this to up your chances of merking your opponents once you're finally able to run and gun in a Battle Royale match.
Or you could just practice your orange justice IRL.