"YT" on TikTok Probably Means Exactly What You Think It Does
What does "YT" mean on TikTok? The new slang term has taken over the app, but what does it mean? Details inside.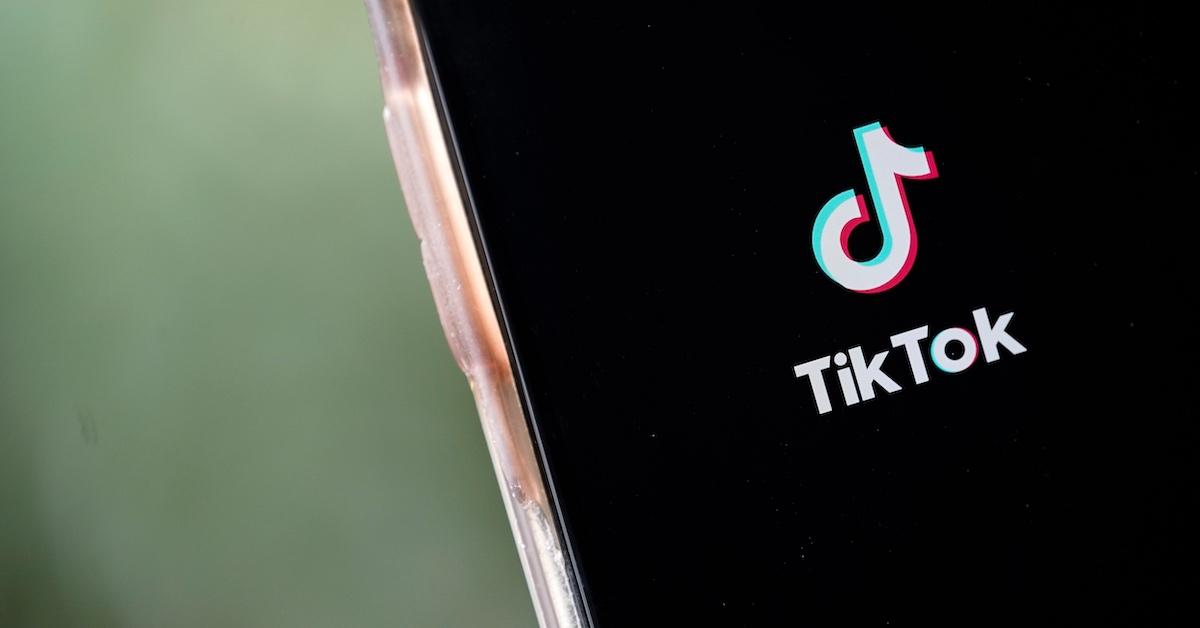 Keeping up with the youngins can be hard work.
Creatives count on TikTok to expose them to different trends, challenges, life hacks, and laughs when needed. Sure, the app has become a hub of all things entertainment, but it's also a tool that can help users up their slang game.
Article continues below advertisement
Part of the allure of TikTok is that creators seem to have their own language when communicating on the app. With terms like "baka" and "valid" coming and going, every day brings in new slang for TikTok creators to use. Today, the acronym in the spotlight is "YT." And no, when used on TikTok, "YT" doesn't stand for YouTube or Young Thug.
So, what does "YT" mean? Read on to find your answer.
The acronym "YT" on TikTok is simply short for the word "white."
It can be easy to get tripped up on what an acronym actually means. For example, many were stumped by the slang "/J" and "H/J." It seems like placing a slash next to a letter stumped many users, but the abbreviations are actually short for "joking" and "half-joking."
Article continues below advertisement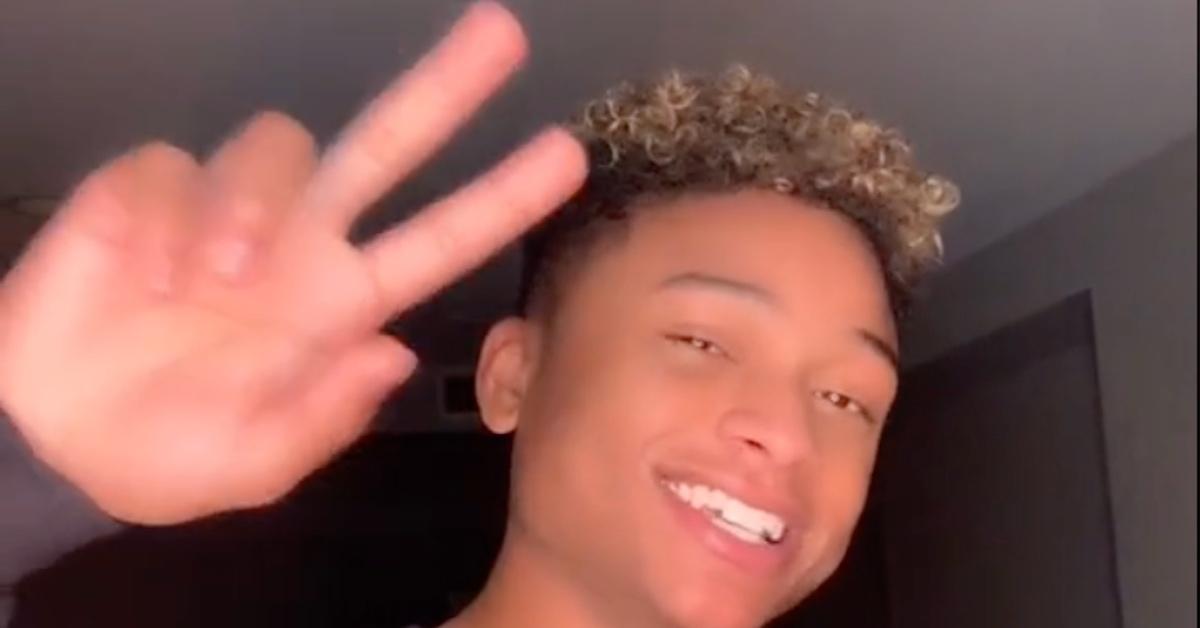 "YT" doesn't have a pesky symbol next to it to throw you off, but the meaning is actually pretty simple. According to creators, the acronym "YT" simple stands for the word "white."
Article continues below advertisement
If you're an avid social media user, you've probably seen "YT" used on Instagram, Tumblr, or Twitter to refer to white people or the actual color white. So, it's not new to the rest of the platforms, but "YT" is now trending on TikTok.
Article continues below advertisement
And if you think about it, it actually makes sense to use the "YT" to refer to white. After all, the letters "Y" and "T" sound like the word "whitey," which is a term used for white people, often in a pejorative manner.
Plus, social media is all about talking in code and using shorthand to communicate. Since slang plays a big role in pop culture, and since some apps cap a user's character limit, it's smart for everyone to learn new ways to jazz up their communication.
The emergence of "YT" has led many TikTok creators to learn what "YT ppl" means.
Now that the acronym has successfully made its round on the platform, many creators are sharing how out of the loop they've been — especially since the slang term "YT ppl" has been around for quite some time.
Article continues below advertisement
In TikTokers Halliegaltok's video, she explains that she had no clue as to what "YT ppl" actually meant.
"Am I the only person that thought YT when someone texts or writes meant YouTube," she asked her followers while looking confused. "Since when did YT mean white?"
Article continues below advertisement
She captioned the TikTok, "I finally know what 'yt ppl' means...anyone else late to the party?"
Considering so many people are learning about TikTok slang after it makes the rounds, it could be helpful if a TikToker created a video highlighting different terms and acronyms so everyone can stay up to date.
So, if you've been out of the loop, consider yourself officially schooled! Now, you can keep up a little better with the lingo on the app without being confused.