'The Baby' Stars Michelle de Swarte and Amber Grappy Discuss the Genre-Bending Show (EXCLUSIVE)
HBO's limited series 'The Baby' follows a single 38-year-old woman who winds up stuck with an equally mysterious and malevolent baby. What genre is the series?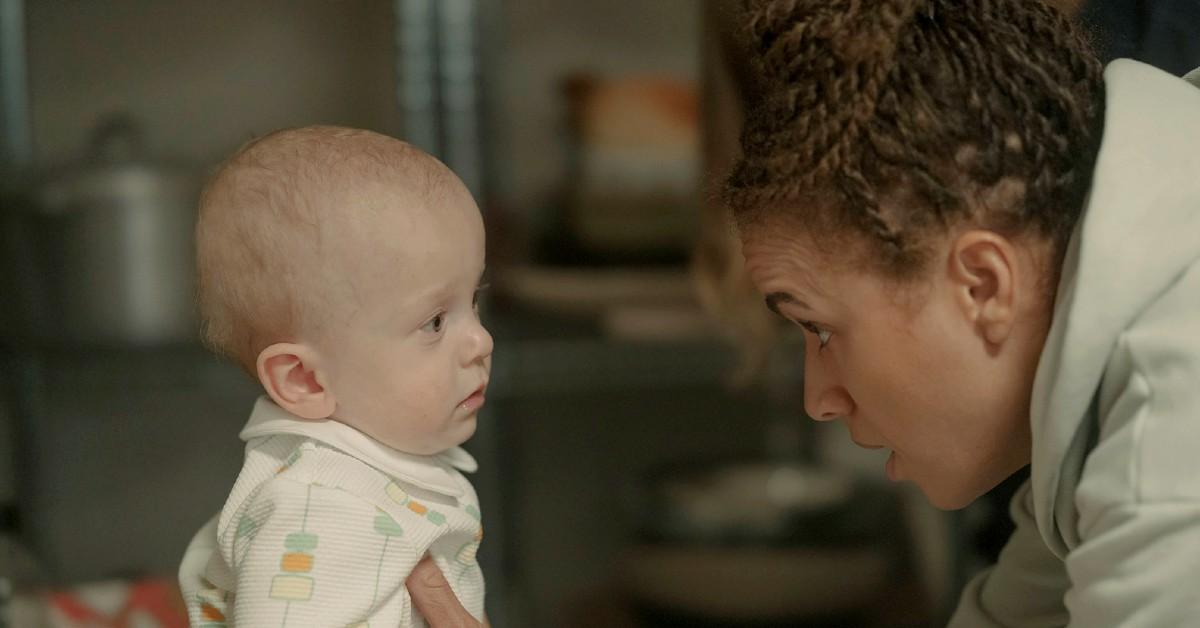 We've all heard babies referred to as little "bundles of joy," but that sweet nickname doesn't quite fit the infant at the center of HBO and Sky's British miniseries The Baby. Siân Robins-Grace and Lucy Gayme's bizarre limited series incorporates themes of family trauma, sexist stereotyping, LGBTQ issues, and the daunting horrors of motherhood. Sounds heavy, right? Well, we'll be the first to admit that the series is actually quite the hoot.
Article continues below advertisement
The Baby sees brazen 38-year-old single woman Natasha (Michelle de Swarte) struggle to come to terms with the fact that her friends are all having babies. It's not so much that Natasha doesn't want to grow up (as she was forced to grow up at an early age), she just never envisioned herself as a mother in the first place. What a concept. Being the independent gal she is, Natasha embarks on a solo self-care getaway at a seaside cabin, which leads to deadly consequences.
Being at the wrong place at the wrong time, Natasha is shocked when a mysterious baby (Albie and Arthur Hills) suddenly falls off a cliff, safely landing in her arms. The universe just won't let her run away from motherhood. It's all fun and games until Natasha witnesses four freak accident deaths in a row — all occurring in the presence of the nameless baby. As time goes on — and after multiple failed attempts at getting rid of the insidious little bugger — Natasha realizes that the baby is seemingly a bad omen, and it wants her.
Article continues below advertisement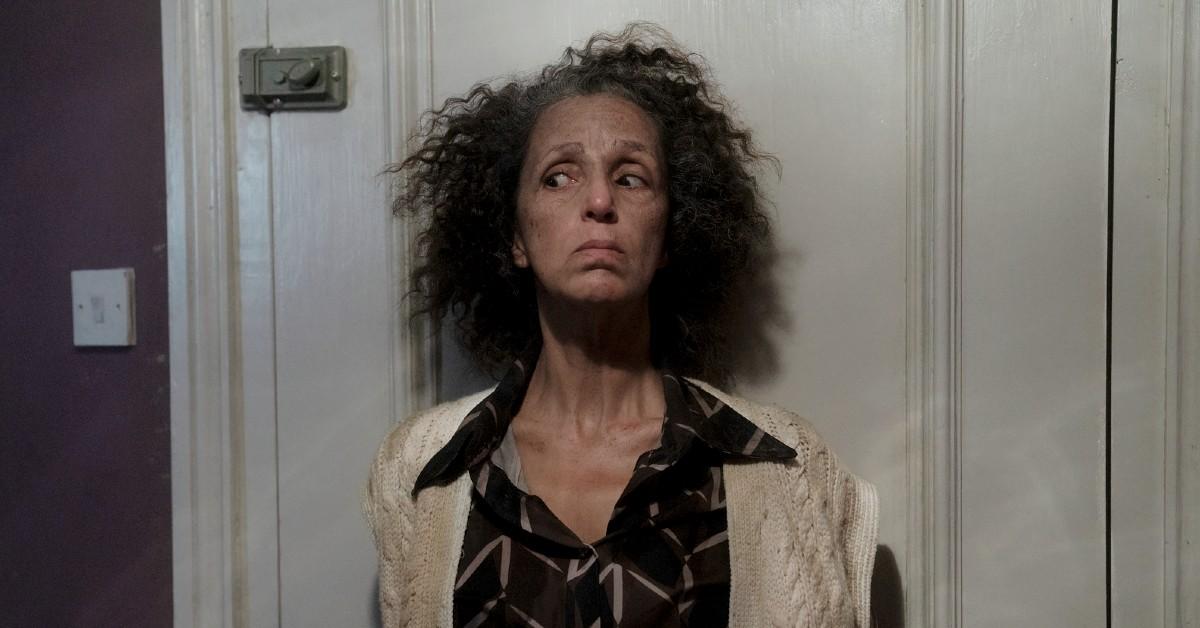 Boasting characteristics of multiple genres, stars Michelle de Swarte (The Duchess) and Amber Grappy (Wreck) spoke to Distractify about The Baby's genre-bending qualities in an exclusive interview.
Article continues below advertisement
What genre does HBO's 'The Baby' fall into?
Overall, The Baby is a satirical horror-comedy. Though it touches on the real-life "horrors" of being a new mother and an independent woman in our misogynistic society, those themes are tastefully underlying. The horrors at the forefront of The Baby hilariously relate to the adorable titular character's devilish qualities. Wherever that bald-headed cutie goes, death follows.
"I just think horror and comedy and satire just make everything a lot more accessible," Amber Grappy — who plays Natasha's wide-eyed estranged younger sister, Bobbi — stated.
"Especially [in] this series, it tackles a lot of really big things that haven't necessarily been tackled a lot in mainstream media in the past. And I think it just makes everything a little bit more accessible and a little bit more palatable," she continued.
Amber went on to discuss the importance of satire and comic relief when tackling heavy topics. "I think it keeps it fresh and keeps it interesting and keeps people on their toes," she said.
Article continues below advertisement
Regarding The Baby's horror aspects, lead actress Michelle de Swarte was reminded of one of her favorite horror films, Alexandre Aja's High Tension, which was a prominent work of the early 21st century's New French Extremity movement.
Article continues below advertisement
"For me, that is a 10 out of 10 perfect horror film that I thought about a lot when doing The Baby because it's also got such queer themes throughout. It's about friendship. It's about things being misconstrued," she explained. "I love the high gore — I mean, I just I love it all."
To clarify, The Baby is much tamer in terms of blood and gore than High Tension. However, we see Michelle's point.
All in all, if you put feminist morals, satire, and fun horror tropes in a blender, you'll wind up with The Baby.
New episodes of The Baby air on Sunday nights at 10:30 p.m. EST on HBO, and stream on HBO Max.