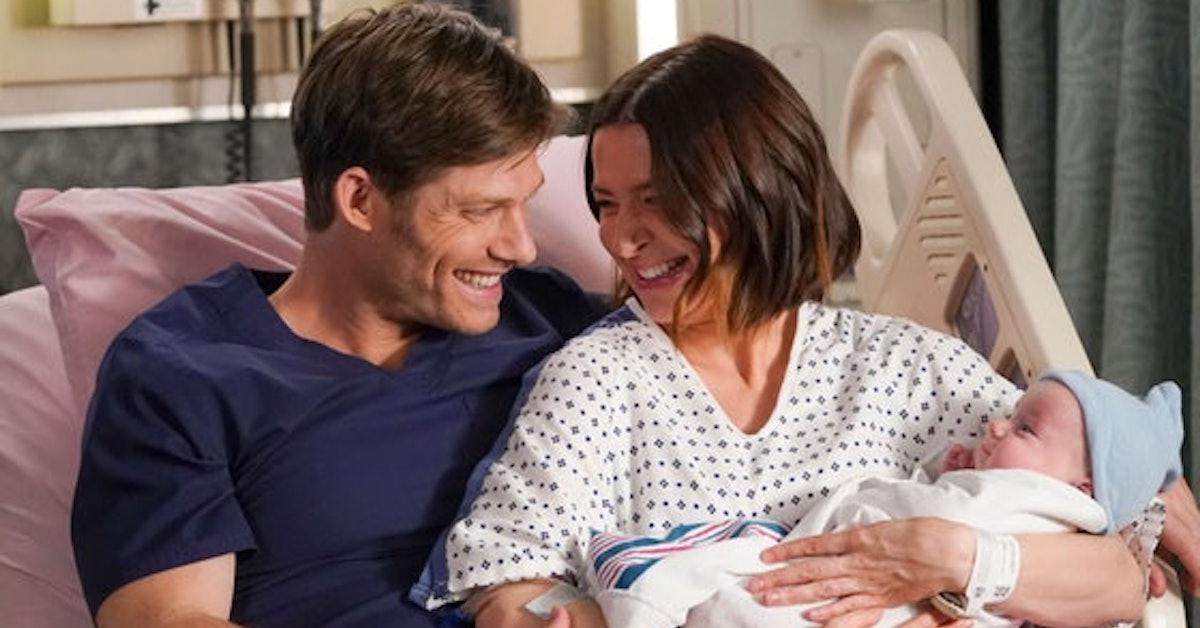 What Happened Between Amelia and Link on 'Grey's Anatomy' – and Are They Getting Back Together?
There are so many couples to pay attention to on Grey's Anatomy! For 18 seasons, we've grown to know and love so many characters as they make their living working at Grey Sloan Memorial Hospital. We've also seen them spend time with each other off the clock romantically.
Article continues below advertisement
The relationship between Amelia and Link was always a big deal for fans of the show, and it seems they might be reconnecting soon. Here's what's happened between Amelia and Link so far.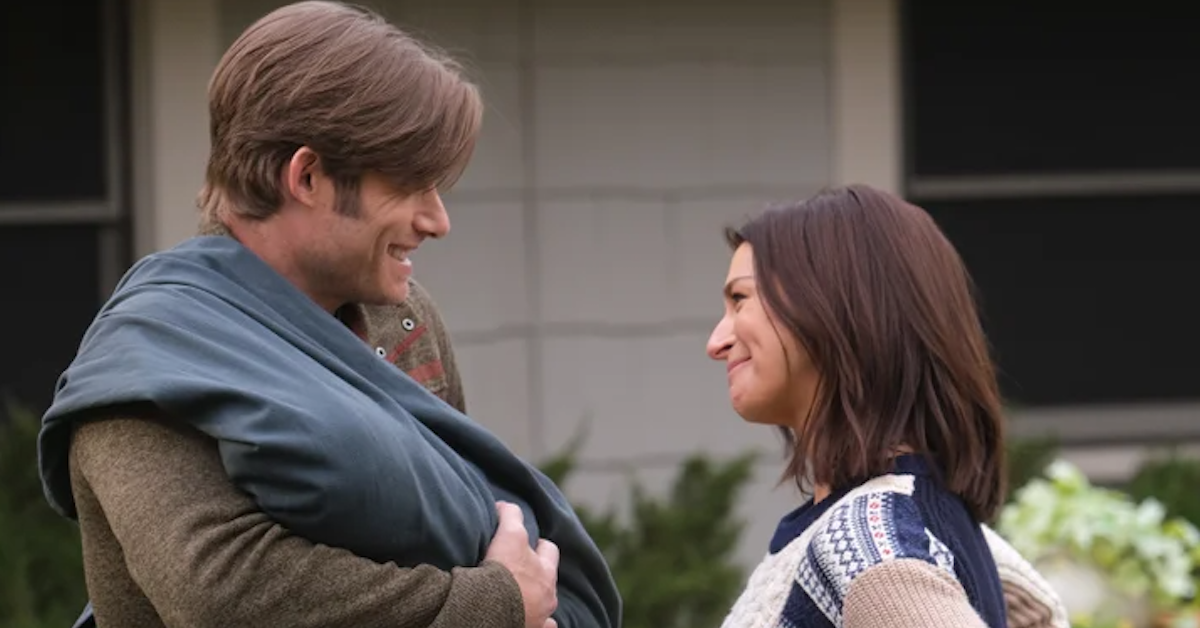 Article continues below advertisement
What happened between Amelia and Link on 'Grey's Anatomy'?
In Season 15, Episode 17 of Grey's Anatomy, Amelia and Link's relationship first sparks. She does her best to avoid him because she is embarrassed that she broke down emotionally in front of him. Instead of allowing her to keep running away, he makes it clear he is interested, and they almost kiss! From then on, it is hard for Amelia and Link to stay away from each other.
They know they're both interested in each other but figure they should keep their romance a secret. Unfortunately for them, their secret doesn't last long. People around them quickly find out about their blossoming love story.
Article continues below advertisement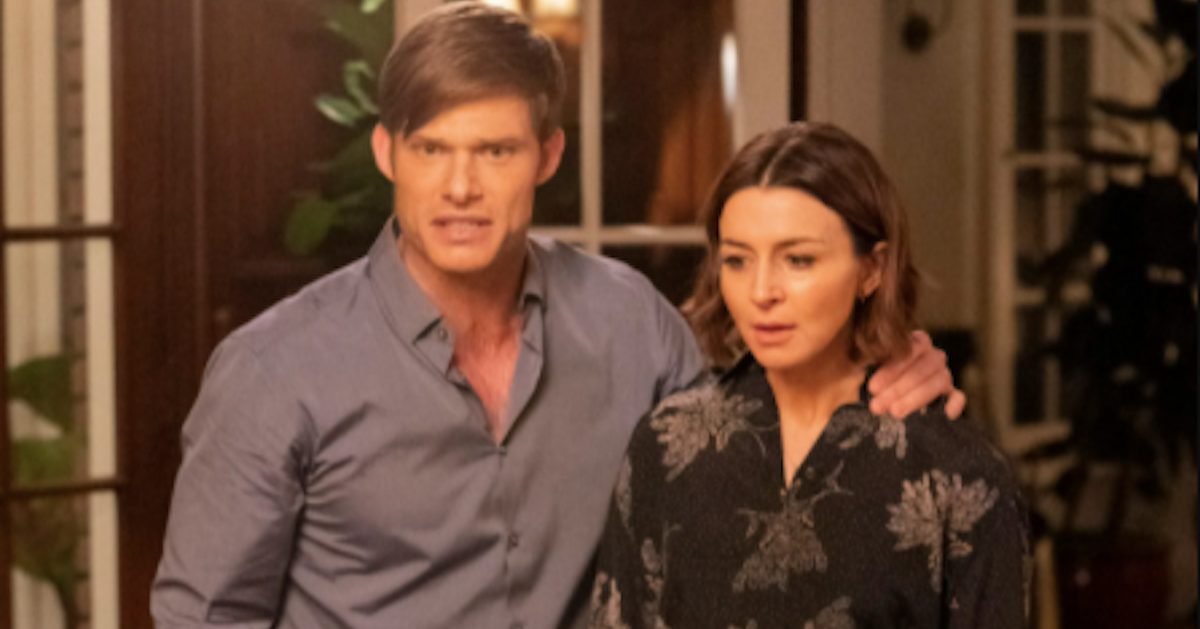 After a disastrous event in the hospital where one of their patients ended up getting paralyzed, they lean on each other for emotional support and only grow closer.
Article continues below advertisement
A few episodes later, Amelia makes sure to remind Link that she wants to keep their relationship totally casual — even though she took him with her to meet her family in New York City. The mixed signals are pretty annoying for him to deal with.
Article continues below advertisement
What happened next for Amelia and Link?
The beginning of Season 16 is especially complicated for the couple because Amelia finds out she is pregnant. She wants to keep dating Link without things getting too serious, but the unexpected pregnancy puts a damper on her original plan.
They finally reveal they are falling in love with each other, but more complications pop up when she realizes the baby could possibly belong to Owen instead of Link. There is a whole mess about whether or not they should get a paternity test done.
Article continues below advertisement
When Link insists she test the paternity of the unborn child, she decides to end the relationship entirely because she is so offended. He quickly realizes he probably shouldn't have pressured her to get the test.
Article continues below advertisement
Link tells her he loves her regardless and would be "all in" with the baby whether or not it is his child. After the official paternity test results come back, revealing that the baby is indeed his, they share a very emotional moment.
An even more meaningful moment comes after the birth of their son in the Season 16 finale. They try to come up with the perfect name and settle on Scout Derek Shepherd Lincoln in honor of McDreamy, but also in connection with Link's real name (Atticus) and To Kill a Mockingbird.
Fast forward to the finale episode of Season 17 when Grey's Anatomy's fans watched the relationship between Amelia and Link totally crumble. He attempts to propose to her, but it ends up being a total failure.
This couple has been through the wringer and endured so many highs and lows since getting started. It will be interesting to see what happens next for them.
Watch Grey's Anatomy, Thursdays at 9 p.m. EST on ABC.