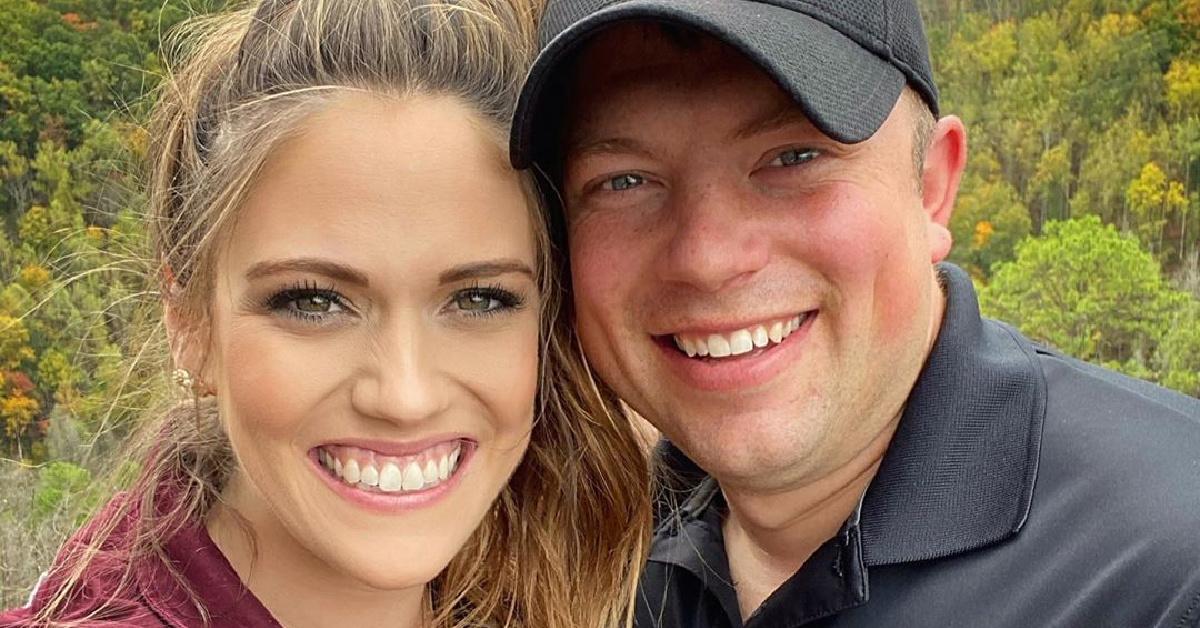 Whitney Bates Has a Complicated History With Her Parents, but They All Seem Happy Now
There's never been a better time to be fascinated by large, fundie families. You've got the Bates family, the Duggars, the Plaths, all with their own television shows dedicated to showing the many different aspects of life with an exceptionally large family. And now that the first generation of kids is getting older, you also have plenty of spinoff shows to choose from.
Article continues below advertisement
We're definitely fascinated by the Bates family from Bringing Up Bates. If you've been keeping up with the show, you'll know that it centers around Gil and Kelly Bates and their 19 children. Zach, their oldest child, is 31 years old and married to Whitney Bates. You may also know that there is some complicated history between Whitney and her biological parents. Here's what happened.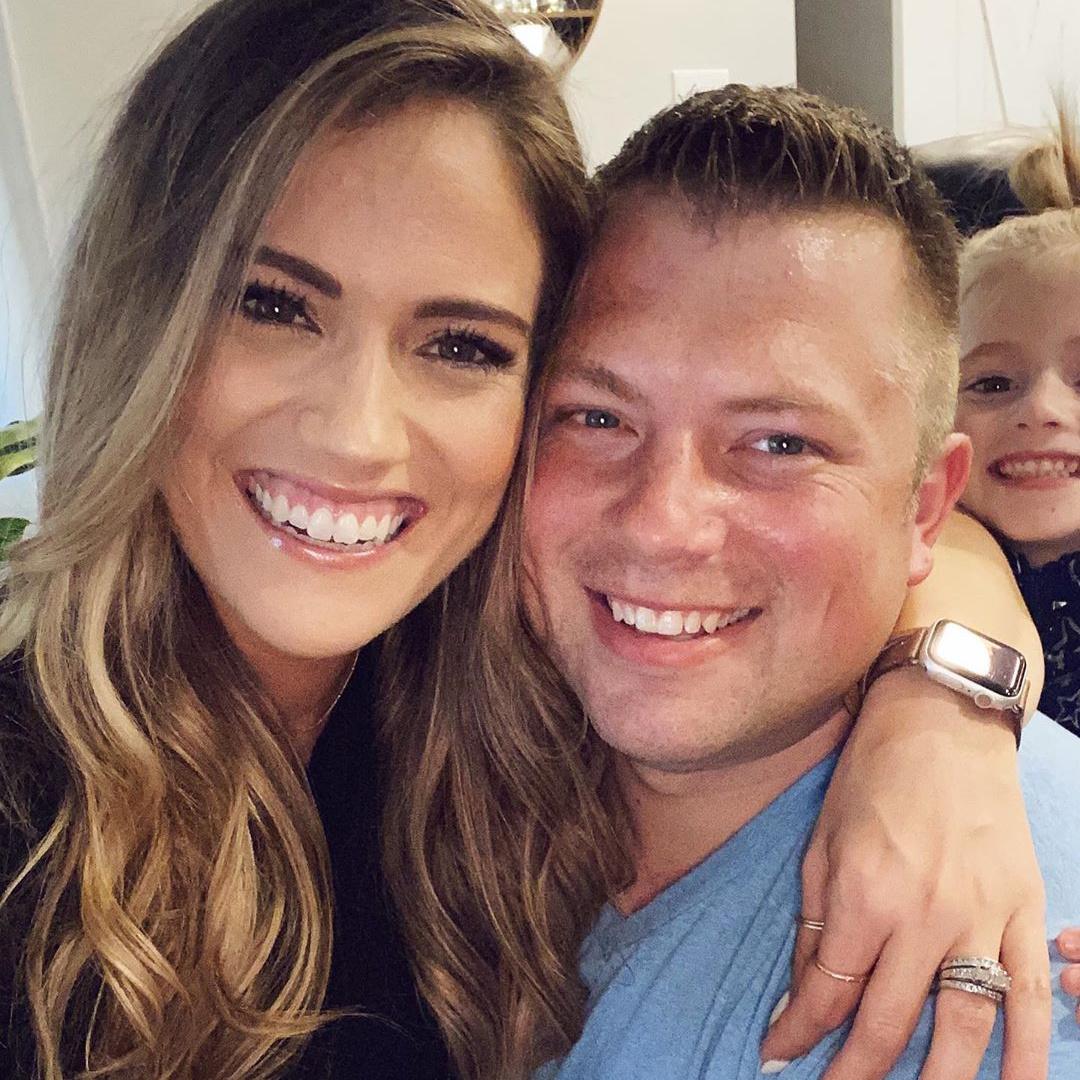 Article continues below advertisement
What happened between Whitney Bates and her parents?
Back in 2018, Whitney shared some photos on Instagram from the vow renewal she and Zach had in June of that same year. In the caption of the photo, she explained a bit about why she and Zach had opted to hold another wedding ceremony even though they had only been married for a few years (their wedding took place on Dec. 14, 2013). In short, her biological parents had not been present for the actual wedding, and so she wanted to include them in the vow renewal.
"One of my biggest regrets in life was decisions I made that led me down a road of loneliness, guilt, and heartache. I didn't value the amazing parents I had and drove a wedge in our relationship for many years," Whitney wrote. "As I got older and married Zach, I knew in my heart that I needed to make things right with God and my parents."
Article continues below advertisement
"My gracious and Godly parents not only forgave me before either of our children were ever born, they loved me unconditionally. They were there for me at Bradley's and Kaci's birth. They've been there for me through thick and thin. They are the best parents in the world and two of my very best friends. This renewal was as much for them as it was for me! It was a picture of the forgiveness, love, and restoration they extended to me years ago!"
Article continues below advertisement
Whitney hasn't shared very much about the reason behind her and her parents' falling out, but some details have come to light over the years. When Whitney was 13 years old, she was removed from her parents' custody for unknown reasons. Whitney was then taken in by another couple, the parents of one of her friends who had recently died in a car accident. She refers to this couple as her adoptive parents, but it's not clear whether she was legally adopted by them.
Now, judging by Whitney's social media accounts and what we've seen on Bringing Up Bates, it appears as though Whitney's biological parents are back in her life and she is no longer as close with her adoptive parents. As with any family — and especially with a family with as many members as the Bates have — we're sure there are plenty of things going on behind-the-scenes that audiences are not privy to, but as long as Whitney is happy, her fans are happy for her!