Did Trump Really Just Compare Himself to a Disgraced Sea Captain?
What happened to Captain Bligh after the mutiny? Trump recently compared himself to the historical villain.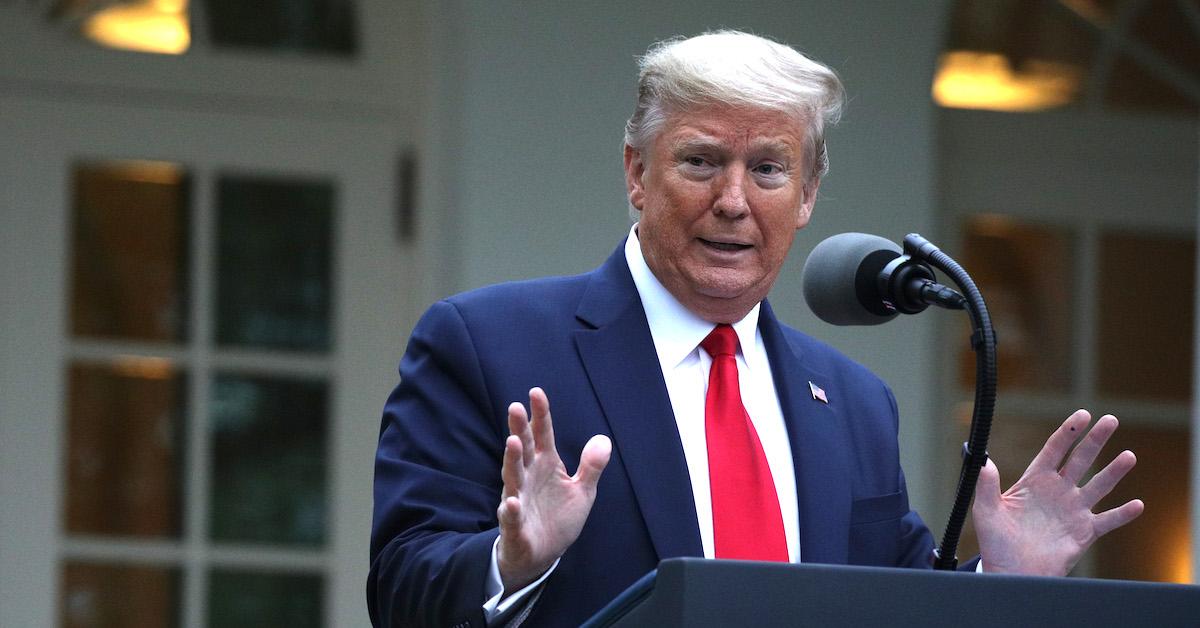 It sounds like President Donald Trump could benefit from a few history lessons — and maybe a film course while he's at it. In a tweet on April 14, the commander-in-chief compared himself to Captain William Bligh, an 18th Century officer in the Royal Navy who was cast out to sea by his crew following a mutiny on his ship.
The famous tale of rebellion has been adapted for the silver screen at least three times, but Trump appears to have forgotten that in every single version, Bligh is the clear villain.
Article continues below advertisement
What happened to Captain Bligh after the mutiny?
Historical accounts paint the real Bligh as a highly skilled navigator with a volatile temper and a reputation for mistreating those under his command. His tyrannical behavior during a mission in Tahiti led crew members on the HMS Bounty to stage a mutiny in 1789, which was headed up by master's mate Fletcher Christian.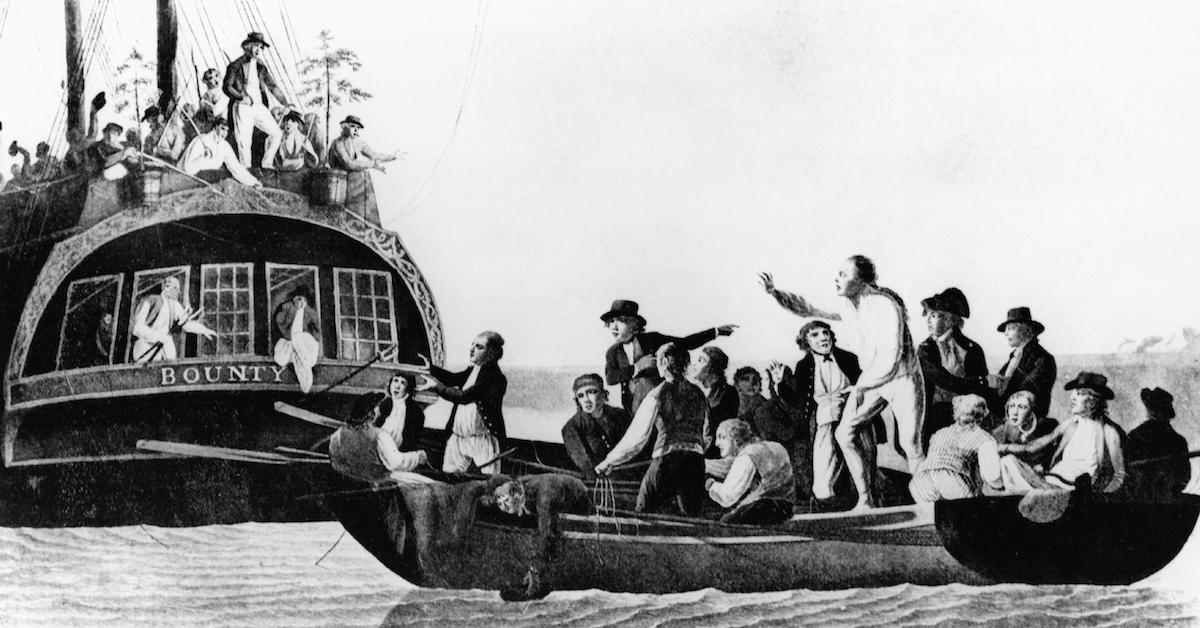 Article continues below advertisement
Bligh and 18 of his loyal officers were set adrift in the middle of the Pacific Ocean, but thanks to the captain's naval expertise, he successfully sailed the 23-foot-long boat nearly 4,000 miles to Timor in the Dutch East Indies. Everyone on board survived the journey.
Upon his return to England in March of 1790, Bligh was tried for the loss of the Bounty but ultimately acquitted. A little over two years after the mutiny, the seaman returned to Tahiti with two ships, the HMS Providence and Assistance, which were used to transport breadfruit from French Polynesia to the Caribbean.
Though the trip went well, testimony during the Bounty mutineers' trial in 1792 painted Bligh in an extremely negative light, and he lost a great deal of supporters who had once called him a hero.
In 1806, Bligh was appointed governor and captain-general of New South Wales, Australia, but his attempt to end corruption in the military did not go over well, and he was put under house arrest in what became known as the "Rum Rebellion." He went back to Britain in 1810, where he died in 1817 at the age of 63.
Article continues below advertisement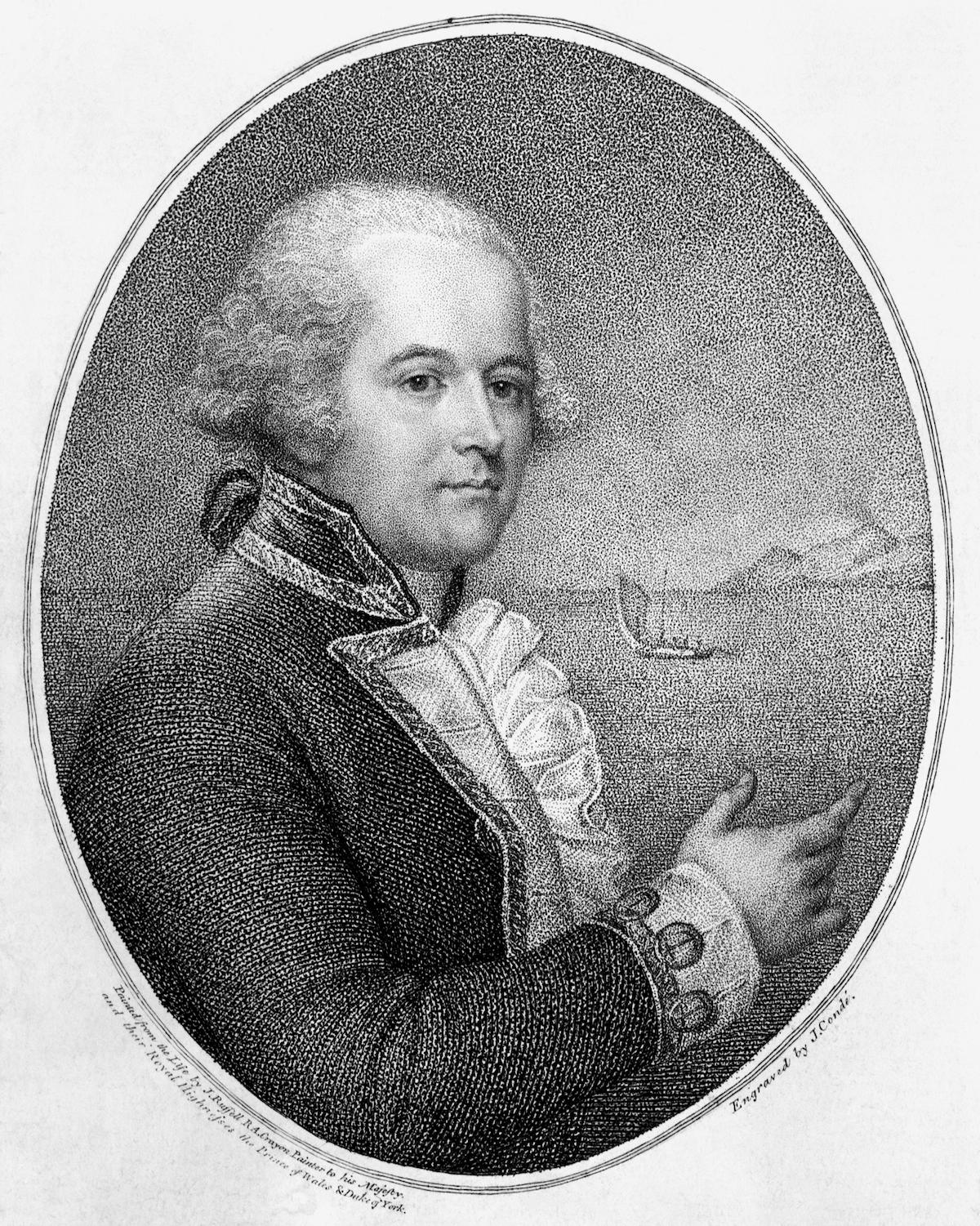 Trump likens Democratic governors to Bounty mutineers.
Despite Bligh's abject failure and subsequent public disgrace, Trump apparently relates to the ship captain.
Article continues below advertisement
"Tell the Democrat Governors that Mutiny On The Bounty was one of my all time favorite movies," he tweeted on Tuesday morning. "A good old fashioned mutiny every now and then is an exciting and invigorating thing to watch, especially when the mutineers need so much from the Captain. Too easy!"
The message was in response to several state officials, including the governors of California, Washington, New York, and Pennsylvania, who asserted that the decision to end their individual states' stay-at-home orders is theirs to make, not the federal government's.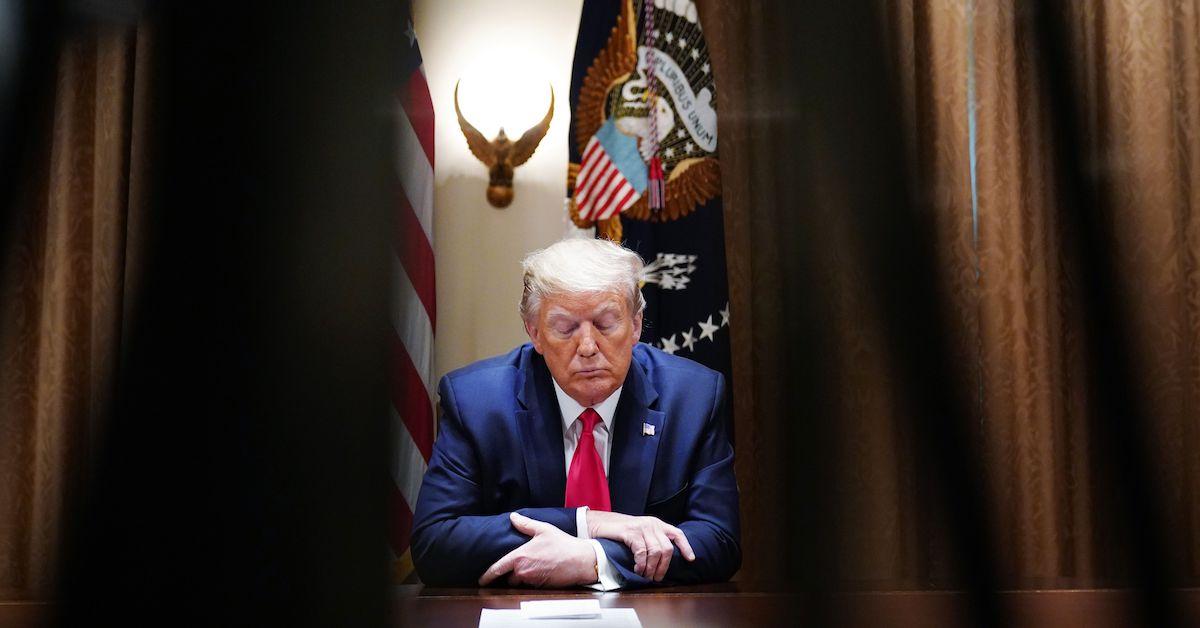 The rebukes were made following Trump's false claim on April 13 that "the president of the United States calls the shots" when it comes to reopening the economy. He also added, "When somebody's the president of the United States, the authority is total."
The comments incited a wave of bipartisan backlash, causing Trump to backpedal in his next press briefing. "I will be speaking to all 50 governors very shortly. And I will then be authorizing each individual governor of each individual state to implement a reopening, a very powerful reopening plan of their state in a time, in a manner which is most appropriate," he said.
It's obvious that Trump and Bligh have at least one thing in common: a knack for angering their colleagues.