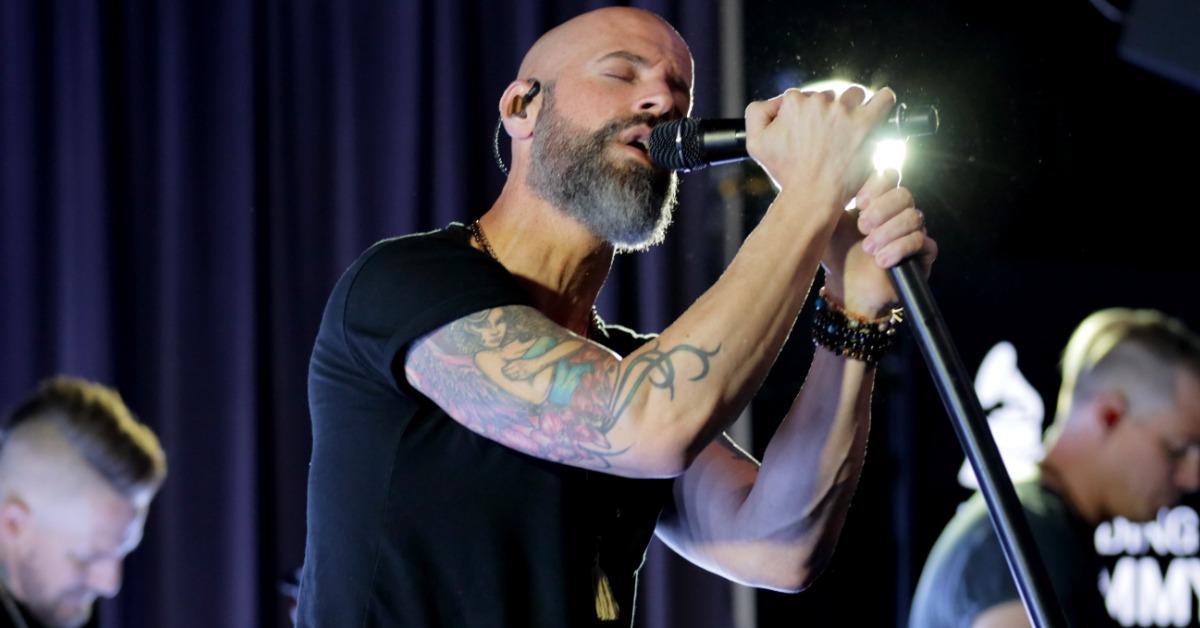 Chris Daughtry Confirmed His 25-Year-Old Daughter Hannah Price's Cause of Death
The news of Chris Daughtry's 25-year-old daughter's death shocked the world in late 2021 when the artist initially shared that she had passed. At such a young age, it was a shock to many that Hannah Price's life would come to a tragic end, and initially, details remained quite sparse regarding exactly what occurred on that fateful day.
Article continues below advertisement
Now, things have come much more into focus and Chris has decided to share the details of how Hannah passed away with his fans. So, what exactly happened to Chris's daughter, and what else do we know about Hannah? Keep reading to find out.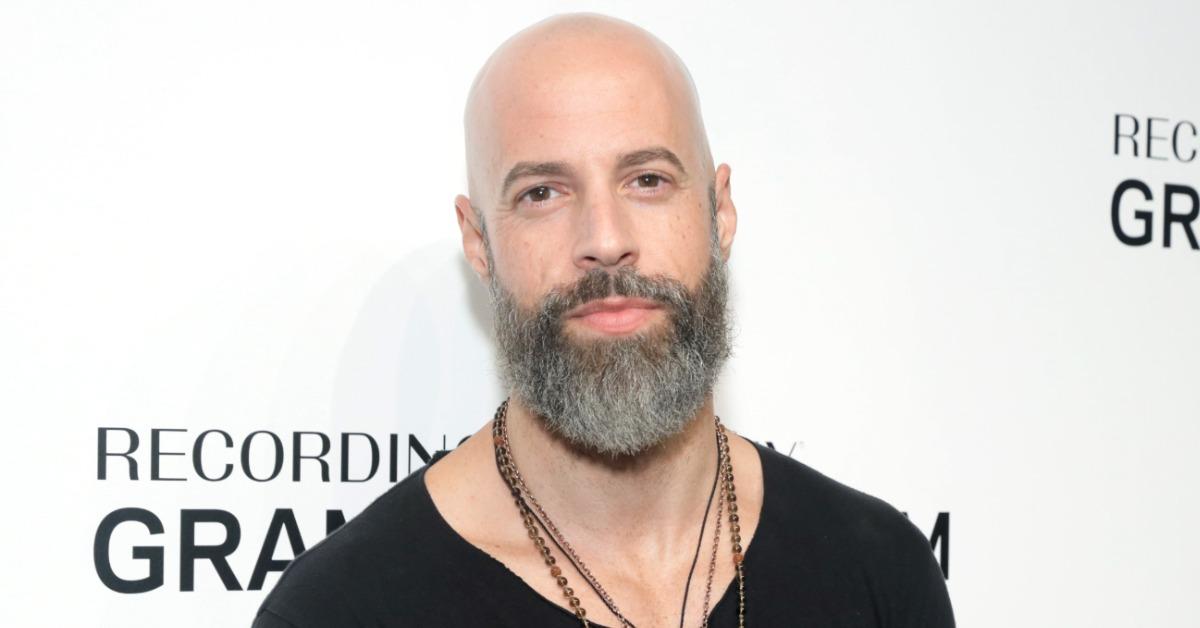 Article continues below advertisement
What happened to Chris Daughtry's daughter? She died at just 25 years old.
As previously mentioned, when news of Hannah's passing initially broke, all the public knew was that she had died. Now, just a little over two months later, Chris is updating fans on what exactly happened to Hannah as well as memorializing her life.
In an official statement, per NBC, the singer said that Hannah died by suicide in Fentress County, Tenn., on Nov. 12, 2021.
"From a young age, Hannah struggled with mental illness and was in and out of therapy and treatment centers. As Hannah got older, she struggled to find her footing and began using drugs and often found herself in abusive relationships," Chris said in his statement.
Article continues below advertisement
The singer went on to say, "Just months after losing her biological father to suicide, Hannah was the victim of a crime and was shot in the face. We did everything we could to support her and get her the help she needed to recover from these tragedies and get her life back on track."
Hannah was set to move closer to her family in order to seek treatment, but told her family on the morning that she passed away that she was in "fear for her life."
Article continues below advertisement
Hannah was allegedly abused by her boyfriend.
The family noted that Hannah "needed help after her current boyfriend allegedly physically abused her and had taken her car."
When local police were called to do a wellness check on her, they "determined she was OK" at 12:45 p.m. on Nov. 12 and "left without incident."
However, things went south rather quickly, as her boyfriend reportedly found her dead that afternoon and called 911. According to Chris's statement, "She was pronounced dead at the scene by medical personnel."
Hannah was reportedly under the influence of narcotics when she took her own life, and there were no signs of foul play.
The Daughtry family concluded their statement by saying that "Hannah was a generous and loving person who wanted more for herself and others. She will forever be in the hearts and minds of those of us who love her."
Article continues below advertisement
Hannah and her brother Griffin, 23, are Deanna Daughtry's children from a previous marriage whom she now parents with Chris. The duo are also parents to 11-year-old twins Adalynn Rose and Noah James, whom they share together.
Article continues below advertisement
If you or someone you know is experiencing domestic violence, call the National Domestic Violence Hotline at 1-800-799-7233.