Whatever Happened to Dr. Kroger on 'Monk'?
What happened to Dr. Kroger on the series 'Monk'? We've got all the answers and everything you need to know about what happened to the actor and his role.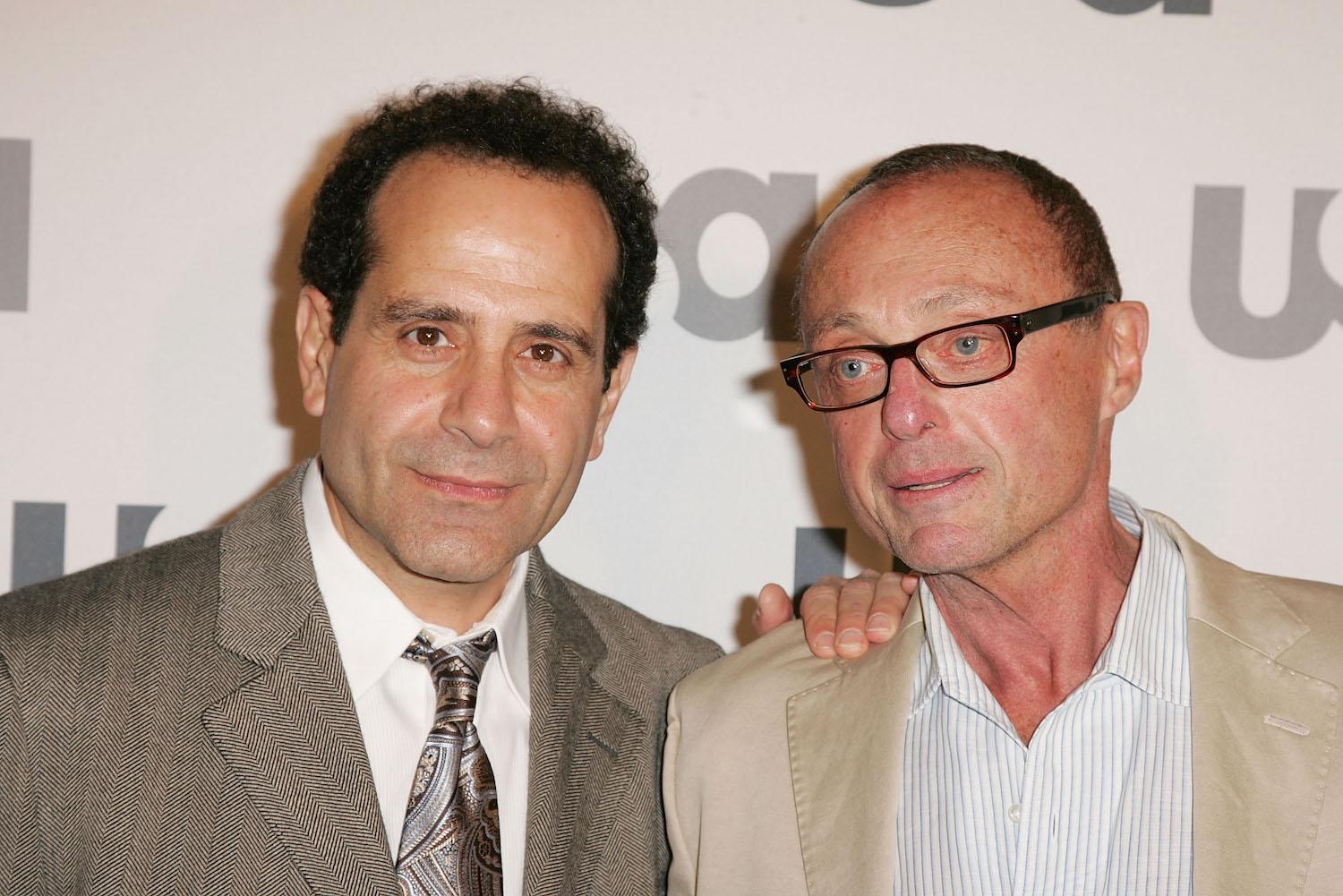 If you watched the popular series Monk, you likely found Dr. Charles Kroger, Adrian Monk's psychiatrist, to be one of the most likable characters on the show. He always proved to be one of the most important people in Monk's life, and was always there when Monk needed someone. From helping Monk escape a malevolent cult to being a good sport about Monk sending his trash to his home, Kroger was an all-around good guy, though he had his own set of demons to contend with.
Article continues below advertisement
However, Dr. Kroger seemingly vanished after the conclusion of Season 6 after some memorable storylines and even a few heartfelt moments with Mr. Monk and his family. So what happened to this role that fans unanimously enjoyed having around? We've got all the answers you're seeking, so stick around. There's definitely a missing puzzle piece that you may not have realized – just like the mysteries Monk himself ended up solving. It makes a lot more sense when you know, seriously.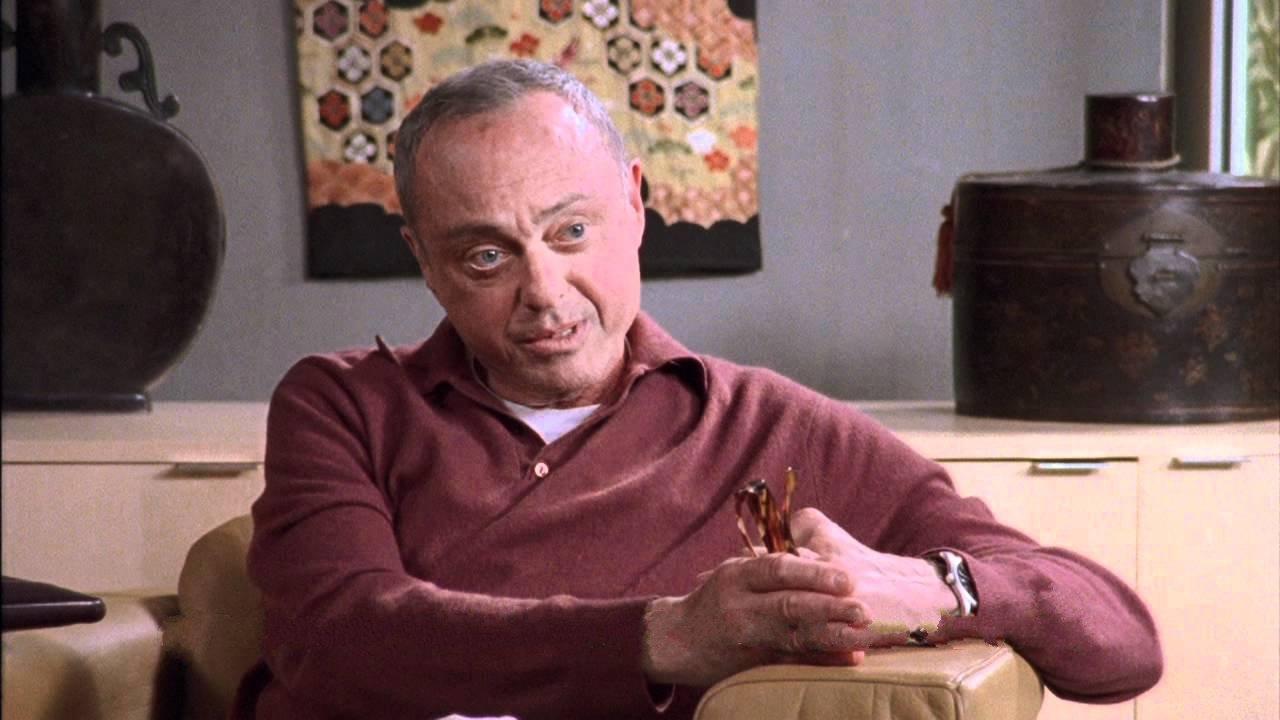 Article continues below advertisement
What happened to Dr. Kroger on 'Monk'?
Over the course of Monk, Dr. Kroger has a positive relationship with his patient. They grow to be more than just a doctor and his charge and behave more like two friends, with one slightly more understanding than the other. This relationship carried on for six seasons, until the premiere of Season 7. With the episode "Mr. Monk Buys a House," it was revealed that Dr. Kroger had actually died of a heart attack a few weeks ahead of when the episode took place inside the show's world.
There wasn't a lot of explanation as to what happened with Dr. Kroger in the show's universe, but it was all meant to help explain the unfortunate circumstances that happened in the real world. There wasn't any real need to write him off of the show at the time in an effort to change its direction or anything like that. Unfortunately, Stanley Kamel, the actor who played Adrian Monk's psychiatrist on Monk, had passed away in April 2008 at the age of 65 from a heart attack.
Article continues below advertisement
Stanley had worked as an actor for around 40 years, appearing in series like Days of Our Lives and Beverly Hills 90210 as well as off-Broadway shows. But his loss was felt, perhaps the most, by fans who enjoyed watching him interact with Mr. Monk on the show every week because of the characters' chemistry. It was certainly a blow for the series in many ways, and though the series continued for two more seasons following Stanley's death, he was sorely missed.
But that's about as simplistic as the event could be told. Unfortunately, the actor and the character ultimately shared the same fate, but they ended up touching the hearts of many through the series Monk. And somewhere out there, Dr. Kroger is talking Monk down from one of his very strange ideas. You just know it. And then the pair are starting to bicker.