George Brooks Jr. of 'Dirty Jobs' Sadly Passed Away
What happened to George Brooks Jr. from 'Dirty Jobs'? He was said to work with water tanks when he appeared on the show, but where is he now?
We've all seen sanitation workers or people working different kinds of cleaning jobs before. These people may not have the most glamorous professions, but they have essential roles in society that keep things running, and their jobs are only scratching the service. Showing people these types of jobs is the premise behind the Discovery Channel show Dirty Jobs, which takes viewers behind the scenes of everyday life in America.
Article continues below advertisement
The show, hosted by Mike Rowe, first premiered in 2003 before originally wrapping in 2012 — and then returned in 2022. Throughout the series, Mike has shared the stage with pros in their respective fields. One such person was George Brooks Jr. But what happened to him since he's been on Dirty Jobs?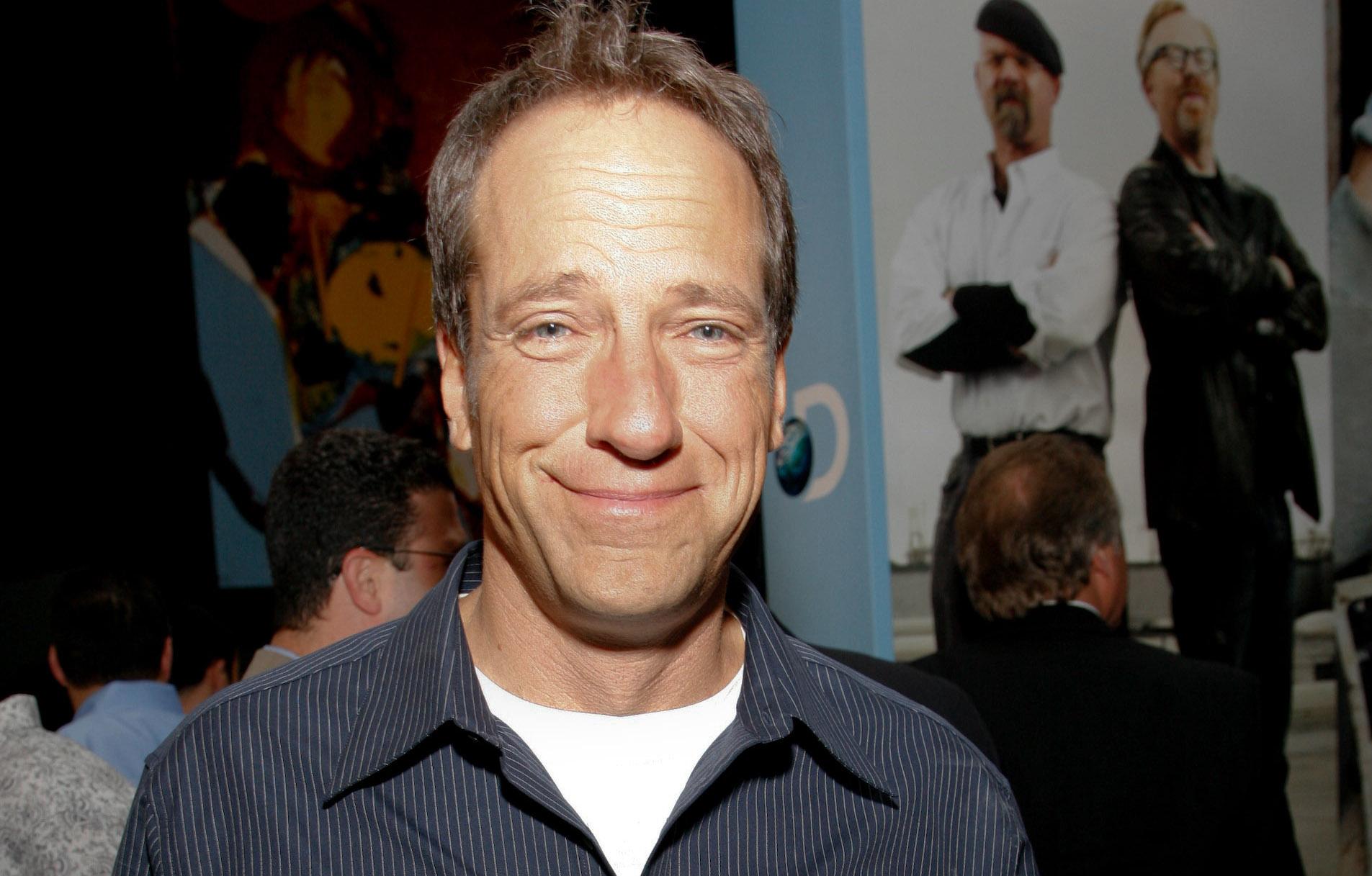 Article continues below advertisement
What happened to George Brooks Jr. from 'Dirty Jobs'?
According to his obituary, George died on Sept. 18, 2021, at 58 years old. He passed away at the Vidant Medical Center in Greenville, N.C. A few days later on the 21st, George's family held a service for him at Askew Funeral & Cremation Services in Roanoke Rapids, N.C.
In George's obituary, it's said that he worked for Southern Corrosion for more than 25 years. He loved the Philadelphia Eagles, Phillies, and Carolina Hurricanes but also had a soft spot in his heart for animals.
He is survived by two children, Gillian and Evan Brooks, as well as partner Liz "Beau" Guglielmo.
Article continues below advertisement
'Dirty Jobs' was rebooted for 2022.
Fans of Dirty Jobs have loved the show over the years. According to TMZ, the show came back in 2021 for a limited run and fans loved it so much that Mike got hundreds of emails about bringing the show back. Now, in 2022, we've got just that. Although the show still deals with jobs that many of us wouldn't want, this time, there's a specific type of job the show is focused on.
According to TV Insider, the reboot for Dirty Jobs focuses on essential workers in the pandemic and jobs that have become increasingly important, but those won't be the only jobs on this new season. Mike will be an escalator maintainer, an epoxy installer, and an iguana wrangler among other things.
Article continues below advertisement
"It's not just about exploding toilets and misadventures in animal husbandry," Mike said to TV Insider. "I'm older and wiser. There's more biography, more trying to get to the root of why these people do what they do."
Article continues below advertisement
In a November 2021 interview with Fox News, Mike said that he feels like people are quitting their jobs now because they want better jobs that have good benefits and allow for a work-life balance. While he says it's easy to get mad at people and call them lazy for not working, these people are doing what's best for them.
"We can't blame people for acting in their own interests," said Mike, who also hosts a show on Fox Business called How America Works. "And if we lay out the topography that ultimately encourages people to not work, then I'm afraid that's the fault in our stars."
The rebooted Dirty Jobs can be watched on Sundays at 8 p.m. on the Discovery Channel. The original show is available on Discovery Plus.