'The Seven Deadly Sins' Fans Want to Know Where the Heck Gilthunder Is At
Gilthunder's a beloved character from 'The Seven Deadly Sins' series, but fans want to know what happened to him, especially in Season 4.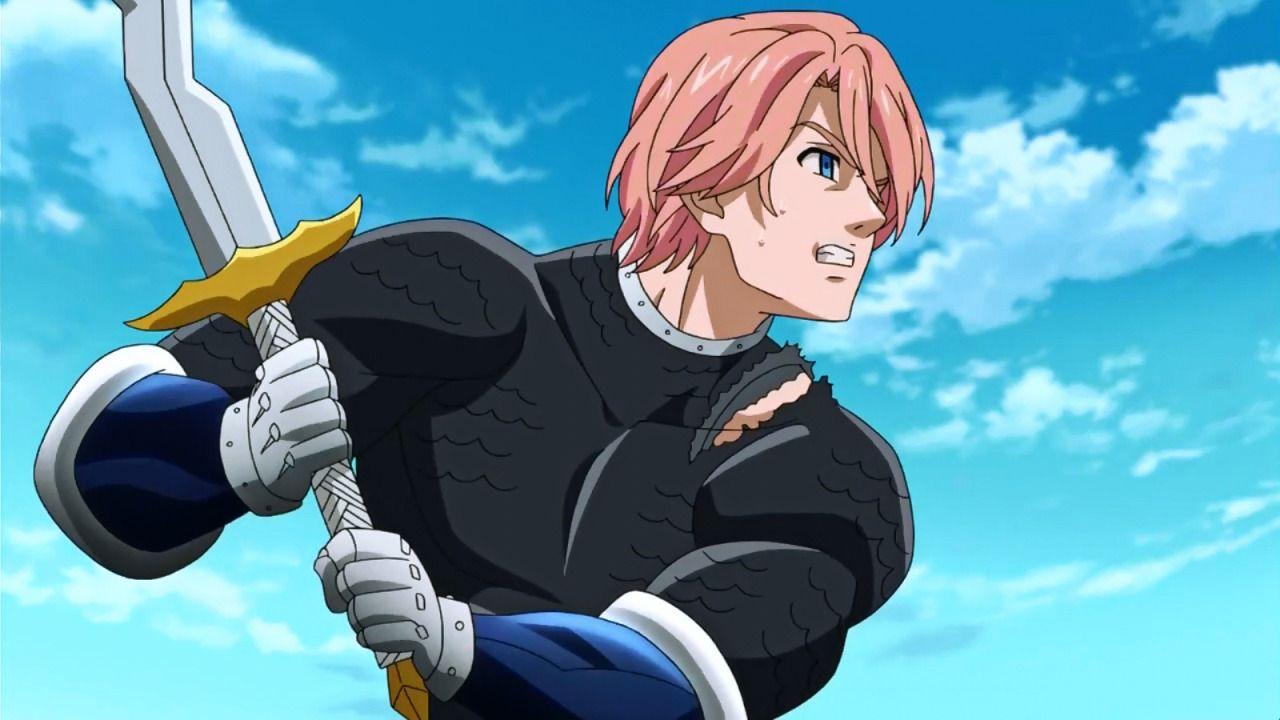 If you watch a lot of anime, then you know that showrunners have no problem completely pivoting a narrative without worrying so much about trivial things like "making sense of the plot" or "tying up loose ends". And if you think that's an unfair statement, go and watch Death Note again and get back to me. Yeah, I thought so.
Article continues below advertisement
The super popular anime series The Seven Deadly Sins also has fans scratching their heads when it comes to what happened with Gilthunder in Season 4.
Warning: major spoilers ahead.
Seriously, what happened with Gilthunder and why isn't he in season 4?
When it was revealed that TSDS would be getting a fourth season featured on Netflix, fans were rejoicing, but there were a large number of people who were wondering if they'd finally get to see more of Gilthunder in the program.
Viewers were left guessing where he was for pretty much all of Season 3, and folks wanted to know if he'd be making a reappearance in Season 4.
Article continues below advertisement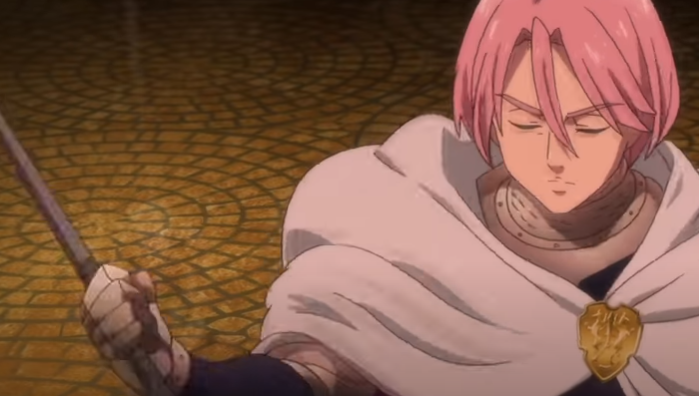 And while I won't spoil everything about Season 4 in this article, there doesn't seem to be any mention of Gilthunder in the show's latest season or an explanation as to what happened to the knight.
The last we've heard of Gilthunder was in Season 2 Episode 23 when it was revealed that "Gilfrost" was just Vivian in disguise.
Article continues below advertisement
Vivian had apparently kidnapped Gilthunder and that's the last time we ever hear of the beloved Holy soldier. Since The Seven Deadly Sins is ridiculously popular, there's a good chance that there will be a fifth season.
It could be that Gilthunder may come back later down the line as maybe some sort of "brainwashed" villain. The beloved, cool character is sure to get a positive rise out of fans if he does indeed return.
Who is the fourth Archangel in 'The Seven Deadly Sins'?
Mael is the most powerful of the four archangels thanks to the Supreme Deity's bestowal of the Sunshine ability on him. He's also Ludiocel's younger brother, and while Ludiocel is extremely powerful, even he will admit that his golden armor-wearing sibling can trump his own capabilities.
Article continues below advertisement
What did Meliodas tell Zeldris to help him become the Demon King?
One plot point in The Seven Deadly Sins that shocked viewers/readers when they first came across it was when Zeldris helps Meliodas become the Demon King. Especially because Meliodas whispers something to Zeldris that immediately makes him compliant.
Everyone speculated it had something to do with Zeldris' love, Gelda, and it turns out they were right.
Article continues below advertisement
Meliodas told Zeldris that yes, Gelda was still alive, just sealed away. He's hopelessly in love with the vampire and the prospect of being together with her again made him so happy that he resolved to help Meliodas with whatever he needed, even becoming the Demon King. Romantic, no?
You can start streaming Season 4 of The Seven Deadly Sins on Netflix — just don't expect to see Gilthunder in it.