There Are Other Ways to Support Streamers Without Host Mode on Twitch
Starting in October, host mode will no longer be available to streamers on Twitch. What happened to it, and why did Twitch remove the feature?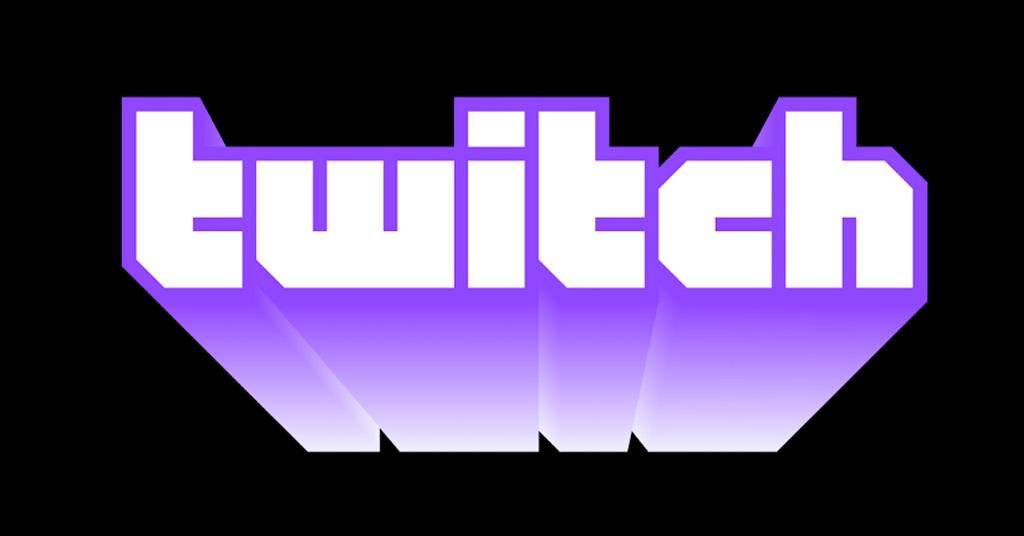 Having a platform online is a coveted thing in an age of influencers — but on many platforms, like Twitch, influencers have used their followings to help others grow theirs.
Host mode has been a way for bigger streamers to highlight those with smaller followings, allowing them to stream a channel's broadcast directly to their own. For many small streamers, this has been a great way to gain more exposure, and many streamers attribute their channel growth to Twitch's host mode.
Article continues below advertisement
When a streamer is offline, the platform's auto hosting feature would allow followers to flip through a carousel of others to watch. The feature has been a great way for streamers to support other streamers.
Unfortunately, Twitch has decided it will no longer support the host mode feature on its platform, leaving many users baffled. What happened to host mode, and why has Twitch decided to get rid of it?
Article continues below advertisement
Why is Twitch getting rid of host mode?
According to the FAQ section of Twitch's page on host mode, the feature will disappear from the site starting on Oct. 3 — but the platform will implement other ways for you to support other streamers on the site.
Host mode was originally introduced to the site in 2014, and though many users have appreciated the feature and used it to support their friends, Twitch claims it "doesn't match [viewers'] expectations when they come to Twitch."
"Viewers want to interact with a streamer when they're live and host mode blocks this from happening," the FAQ section reads. "Preventing viewers from interacting with the streamer they're watching also limits a streamer's growth potential because they're not able to build meaningful connections with those new viewers."
Unfortunately, many Twitch fans have stated that this is not what they wanted from the platform, and have gone online to complain about this change.
Article continues below advertisement
Many are claiming that they only asked the feature to be fixed, and in response, Twitch seems to have decided to remove it entirely instead.
While many are upset about this change Twitch is making, the platform has since implemented many other features to help support smaller streamers — and more are still being added.
Article continues below advertisement
Can you still host on Twitch?
At the time of writing, streamers can still host on Twitch, though the feature will be leaving the popular streaming platform starting on Oct. 3.
While you won't be able to use host mode in the traditional sense after this date, the platform will still have a suggested channel feature, allowing you to suggest other streamers to your followers while you're offline. This will work similarly to the auto host feature.
Beyond that, though, if you want to use your platform to help lift other smaller creators, you'll have to give them a verbal shoutout during your own streams, or do a raid of another channel at the end of your own stream. A new shoutout feature will also be implemented in September 2022, allowing you to type the chat command "/shoutout [channel]" to direct your followers to another Twitch streamer's channel.