How to Connect Your 'Valorant' Riot Account to Twitch
Enjoy the benefits of connecting your 'Valorant' Riot Account to Twitch.tv for unique 'Valorant' cards, titles, sprays, gifts, and much more.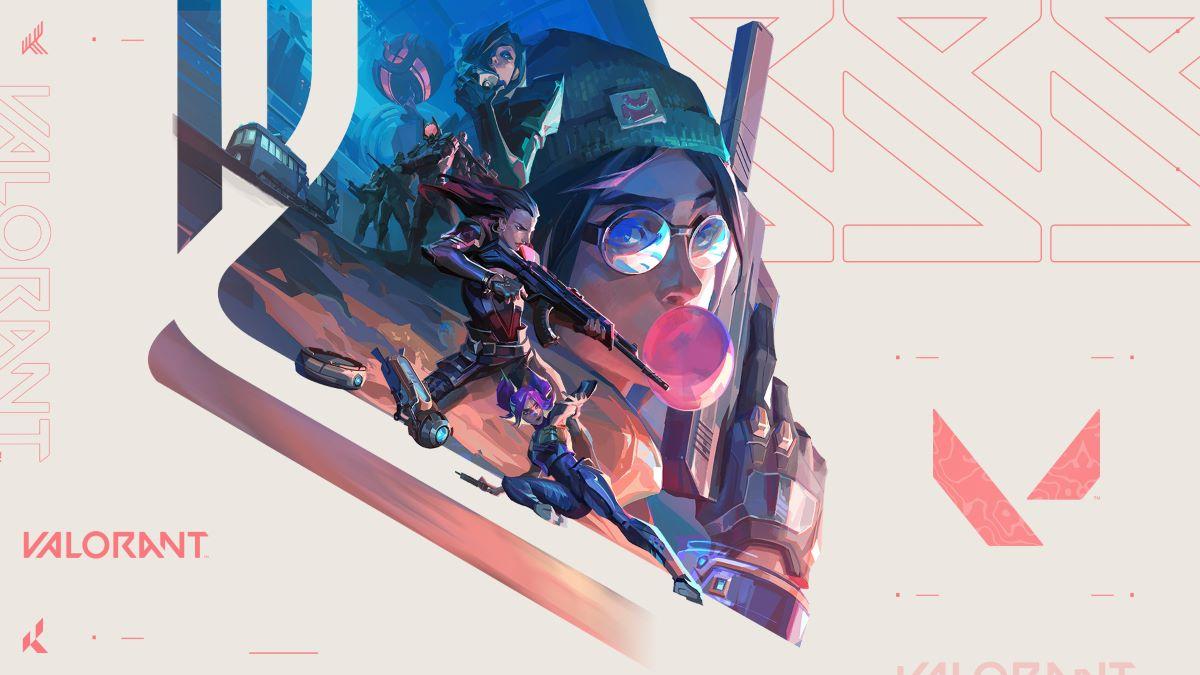 If there's one thing Valorant players love, it's their skins and cosmetics which they can easily get more of by connecting their Valorant Riot Account to Twitch. Linking a Riot account puts Twitch viewers in the running for unique cards, titles, sprays, and gifts.
Article continues below advertisement
Valorant is a competitive, free-to-play first-person shooter that merges Counter Strike-type game modes with Overwatch-like hero shooter elements. Since the Valorant's release in June 2020, the game has gained a fair amount of notoriety for both its tight team-versus-team gameplay, recognizable characters, and striking art style, fostering a sizable streaming audience and community.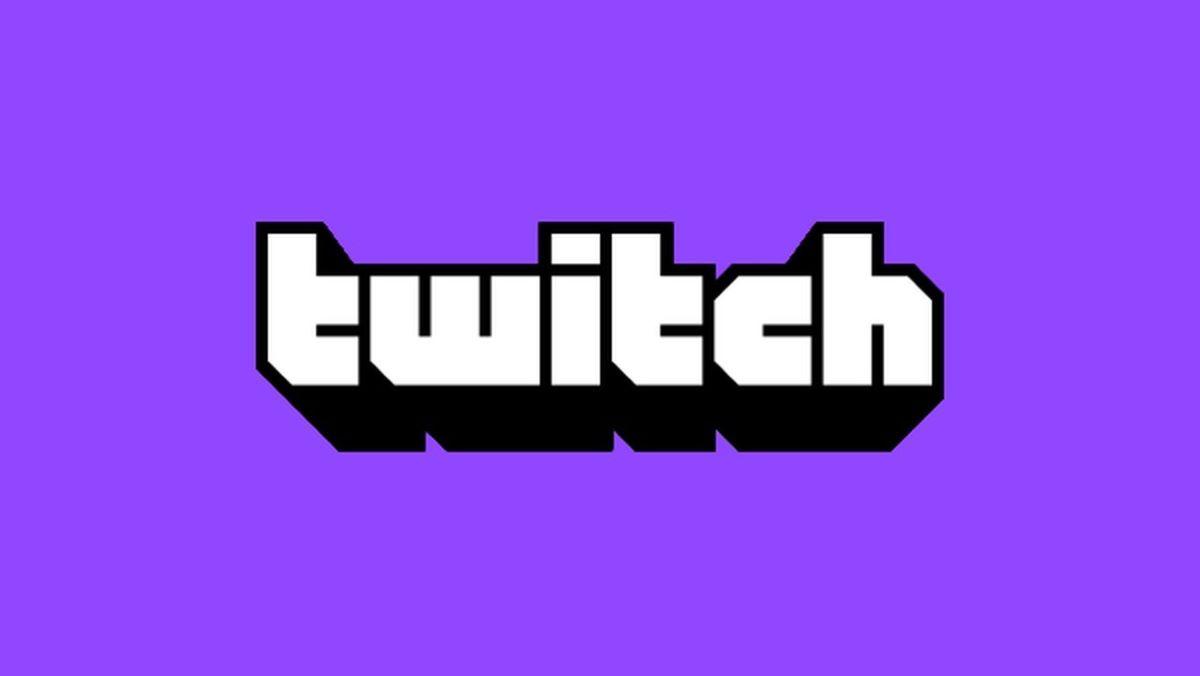 Article continues below advertisement
Part of that success with both streamers and stream viewers is Riot's Twitch drops. Streamers who have Valorant Riot Drops enabled provide their audience with the opportunity to pick up unique loot, skins, and cosmetics for Valorant just by watching the game on Twitch. The only thing standing between viewers and rare Valorant drops is connecting their Riot account to Twitch.tv. No Twitch Prime account is required, so the chance to win unique in-game drops is open to everyone. With the Valorant Champions tournament starting August 31, now is the perfect time to connect your accounts and start getting drops.
Here's how to connect 'Valorant' to your Twitch account .
Connecting your Riot account to Twitch is a fairly straight forward process that starts with logging into both your Twitch account and Riot Games account. Once everything is logged in, head for the front page of Twitch to begin connecting your Riot and Twitch accounts. From the Twitch home page, click on the settings menu. Inside of the settings menu you'll find a list of connected and to-be-connected accounts. Scroll down to Riot Games and click on connect account.
Article continues below advertisement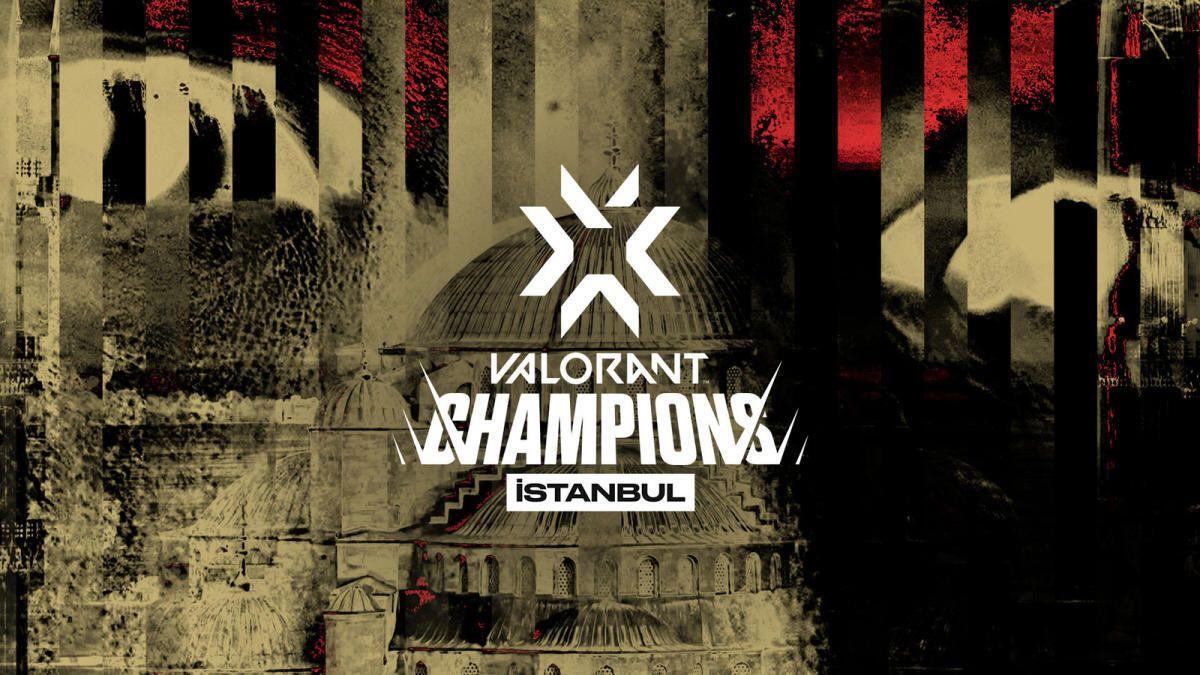 From here you can start watching your favorite Valorant stream who has drops enabled to potentially win exclusive rewards. Watching live matches will put you in the running for some unique in-game cosmetics, but there are also guaranteed drops for all viewers who are watching with their Twitch connected to their Riot Games account.
Article continues below advertisement
Some Valorant rewards include the Fire Title, which is available for watching live games between August 31 and September 13, the 2022 VCT Champions Curse Spray for watching between September 16 and 17, and the 2022 VCT Champions Hero Card for watching a live Valorant Champions Finals game.
The Valorant Champions tournament is live from August 31 to September 18.