Check the Night Market for Discounted 'Valorant' Skins
The Night Market is the only way to get discounted skins in 'Valorant,' so when does it come back? We break down the dates for the next market.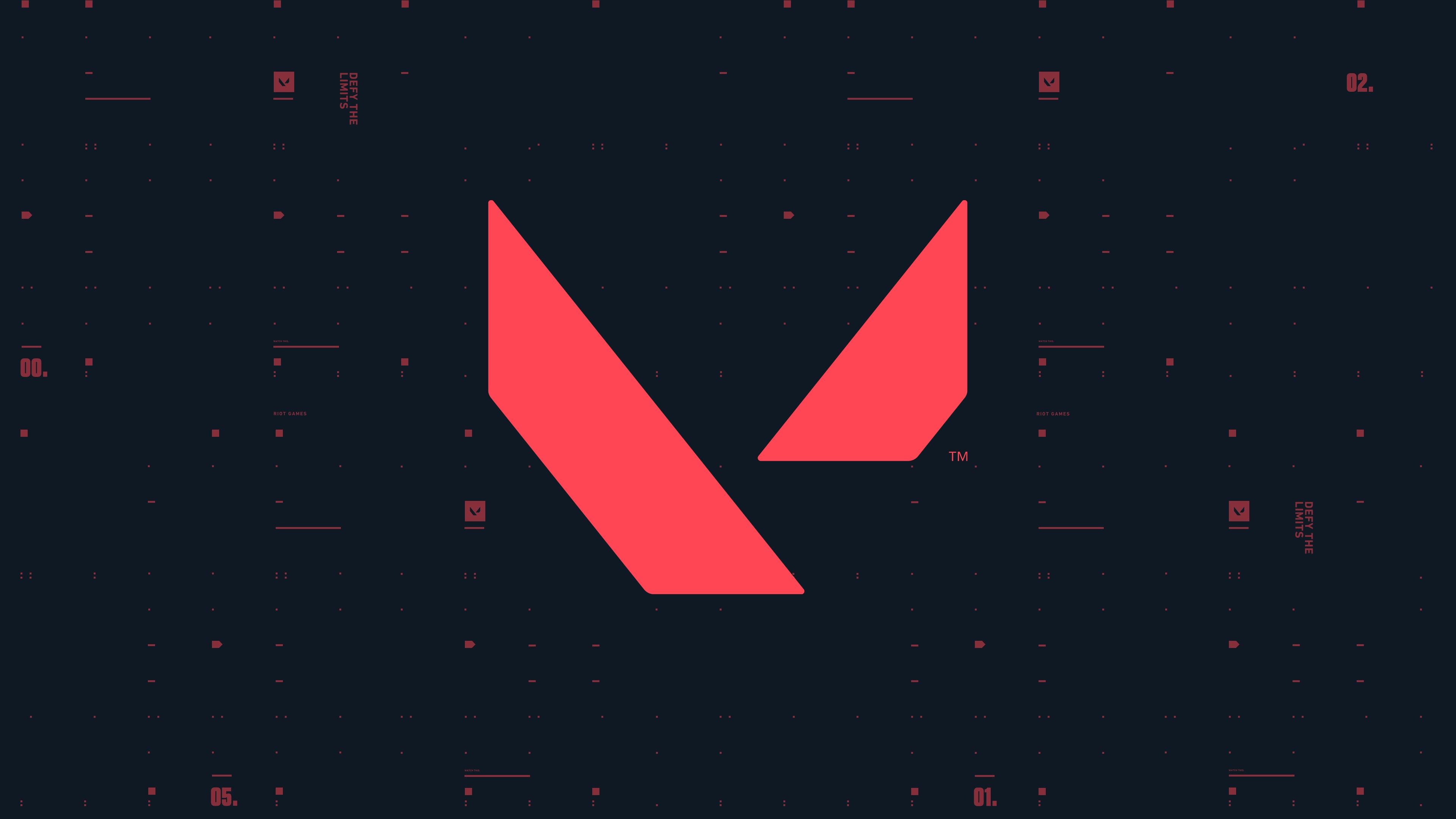 While Valorant may be a free-to-play game, there are plenty of skins and other cosmetics that entice players to rack up the charges with their in-game purchases. Thankfully, even if you're a completionist bent on securing every skin available in the game, there are some ways to save on securing these skins, thanks to the Night Market.
If you're new to Valorant and don't know what the Night Market is, let's break it down and cover when it's coming back.
Article continues below advertisement
Why the Night Market is so important in 'Valorant.'
If you play Valorant with any regularity, you'll probably know that there are certain skins that are incredibly difficult to get unless you have a lot of Valorant Points (VP) and Radianite Points (RP).
All of the skins in the game (except for the Ultra Edition ones) have a chance of appearing at the Night Market. Every player is given a selection of six different skins to pick from at the discounted price.
Article continues below advertisement
There is no way to pick which skins will appear in the Night Market for your profile, though there's only one skin available per weapon. Once your skins have been selected, those are the only skins you'll be able to purchase at the Night Market for its current duration.
When is the next Night Market in 'Valorant'?
Unfortunately, Riot Games doesn't reveal when the next Night Market will be until at most a week beforehand. Since they only happen about six times a year, you'll want to jump on the opportunity to visit it while you can for your chance to get some exclusive skins for a hefty discount.
In total, there have been 11 different Night Markets since the game was released. Their dates are listed below:
Article continues below advertisement
| Night Market | Start Date | End Date |
| --- | --- | --- |
| One | Dec. 10, 2020 | Jan. 11, 2021 |
| Two | Feb. 11, 2021 | Feb. 23, 2021 |
| Three | April 8, 2021 | April 20, 2021 |
| Four | June 2, 2021 | June 15, 2021 |
| Five | July 28, 2021 | Aug. 10, 2021 |
| Six | Sept. 29, 2021 | Oct. 12, 2021 |
| Seven | Dec. 9, 2021 | Dec. 21, 2021 |
| Eight | Feb. 9, 2022 | Feb. 22, 2022 |
| Nine | April 6, 2022 | April 19, 2022 |
| 10 | May 18, 2022 | June 1, 2022 |
| 11 | July 20, 2022 | Aug. 2, 2022 |
Article continues below advertisement
As you can see, the Night Market tends to happen at around the same times every year, but it only runs for a couple of weeks at a time — so you'll want to be sure you log into the game during that time to see what skins have been made available to you.
Even if you don't see the announcement from Riot Games before the Night Market begins, you should receive a notification that it's happening when you log into the game. Follow the prompts on the menu to access it and make your purchases.
Once the prompt for the Night Market disappears, you can access your selections again by clicking on the card located in the top-right corner of your screen, right next to the store tab (so long as the Night Market is still happening, of course).
You don't have to buy all of the skins available to you at the Night Market, but if you don't make your purchases before it ends, you will not have another opportunity to buy those skins at the discounted price unless they appear again at the next market.