All the Details on Ian's Long-Awaited Return to 'Outlander' in Season 5
Young Ian is back on 'Outlander' after spending time with the Mohawk tribe during Season 4. Now that he's back, what's he been up to?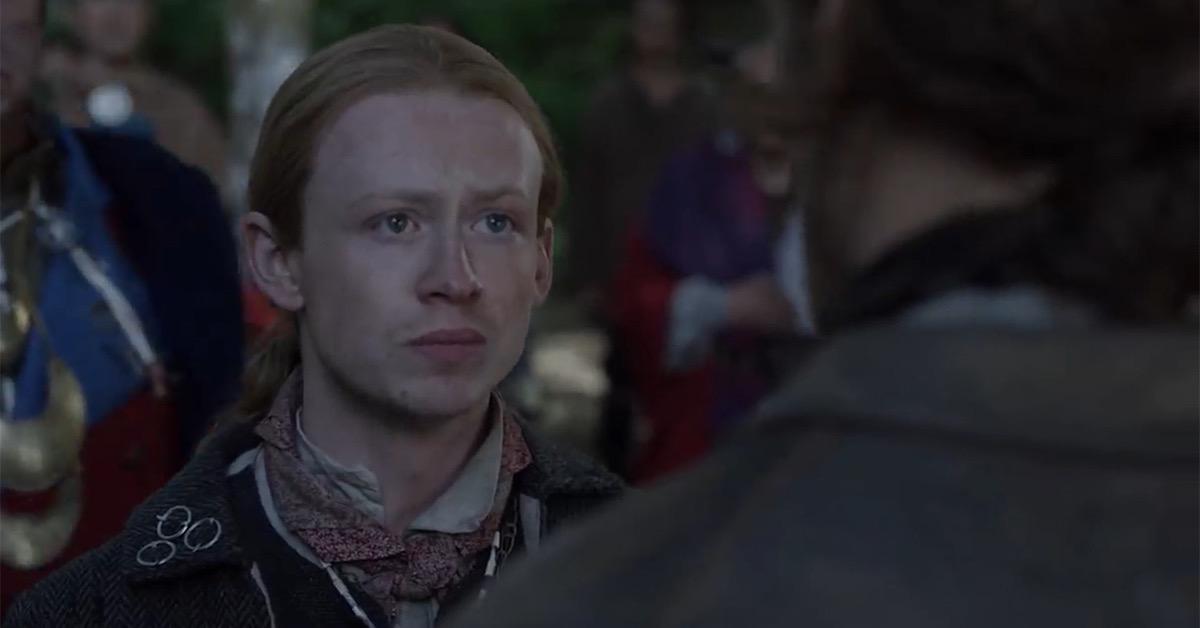 Young Ian has returned to the world of Outlander. The character, who's played by John Bell on the series, was last seen in the show's fourth season when he agreed to stay with the Mohawk tribe so that Roger could leave. In the eighth episode of the show's fifth season, though, the character made his return to the show. Now, the question is, what's he been up to?
Article continues below advertisement
Who is young Ian on 'Outlander'?
Young Ian's full name is Ian Fraser Murray, and he's the youngest son of Ian and Jenny Murray. In the show's fourth season, he disappeared from the world of the show when he agreed to live with the Mohawk tribe. When he returned in Season 5, young Ian was clearly tormented by something, and that makes him a good match for Roger, who's also facing a recent trauma in his past.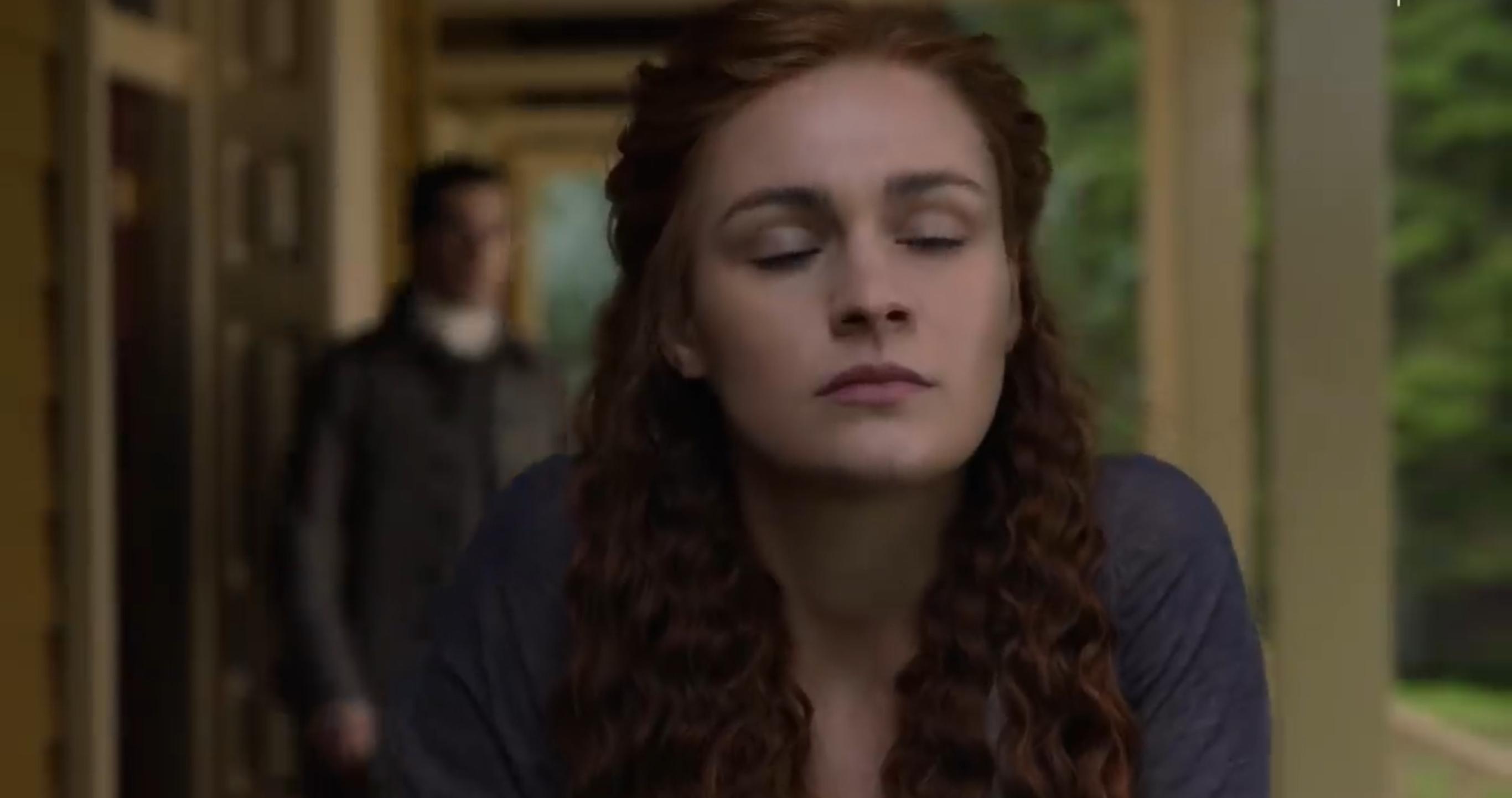 Article continues below advertisement
How does young Ian return to 'Outlander'?
Young Ian returns in the fifth season's eighth episode, and spends much of the episode with Roger. In the season's seventh episode, Roger was hung with a group of Regulators. Ultimately, Claire was able to save his life, but both Roger and Ian spend much of the eighth episode dealing with their lingering trauma.
In Ian's case, it's not immediately clear exactly what that trauma is. Eventually, though, we learn that while Ian was living with the Mohawk tribe, he had a wife. Now that he's returned, it's not totally clear what happened to his wife, but it's safe to assume that it wasn't anything good.
Article continues below advertisement
Both Roger and Ian deal with suicidal thoughts.
Because they're both dealing with past traumas, Ian and Roger also deal with thoughts of suicide. Even as Roger recalls the trauma that came with his hanging, he remembers that the last thing he thought about before he passed out was Brianna. As he stands on the edge of a cliff, he decides that he wants to live for her.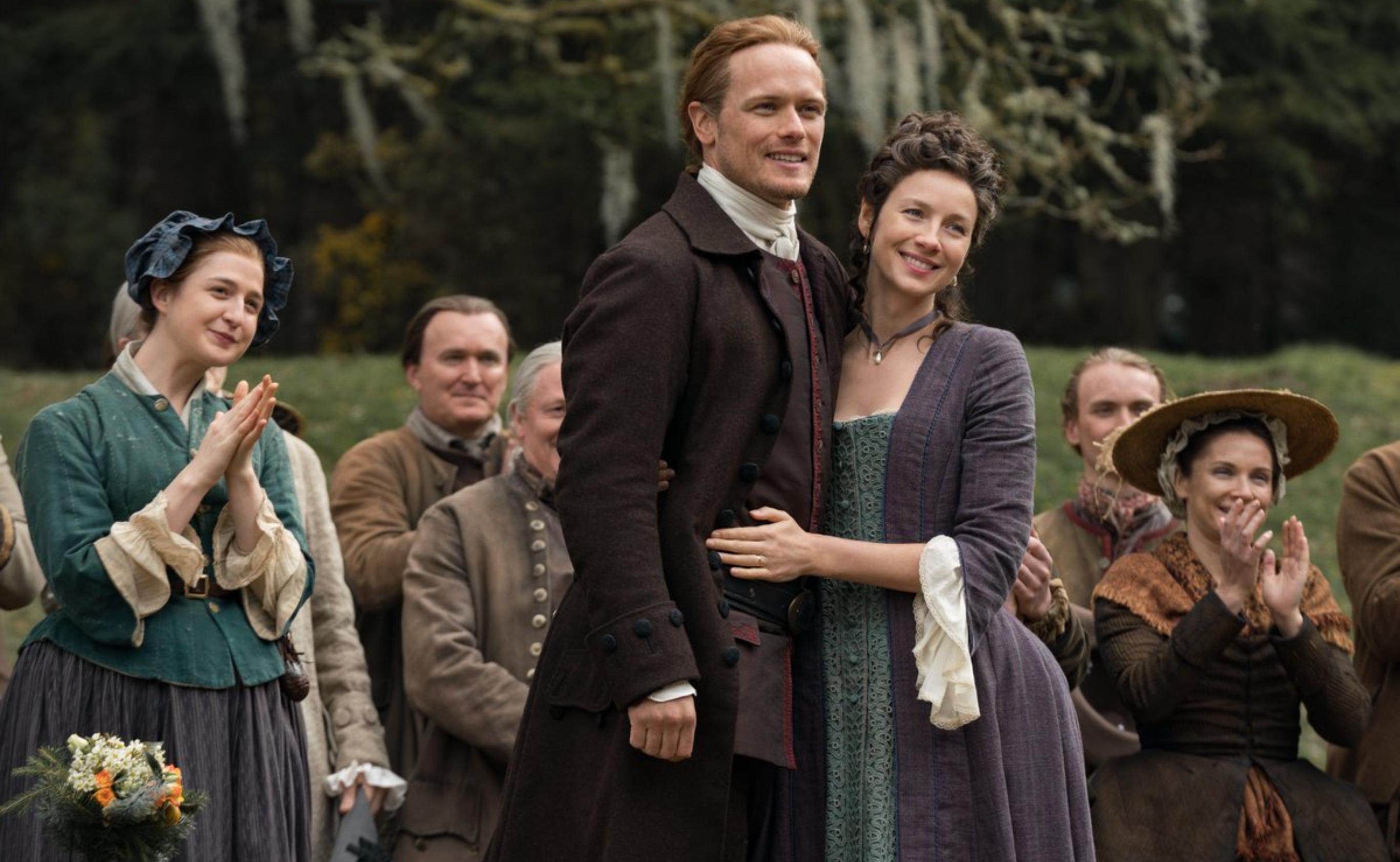 Article continues below advertisement
Claire, meanwhile, spends much of the episode concerned because someone has stolen water hemlock. Initially, she believes that Roger may be trying to kill himself, but it's ultimately revealed that that's what Ian is trying to do. Whatever went wrong with the Mohawk tribe, it's clearly caused him a lot of pain.
Does Ian ultimately kill himself?
Although he gets pretty close, Ian is ultimately talked into keeping up the fight by Roger, who spent much of the episode in silent contemplation. He breaks that vow of silence to encourage Ian to pick up his hatchet and work through the pain he's feeling. It's a moving moment, and one that shows how much both Roger and Ian have already been through on the show.
Where does 'Outlander' go from here?
Although Outlander's fifth season has already proven to be an emotional rollercoaster, the ride's not over yet. In the show's next episode, Jamie is bitten by a poisonous snake, and Claire isn't sure whether she can save him. Jamie also asks Roger to do something for him in the event that he doesn't make it.