What Happened in Lagos? 'WandaVision' Easter Egg Reveals This About the "Westview Anomaly"
What happened in Lagos? Episode 5 of 'WandaVision' revealed a major Easter Egg about Wanda Maximoff. Here's what it means!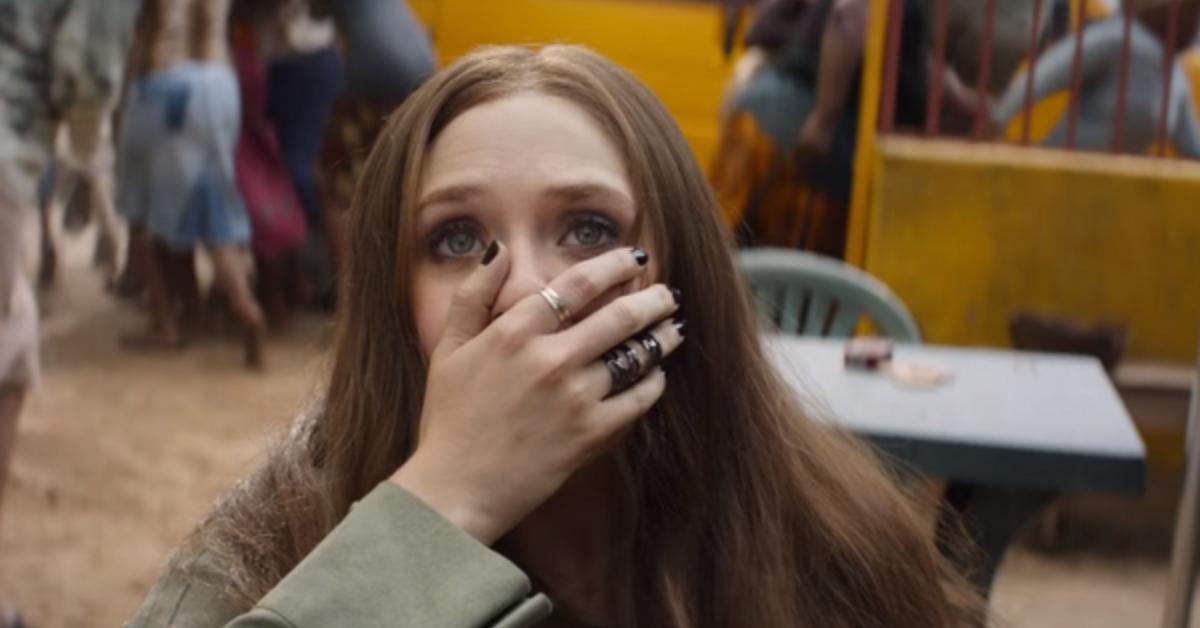 Warning: Spoilers ahead for WandaVision
Though WandaVision has left fans a bit confused, the Marvel series has slowly left clues as to why Wanda Maximoff (played by Elizabeth Olsen) and the rest of this small New Jersey town of Westview are trapped in a sitcom.
Article continues below advertisement
In Episode 4, it was revealed that Wanda may be the cause of the "Westview anomaly." After Monica Rambeau (Teyonah Parris) attempts to break through to Wanda by mentioning Ultron and her past, Wanda shot her out of the sitcom, which prompted Monica to say, "It's all Wanda." So, is Wanda really the culprit behind this entire anomaly?
In Episode 5, the Disney Plus series dropped another major hint, which included an Easter Egg about Lagos.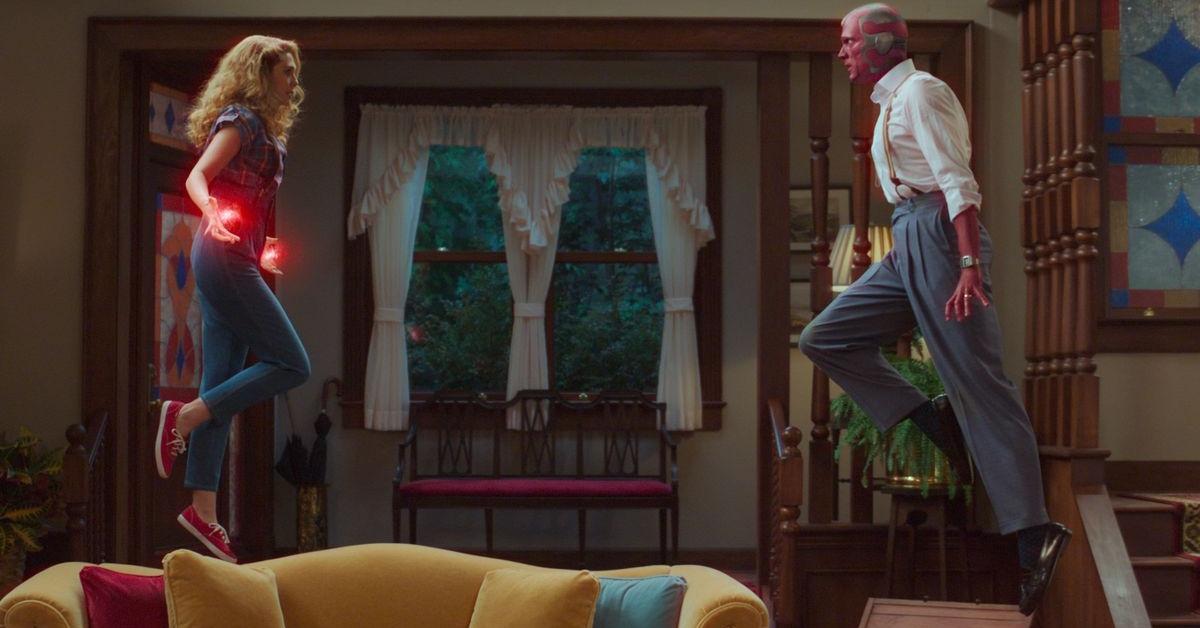 Article continues below advertisement
What happened in Lagos? Here's what the 'WandaVision' reference means.
During a commercial break in WandaVision, a paper towel commercial appeared with the brand name "Lagos." In the commercial, a mother uses the Lagos towels to clean up spilled juice.
The thick juice concoction very much resembles blood. "You've got a mess," the narrator says. "And you're still using the next leading brand? You need Lagos!"
At the end of the commercial, Lagos uses the tagline, "For when you make a mess you didn't mean to."
For Marvel Cinematic Universe fans, Lagos is probably familiar as it is the major city in Nigeria in which the Avengers (including Wanda) accidentally killed innocent people while trying to capture Crossbones (Frank Grillo).
Article continues below advertisement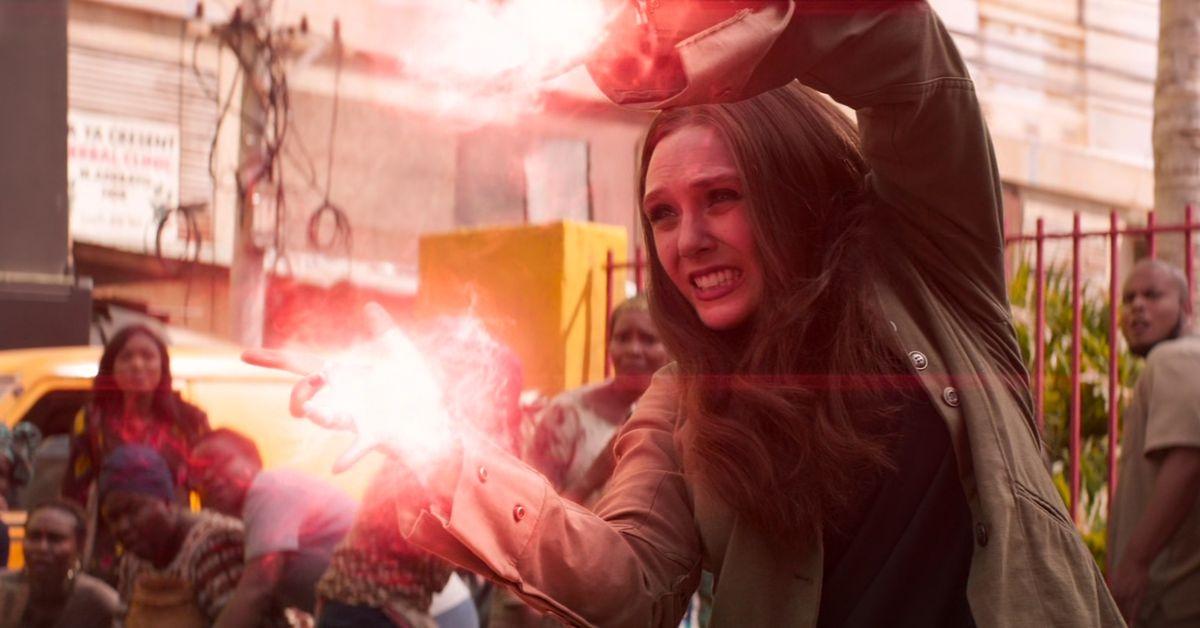 The incident in Captain America: Civil War led to the United Nations trying to regulate the Avengers with the Sokovia Accords, which prompted a divide between our favorite superheroes.
Wanda, who was still learning to master her powers, blamed herself after the Lagos tragedy. "It's my fault," she told Captain America. Though Steve Rogers reflected the blame on himself, she replied, "If you turn the TV back on, they're being very specific."
Article continues below advertisement
From the Lagos reference in WandaVision, it is clear that the Scarlet Witch still feels a great amount of guilt about the traumatic events in the Nigerian city.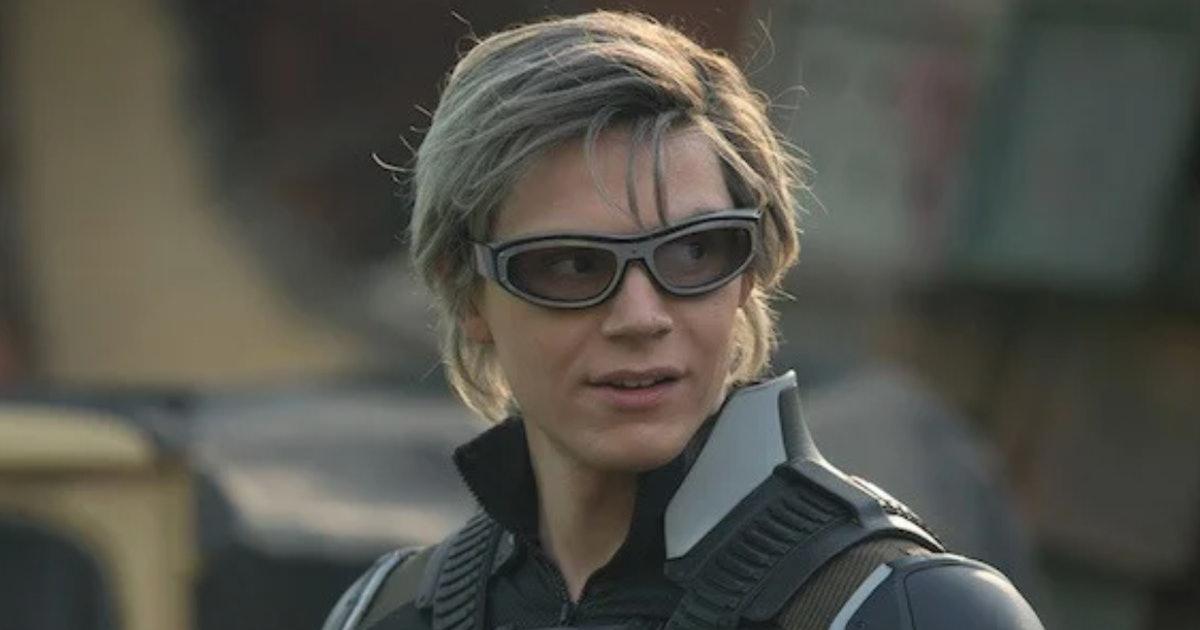 Article continues below advertisement
Is Quicksilver really dead? Wanda's brother Pietro appears in 'WandaVision.'
At the end of Avengers: Age of Ultron, Pietro Maximoff aka Quicksilver is killed after being struck by several bullets. In Episode 5 of WandaVision, Pietro appears. Well, a version of the character.
Fans of the MCU know that the role was played by Aaron Taylor-Johnson; however, actor Evan Peters stars as the speedy mutant in WandaVision.
This isn't the first time Evan has played the speedster. He last played the character in X-Men: Dark Phoenix, which has fans theorizing that Evan's appearance is part of a larger multiverse that is going to introduce actors and characters from non-MCU movies.
Remember, Tobey Maguire's Spider-Man is rumored to make an appearance in the upcoming third installment of Spider-Man starring Tom Holland.
Watch new episodes of WandaVision on Disney Plus.