Late CBS Producer Katy Textor Remembered With '60 Minutes' Tribute
What happened to '60 Minutes' producer Katy Textor? CBS issued a tribute to the late producer who passed away in June 2019 from cancer.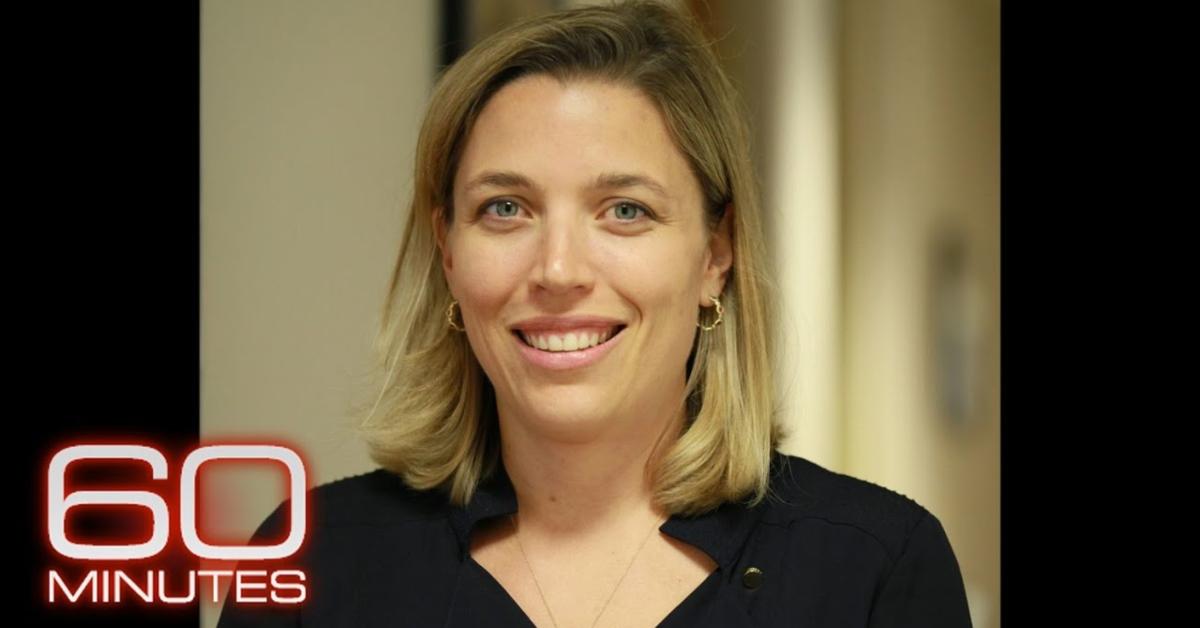 During a 60 Minutes profile about blind jazz musician Matthew Whitaker, CBS correspondent Sharyn Alfonsi noted, "When you watch Matthew [Whitaker] play, he is so joyful. He is so full of life."
The network then paid tribute to late 60 Minutes producer Katy Textor, who passed away before completing her final story. "And that's Katy. Katy was joyful. Katy was full of life," Alfonsi said during the broadcast.
Keep reading to find out what happened to the producer.
Article continues below advertisement
What happened to '60 Minutes' producer Katy Textor?
According to CBS News, the longtime producer sadly passed away from cancer in June 2019 at just 45 years old. The profile on Whitaker was the final piece she produced.
"The whole team felt pressure that we just wanted to do it well," Alfonsi stated (via CBS News). "I like that it's such a joyful story. This is somebody with an amazing spirit. Katy had an amazing spirit."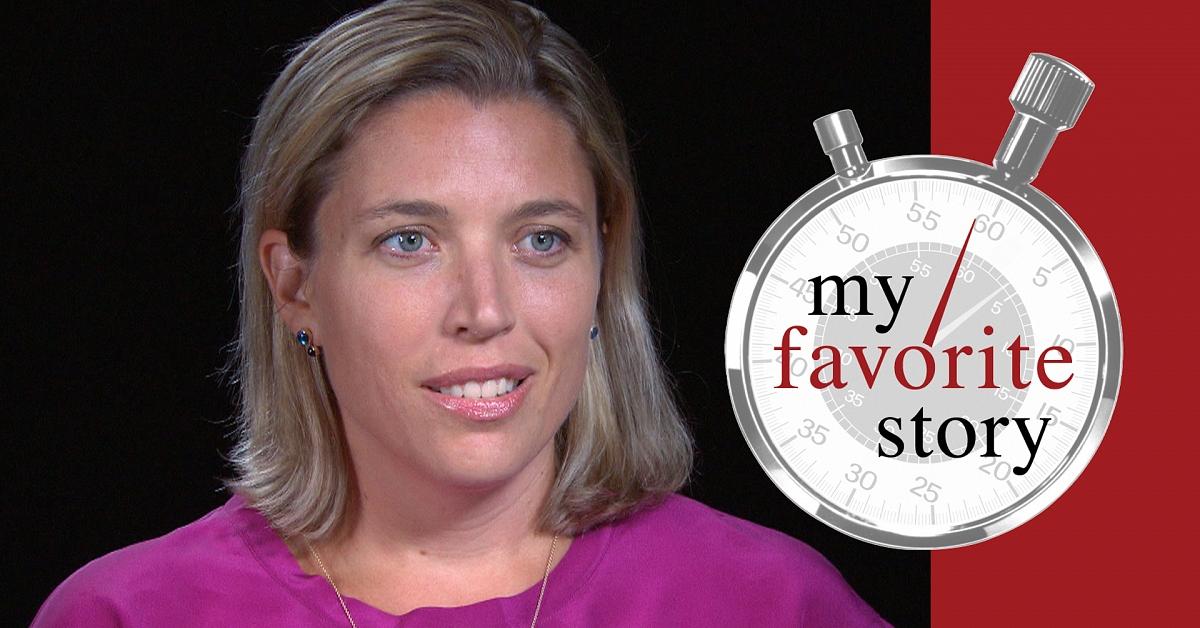 Article continues below advertisement
According to the network, Textor joined CBS News in 2003 after working at ABC News as a White House producer and reporter. She worked closely with longtime correspondent Morley Safer. Additionally, the network noted that Textor worked throughout her cancer diagnosis.
Following her death in June 2019, executive editor of 60 Minutes, Tanya Simon, said "[Textor] fought a courageous battle over the last two and a half years, but her tenacity didn't surprise those of us who knew her at '60 Minutes.' We saw it in her work and in her friendships — she was whip-smart with a megawatt smile and a fierce sense of loyalty, warmth, and compassion (via Fox News)."
Article continues below advertisement
Executive producer Bill Owens said in a statement, "Katy Textor was a scrupulous journalist and a wonderful storyteller. Her energy and personality will be impossible to replace at 60 Minutes."
Article continues below advertisement
What happened to longtime '60 Minutes' contributor Steve Kroft?
In September 2019, viewers may have noticed that longtime contributor Steve Kroft was absent from the opening credits. Well, after more than 500 stories and 30 years with CBS, Kroft decided to retire.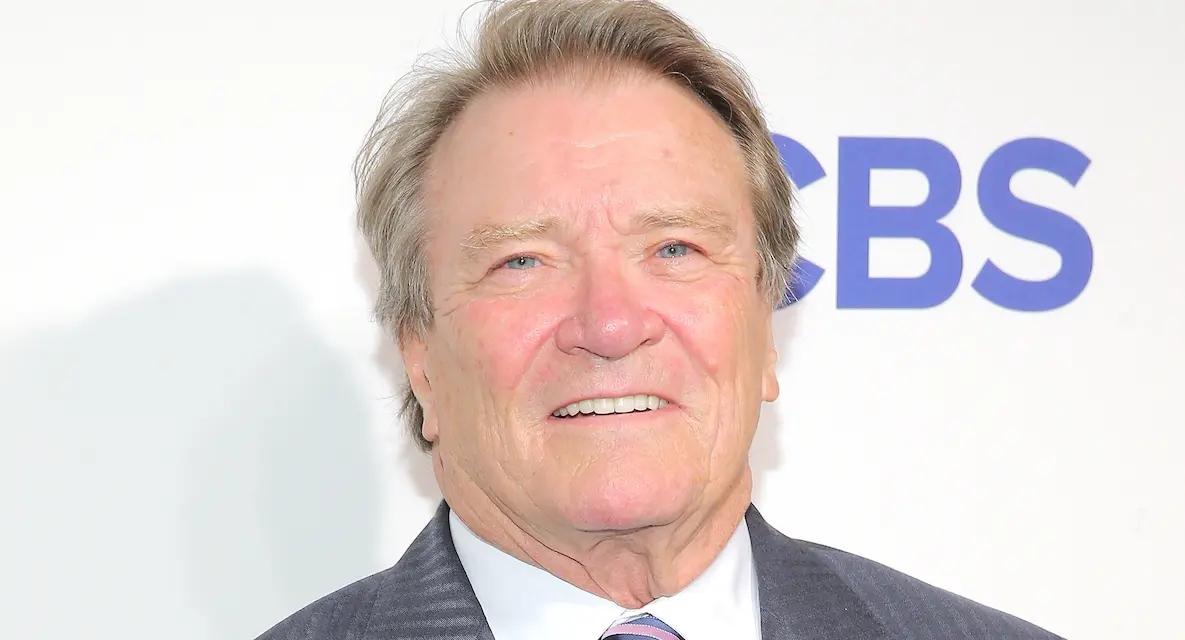 "I've always felt like I had ... [a] great amount of respect for people who've left their professions when they were on top," he told his friend and co-worker, Lesley Stahl. "And I felt that this was the time for me to go. That there were other things that I wanted to do, that I still had the energy to do it, and I still had the interest in doing it."