'Moonshiners' Star Jeff Waldroup Confirmed That His Son, Lance, Has Passed Away
What happened to Lance in 'Moonshiners'? He appeared on early seasons of the hit Discovery series with his dad, Jeff Waldroup. Details on his whereabouts.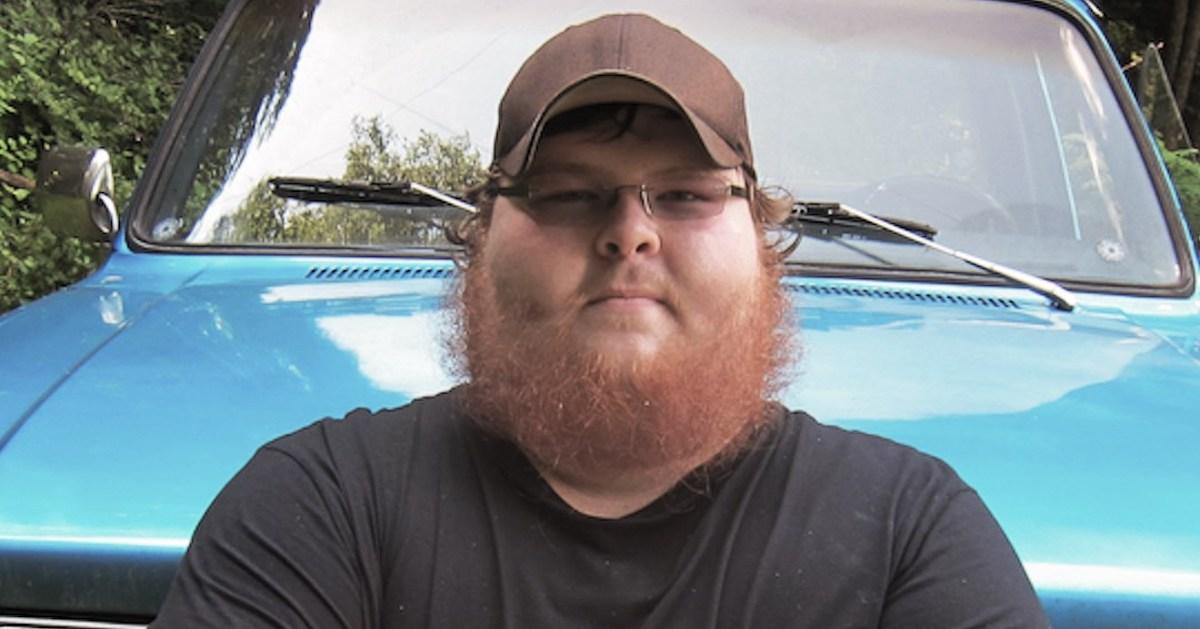 Since it debuted in 2011, the Discovery series Moonshiners has incited controversy. The show features a dramatization of various people who create illegal moonshine in the Appalachian Mountains.
As the cast members break the law and attempt to avoid getting arrested, they showcase their lives and their liquor-making processes on the reality series.
One star who often captured viewers' attention was Jeff Waldroup, who appeared on Moonshiners for six seasons.
Article continues below advertisement
He made the illegal liquor with his son, Lance Waldroup, who was known for getting some things mixed up in the creation process.
When the father-son duo was absent from Season 8, fans were concerned that something was amiss. While the two didn't confirm what their status on the popular show was, there's now a tragic update about Lance.
What happened to Lance from Moonshiners? His father has broken his silence.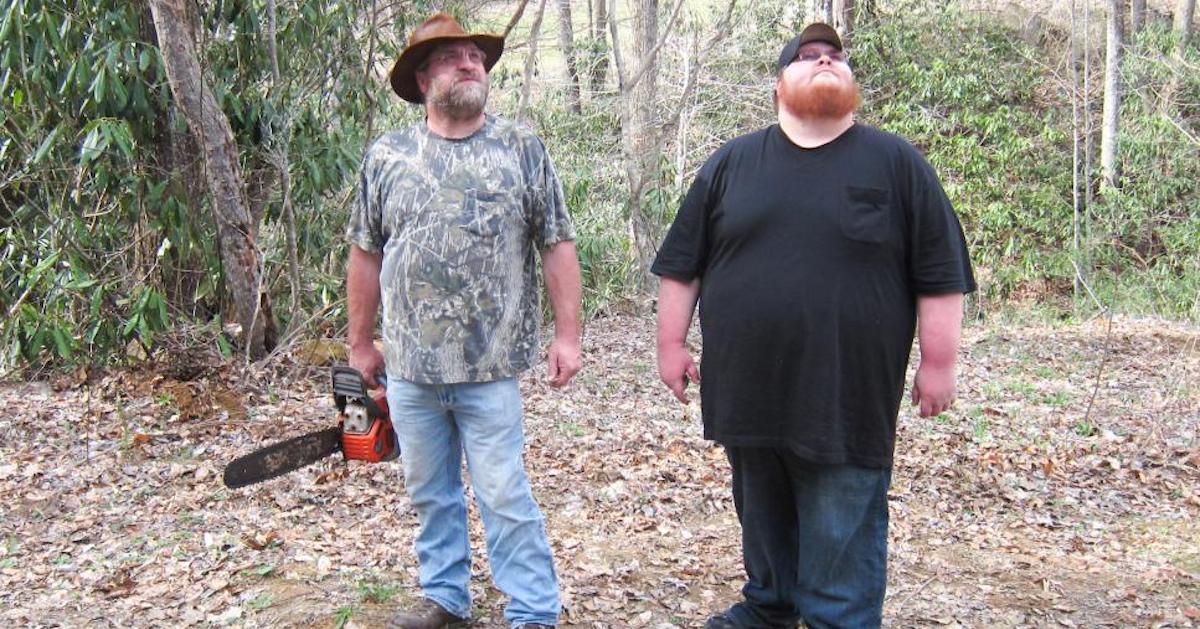 Article continues below advertisement
What happened to Lance from 'Moonshiners'?
Throughout Season 8 of Moonshiners, one lingering question has remained about the cast: Where were Lance and Jeff Waldroup?
Unfortunately, Lance Waldroup passed away in North Carolina on Feb. 25, 2021. The bootlegger was just 30 years old.
The news was confirmed on a joint Facebook page for Lance and Jeff, which appears to be run by a third party.
"We have some sad news to share with all of our friends and fans," Jeff shared in his message. "My wife [Lynn Cape Waldroup] and I want to share with all of you the passing of our son Moonshiner Lance."
Further details were not shared by the family at the time.
Article continues below advertisement
On March 1, 2021, the official Moonshiners Facebook account also confirmed the news of Lance's passing.
"We are saddened to hear about the loss of Lance Waldroup," the Moonshiners statement read. "An adventurous distiller who was featured alongside his father throughout the early seasons of Moonshiners, Lance was always looking to take his flavorful recipes of 'shine to new heights. He will be sorely missed. Our thoughts and prayers are with his family at this difficult time."
Article continues below advertisement
The official website for Discovery created a gallery tribute of some of Lance's most notable moments from the show.
"While he was younger and less experienced than other moonshiners on the show, Lance is remembered for his ambition to learn the tricks of the trade and distilled all sorts of spirits, including moonshine, absinthe, and scotch," the gallery text read.
What was Lance Waldroup's cause of death?
Nearly a year later, autopsy results obtained by TMZ reveal that the cause of death was congestive heart failure. The report also showed cardiomyopathy — "which makes it harder for the heart to pump blood" — and morbid obesity as additional factors in his death.
Following his passing, a GoFundMe was established for Lance's loved ones, and the description noted that he passed away "unexpectedly."
Article continues below advertisement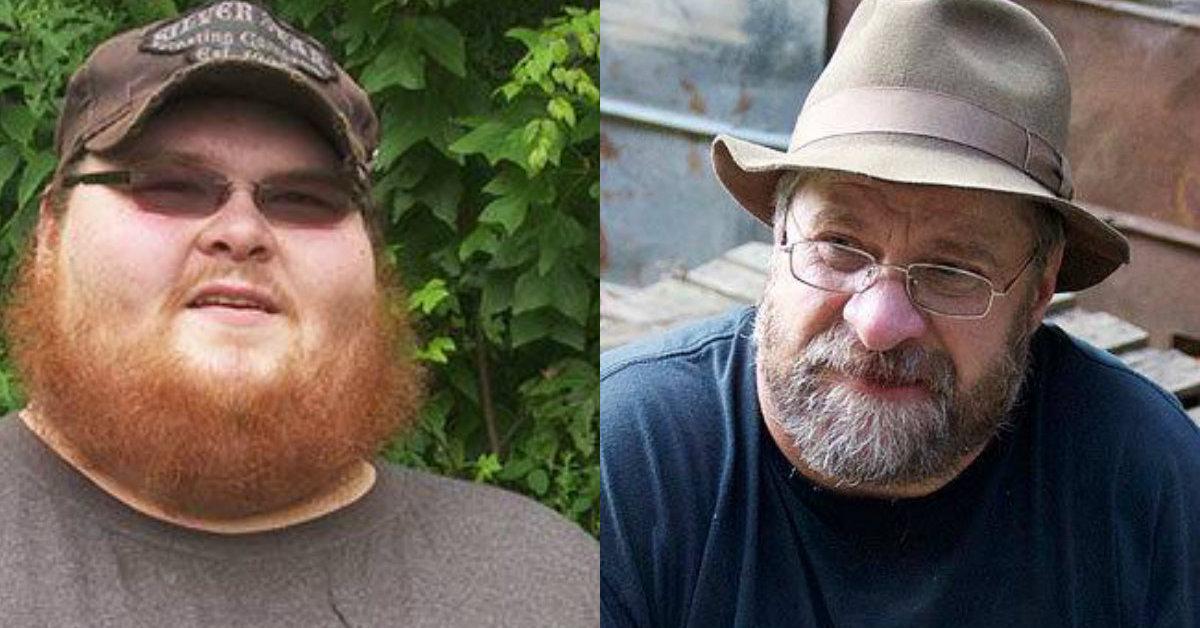 Lance's untimely passing occurred during the airing of the eighth season of Moonshiners. On Lance and Jeff's shared Facebook page, Jeff stated that the show would flash a dedication to his son at the end of two Season 8 episodes.
Our thoughts remain with Lance Waldroup's family and the greater Moonshiners community.
Moonshiners airs on Tuesdays at 8 p.m. EST on Discovery. You can catch up on past seasons (which feature Lance and Jeff) on Discovery Plus.