Lindsay Arnold Misses 'Dancing With the Stars' After Suffering a Devastating Loss
What happened to Lindsay Arnold on 'Dancing With the Stars'? The pro dancer explains why she didn't compete with Sean Spicer.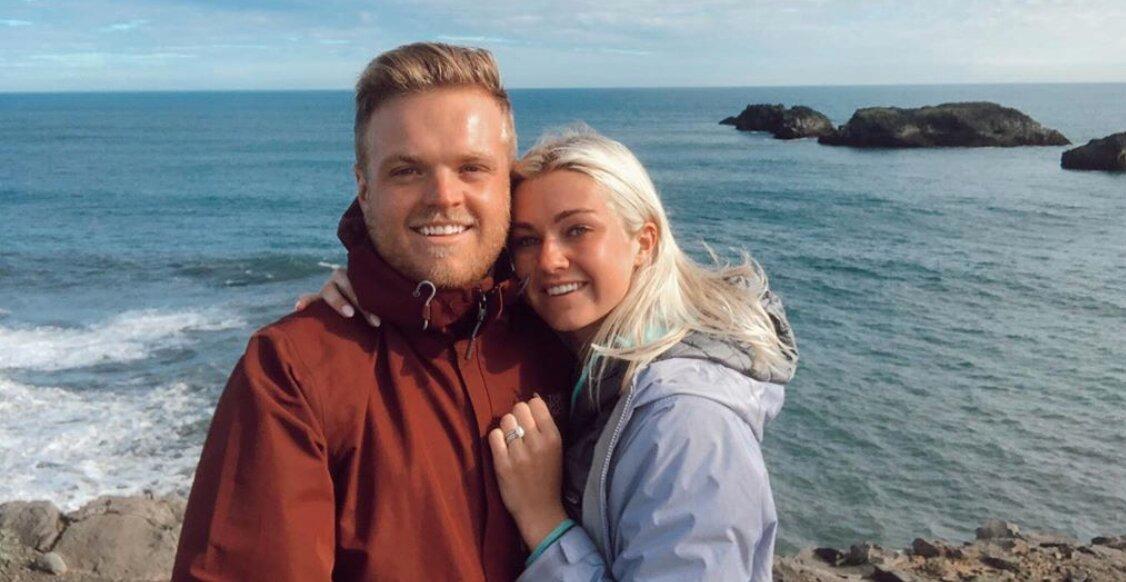 Pro dancer Lindsay Arnold was MIA on the Nov. 4 episode of Dancing With the Stars, leaving her celebrity partner, Sean Spicer, to perform with recently eliminated pro Jenna Johnson. Though competitors have missed live shows in the past due to injury, the blonde beauty's absence wasn't dance related.
What happened to Lindsay Arnold on Dancing With the Stars?
Article continues below advertisement
In a pre-recorded video filmed on Saturday, Sean revealed that Lindsay's mother-in-law, Jennifer, had died. "She went home to spend time with her family," the former White House press secretary shared. "I'm lucky that her good friend Jenna is going to step in."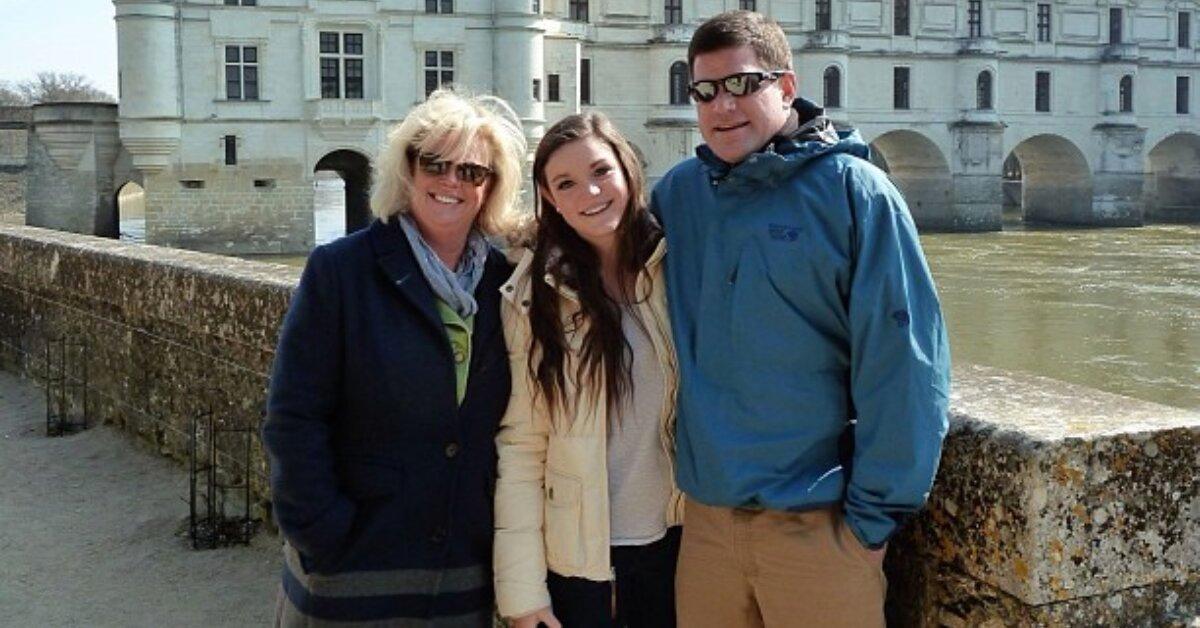 Article continues below advertisement
Right before Monday's live episode began, Lindsay released a statement on social media explaining why she wasn't in the ballroom. "I am so saddened to say that my beautiful, loving, selfless [mother-in-law] has unexpectedly passed away," she wrote next to a picture from her sister-in-law's wedding last April.
"Family is the most important thing to me and being with my husband and our family at this time is exactly where I need to be. I want to thank everyone from my [DWTS] family for being so supportive and making it possible for me to be at home with my loved ones during this time."
Article continues below advertisement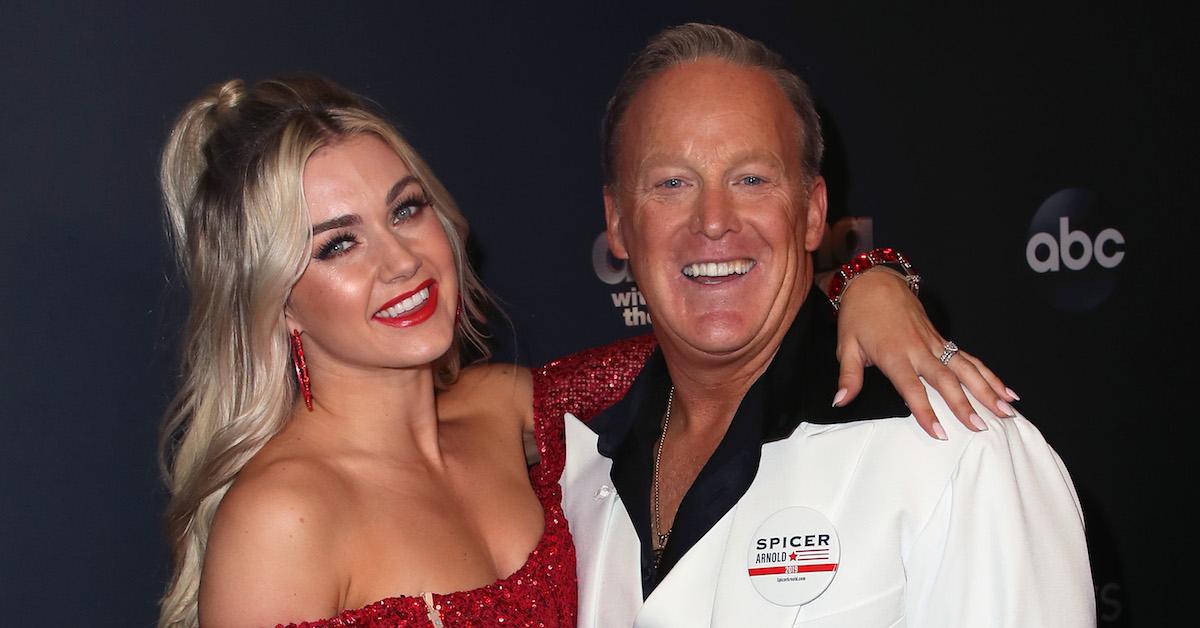 Underneath her post, Jenna — who performed both a jazz routine and cha-cha-cha with Sean — commented, "I dance for you, I pray for you, I'm here tonight for you. Thank you for being so open and for trusting me tonight during this time of tragedy. Sending you all the strength and love in the world Lindsay."
Article continues below advertisement
In an interview with ET following the show, Sean said he received a call from Lindsay after surviving another elimination. "She was so excited," the 48-year-old revealed.
"I know how hard she worked to bounce back from last week with all 6s, so for me, knowing I got the scores up wasn't just about me this time, it was about making sure that Lindsay knew the last thing she had to worry about was me, because the scores went back up." Sean received two 7s and a 6 for his performance to "Come Sail Away."
Article continues below advertisement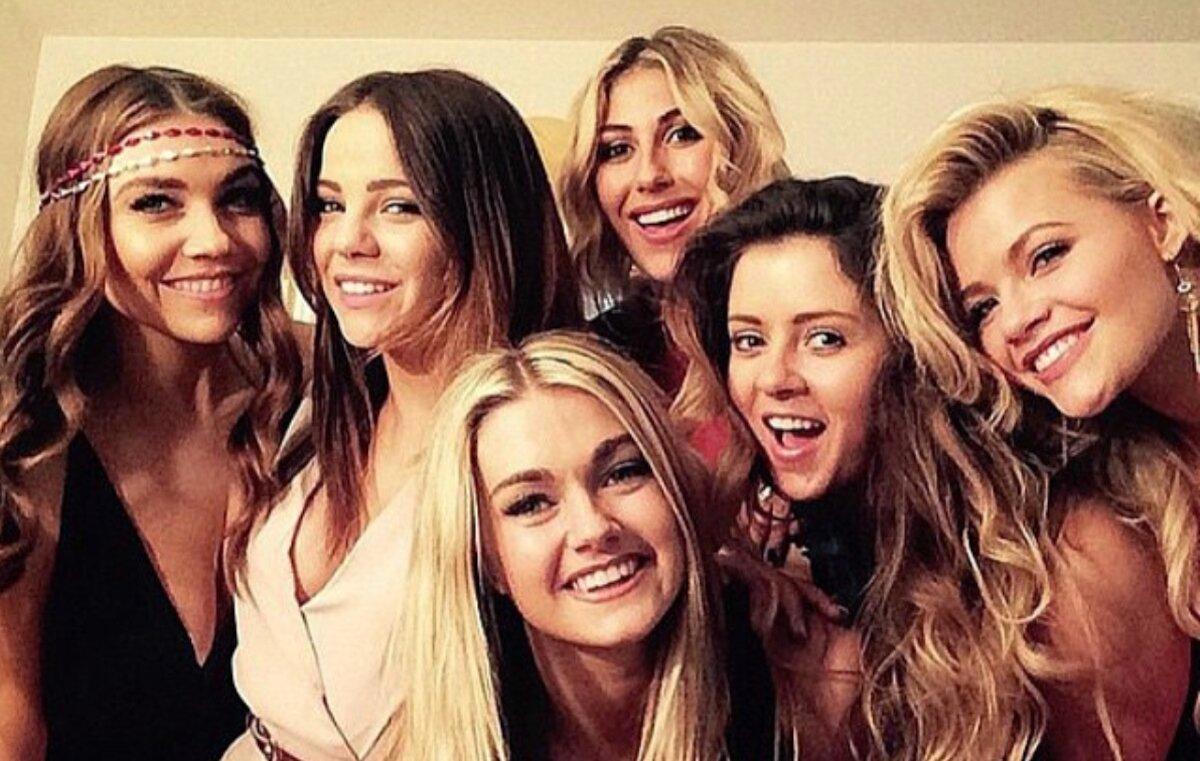 The father of two got emotional when talking about the sudden switch-up. "Jenna was able to step in and truly save the day, and I know how much that meant to Lindsay that it wasn't just anybody, it was a great friend, Jenna, who got to do that," he added.
As for whether or not the 25-year-old will return to the competition next Monday, Jenna told ET that a decision has not yet been made.
Article continues below advertisement
Lindsay Arnold has been married to her high school sweetheart since 2015.
The choreographer, who was raised Mormon, tied the knot with husband Sam Cusick on June 18, 2015. Five of her DWTS castmates served as bridesmaids, including Jenna.
Article continues below advertisement
"I'm so excited to dance through life with Sam," Lindsay told People at the time. "I could never have imagined that when I was 16 years old I would have met the man I would marry and who would be my partner — yesterday, today, and tomorrow!"
Our thoughts are with Lindsay, Sam, his father, and three siblings during this difficult time.
New episodes of Dancing With the Stars air Mondays at 8 p.m. ET on ABC.