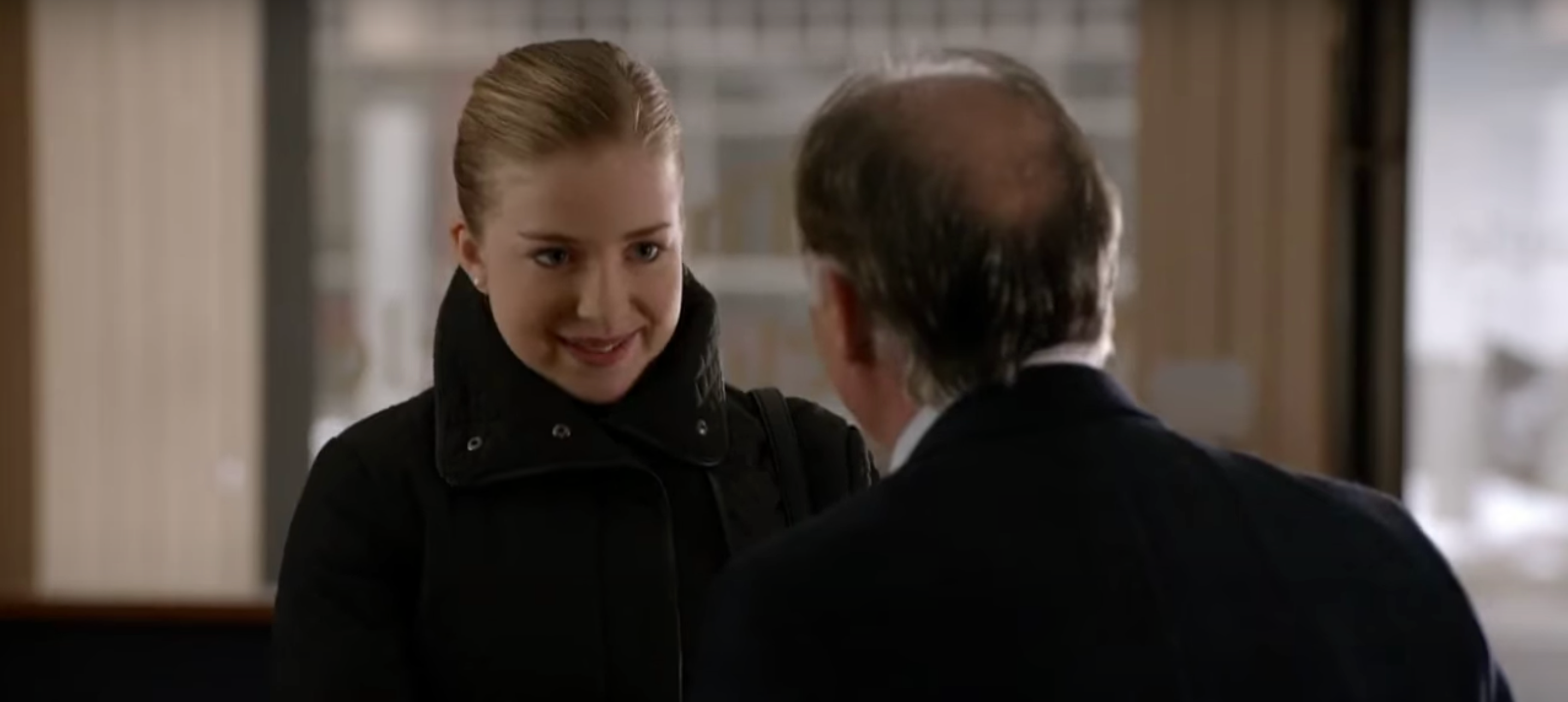 Fans Were Disappointed When Lori Disappeared off 'Good Witch' — What Happened?
There are some television shows that have huge ratings and fan bases, yet you've never heard of it! Good Witch is definitely one of those shows.
Good Witch is an American and Canadian fantasy comedy-drama television series that is based on the TV movie series of the same name that airs on the Hallmark Channel, which is mainly known for its cult-classic holiday films.
Article continues below advertisement
Catherine Bell, who played Cassie Nightingale, the "good witch" herself, both co-produces and stars in the series, which follows the residents of the fictional town of Middleton. Cassie and her daughter Grace share a gift of enchanted insight and magical intuition.
Article continues below advertisement
Throughout the series, we've seen many characters come and go — including Cassie's step-daughter, Lori. Lori was a fan-favorite in Season 1 but never appeared on the show after that initial season. Fans were left wondering what happened to Lori on Good Witch, and we have the details below!
Lori Russell was the daughter of Jake Russell, Cassie's husband.
During Season 1 on Good Witch, Lori moves back to the town of Middleton after the death of her father, Jake, and lives in Grey House — the oldest home in the town of Middleton — with Cassie, her grandfather George, and stepsister, Grace. After adjusting to her new life in Middletown, she gets a job as a reporter at the Middleton newspaper.
Article continues below advertisement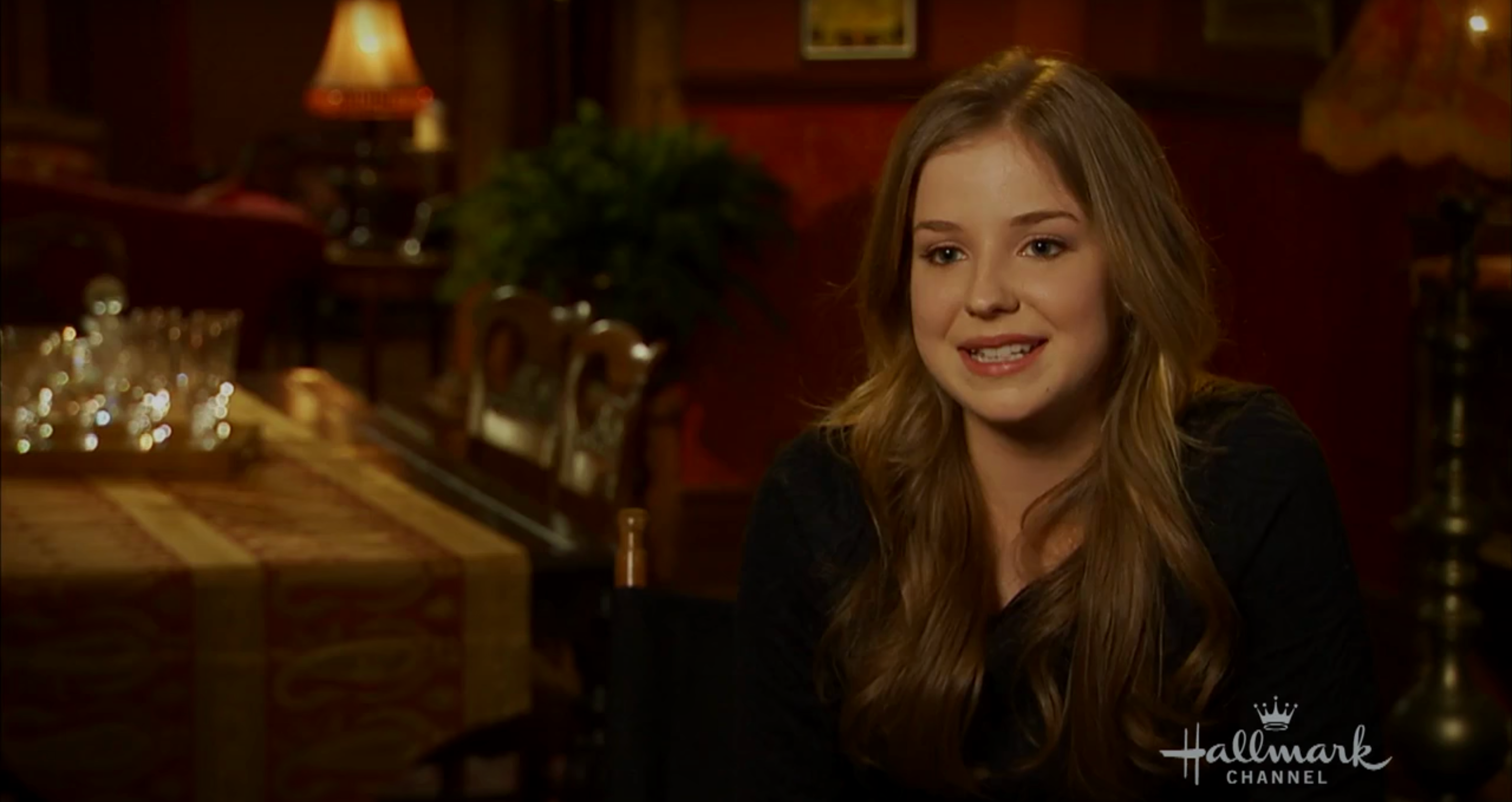 After Season 1 wrapped, there was no sign of Lori again on the show. She was not seen or mentioned during Season 2, even though there are references in the show she was living at Grey House and working for the town paper.
Article continues below advertisement
In Season 5, many fans were confused about Lori's absence from Cassie's wedding.
After five seasons of Good Witch, Cassie had moved on from the loss from her first husband, Jake, and was set to wed Sam. According to The Good Witch Fandom, "By the time of Cassie's wedding to Sam, Lori had left Grey House and was working abroad. She was unable to attend the wedding, though she did contact Brandon to send her "love" to Cassie."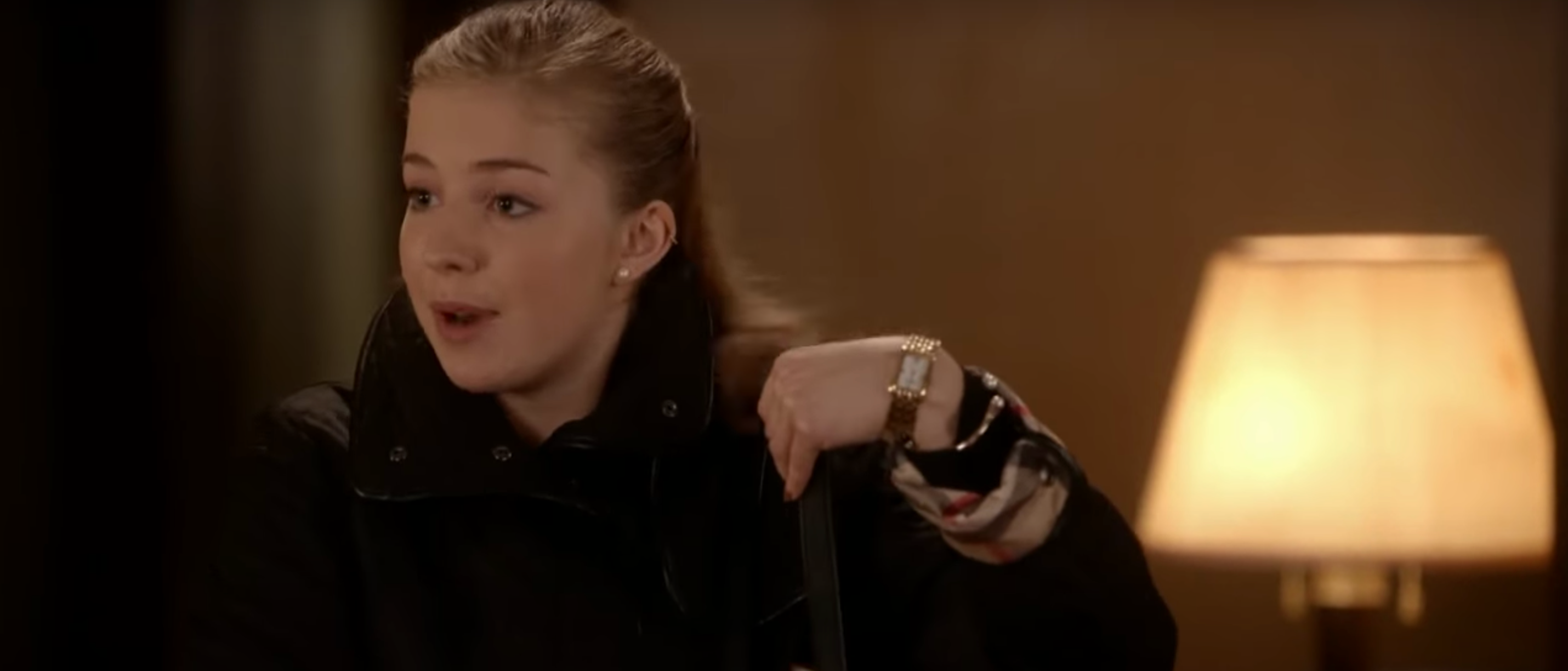 Article continues below advertisement
Heavy.com also reported that while Lori is still mentioned here and there in the Good Witch universe, there is no sign of her. She is now a journalist, possibly a traveling journalist. It doesn't look like the actress who plays Lori, Hannah Endicott-Douglas, will be back on the show anytime soon.
She last appeared in the TV series in 2015, when she and Cassie were still close. The actress has been seen since on Murdoch Mysteries and a couple of short films.
So what happened to Lori on 'Good Witch'?
When it became apparent that Lori was no longer on the show, fans were disappointed with her absence. One fan on Twitter was confused as to why Lori wasn't at her close friend and former stepmother's wedding.
Article continues below advertisement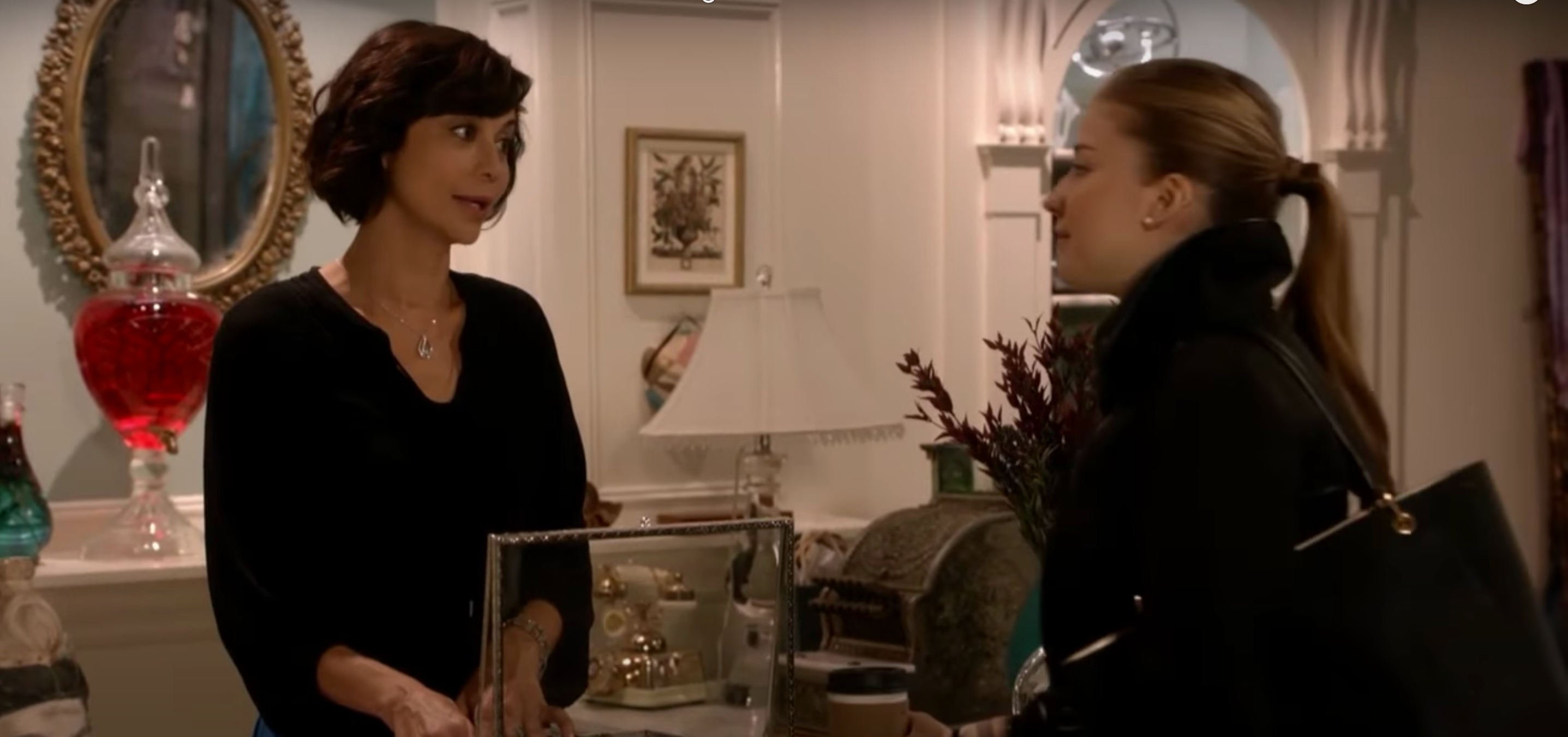 They wrote, "I love Good Witch, but can someone answer a few questions for me? 1) Why didn't Brandon or Lori attend Cassie and Sam's wedding?" Another fan on YouTube commented on a video from 2015, profiling Hannah Endicott-Douglas and her role in the Hallmark series. They wrote, Why isn't she on it anymore????"
Good Witch was picked up for a seventh season on the Hallmark Channel and is set to air in 2021. Meanwhile, fans can catch up on all things Good Witch with the first six seasons currently on Netflix.