'Good Witch' Fans Still Mourn the Loss of Chris Potter's Character, Jake Russell
Chris Potter was replaced on 'Good Witch' before the hit Hallmark movie series became a TV show, and fans are still wondering why.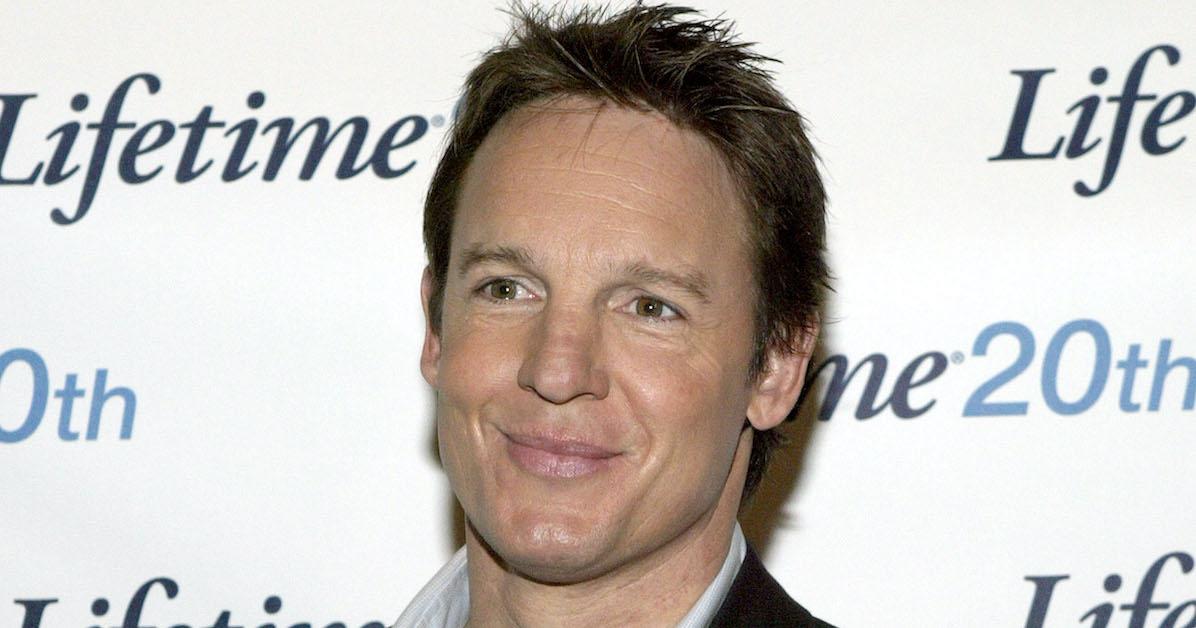 Characters have come and gone on Hallmark Channel's Good Witch TV series and movies, but Chris Potter's departure hit fans harder than most. Even now, five years after Chris' exit from the franchise, viewers are still wondering why the actor left just as the TV series was getting started.
Article continues below advertisement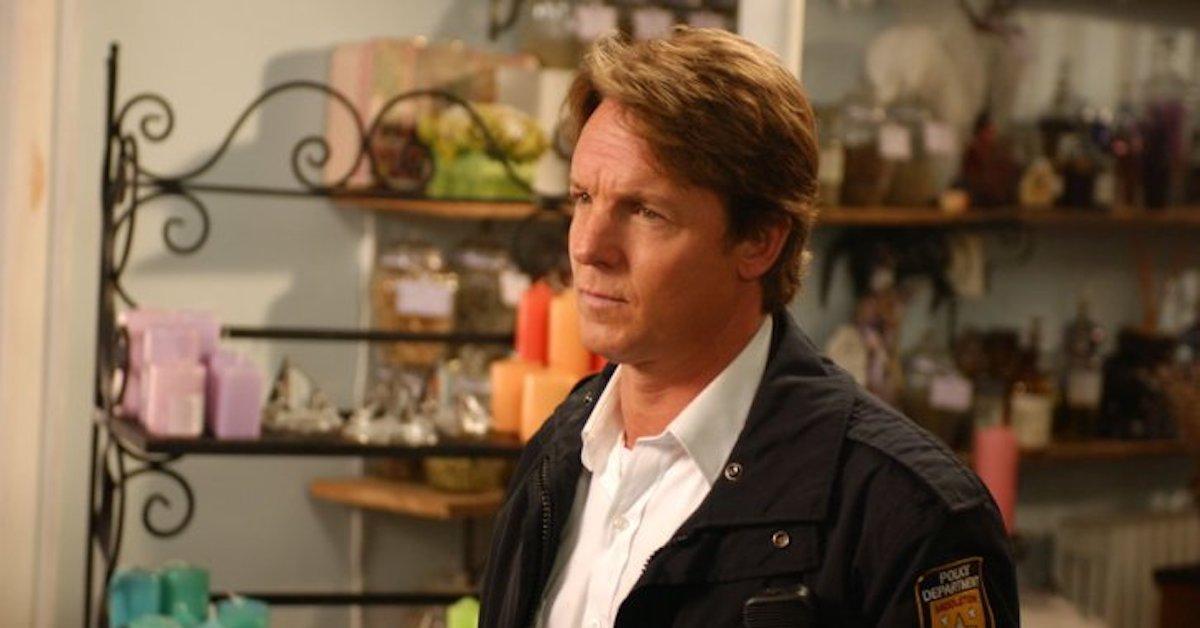 Why did Chris Potter quit 'Good Witch'?
Good Witch star Catherine Bell — who plays protagonist Cassie Nightingale — detailed Chris' departure in a now-offline 2015 interview with Zap2it. The actress explained that the Good Witch producers couldn't pull Chris from his long-running job on the Canadian drama Heartland when the Good Witch TV movie series became the Good Witch TV show in 2015.
"We tried very hard for months, but we couldn't get him back from his other show," Bell told the site, according to the Akron Beacon Journal.
Article continues below advertisement
FYI, Heartland, a family drama airing since 2007, is the longest-running one-hour drama in the history of Canadian television. Chris has starred on the show since day one, playing Timothy "Tim" Fleming, the formerly estranged father of protagonists Amy and Lou Fleming.
Article continues below advertisement
What happened to Jake Potter in 'Good Witch'?
In the Good Witch series premiere, viewers learn that Chris' character, Jake Russell, was shot and killed in the line of duty after the events of the movie The Good Witch's Wonder, widowing Cassie Nightingale and robbing her daughter, Grace, of a father.
In real life, meanwhile, Chris has been married to wife Karen since 1985, and they have four kids together — a son and three daughters. Chris' other roles include Peter Caine on Kung Fu: The Legend Continues, Det. Sgt. Tom Ryan on Silk Stalkings, and Dr. David Cameron on Queer as Folk.
Article continues below advertisement
On the big screen, he appeared opposite Vin Diesel in the 2005 action comedy The Pacifier. And he voiced Gambit on X-Men: The Animated Series, which also boasted the voice talents of his Good Witch costar Catherine Disher.
Article continues below advertisement
Who replaced Chris Potter on 'Good Witch'?
The death of Chris' character left a void in the fictional town of Middleton. Derek Sanders (Noah Cappe) replaced Jake as chief of police and after a long period of mourning, Cassie eventually moved on with Dr. Sam Radford, played by Desperate Housewives alum James Denton.
All these years later, Good Witch is still going strong. In July, Hallmark renewed the series for a seventh season. "It's unbelievable," Catherine told TVLine earlier this year. "Good Witch started as a one-off Halloween Hallmark movie. I was on a break from I think it was Army Wives, we shot it in Toronto, and that was that. It did great, people loved it. And then we did another one, and then another one."
She continued: "Literally, every year I'd have a hiatus from the show I was working on, and every year we did another movie. We did seven movies that way! And when Army Wives ended, Hallmark was like, 'Hey, why don't we do this as a series?'"
By the way, you're in luck if you want to marathon-watch Good Witch or Heartland: Both series are currently streaming on Netflix.