Where Did Gwen From 'The Good Witch' Movies Go? Your Guess Is as Good as Ours
What happened to Gwen on 'Good Witch'? The character isn't in the series even though she appeared in the Hallmark movies.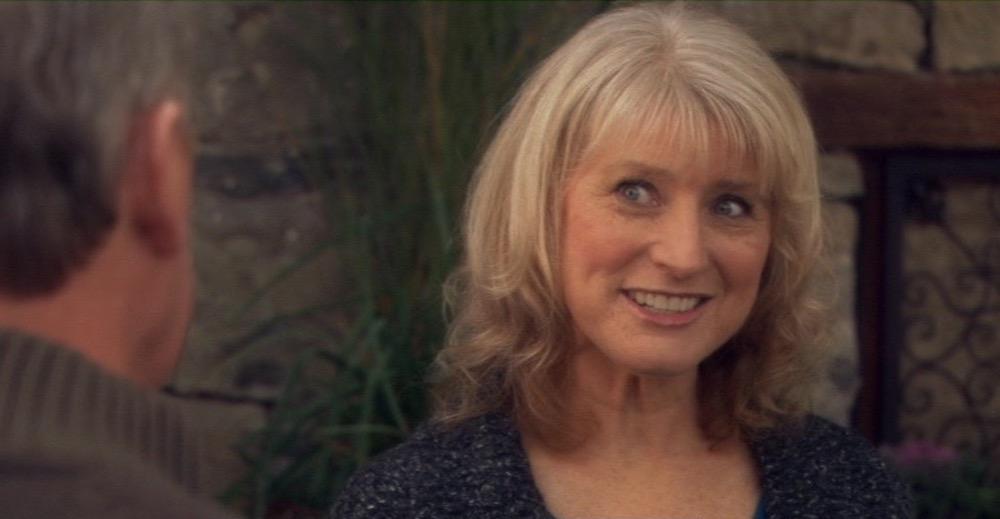 Hallmark's hit show Good Witch was recently renewed for a seventh season, the second without former cast member Bailee Madison.
The 20-year-old, who played protagonist Cassie Nightingale's daughter, Grace, announced her departure last year, but she's not the only actress to have abruptly left the franchise — which spawned seven TV movies before the series came about. Fans are still confused over the sudden disappearance of George O'Hanrahan's wife, Gwen.
Article continues below advertisement
What happened to Gwen on 'Good Witch'?
The character of Gwen O'Hanrahan (portrayed by Elizabeth Lennie) only appeared in a few of the Good Witch films, starting with 2009's The Good Witch's Garden. George meets the plant nursery owner thanks to a little magical influence on Cassie's part, and the pair eventually ties the knot.
While Gwen's absence from the TV series is never fully explained, it's implied that she died following the events of the last movie, 2014's The Good Witch's Wonder. According to IMDb, Elizabeth hasn't acted since that final film. Instead, she's been focusing on her artwork, which you can check out on Instagram.
Article continues below advertisement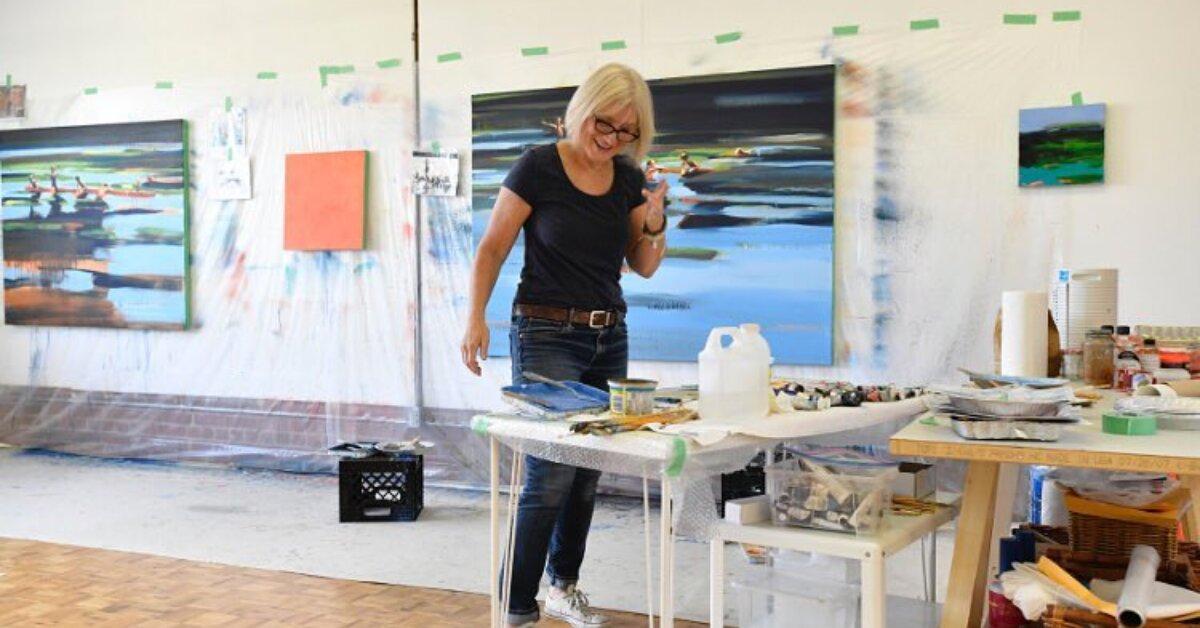 The characters of Gwen and Grace overlap briefly in the 'Good Witch' universe.
Cassie's daughter, Grace Russell, is first introduced in the fifth Good Witch film, The Good Witch's Charm, but given her young age in the movies, Bailee Madison wasn't brought in to play her until the TV series. The actress previously told fans that she first started working on Hallmark Channel projects when she was 11 years old.
Article continues below advertisement
"They say that life is like a beautiful book, and everyone's story is unique to them. As one chapter ends, a new one begins which is even more exciting and unexpected than the previous one," the young performer wrote in July 2019 following news of her exit.
"Grace has been a character whose journey throughout the years has often mirrored my own and this season she is tackling what it's like to step out of her comfort zone, valuing and standing up for her worth, and challenging herself in new ways, looking boldly into the future and all the possibilities before her," Bailee continued.
"I couldn't be more grateful for the new adventures ahead, and to have you all along with me on the ride as my story continues to be written, it's a thrilling one."
Article continues below advertisement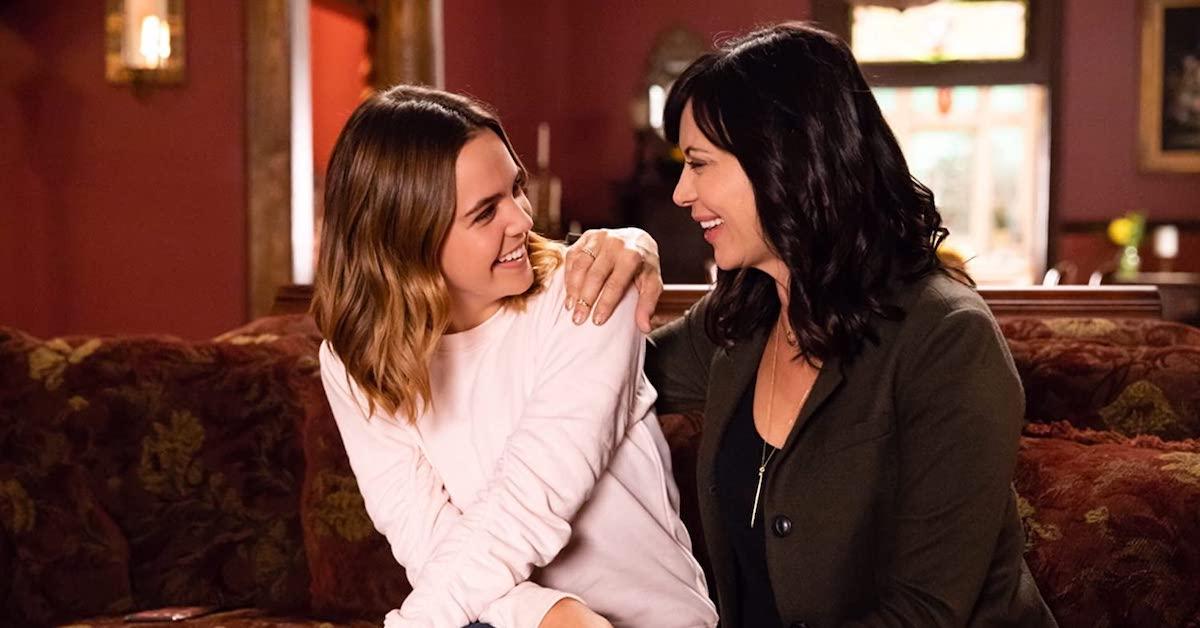 Most recently, Bailee starred as Tom Cavanagh and Bellamy Young's daughter in the 2019 dramedy Love & Debt, and she headlined the faith-based movie musical A Week Away. Late last month, the brunette beauty — who has 2.9 million Instagram followers — hinted at her future plans.
"Thankful bliss from today as I'm gearing up to head back to work," she captioned a selfie on July 31. "[Voice coach] @amychapman is helping me prep for this project I can't wait to tell you guys about via the self isolating zoom life."
As for Good Witch's fearless leader, Catherine Bell (who's played Cassie since 2008), she's thrilled to return for another season, which will likely debut in Spring 2021. "Thank you all for your amazing endless support!!!" the 51-year-old wrote on social media.
"Looking forward to getting back to 'Middleton' very soon," she added, referring to the series' fictional setting. We could all use a bit of magic right now.