You Won't Believe Where the Oovoo Javer Guy Is Now
Years after the viral oovoo javer Vine went viral, many old Vine fans are wondering what happened to the guy interviewed in the clip.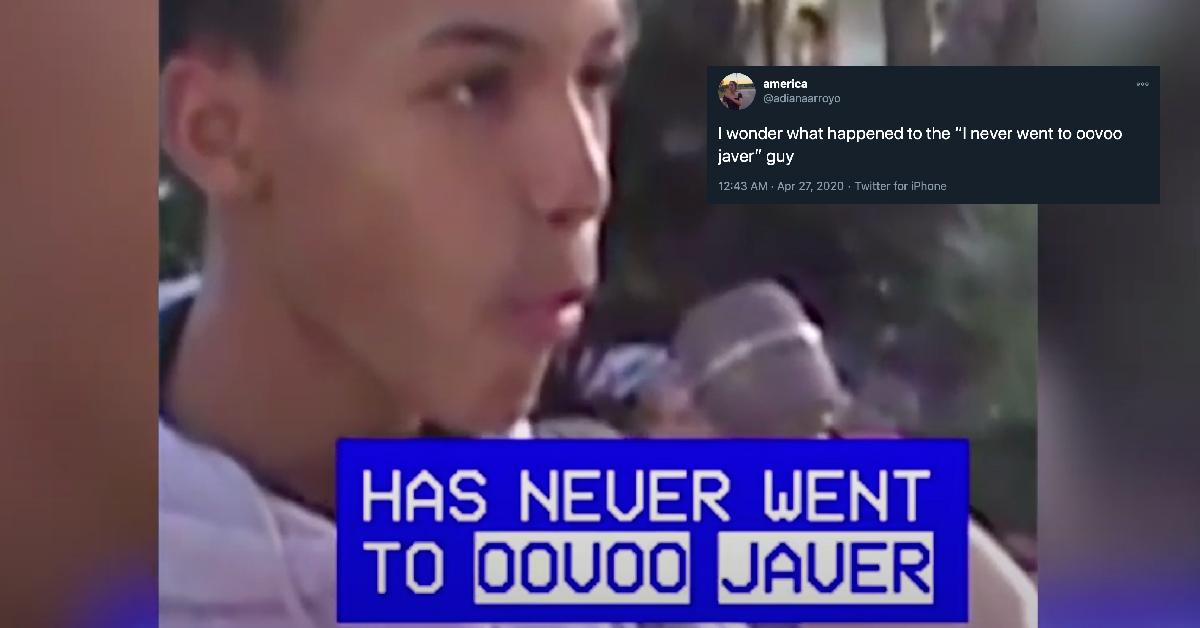 For four glorious years, the internet was blessed with the crazy gift that was Vine. The video-sharing app, which only let users post videos up to 6 seconds long, influenced a lot of online comedy in the short amount of time the app was popular.
One of those iconic Vine moments was the oovoo javer vine. In the short clip, an interviewer asks a guy, who was presumably walking on the street, if he had ever had a hot Uber driver.
"I've never went to oovoo javer," he replied.
Article continues below advertisement
It's been years since that video began circulating online, and there are still corners of the internet where people still reference it often. But who was the oovoo javer guy, and what happened to him after the video went viral?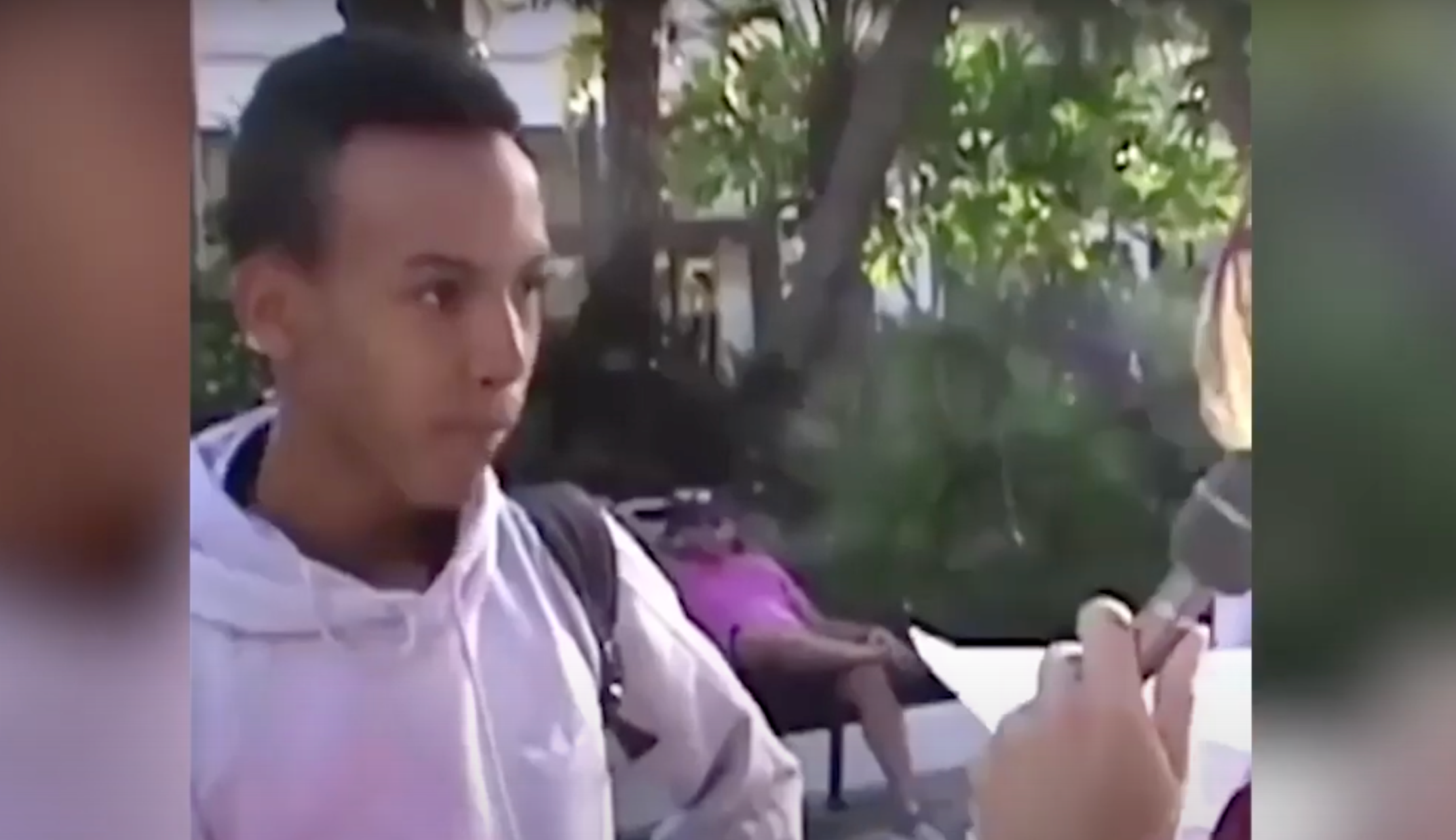 Article continues below advertisement
Who was the guy behind the oovoo javer video?
Years after the original video went down in meme history, the man behind the iconic line made a YouTube video explaining the viral moment.
The guy in the video goes by Gabriel Cash, though it's unclear if Cash is his legal last name or a stage name he uses online.
In his video, Gabriel explains what led up to that viral moment and how it impacted his life. He said that when he and his friends were stopped to be interviewed (the same interview that produced the iconic clip), he was all for it.
"Me and my friends were walking down the wall, walking casual, minding our business, you know, like any other day. And then two reporters came up to us and were just asking questions," he said of the encounter. He said that he and his brother were excited about the interview because they wanted to see their faces on TV. "I'm going to be famous today, b---h."
Article continues below advertisement
Gabriel explained that Uber was not as widely known at the time, so he didn't know what the interviewers were talking about when they asked about an Uber driver. Add to that he was chewing gum at the time, and he gave that as an explanation for his funny yet misguided answer.
Article continues below advertisement
Where is the oovoo javer guy now?
Gabriel is currently a content creator of his own, though don't expect to find him making funny videos like the oovoo javer one was. While he has a significant social media presence, most of the content that Gabriel makes is in the adult entertainment industry. He and his brother, Daniel, make videos together, which they share on their Twitter and OnlyFans pages under the name "The Cash Twins."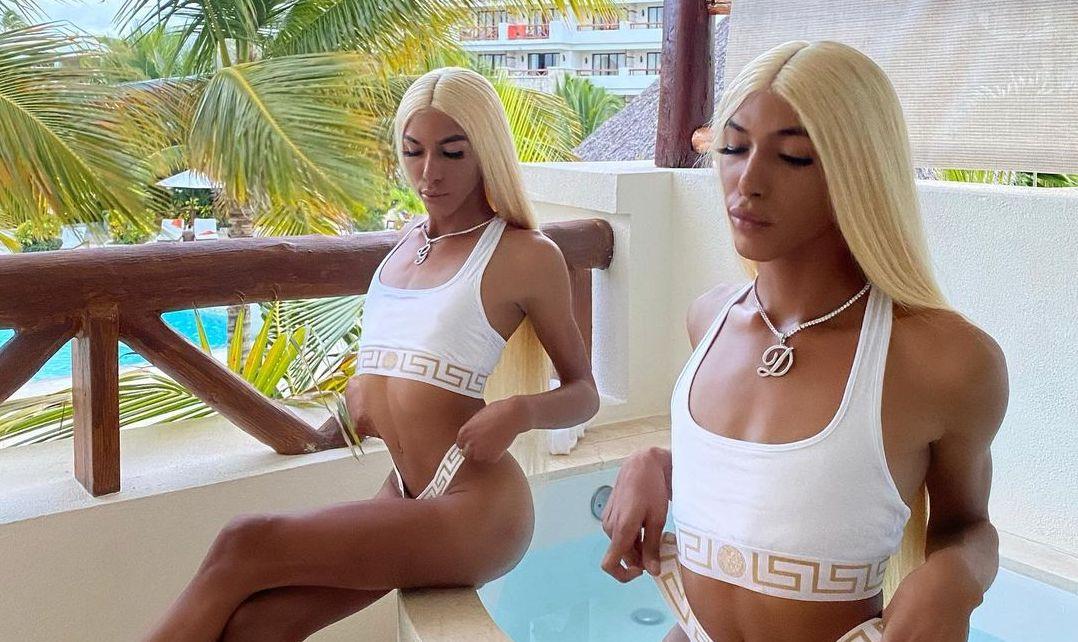 Article continues below advertisement
Originally, Gabriel and Daniel created YouTube videos together under the username DANIELANDGABRIEL, but as their adult entertainment videos increased in popularity, they rebranded to THECASHTWINSS.
While the duo doesn't post on their YouTube channel often (where they have more than 16,000 subscribers), occasionally they post new videos together. Much of their YouTube content revolves around their sexuality and breaking gender stereotypes, which are topics the twins are passionate about.
If you plan to follow the twins on any other platform, though, know they promote their OnlyFans work often, and most of it is NSFW, so view it at your own risk.