Plunder Should Return to 'Call of Duty' Very, Very Soon
The Season 4 update of 'Call of Duty' removed Plunder from gameplay, upsetting many players. What happened to Plunder and when will it return?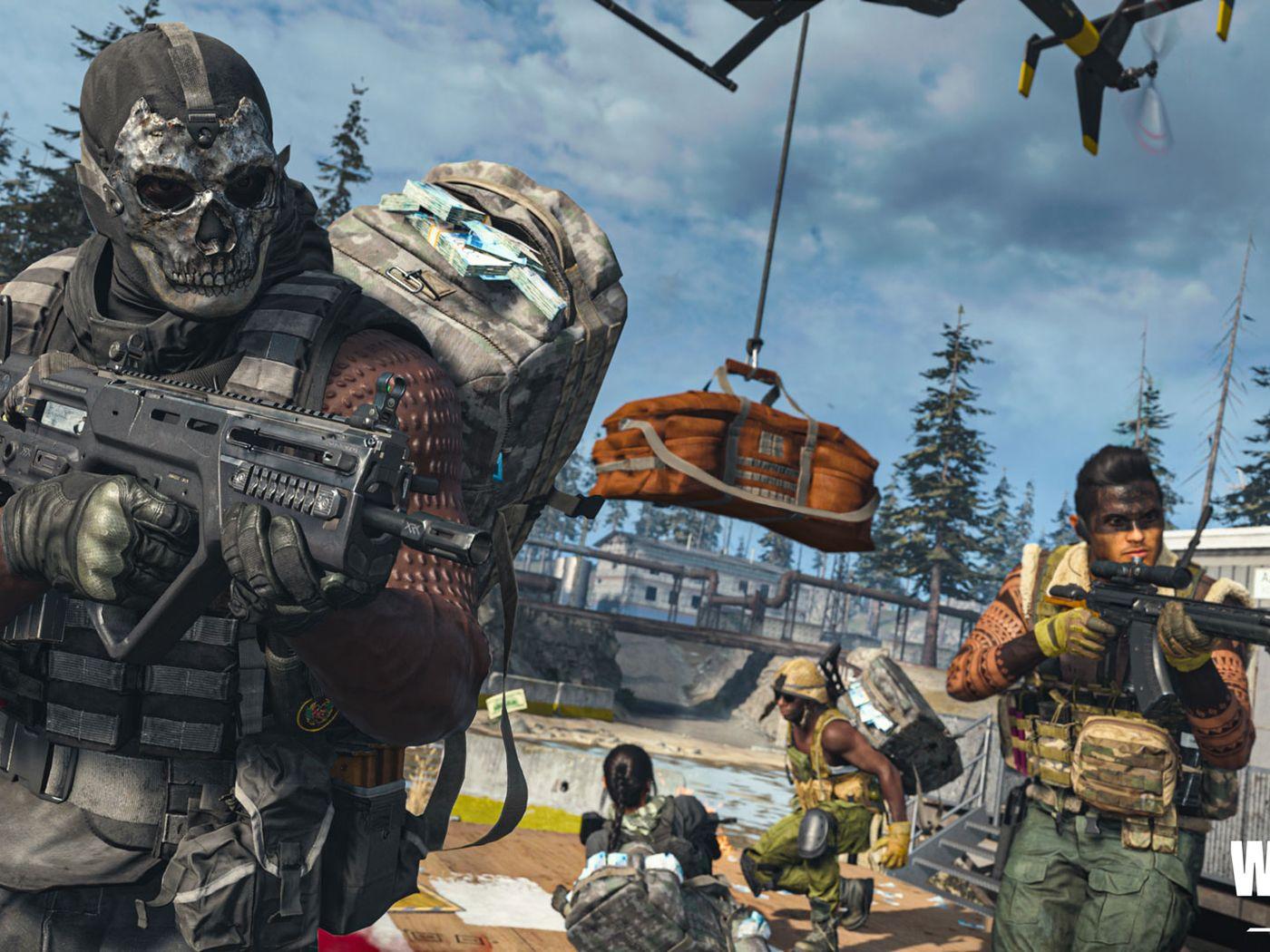 If you hoped the unnecessarily long download time for the new Call of Duty update meant a bunch of new content for Season 4, you would be slightly disappointed. While the new season brought with it new maps, game modes, and events for players, it also took away some players' favorite mode: Plunder.
This mode, which was focused entirely on players collecting as much cash as they could, was absent from the game after the newest update. What happened to Plunder, and when will it return to Call of Duty?
Article continues below advertisement
What happened to Plunder?
After the Season 4 update, Plunder was no longer listed as an option for users to play. This confused players, as there was nothing indicating the mode would be removed with the new update.
Fans took to Twitter to vocalize their displeasure with Plunder's removal.
"Really disappointed that plunder quads was removed from warzone," one user shared on Twitter. "Have been playing it everyday with 4 people and now we can't. Sucks that infinity ward has to ruin a good thing."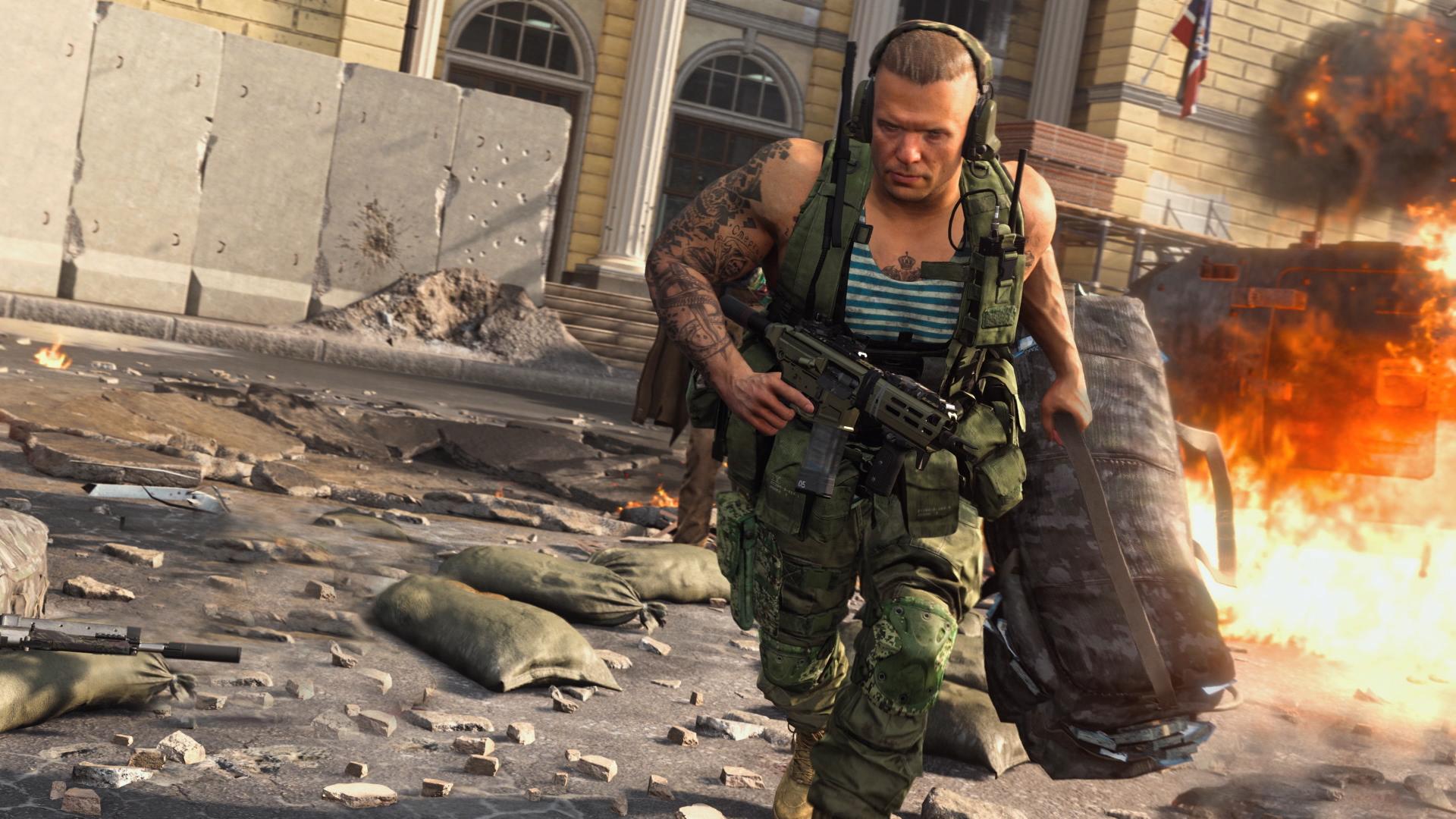 Article continues below advertisement
"I don't want to play call of duty again. I miss you plunder," another said.
It's currently unclear why the mode has been removed, though it's been speculated that its removal was to make space for some of the other updates coming with Season 4.
When will Plunder return to 'Call of Duty'?
Luckily, it doesn't appear that Plunder's removal is a permanent one. In fact, Infinity Ward's Co-Director of Multiplayer Joe Cecot tweeted confirmation that Plunder would be returning to the game soon.
In response to some of the negative comments about Plunder's removal, Joe personally assured players that Infinity Ward had only planned to remove the mode temporarily.
Article continues below advertisement
"It will be back soon. Just made room for MP trial and Warzone Rumble," he reassured one Twitter user, clarifying that it's "just out of rotation briefly."
Since Joe's confirmation that the mode would be returning to games, there has been much speculation about when exactly. According to a Call of Duty updates Twitter account, Infinity Ward confirmed Plunder would return to the game, taking on the name "Blood Money", on Thursday, June 18.
Article continues below advertisement
Overall, fans aren't too pleased with 'Call of Duty' Season 4.
It hasn't just been the disappearance of Plunder from Call of Duty that has made fans less-than-enthusiastic about this new update. In fact, there are a lot of things about Season 4 that have garnered more criticism than praise from players.
Even popular Twitch streamer Dr. Disrespect tweeted his disapproval of the new update, telling his fans he felt it was "extremely underwhelming."
This disappointment is especially frustrating to players, as Season 4 was postponed an extra week in response to the current Black Lives Matter protests happening across the country.
"I love playing cod, but this season was easily your worst imo," one user tweeted about the new update. "Rumble is broken, the battle pass also is mostly horrendous unfortunately."
Clearly, this long-awaited update was not a hit among players, who are hoping future updates will improve the problems they have with this season.