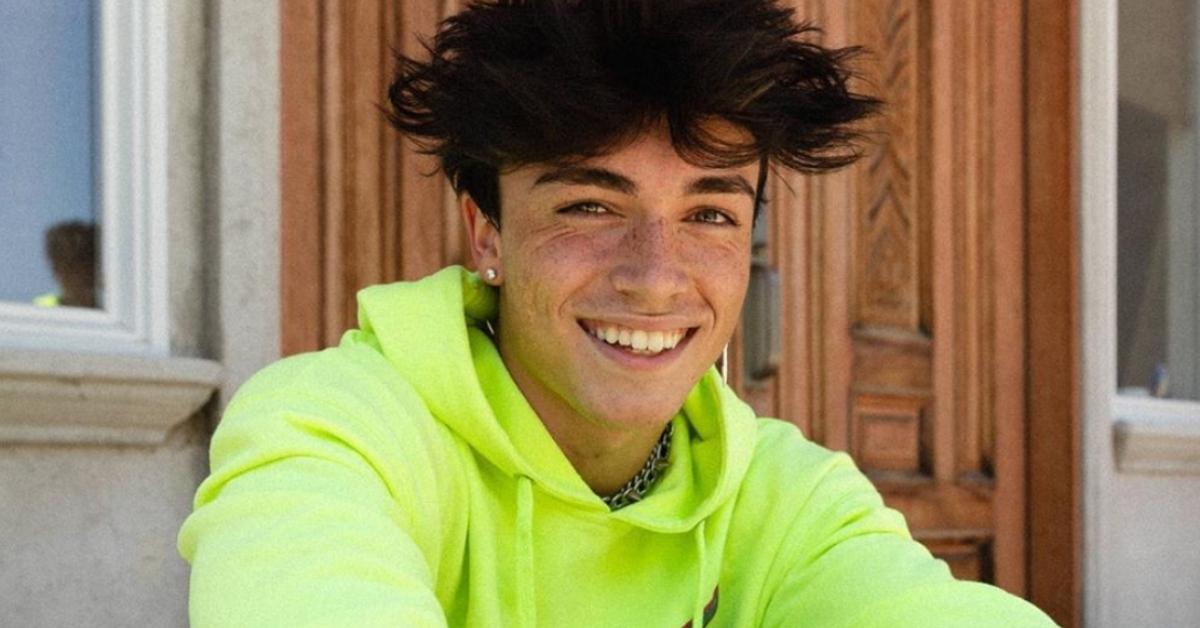 Quinton Griggs Suffered a Painful Leg Injury in the Summer of 2019
For some, TikTok is a hobby. For others, like Quinton Griggs, it's a saving grace. As the 16-year-old North Carolina native explained in a previous YouTube video, TikTok helped him overcome the lasting psychological impacts of a painful accident. In the summer of 2019, he severely injured his left leg. So, what happened?
Article continues below advertisement
So, what happened to Quinton Griggs' leg?
As the prominent TikToker revealed in a YouTube video uploaded on Thursday, Jan. 30, he suffered an injury during long-form practice in the summer of 2019. Quinton tore his anterior cruciate ligament, the fibrous connective tissue that helps stabilize the knee joints. Although it's uncertain how the accident took place, Quinton did open up about the detrimental effect it had on his life.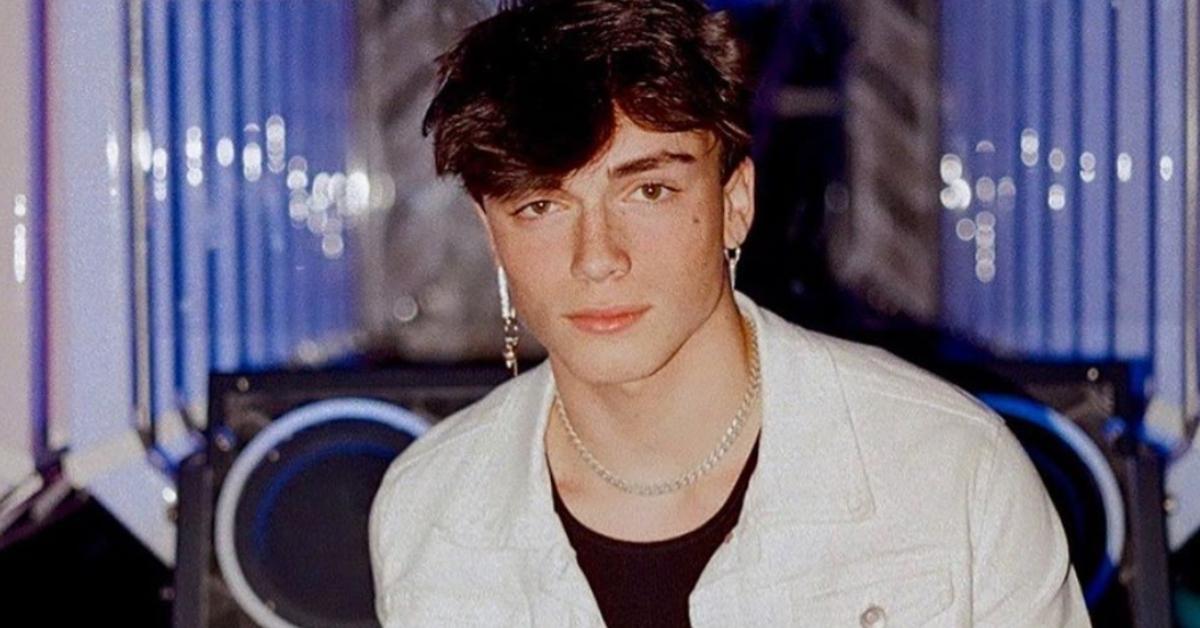 Article continues below advertisement
"When I started making videos it was in August last year [...] the main reason why I started doing TikToks was because at that time I had just torn my ACL, which is a thing in your knee that is really important for sports and I tore that doing track at long jump [...] I was in a pretty dark place," the TikToker explained in a YouTube video titled "answering my fans questions, FINALLY!!!!"
As Quinton explained, he stumbled on TikTok at the right time. During the recovery period, he was unable to attend sports practice and go about his everyday life — which eventually led him to take up an interest in shooting videos.
"I didn't know what to do, I didn't want to go out and do anything because all I knew was sports back then," Quinton explained in the video.
Article continues below advertisement
Although the accident took place last year, there's a chance that it still has ramifications on Quinton's life. In one of his latest TikToks, Quinton is seen wearing a medical cast covering most of his left leg. It's uncertain if he had further surgery for the torn anterior cruciate ligament, or if it was for something else.
Article continues below advertisement
TikTok turned out to be Quinton's saving grace.
"Me and my boy Caden, we started goofing around on [TikTok] and making funny videos and dance videos," Quinton described of how his TikTok journey began.
It only took him a few tries to experience TikTok fame. He uploaded his first viral video on July 26, 2019, and there's been no stopping him ever since.
At first, he was mainly posting sultry selfies, dance challenges, and the like. After a while, however, he began to diversify his profile, which now includes clips documenting his boldest outfits alongside videos offering a rare glimpse into his latest mischiefs with fellow TikTokers.
Article continues below advertisement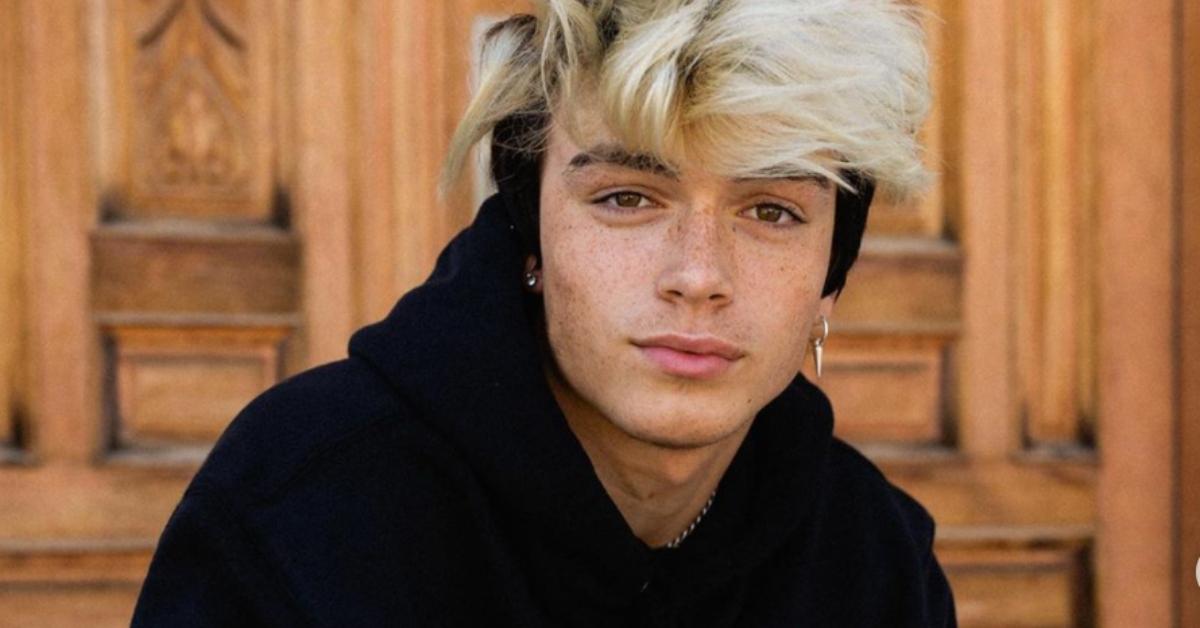 Quinton started spending time at the Sway House sometime around March and he became a full-time member by May.
However, he decided to quit after just a few months. Quinton announced that he was switching over from Sway House to Sway Gaming House in July, though he still shoots videos with influencers like Noah Beck.