Ryan Henry's Family Suffered a Tragedy Well Before 'Black Ink Crew: Chicago'
Ryan lost his sister to a tragic act of violence years before 'Black Ink Crew: Chicago' premiered, but what happened to Ryan's sister is still with him today.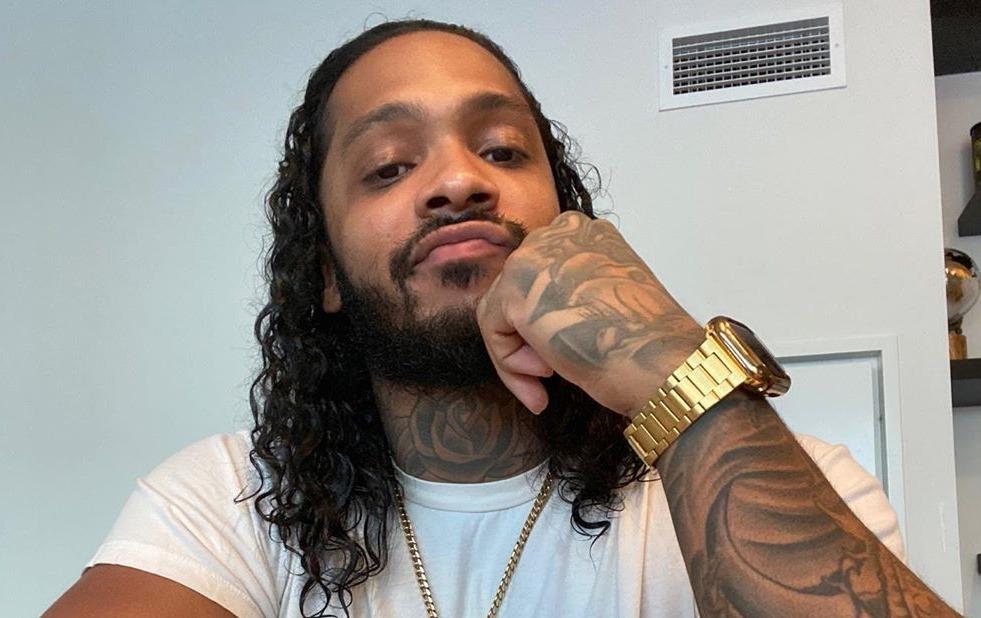 Before Ryan Henry was known throughout tattoo aficionados' homes for being on Black Ink Crew: Chicago, he was dealt a terrible loss when his sister, Nova Henry, was murdered. It happened a few years before Ryan was introduced on the series, but he has opened up about the loss on and off throughout the years, including taking to social media to continually condemn the man who killed her.
Article continues below advertisement
With Season 6 back after a five-month hiatus, viewers are starting to wonder again about Ryan's sister. Even though she died before the show was even a thing, losing her is a big part of who Ryan is on and off the show. And, even if the crime took place years ago, he has said it will always be fresh in his mind.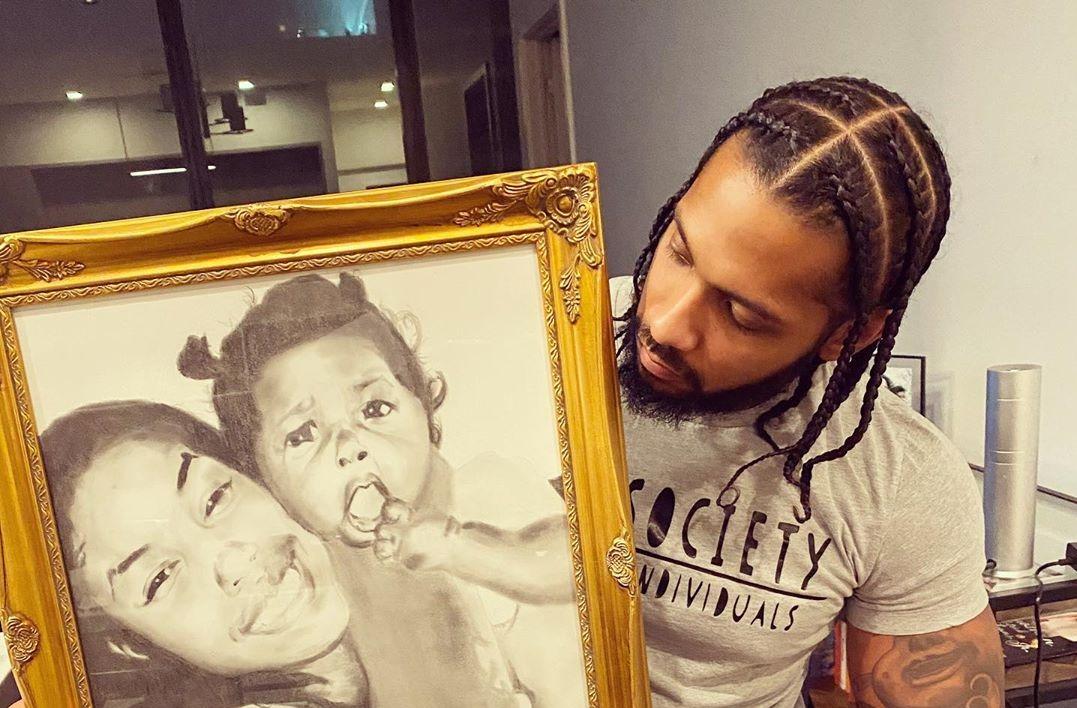 Article continues below advertisement
What happened to Ryan's sister on 'Black Ink Crew: Chicago'?
As Ryan explained earlier in the series, his sister Nova was shot, along with her infant daughter, by her jilted ex-boyfriend Frederick Goings. Nova had hired him as her attorney at one point and when things didn't work out between them and he tried to insert himself back in her life for the umpteenth time, she refused. He then shot and killed her and her daughter while her toddler son witnessed the crime.
Ryan said on Black Ink Crew: Chicago that he found his nephew covered in blood on the couch in his sister's apartment. He also wrote about the murders on Instagram in January 2017. He shared a mugshot of Goings and described the day the man had murdered his sister and niece, which happened to be Goings' birthday.
"Maybe your God forgives him, I don't," Ryan wrote in the caption. "That's why it's no sun out today."
Article continues below advertisement
His sister once dated Chicago Bulls player Eddy Curry.
The case itself made headlines and came up again on a season of Basketball Wives. Ryan's sister dated Eddy Curry through high school and his wife, Patrice Curry, claimed on Basketball Wives that he cheated on her with Nova. Today, Eddy and Patrice are raising the son he had fathered with Nova together, along with his other children.
But the tragedy, which hit Ryan and his family, is still felt by him just as strongly as the day it happened.
Article continues below advertisement
Ryan's sister helped him launch his career before 'Black Ink Crew: Chicago.'
Even though Ryan still mourns his sister, he has her to partly thank for the career he has today. While she wasn't a part of Black Ink Crew: Chicago, he told Hollywood Unlocked that, shortly before her death, she offered him money to start his tattoo career.
"I went and got a tattoo kit and I just buried my own pain," he said, of following through with his plans. "People ask how far I've come with tattooing or why I go so hard… I made a f--king promise that I probably wasn't even gonna keep."
But, he explained, he has used tattooing as a way to connect with other people, particularly women who were survivors of domestic violence themselves. And because of his sister's murder and the tragedy Ryan's family endured, he has been able to use the pain to make good on is promise.
Watch Black Ink Crew: Chicago on Mondays at 8 p.m. ET on VH1.