Tana Mongeau Says Her Current Stalker Makes Her First Stalker "Look Like a Cakewalk"
Tana Mongeau has been dealing with a stalker for years. He shows up to her house and messages her on several platforms. Police haven't helped.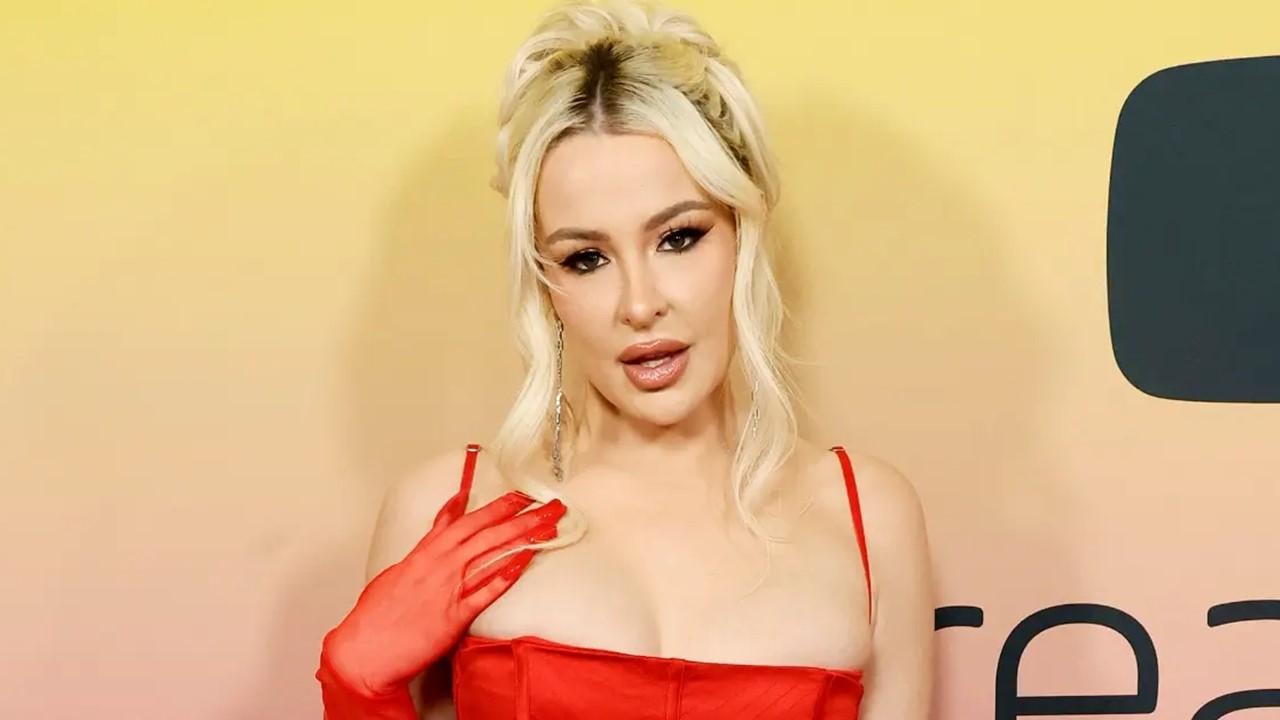 The Gist:
Social media influencer Tana Mongeau has been dealing with a stalker for years.
He has showed up to her house with a knife, left food on her doorstep, and follows her.
She has hired security because police have done very little to help.
Article continues below advertisement
There is no denying that Tana Mongeau is a multi-hyphenated celebrity. The social media influencer has been the star of her own MTV reality television show, dropped a song or two, famously dated actor Bella Thorne, rose to infamy with her OnlyFans account, and is the co-host of the Cancelled podcast alongside Brooke Schofield. There is nothing she won't do and little she hasn't tried.
With this fame, Tana has received quite a few perks and opportunities. In January 2022 she launched her own brand of wine, Dizzy Wine, and speaks openly about her success on her podcast. Unfortunately, there is a dark side to putting one's self out there and for Tana it comes in the form of a terrifying stalker. While guesting on pal Trisha Paytas's podcast, Tana goes into what happened with her stalker. It's pretty upsetting.
Article continues below advertisement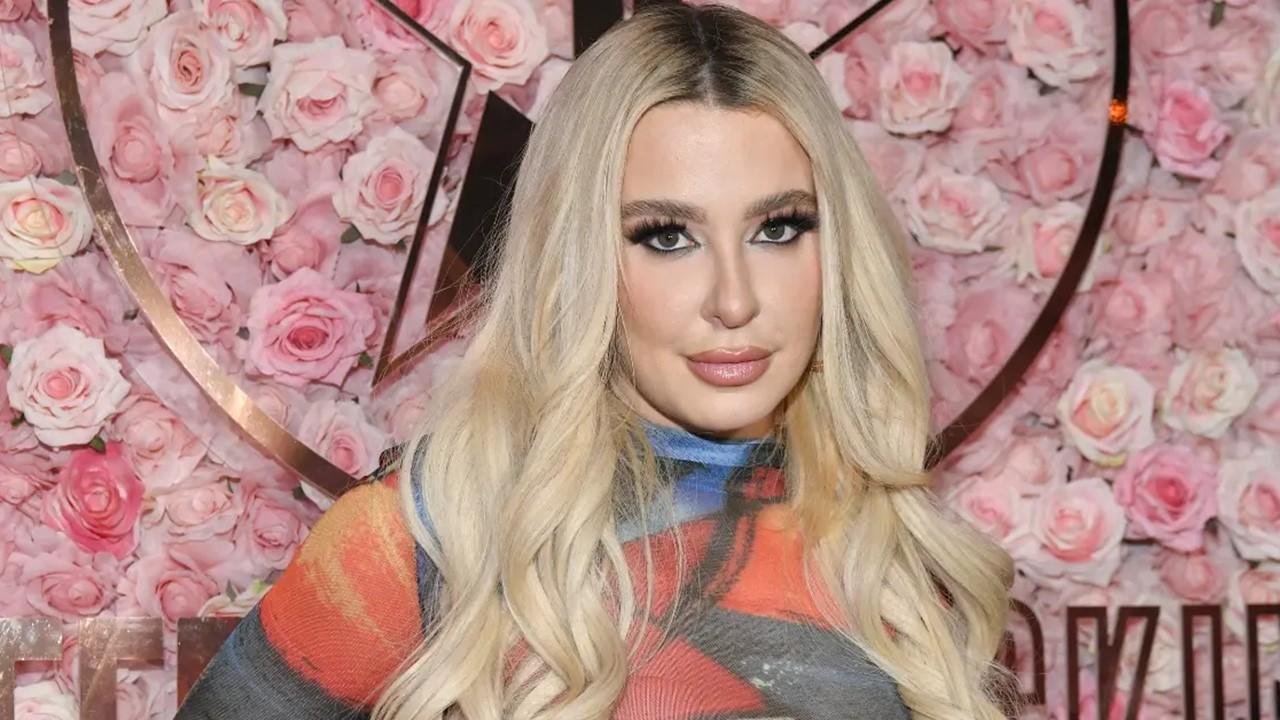 What happened with Tana Mongeau and her stalker?
In October 2023, Tana went on the Just Trish podcast to catch up with her friend. While chatting, Trisha asked Tana about a stalker she has been dealing with for several years. "I feel like the stalker I have right now makes my first stalker really look like a cakewalk," said Tana. He became aware of Tana via her OnlyFans account which she believes can complicate things due to the fact that fans and creators can message each other directly.
Article continues below advertisement
This accessible communication contributes to a parasocial relationship, especially if the fan is struggling with any sort of mental illness. "They can take that and misconstrue it to, I'm dating her. She's in love with me," explained Tana. This particular stalker makes Tana especially nervous because as far as she knows, he is also in California but lives out of his vehicle. This prevents her from serving him with any sort of restraining order.
When they initially began speaking via OnlyFans, Tana could tell something wasn't quite right. She quickly cut off communication, but he would continue to create new accounts. He was also communicating with Tana's friend Ashley, and "over time he was finding ways to message them on different platforms." When she and Ashley lived together in 2019, he found their house and sent pictures of himself outside of it while holding a knife. This led to the two of them hiring a full-time security guard.
Article continues below advertisement
According to Tana, the police have done very little to help.
Tana contacted the police several times but according to her, they "just don't care." She added that 911 operators have actually asked her if she was "sure it wasn't a crazy boyfriend." Regardless of her tone during these calls, Tana is rarely taken seriously. She felt compelled to contact authorities after her stalker did things like, drop her favorite dishes off at her doorstep. Tana alluded to having countless stories where this guy showed up where she was, and did "really weird s--t."
Article continues below advertisement
Her stalker is in constant communication via various platforms. Tana showed Trish just a handful of his DMs to her. Although some are benign, like when he complimented her Jennifer's Body costume, others feel threatening. He frequently takes pictures of Tana or Ashley out in the world, then DMs them. She refused to block him because it causes his behavior to escalate.
One of the last times Tana called police regarding her stalker, she was told someone could come out the following day between 1 p.m. and 7 p.m. In order to protect herself, Tana stopped posting things in real-time so she couldn't be located via social media. Because of his unpredictable behavior and lack of housing, Tana often wonders what he would do if he suddenly felt as if he had nothing to lose. The only thing that gives her peace of mind is her incredible security detail, who she thinks of as family.