Tekashi 6ix9ine's Lawyers Say He Disappeared From Social Media for His Safety
As Tekashi 6ix9ine's house arrest comes to an end, the rapper has deactivated his social media accounts. His lawyers say he did it as a safety measure.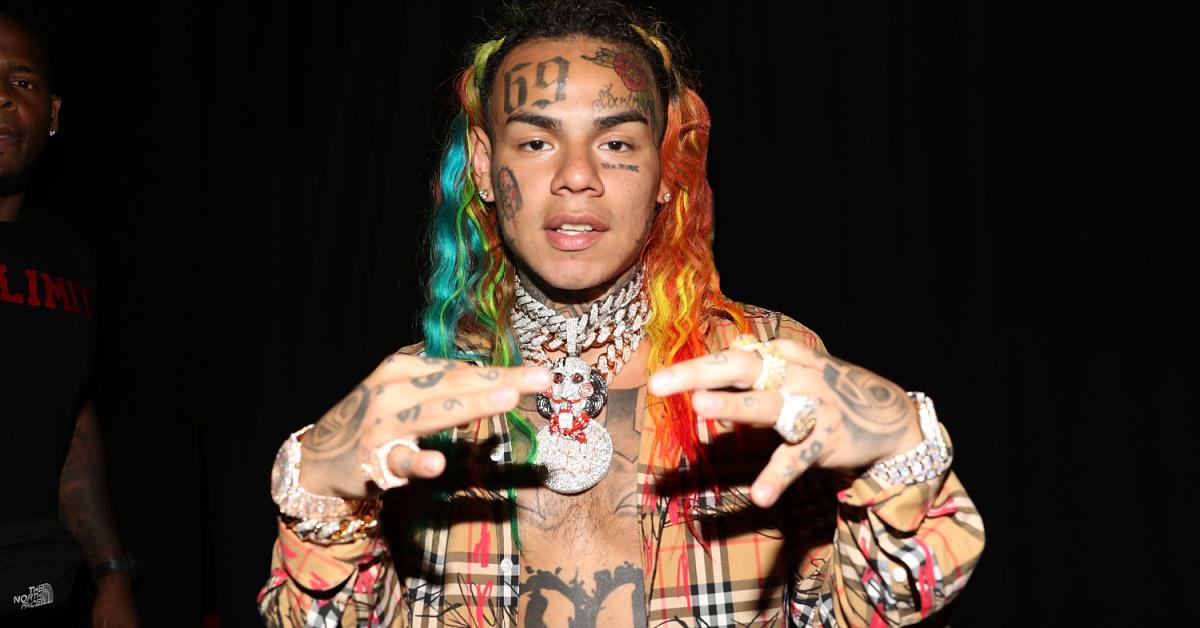 Up until very recently, Tekashi 6ix9ine had millions of followers on Instagram and Twitter who were regularly able to engage with the rapper whenever he posted pictures (often of him holding a bunch of money), broadcast live, or shared his thoughts. However, right now, if you go to 6ix9ine's social media accounts, you'll be met with a message saying the content is unavailable.
Article continues below advertisement
These days, people expect most celebrities to have at least one public-facing social media account. Those who don't are certainly the exception rather than the rule. 6ix9ine has always seemed to be quite keen on engaging with his fans via social media — especially while he's been on house arrest and therefore unable to do much else. So, what happened to 6ix9ine's Instagram account? Here's what we know.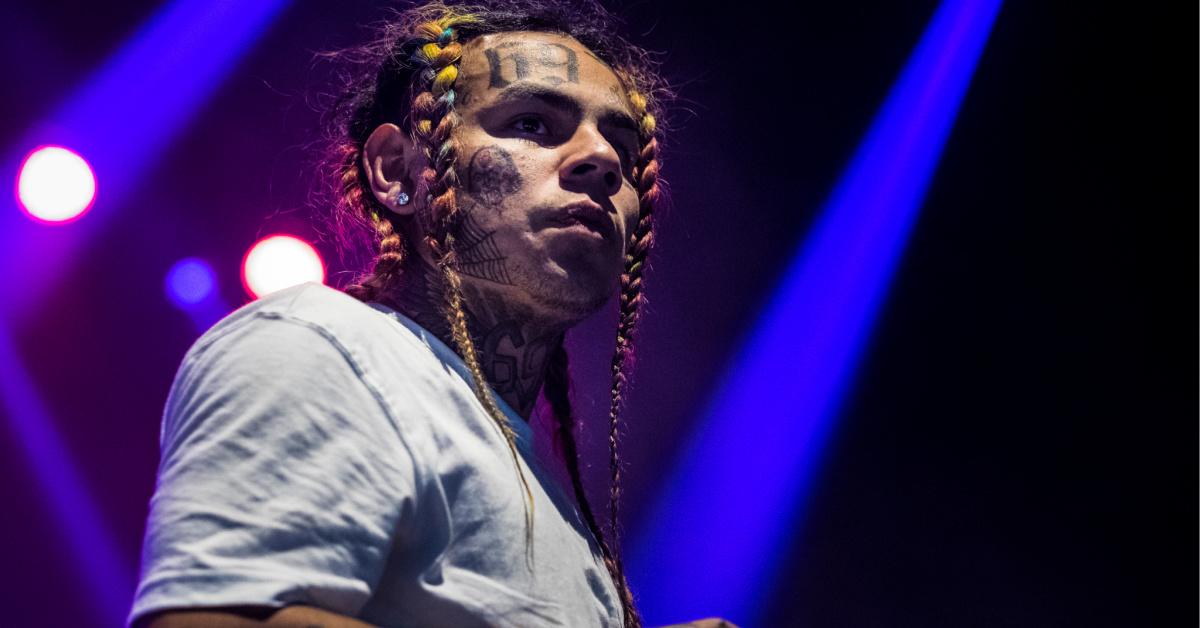 Article continues below advertisement
What happened to 6ix9ine's Instagram account?
According to TMZ, 6ix9ine has deactivated his Instagram account ahead of the end of his home confinement period, which will reportedly occur sometime around Aug. 1. However, we have not seen the last of Tekashi 6ix9ine on Instagram — he insists the deactivation is only temporary.
Apparently, the rapper's lawyer, Lance Lazzaro, recommended the social media blackout in order to keep his client safe. After testifying at length about his former crew, the Nine Trey Gangsta Bloods, 6ix9ine — whose real name is Daniel Hernandez — was branded a "snitch." His cooperation with the federal government puts him in a precarious position, both in his music career and in terms of his safety, now that he is no longer in prison.
Article continues below advertisement
According to The New York Times, the Nine Trey Gangsta Bloods have threatened to kill 6ix9ine at least once. "I knew I was going to become a target," he said. "I knew they were going to try and hurt me."
Article continues below advertisement
And so, as Tekashi 6ix9ine's freedom from house arrest draws nearer, his legal team apparently thought he might mistakenly reveal his location or other crucial information via Instagram, and therefore recommended that he temporarily deactivate the account. That's probably not the worst idea — on May 8, Tekashi 6ix9ine went live on Instagram and spoke candidly about how he felt justified snitching on his fellow gang members.
Apparently, he has already spoken about some of his post-house-arrest plans. According to TMZ, 6ix9ine insists he will not be leaving his hometown of New York City, although at least one of his lawyers is apparently against that idea (we can't imagine why). 6ix9ine plans to be surrounded by armed guards whenever he's in public — he has said he'll hire 22 of them, and will also have a convoy of five bulletproof SUVs.
Article continues below advertisement
Considering Tekashi's proclivity for stirring up controversy and starting feuds, it definitely seems like laying low is probably the best way to remain safe and stay out of trouble. Then again, 22 bodyguards and 5 bulletproof SUVs doesn't exactly strike us as "laying low," and "staying out of trouble" hasn't been how Tekashi operates. We'll just have to stay tuned to see what 6ix9ine does next — and keep an eye on the Instagram page, of course.