Aaron Hernandez's House Was Sold for a Heavily Discounted Price in 2017
What happened to Aaron Hernandez's house? The luxury home was sold to an investor in 2017, who put it on the market again in less than a year.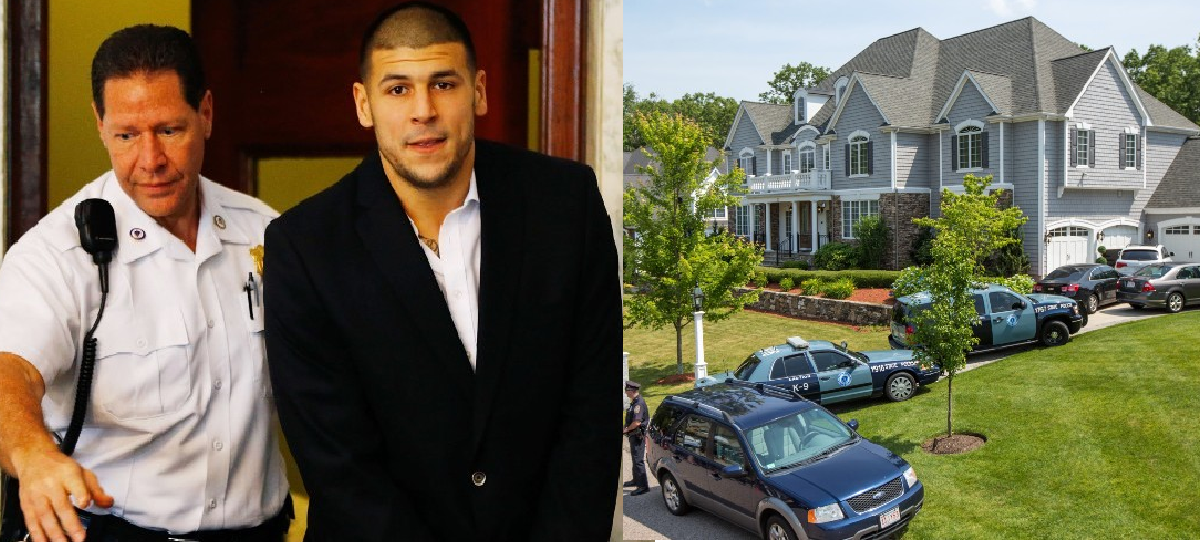 Aaron Hernandez committed suicide on April 19, 2017, two years after he received a life sentence for murdering Odin Lloyd.
The star-status NFL player was also involved in the killing of four other people, including the 2012 shooting of Daniel de Abreu and Safiro Furtado, and the 2007 death of two unnamed individuals. Hernandez was convicted on April 15, 2015, leaving his fiancée, Shayanna Jenkins, in charge of the estate.
We set out to investigate: What happened to Aaron Hernandez's house?
Article continues below advertisement
So, what happened to Aaron Hernandez's house?
Hernandez owned an 8.130-foot mansion located just outside North Attleboro, Mass. He also rented a property at the Ledgewood Condominiums complex in Franklin, Mass. The "flop house" — as it's known in the press — was the place where he and two other men, Ernest Wallace and Carlos Ortiz, would spend the most time in the lead-up to the 2017 murder.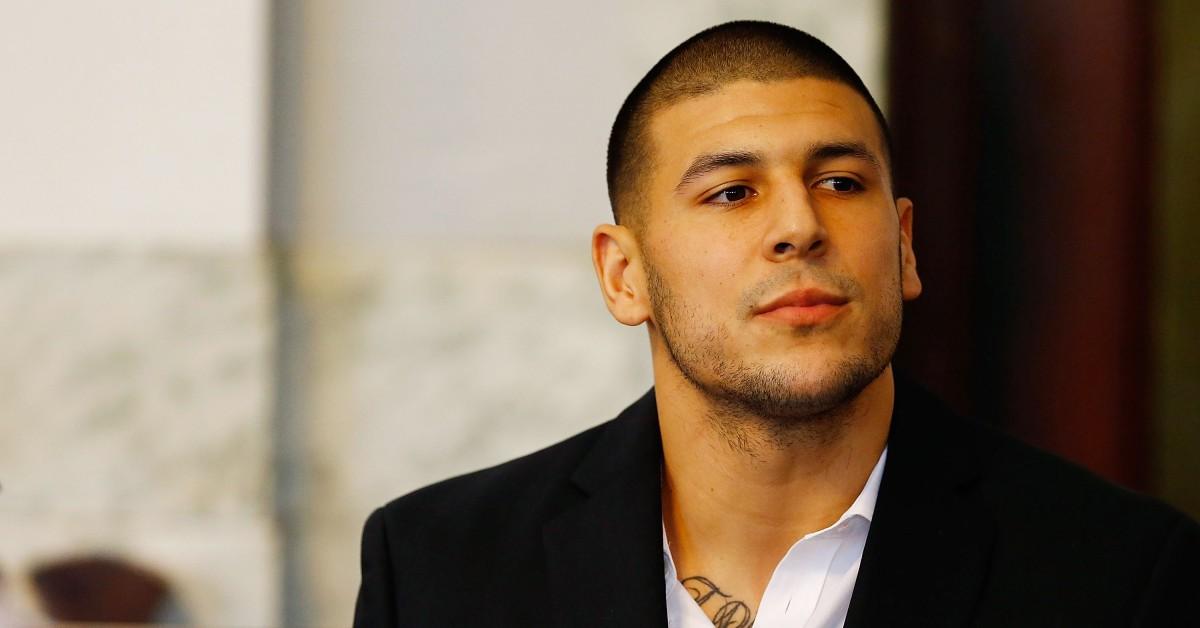 Article continues below advertisement
The two properties played a significant role in Hernandez's trial.
His family house located at North Attleboro, Mass., garnered significant media coverage, as it was the place where police found CCTV footage showing Hernandez with a gun in his hand.
The "flop house" turned out to be just as vital for the investigation. It was the place where the convict hid the sweatshirt he wore on the night of the murder, alongside boxes of 45-caliber ammunition, Glock 45-caliber magazine, and a cell phone.
The owner of the "flop house" put out a new advertisement soon after Hernandez was convicted for the murder of Odin Lloyd in 2015. As to his North Attleboro home? That story isn't so straightforward.
Article continues below advertisement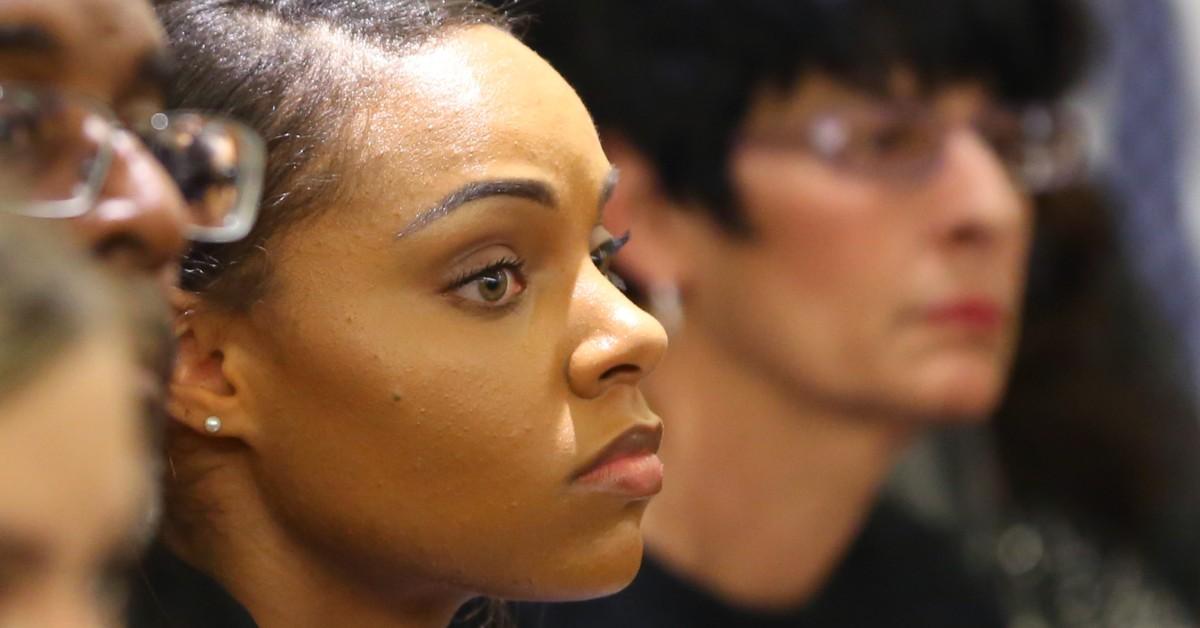 Shayanna filed a request to expand her authority over the estate and attain the rights to sell the house shortly after Hernandez's conviction, an article by USA Today reveals.
The court approved her request on April 26, 2017, but the house remained on the market for months. Its connotations with the murder did not fade away easily.
Shayanna eventually sold the house to a 24-year-old real estate investor, Arif Khan, for $1 million dollars in November 2017.
Article continues below advertisement
"Nobody wants to buy a house with Aaron Hernandez's name on it, but I feel a name change and a little upgrade on the property will increase its value," Arif told Realtor.
However, his calculations turned out to be wrong. He put the house on sale again in less than a year's time, asking $1.6 for the renovated property.
"I personally wouldn't stay there alone because it's so big [...] You get lost honestly [...] I feel like a family of six [or] seven kids would definitely enjoy it," Arif explained the reason behind his decision to Metro.
Article continues below advertisement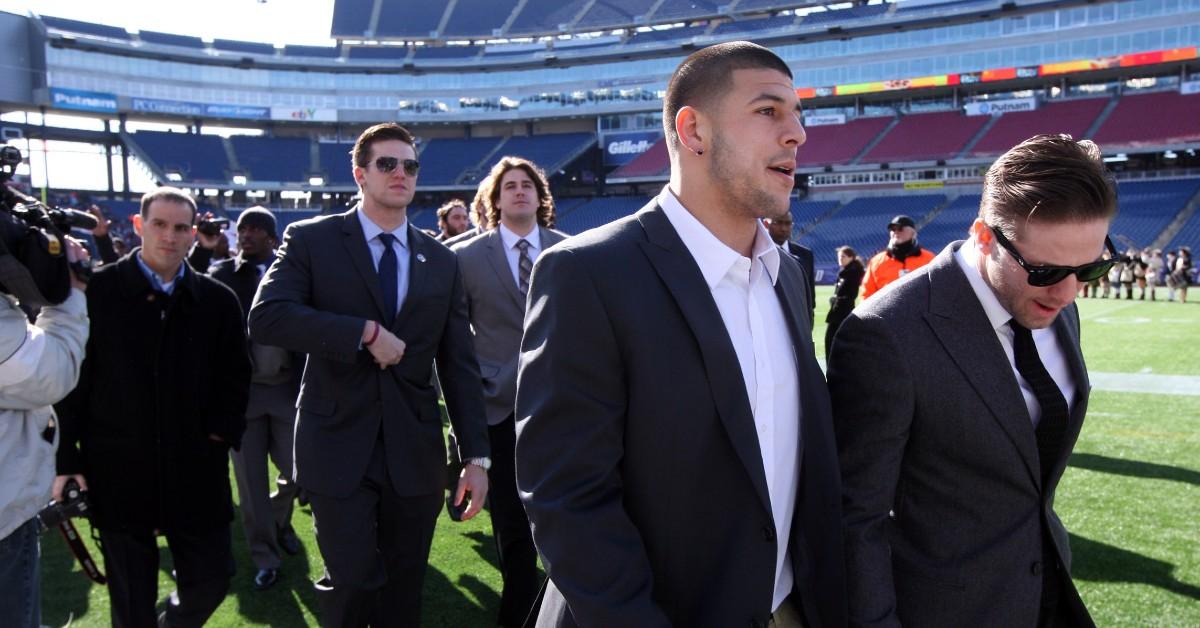 What happened to Aaron Hernandez's money?
Shayanna filed an affidavit declaring his estate to be worth $0.00 in April 2017. According to a 2017 article by USA Today, the court approved it and Hernandez's estate was annulled.
Neither his fiancée, nor his only daughter, Avielle Janelle, inherited any money from the notorious criminal.