'The Ace & TJ Show' Will No Longer Air on 96.1, so What's Next?
'The Ace & TJ Show' has been one of the main fixtures of radio station 96.1's lineup for some years, but what happened to it? Here's what we know.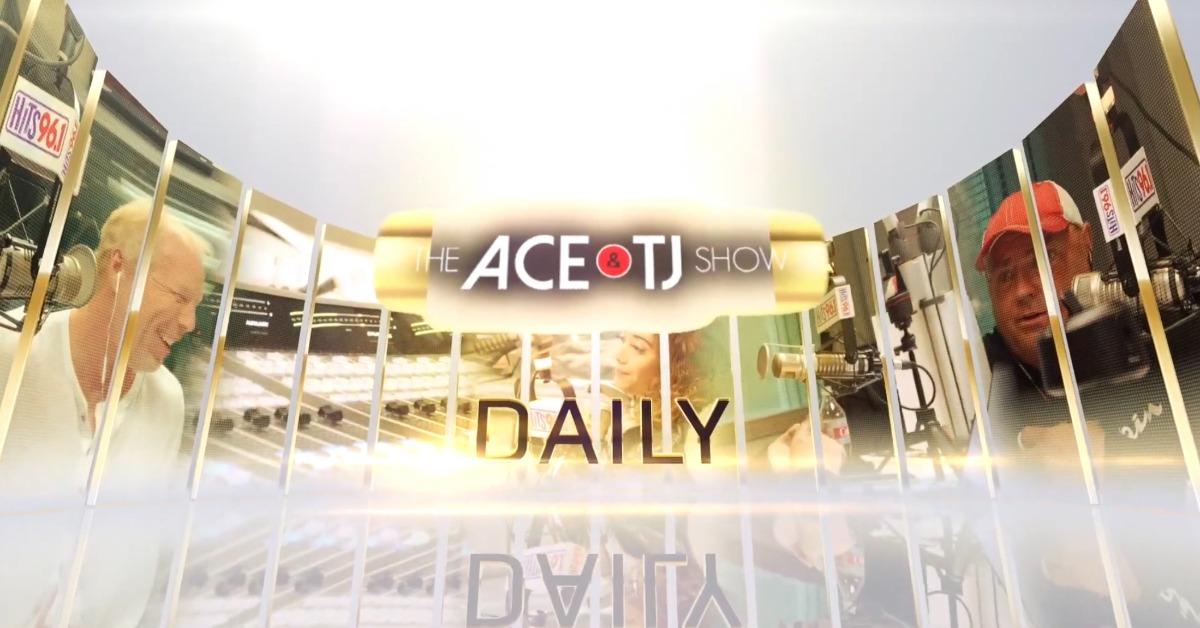 David "Ace" Cannon and Richie "TJ" Beams have been on the air together for more than 20 years. The Ace & TJ Show originates out of Charlotte, N.C., but its audience has grown to include people all across the southern United States where it is syndicated. Ace and TJ have spent the past couple of decades covering the daily news, taking listeners' calls, and growing a tight-knit community.
Article continues below advertisement
Ace and TJ have always been dedicated to using their widespread popularity for good. They started a charity called The Radio Family Charity to raise funds for those in need, as well as another charity dedicated to gifting all-expense vacations to children who are terminally ill or chronically disabled.
Through all of their famous moments on the air, charitable efforts, and the overall mark they left on the radio world, Ace & TJ have solidified themselves as some of the most prominent voices in their craft. So, what happened to The Ace & TJ Show? Here's what we know.
Article continues below advertisement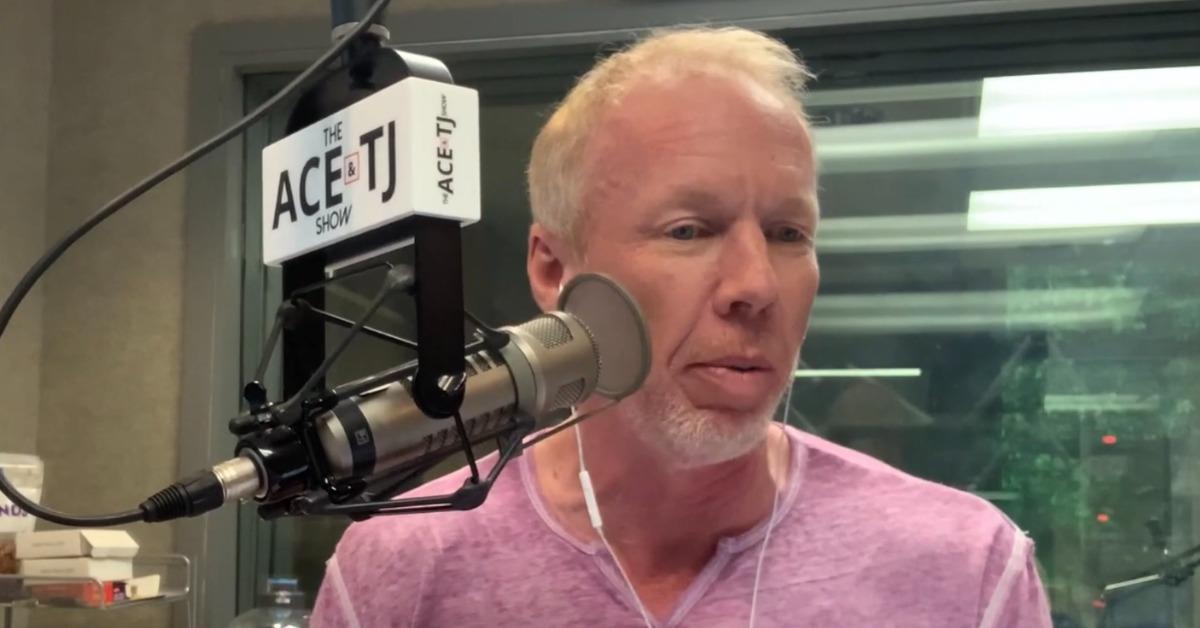 What happened to 'The Ace & TJ Show'? They're leaving 96.1 for a new endeavor.
After years as the main figures on iHeartMedia's CHR "Hits 96.1" WHQC station, it appears that The Ace & TJ Show will finally be moving on to a new platform. Indeed, effective Sept. 1, 2021, Ace and TJ will be transitioning to a new project dubbed Ace & TJ 5G. This ambitious endeavor, per Inside Radio, will see the longtime hosts move away from traditional radio formatting and into the digital space, eventually hosting almost the entirety of their content online.
Article continues below advertisement
According to a press release from the duo, their new project will be "the first radio show in America made for 5G with unique 24/7 content for five platforms: radio, streaming, podcast, social media, and web."
Despite the changes, the program will still be based in the Charlotte, NC area. But it will eventually be hosted in a new studio that is currently being built in Mooresville, NC.
Ace acknowledged to The Charlotte Observer that the change might rattle some longtime fans, but he maintained that it is for the best and ensures the longevity of the program for years to come.
"In reality, we feel like we're making it even easier to get it. Because everything is right here. You know, it's always on your phone, your phone's always on you, this is how everybody moves through the world. So, no matter where you are, you just hit the button and there you are," he explained.
Article continues below advertisement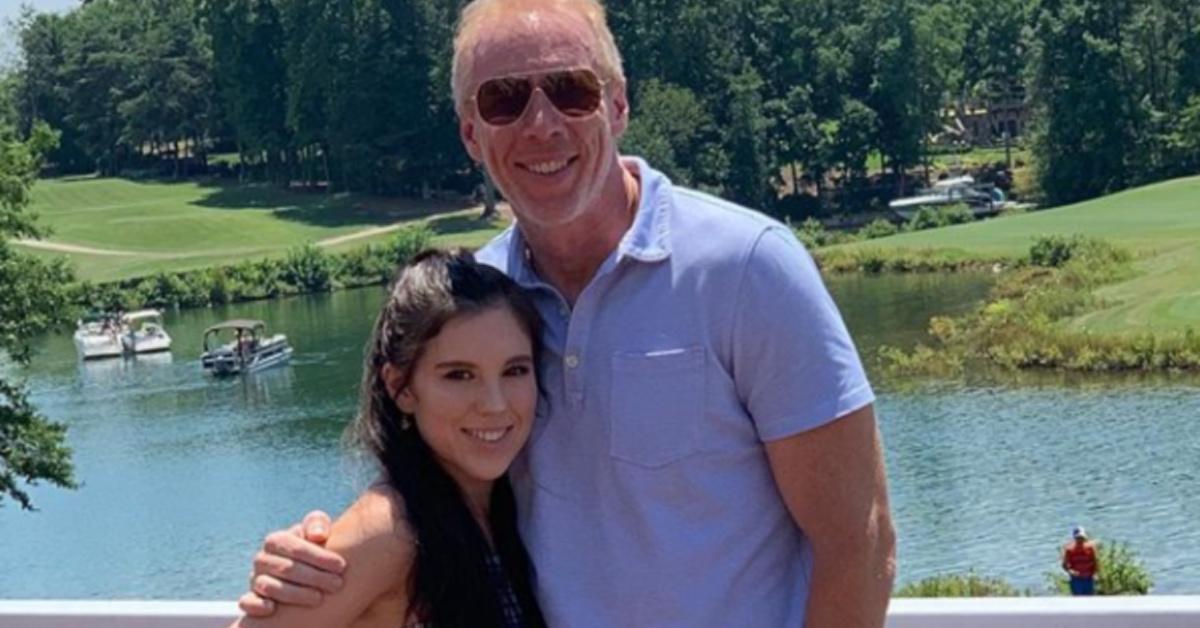 This isn't the only major shake-up recently in their lives. Tragedy struck Ace's family in 2020 when his daughter died in a crash.
According to The Gaston Gazette, Payton Cannon, Ace's daughter, was driving a 2020 BMW in the early morning hours of Wednesday, July 29, 2020, when the car went off the road and crashed into a tree. A fire crew returning from a medical call happened upon the crash. Payton, 21, died at the scene.
Article continues below advertisement
Later that morning, Ace's co-host posted a message on the show's Facebook page sharing the tragic news. "Our show has experienced a heart-wrenching blow," he wrote. "Ace's daughter Payton was taken from us in a single-car accident last night. As you can imagine, we are all devastated, but Ace and his family are especially in desperate need of your prayers."
"We have always shared our lives with you during laughter and sadness, so we wanted to give you the information before you heard it somewhere else. We will keep you updated as much as possible. Thank you for your constant support. We appreciate it more than you could possibly know."
Article continues below advertisement
Thousands of fans reached out to show their support for Ace and his family. Ace's various social media accounts were flooded with messages from fans sharing their condolences. "I'm so heartbroken for Ace and his family. I have listened since before the children were born and have always enjoyed hearing how much Ace loves his children," one fan wrote. "Absolutely heartbroken for the Cannon family and members of the show, as I know you are all family," said another.
Article continues below advertisement
In Nov. 2019, Ace debuted a music video for a song he wrote called "Maggie May Dreams." The song is a celebration of the special relationship between dads and their daughters. He says he wrote the song for Payton, who also appears briefly in the music video.
A post made on Friday, July 31, 2020, shared that Ace and his family, including ex-wife Shonnette, son Cade, and fiancée Amanda were very grateful for the outpouring of support from their Radio Family. Ace has asked that in lieu of sending cards and flowers, people consider donating to one of The Ace & TJ Show's charities, Grin Kids and The Radio Family Charity. The post also revealed that, in a touching tribute, they would be renaming The Radio Family Charity to Payton's Promise.