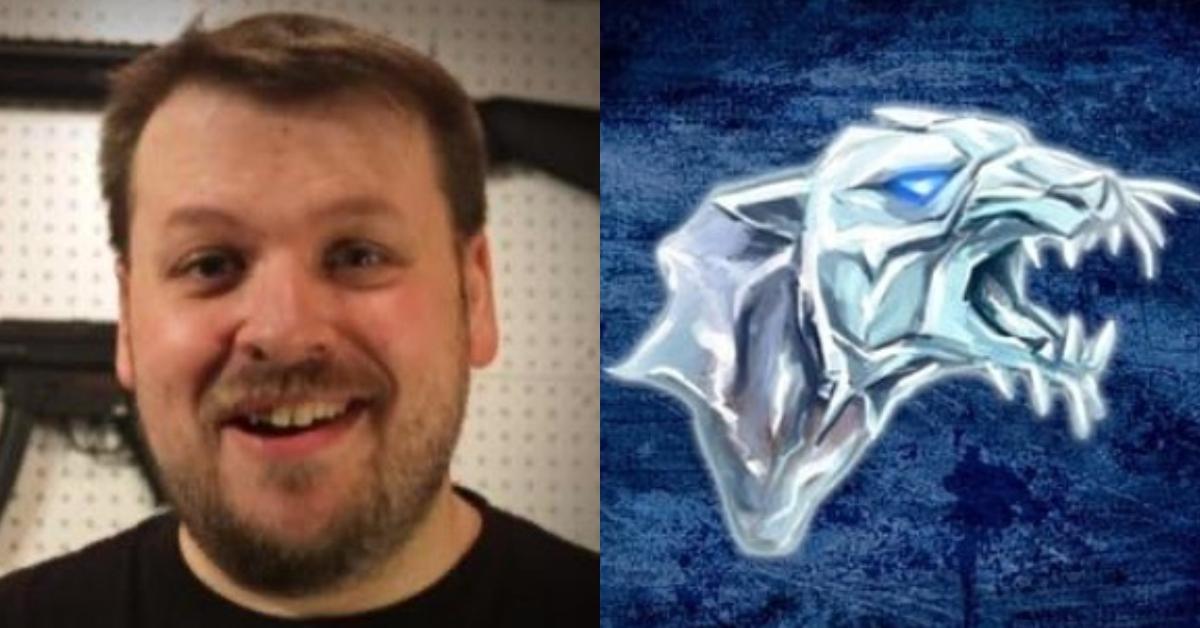 Famous Gamer and YouTube Star Iceycat25 Has Passed Away
The world of gaming is currently mourning the loss of YouTuber and Rainbow Six Siege expert Iceycat25 (real name: Lee Auter), who reportedly passed away sometime in June 2020, though the exact date is yet to be confirmed. The late creator was only 42 years old when he died, and needless to say, he will be missed by friends and family worldwide.
Article continues below advertisement
The legendary gamer's 386,000 YouTube subscribers, Rainbow Six Siege fans, friends, and family are absolutely devastated over Iceycat25's death, and it goes without saying he will be incredibly missed.
Article continues below advertisement
How did Iceycat25 die?
Unfortunately, the Wisconsin-based creator lost his life to suicide, according to a heavy Reddit post from his Rainbow Siege podcast co-host, Kapdan.
"it is with a very heavy heart that I let you all know that Iceycat25 passed away this week from suicide... I am 100% sure that Iceycat25 wanted to get through the challenges he was facing, but ultimately felt like there was no way out," the post read.
The official Rainbow Six Siege Facebook page also put out a heartfelt announcement for the beloved gamer, which read:
"The Siege Community has lost a Pioneer content creator of the Rainbow Six Siege community, Iceycat25. Iceycat helped shaped the game since the very beginning, and his loss will be felt by everyone." It also included several suicide hotline numbers for different countries around the world. See the full post in its entirety below.
Article continues below advertisement
Fans of 'Rainbow Siege' are absolutely devastated over the loss of Iceycat25.
Diehard fans of Rainbow Six Siege are deeply saddened by the loss of one of the greatest players and analysts of all time, and they have taken to Twitter to express their sadness. Twitter user @Styx_R6 wrote: "Haven't watched Iceycat25 in a minute but s---t, I remember watching those videos back on console and just trying to figure out who tf the new ops were and what they did. if u hurting make sure to reach out to ur close friends. They will listen and help."
Article continues below advertisement
Twitter user @moxbruh also wrote, "may he rest in peace iceycat25," with a graphic of the YouTuber's famous logo, while @Garfieldisdoc said, "Bro. I remember before I started playing Siege I use to watch CCs and even my first 2 years of playing Siege I use to watch @iceycat25 Rest Easy King Hope its better on the other side."
Clearly, Iceycat25 touched the hearts of many — check out what they had to say about him below.
Article continues below advertisement
Article continues below advertisement