Users Who Love AdmitMe.Tv Are Worried That It Just Got Shut Down
What really happened to AdmitMe.tv? Did it get shut down by Disney+'s legal team, like many viewers fear?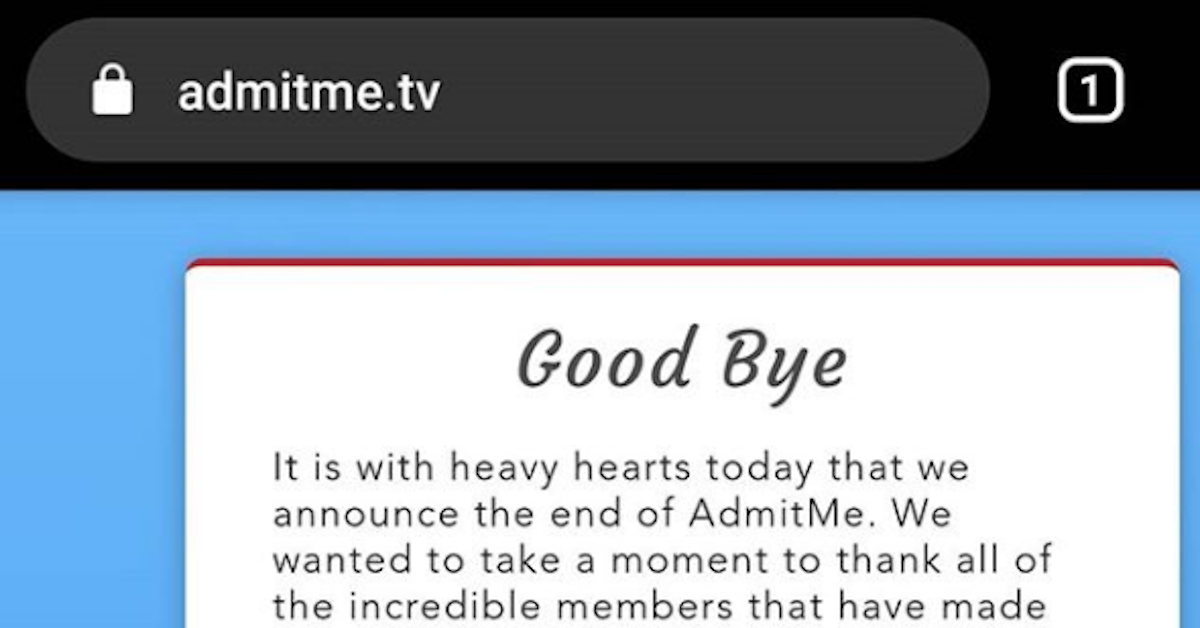 For years, Admitme.tv streamed pretty much every single movie and TV show for viewers all over the world for the low low low price of just $3 a month.
It was an amazing service that featured an easy-to-use interface and a reliable streaming connection with high-quality video. Sure, it's not as slick as other official and legal services like Netflix, Hulu, Amazon Prime, and Disney+, but it's still pretty darn good. So what happened to it?
Article continues below advertisement
Seriously, what happened to Admitme.tv?
Much like Showbox, Admitme.tv wasn't exactly a legal streaming service, which means that it's always under threat of being shut down. You can't just go and stream content without permission or license — regardless of whether or not you're profiting from it. Although Admitme.tv probably wasn't netting that much money from its ventures, it was still an illegal streaming service, and they were charging a monthly fee.
Article continues below advertisement
The site recently issued a statement online that in no uncertain words has signaled the end of the streaming service as we know it.
"It is with heavy hearts today that we announce the end of AdmitMe," the statement read. "We wanted to take a moment and thank all of the incredible members that have made this experience such a pleasure for us and we are very thankful for the opportunity that you have given us throughout the years."
The statement continued, "However the time has come for us to close this chapter, and we hope you'll look back fondly at the time you've spent on AdmitMe."
People flocked to social media to express their condolences over the service's end and also offer up their own theories as to who and/or what could be behind what seems like the mass closures of so many pirate-streaming services.
Article continues below advertisement
When the news broke on Reddit's r/piracy sub, people began speculating as to why AdmitMe.tv was no more. User tobyflenderson1 wrote, "By far the best streaming service I ever had. I don't know where else I could watch TV shows and movies with good quality without being bombarded with ads every time. Truly the end of an era for me."
Article continues below advertisement
StalinzRightNut has his own hypothesis as to why a lot of streaming sites are ultimately going the way of Napster, "Let's be real. Disney got into the streaming game. Now all these free streams are getting shutdown. Disney does it's digging and is a seriously powerful company. Won't be surprised if they data scrape this thread and read all about what we're saying."
While Disney is a mighty, mighty company with a long reach and immense legal power, in order for it to stop piracy forever it would have to develop some time of algorithm that made it absolutely impossible for its content to appear on any server before its uploaded/shared. Until that happens, piracy will always exist.
And while there are tons of people who are upset that AdmitMe.TV is gone, they've already found alternatives.
Article continues below advertisement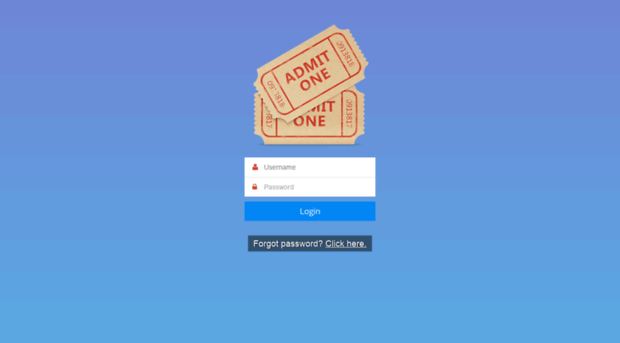 User ContentJustice says that they found alternatives to the popular site almost immediately, "They shut down a site and 3 others replace it. Literally, I found 3 other sites that I can use instead.
There is no escaping piracy."
There's a Disney/Marvel-owned phrase that best describes that, as RudeJuggernaut pointed out with his "Hail Hydra" reference, "Cut off one head and two more shall take its place."
Article continues below advertisement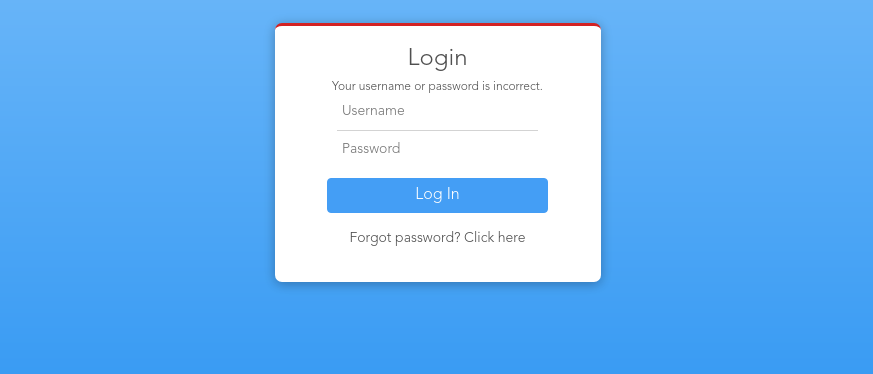 In regards to "data scraping" threads in order to find links to other streaming sites to shut down, people in the comments section began using it as a joke to send "hidden messages" to Disney employees: "Hey Disney, stop making live remakes, they aren't as good as the originals, and take away from the magic of my childhood.
Also, please make a Star Wars series that would belong on HBO, The Mandalorian is great but too bleached."