Annie, Is the Band Alien Ant Farm Ok? Here's Why They're Trending on Twitter
There was a time where nobody could get Alien Ant Farm out of their heads. But what happened to them, and what are they up to now? Get the facts.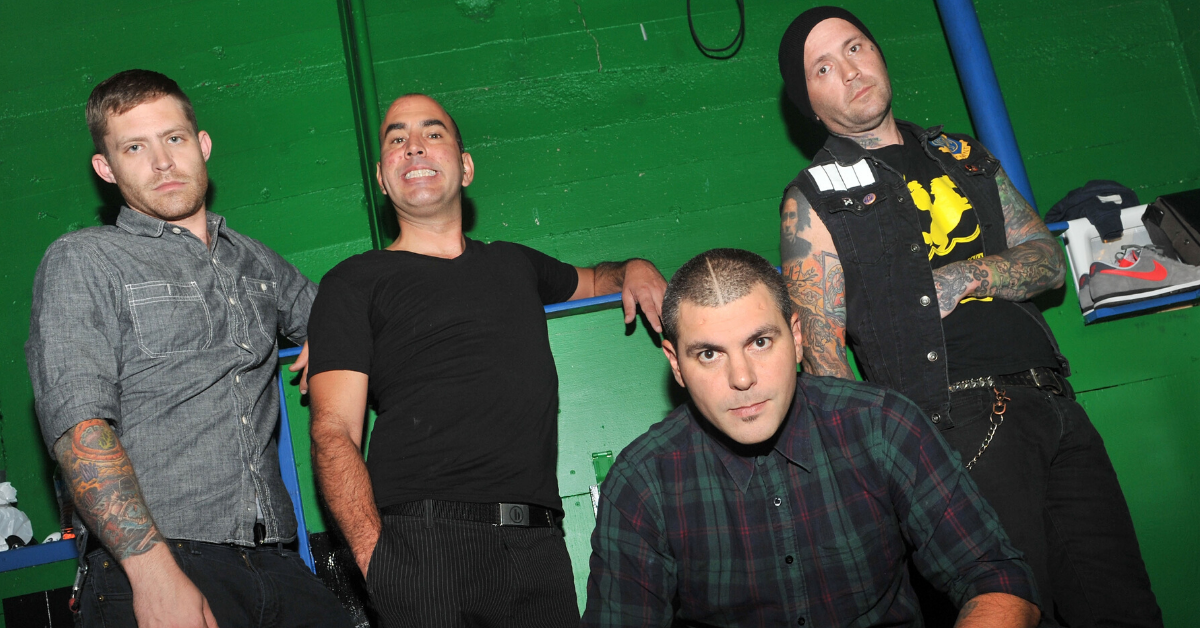 Ah, Alien Ant Farm. It's impossible to think of the 90's alt-rock band without humming their 2001 rendition of Michael Jackson's "Smooth Criminal." We guess that's the reason it was named one of the 10 Best Covers of Michael Jackson Songs by Rolling Stone back in 2014.
"A nu-metal version of "Bad"'s most menacing track, translating Eighties synths into Aughts guitar bombast. These California bros nailed every 'Annie, are you OK' and landed their only hit. MJ's genius lifted all boats."
Article continues below advertisement
Hailing from Riverside, Calif., the band got its start in 1996, and released five albums between 1999 and 2015. But it's been all but radio silence since then. So what happened? Where is the group now — and why have they suddenly been trending on Twitter after all this time?
What happened to Alien Ant Farm? They have the coronavirus to thank for their recent revival.
That's right — COVID-19 is behind Alien Ant Farm's sudden resurgence.
And when we think about it, that kind of makes sense, because it's got everything to do with the MJ cover that put them on the map. And it's not just about asking if someone is OK, which let's be real, we're all doing these days. But it's also about the fact that the kid in the video is wearing a protective mask (which, sadly, is so hard to come by these days).
Article continues below advertisement
The band's famous cover was released on its second (and most noteworthy) album — "ANThology" — which came out in March 2001. It hit Number 1 on Billboard's Alternative Songs Chart, then No. 18 on Mainstream Rock and No. 23 on the genre-wide Hot 100, as Loudwire reports.
Article continues below advertisement
Why the medical mask, though?
Well, as one Twitter fan wisely pointed out, "The reason why the kid is wearing the mask for [the] video [is] because he's dancing like Michael Jackson. This is from the video of their Michael Jackson cover. Jackson was very well known for wearing a medical mask when walking out in public."
Whether MJ did it for aesthetic, to shield himself from germs, or because of excessive plastic surgery, he was definitely well-known for the mask, as Allure confirms.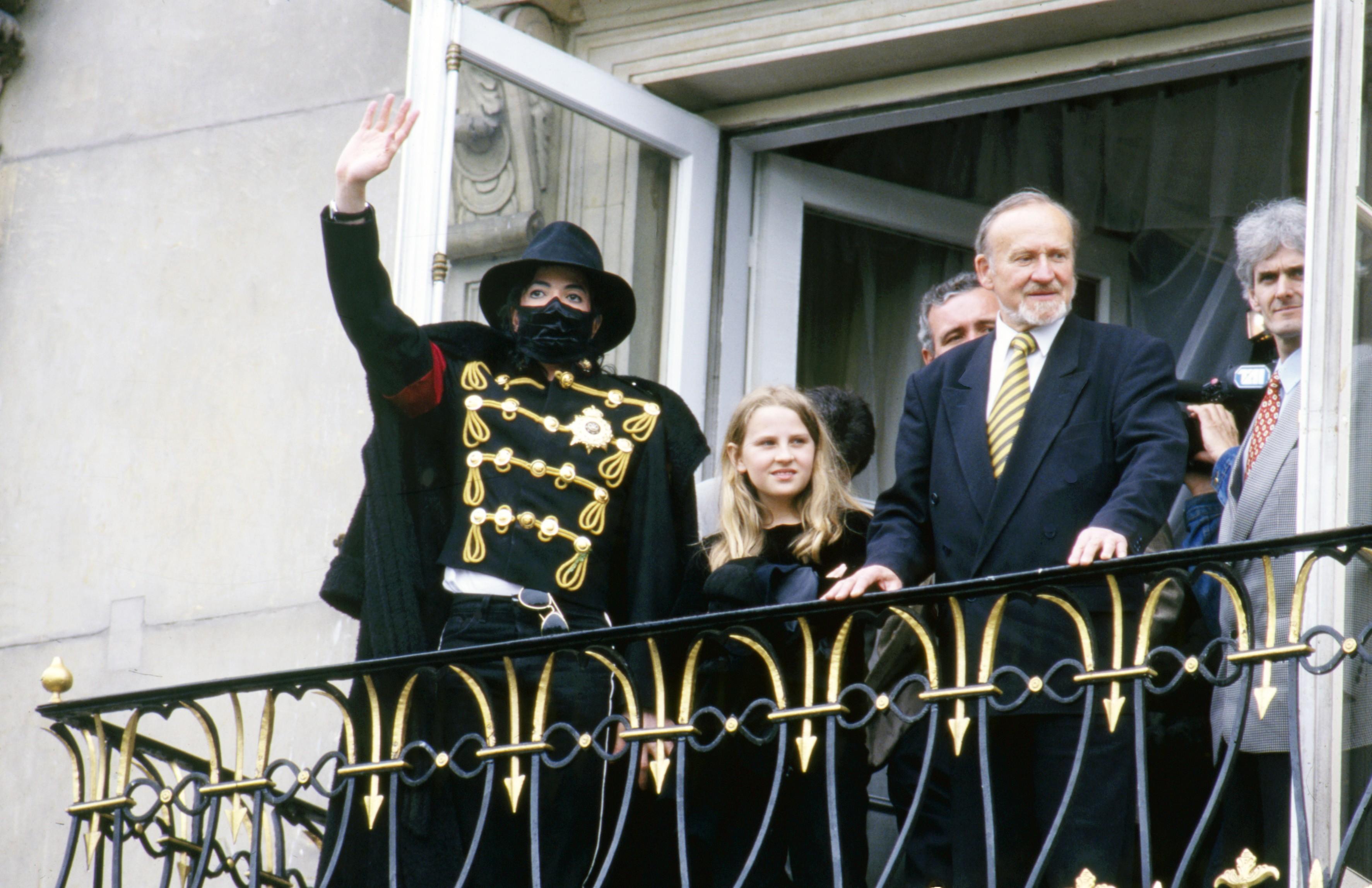 Article continues below advertisement
"Because of the vitiligo and the regular bleaching, Jackson's skin is very sensitive to light...He often wears surgical masks in various colors, sometimes for their shock value and other times to hide fresh work on his face."
Another Twitter fan points out that the drummer is wearing gloves, like a lot of people are to take precautions these days.
Either way, fans are psyched the band is back.
It's no secret that mega-fans consider Alien Ant Farm a seriously underrated band, and they're taking this opportunity to tell it to the world.
Many trending Twitter posts encourage people who are tuning into the hashtag to check out the band's best songs (that they probably have never heard of). Another fan says, "Don't sleep on the rest of ANThology."
Article continues below advertisement
But Alien Ant Farm is also about to drop a new album — and beer!
The band is very wisely using this sudden fame to promote their upcoming April 2020 album and brand new beer. They want the world to know they have a new double hazy IPA (#IPAAF) and music in the words, but also, to be safe out there.
Article continues below advertisement
Cheers to new ventures and success, AAF! And to everyone else, stay safe out there!
The best way to prevent contracting or spreading coronavirus is with thorough hand washing and social distancing. If you feel you may be experiencing symptoms of coronavirus, which include persistent cough (usually dry), fever, shortness of breath, and fatigue, please call your doctor before going to get tested. For comprehensive resources and updates, visit the CDC website. If you are experiencing anxiety about the virus, seek out mental health support from your provider or visit NAMI.org.