This Is Why Althea Was Written off 'In the Heat of the Night'
What happened to Althea on 'In the Heat of the Night'? Actress Anne-Marie Johnson explained why she left the series ahead of its final season.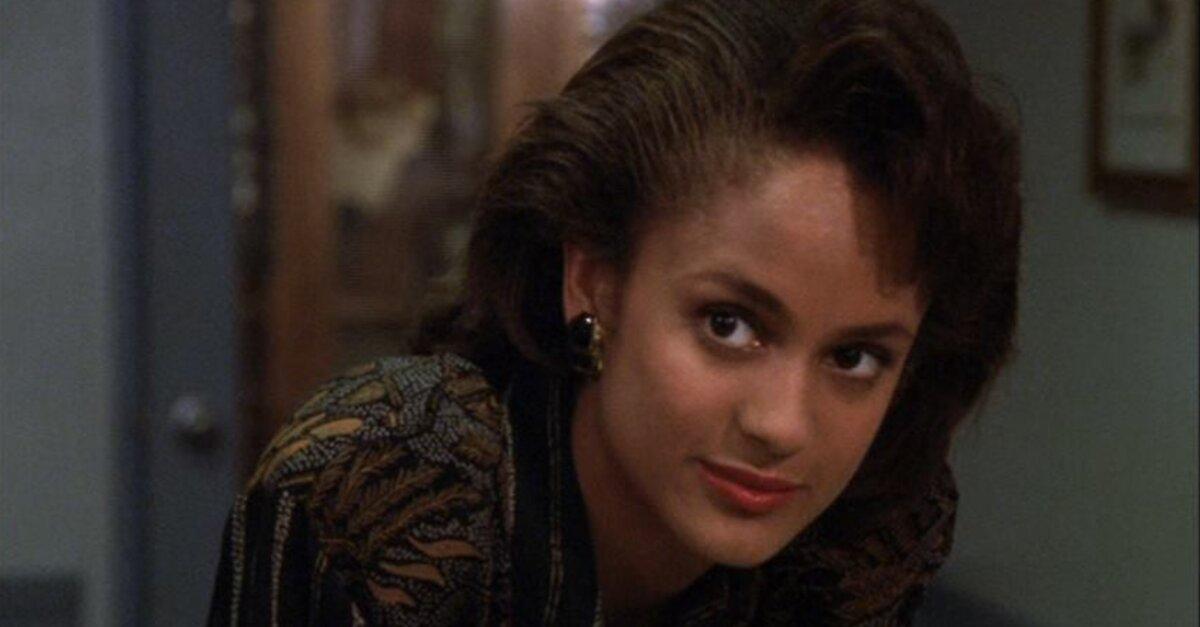 In the late '80s and early '90s, no TV drama packed a punch like In the Heat of the Night — and no character went through more hardships than Althea Tibbs.
Throughout the course of the series, the guidance counselor (played by actress Anne-Marie Johnson) was held captive by a murderer, terrorized by an ex-boyfriend, raped by a fellow teacher, and witnessed the suicide of a student. But why did she bail before the final season and subsequent TV movies?
Article continues below advertisement
What happened to Althea on 'In the Heat of the Night'?
Anne-Marie decided to leave the show at the end of Season 6 in order to take a job on Fox's sketch comedy series In Living Color. She followed up that one-year stint with a guest-starring arc on Melrose Place.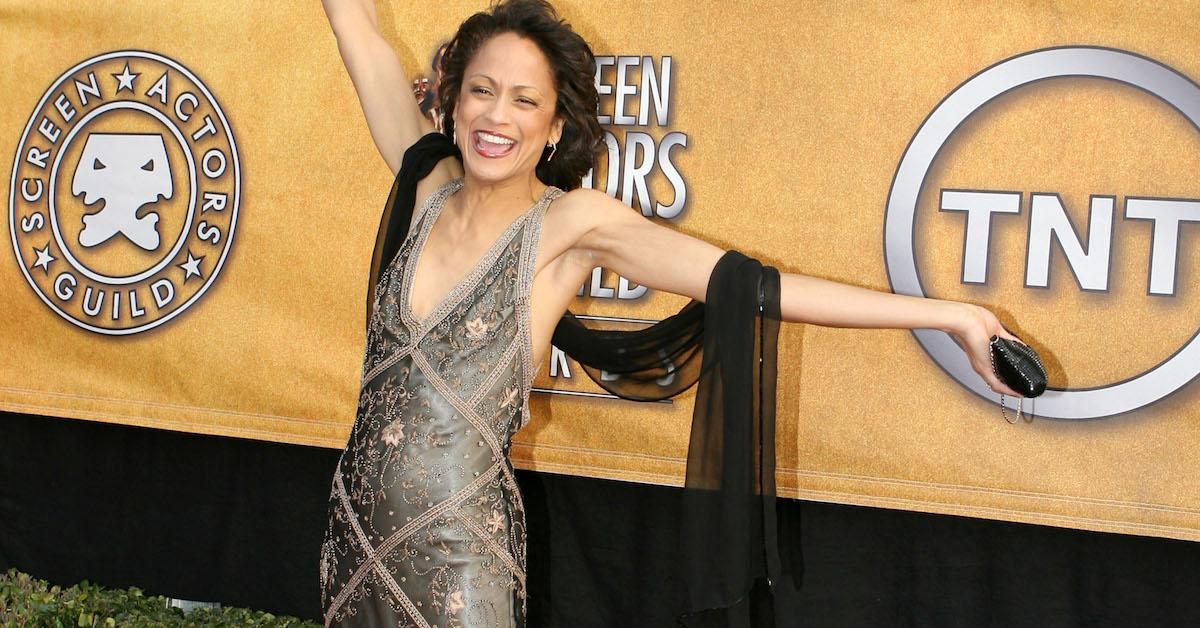 Article continues below advertisement
When asked about her exit in a 2013 interview with In the Heat of the Night's fan club, Anne-Marie stated, "The timing was right and I was fortunate to move on to other respected projects."
She also shared, "I knew Howard [Rollins, who played her on-screen husband Virgil Tibbs] was moving on and storylines were being created for other characters. It's the natural progression of a TV series. I had a great run and I wanted to leave before Althea was phased out."
In reality, Howard was written off the show in 1993 due to ongoing legal problems that included three arrests for driving under the influence and a cocaine possession charge. He did end up returning for three episodes in Season 7.
It was revealed at the beginning of the police procedural's final season that Althea and Virgil were getting a divorce. She moved to Philadelphia with their kids to be closer to her parents and he was completing a law degree in Jackson, Miss., which explained why they were no longer in Sparta.
Article continues below advertisement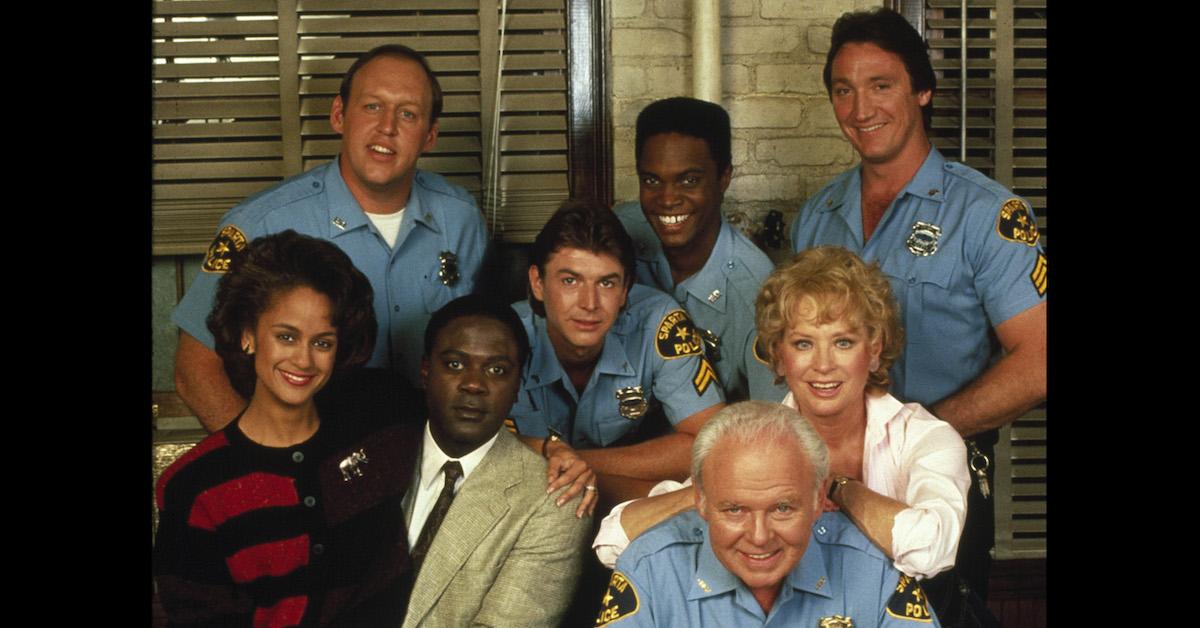 Anne-Marie Johnson said she couldn't have asked for a better TV husband.
Howard may have been fighting a few demons off-camera, but Anne-Marie has only nice things to say about her late co-star, who passed away in 1996 at the age of 46.
Article continues below advertisement
"We'd never met each other before our first scene," the California native recalled. "I'll never forget that day. It was hot and humid." The duo had no choice but to jump in with both feet outside of a church in Hammond, La.
"I walked up to Howard, introduced myself, we hugged, he teased me… and that was that. We were married," Anne-Marie fondly remembered. "Our chemistry was just that; simple, organic chemistry. We really loved working together."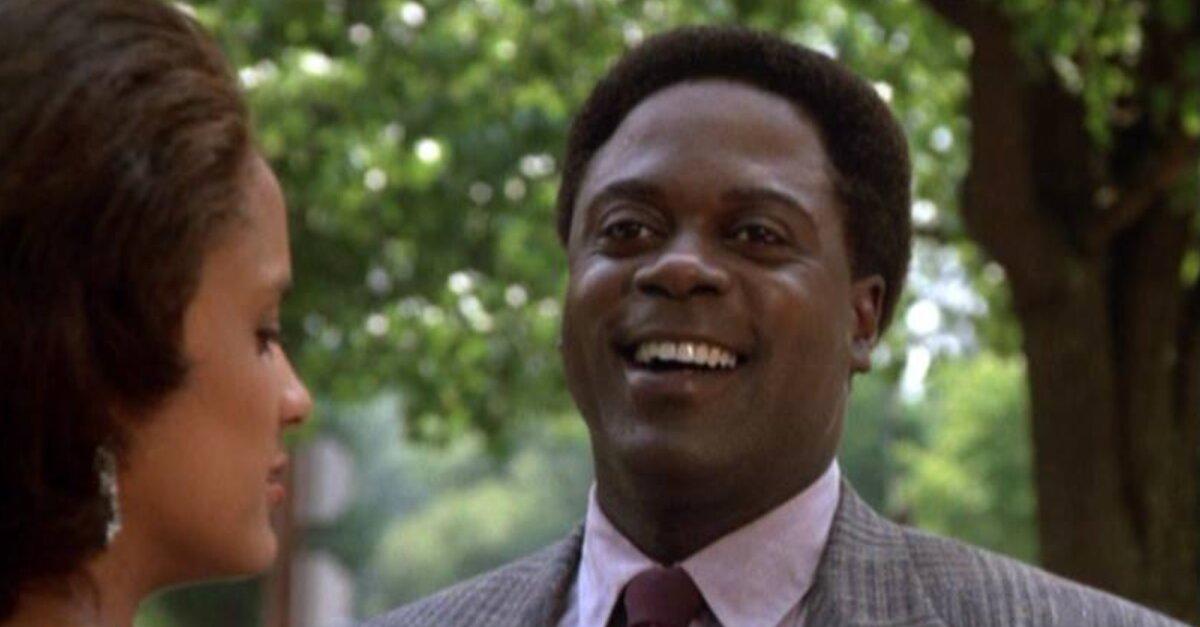 The JAG alum called Howard "a dynamic talent" and explained that the pair relied on one another to get through long workdays. "We spent more time laughing and kidding each other all those years than anything else," she confessed.
"We had such heavy scenes to do every week, we had to lighten the atmosphere... not only for ourselves, but for our crew."
Anne-Marie still appears on TV regularly, and has had roles in shows such as How to Get Away with Murder, NCIS: Los Angeles, House of Payne, and Wet Hot American Summer: Ten Years Later.