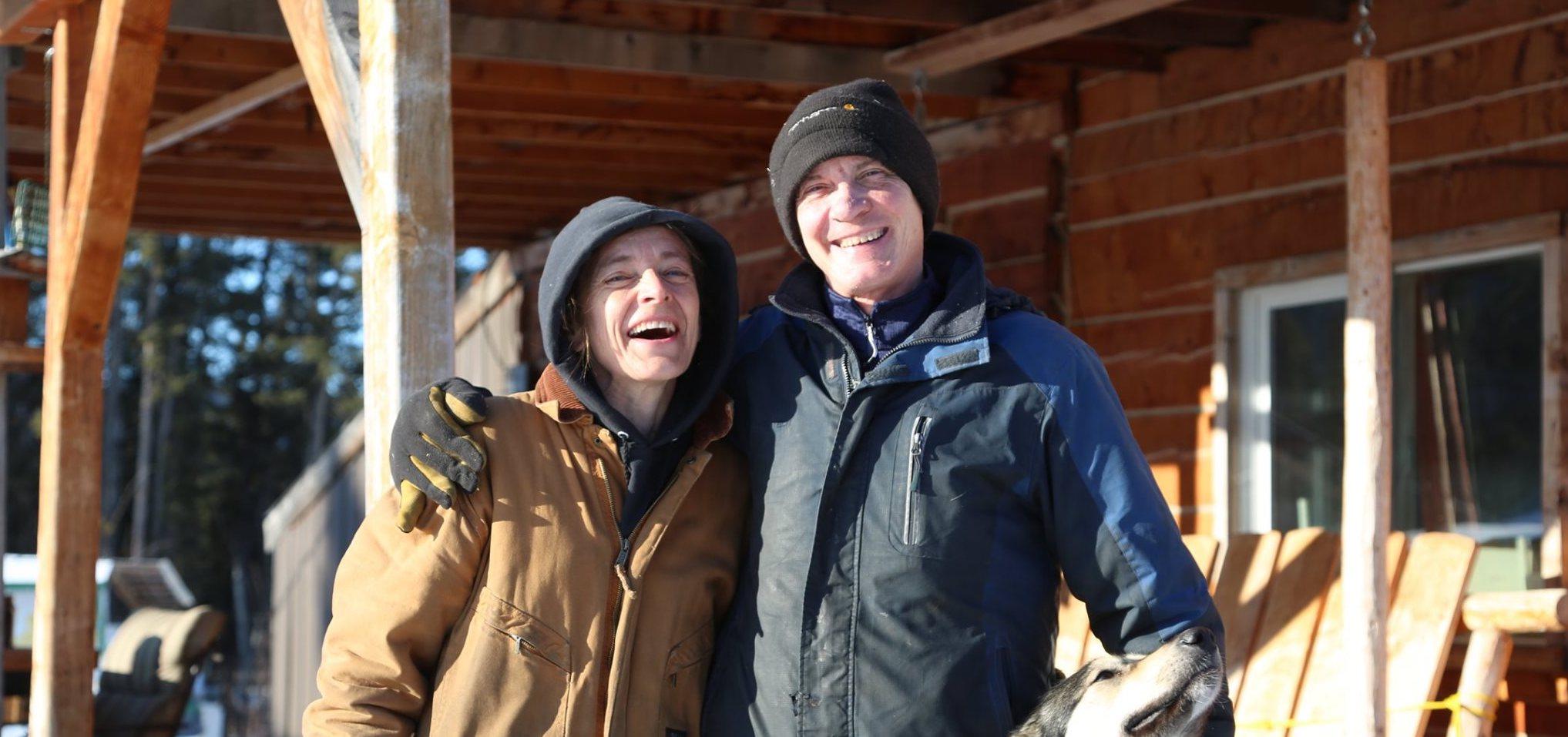 'Life Below Zero' Stars Andy Bassich and His Girlfriend Denise Are Living Their Best Lives
Now that Life Below Zero is officially streaming on Disney Plus, fans of the Alaskan survival show have some questions about some of their favorite residents of rural Alaska. One of those residents, Andy Bassich, has had his love life highlighted on Life Below Zero. And to be honest, we adore his girlfriend, Denise.
Article continues below advertisement
So as we are on a bit of a hiatus from new episodes of Life Below Zero, many are wondering what's going on with fan-favorite couple Andy Bassich and Denise. Are they still together?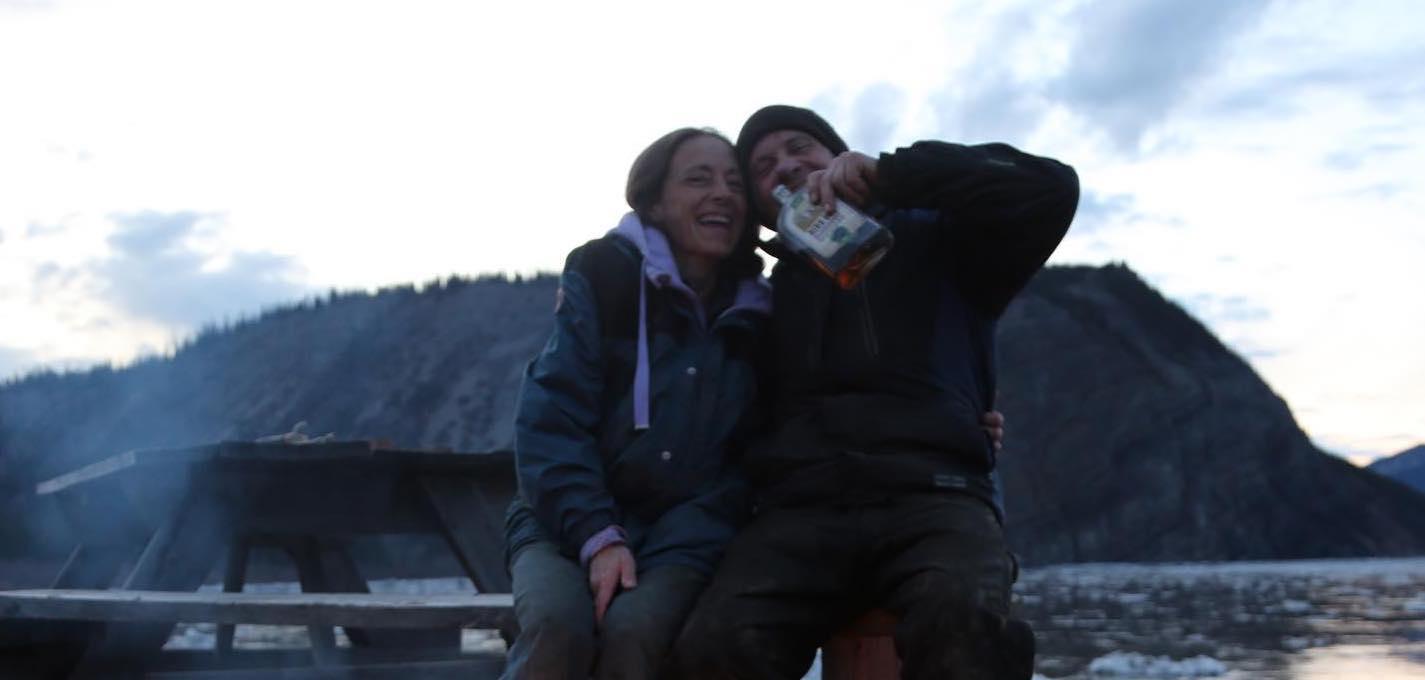 Article continues below advertisement
What happened to Andy Bassich's girlfriend, Denise?
To be honest, she seems to be doing well! There haven't been any updates on Denise Becker, Andy Bassich's girlfriend, and the two seem to be very happy together, living their best life in Alaska. However, since neither has posted any updates on Facebook, Instagram, or Twitter, there's no way of really knowing what's going on behind closed doors.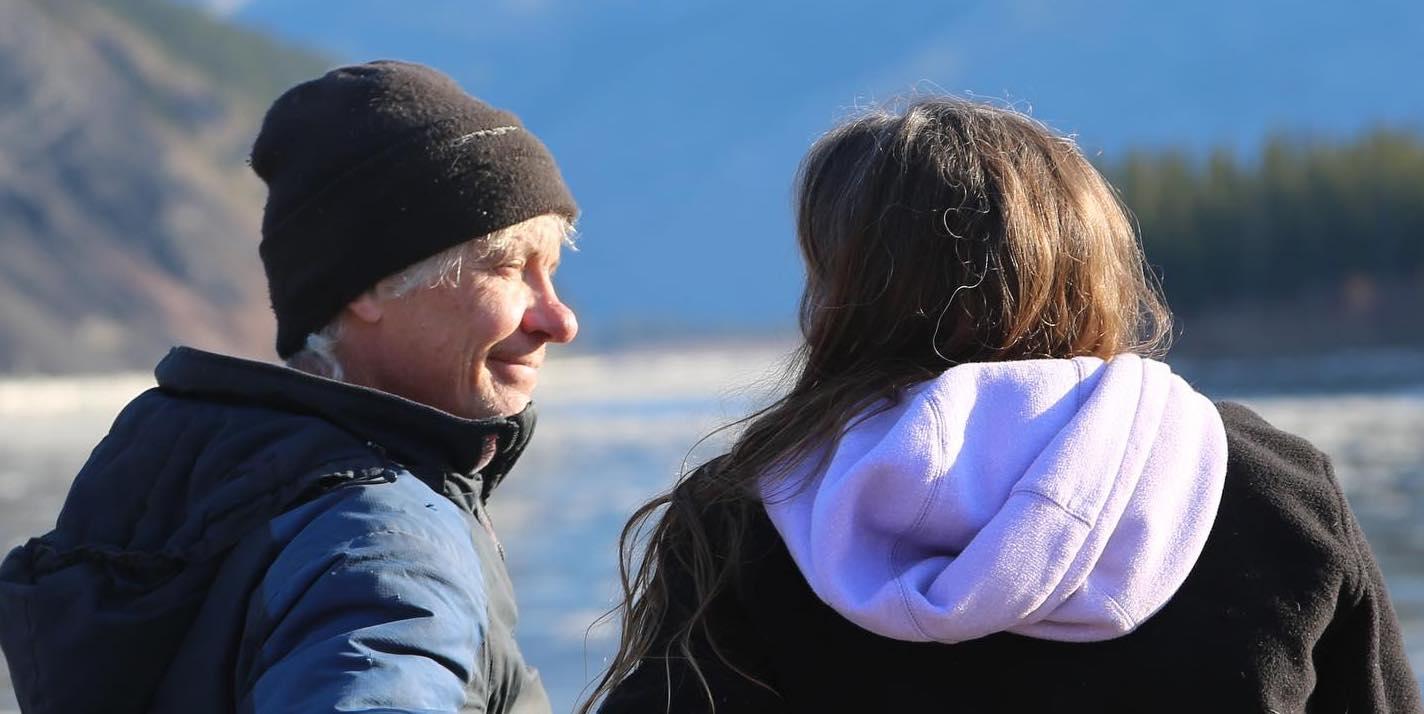 Article continues below advertisement
But we can definitely expect Denise to come back for the next season of Life Below Zero. When Andy and Denise met in Florida, their love was so strong that Denise managed to convinced Andy to go back to Alaska while he was recovering from his injury. Their love story is inspiring to many viewers, as it's clear this tough go-getter couple can get through any situation.
Andy Bassich and his girlfriend Denise met when he was recovering from an accident.
Andy Bassich actually took a hiatus from Life Below Zero because of a serious accident that put him on crutches. He got a really bad hip injury in the summer of 2018, and Alaska didn't have the resources to treat him. So Andy went to Florida for treatment, which is where he met Denise.
Article continues below advertisement
Denise explained that she and Andy met on a canoe trip while he was recovering in Florida. Although Andy hated being away from home and comfort, he was grateful to be able to spend more time with his girlfriend. Andy even admitted to needing Denise — a far cry from his toxic relationship with ex-wife Kate Rourke.
Article continues below advertisement
"If I didn't have a partner to help me, there's no way I could've come back here and accomplished what I need to do," Andy explained. And Denise is the perfect tough-loving girlfriend for the Alaskan wilderness lover.
Denise seems to be enjoying Alaska.
Denise Becker doesn't post on social media too often — she's off living her best Alaskan wilderness life with Andy and his 25 pups. But she did post in February 2021, sharing a snapshot of herself enjoying the snow and the sled dogs in Calico Bluff. If anything did happen between Andy and Denise, she would likely not stay in Alaska, so it seems that all is quiet on the western front.
Article continues below advertisement
Plus, in September 2020, the Life Below Zero official Facebook page shared a video of Andy and Denise on a trip to Eagle to collect their mail. It seems that the couple is really finding a home in Calico Bluff, and we can hope to see more of Denise next season.
According to Deadline, another season has been ordered for Life Below Zero, so we can't wait to venture out once again into the cold.