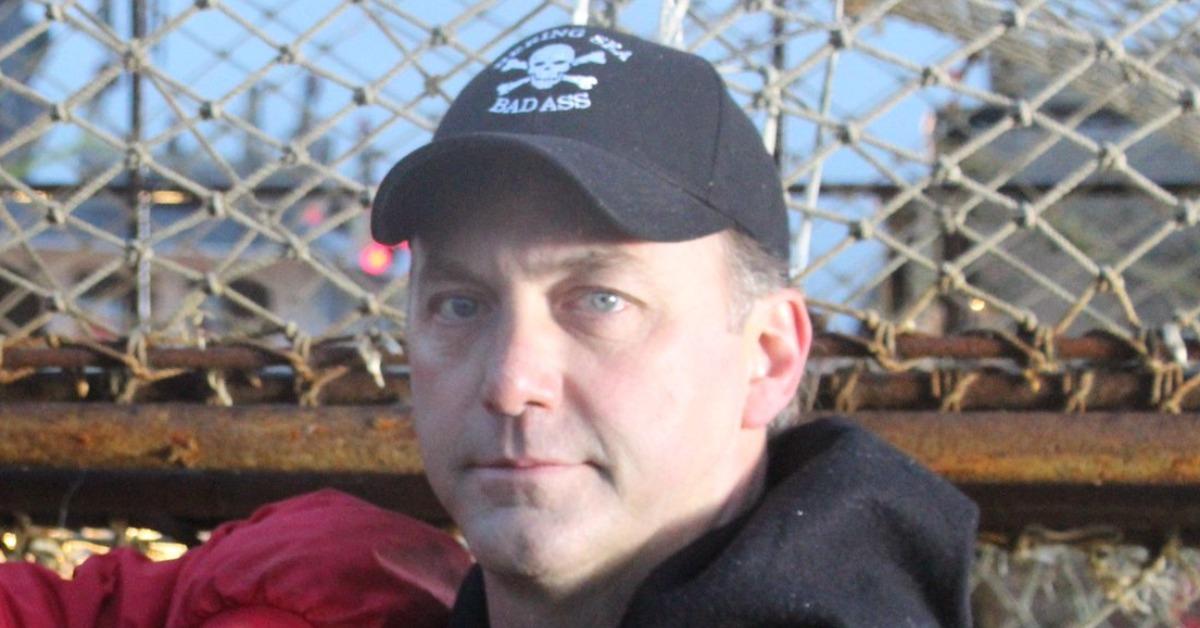 Andy Hillstrand Is Living a Quiet Life Far Removed From 'Deadliest Catch'
Throughout his time on Deadliest Catch, Captain Andy Hillstrand became one of the show's main fixtures. Commandeering his vessel, Time Bandit, and his crew of burly sailors, Andy was seemingly ready for anything the seas could toss at him.
Article continues below advertisement
However, his 2020 departure from the show left many fans with questions, and he explains that his decision to leave Deadliest Catch was complicated.
Keep reading to find out what happened to Andy and why he decided to depart from the program.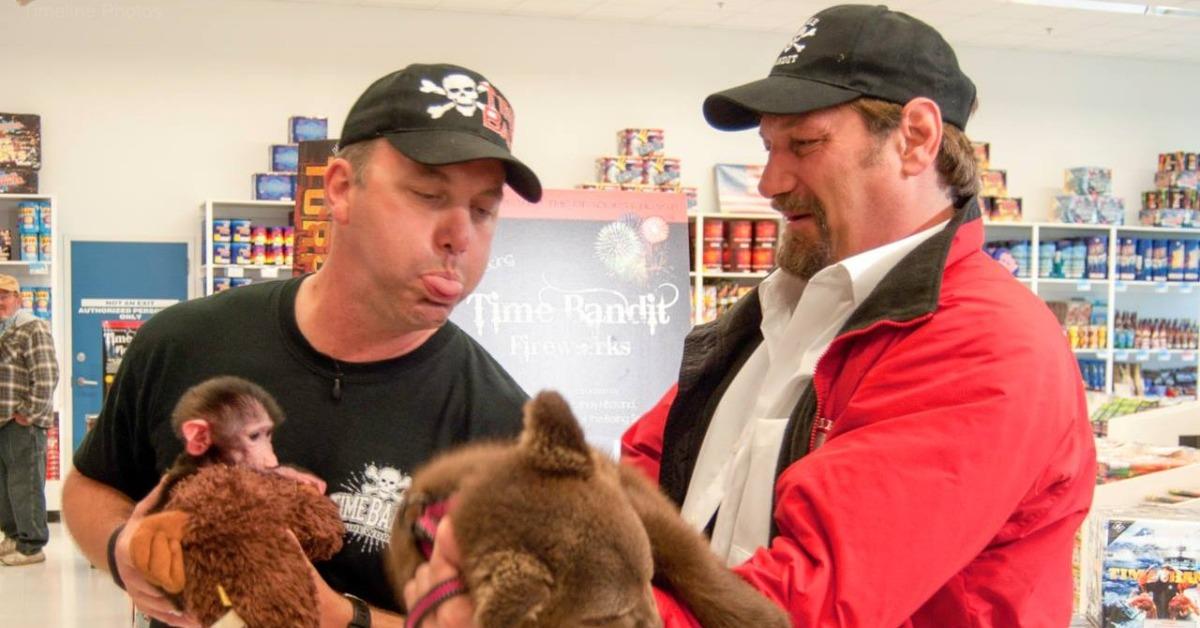 Article continues below advertisement
What happened to Andy Hillstrand? He's become low-key about his private life after the show.
Since leaving Deadliest Catch, Andy has made it a priority to get as far away from the spotlight as physically possible. He now lives somewhere within the Seattle-Tacoma area and is the proud owner of Hillstrand Construction, a company he founded from the ground up.
In the summer of 2017, Andy reportedly had to take a break from his construction work due to back surgery, but he has seemingly fully recovered and resumed his duties shortly thereafter. With regards to whether he will ever return to Deadliest Catch, it seems very unlikely. Andy has made it known that his eventual goal is to retire on a yacht in warmer water, a clear indicator that he and the crew of the Time Bandit likely won't be ice-fishing again any time soon.
Article continues below advertisement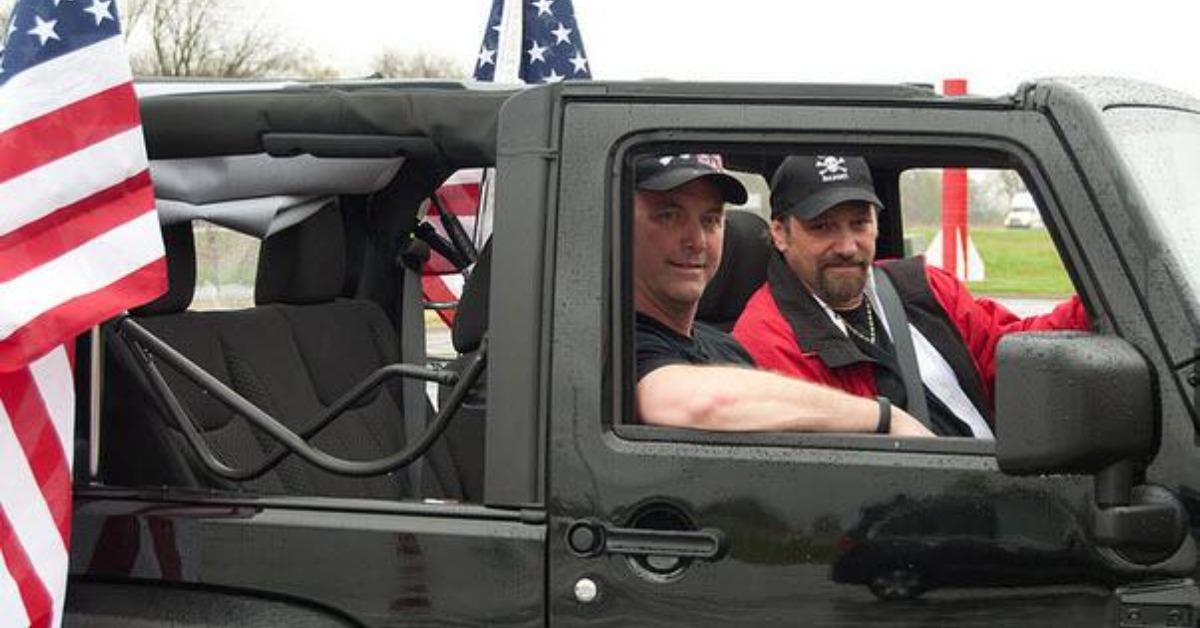 Why is Andy not on 'Deadliest Catch' anymore? He said it was "stressful."
During a candid chat with Entertainment Weekly, Andy divulged that the circumstances of working on Deadliest Catch were far from ideal. As he recalls it, scheduling issues and conflicting brand ideologies caused his relationship with the producers to sour. Over time, the circumstances led him to leave the show.
Article continues below advertisement
"There was a lot of misunderstanding," Andy revealed to the publication. "We thought Discovery had everything they needed but then they came back and said they needed pickup shots so our schedule was pretty much screwed. It got to the point in our relationship where something had to change and we just said enough's enough. So we butted heads for a while."
That head-butting effectively led to his decision to depart from the program, which he seemingly isn't walking back any time soon.
It's understandable that years of working in the frigid waters of the Bering Strait under adverse weather circumstances and stressful work conditions can take a toll on an individual. Andy, who has always remained fiercely independent and loyal to his unique brand identity, simply wasn't taking any more disheartening treatment on the program and ended his tenure early.
Episodes of Deadliest Catch air weekdays on the Discovery Channel.