We Can All Agree That Sean Dwyer Still Deserves to Be on 'Deadliest Catch'
What happened to Sean Dwyer on 'Deadliest Catch'? Fans are still upset that the Brenna A captain didn't return for Season 16.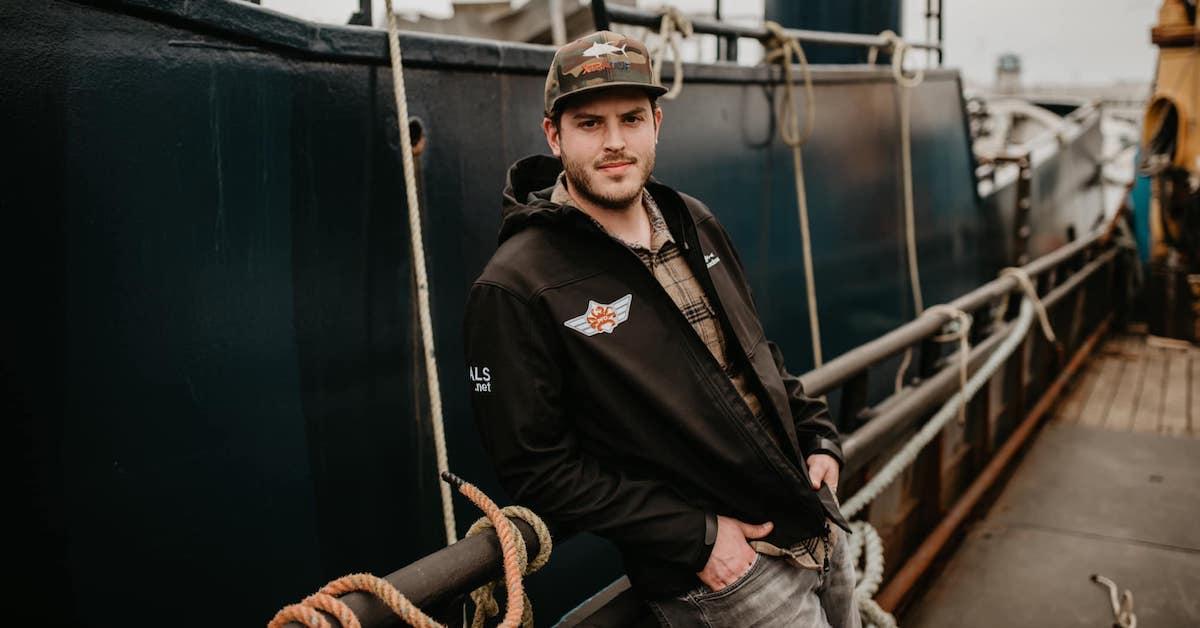 The popular Discovery Channel series Deadliest Catch is well into its 16th season, but fans are still coming to terms with the unexpected departure of Captain Sean Dwyer and his crabbing vessel, the Brenna A.
When he joined the show in Season 12, the commercial fisherman was the youngest captain in the fleet, fulfilling a promise he made to his late father to bring both the Brenna A and its sister ship, the Jennifer A, out into the Bering Sea. Sean was an instant favorite among viewers, so his reality TV exit after four years hit us hard.
Article continues below advertisement
What happened to Sean Dwyer on 'Deadliest Catch'?
In an April Facebook post, the Washington native's mom, Jenny Dwyer, explained why Sean and the rest of the Brenna A crew weren't returning to the series.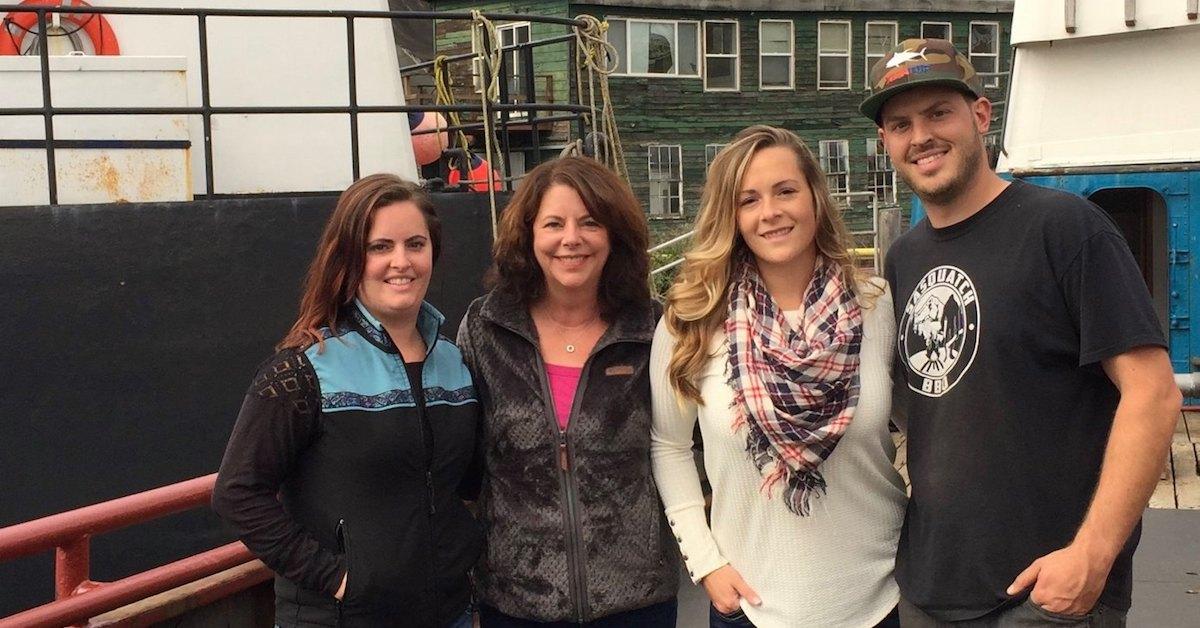 Article continues below advertisement
"There is no drama related to our exit, which is kind of the way life on the Brenna A was and is," she wrote. "It was simply that our contract was up with Discovery and we went a different way." Though Jenny didn't get into the particulars, many followers assumed it was the network that decided not to renew Sean's contract.
"You and your boat were my favorite. You are an amazing young human," one well-wisher commented below the message. "Good luck this season. And in your future seasons. Please keep us updated on how [you're] doing. Stay healthy and safe."
A second fan added, "Sean is such an intelligent and fair captain. Of the younger captains, he was my favorite right away. I will miss you all, but thanks for letting us ride along and for sharing Captain Dwyer's ALS story with us."
In her note, Jenny thanked Discovery, the viewers, the crew, and Deadliest Catch's fellow captains: Sig, Keith, Bill, Johnathan, Jake, Casey, Josh, and Harley. "I will keep posting here about the boats and what Sean and the Brenna A are up [to]," the proud mama said.
Article continues below advertisement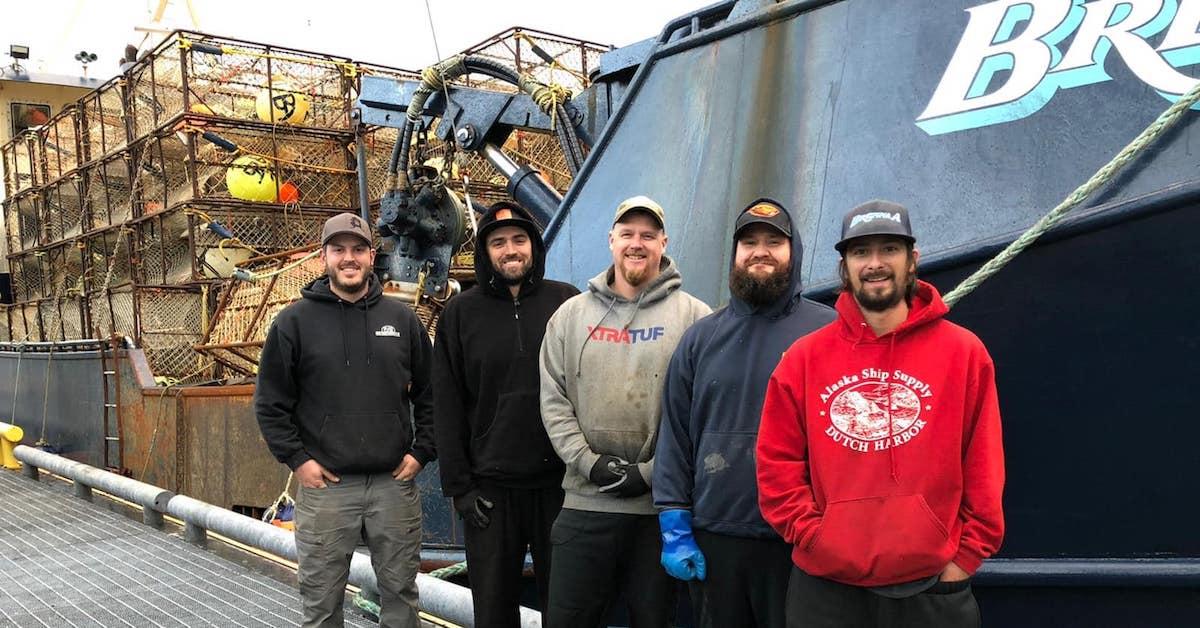 Though you'll no longer see him on camera, Sean and his team are still fishing in the Bering Sea. "This has been a long, cold season," the 28-year-old wrote on March 6. "Freezing spray and ice pack have slowed the fleet down and the crab have been hard to land on."
After some shipyard work in Oregon, the Brenna A headed up to Bristol Bay last month for summer salmon season. As for how the coronavirus has affected the industry: "We are doing everything we can to practice social distancing guidelines while keeping our work going," Sean noted in April.
Article continues below advertisement
"As an essential part of the food supply chain it's extremely important for us to continue as smoothly as possible so as not to disrupt our ability to feed the world."
Sean learned the commercial fishing trade from his dad.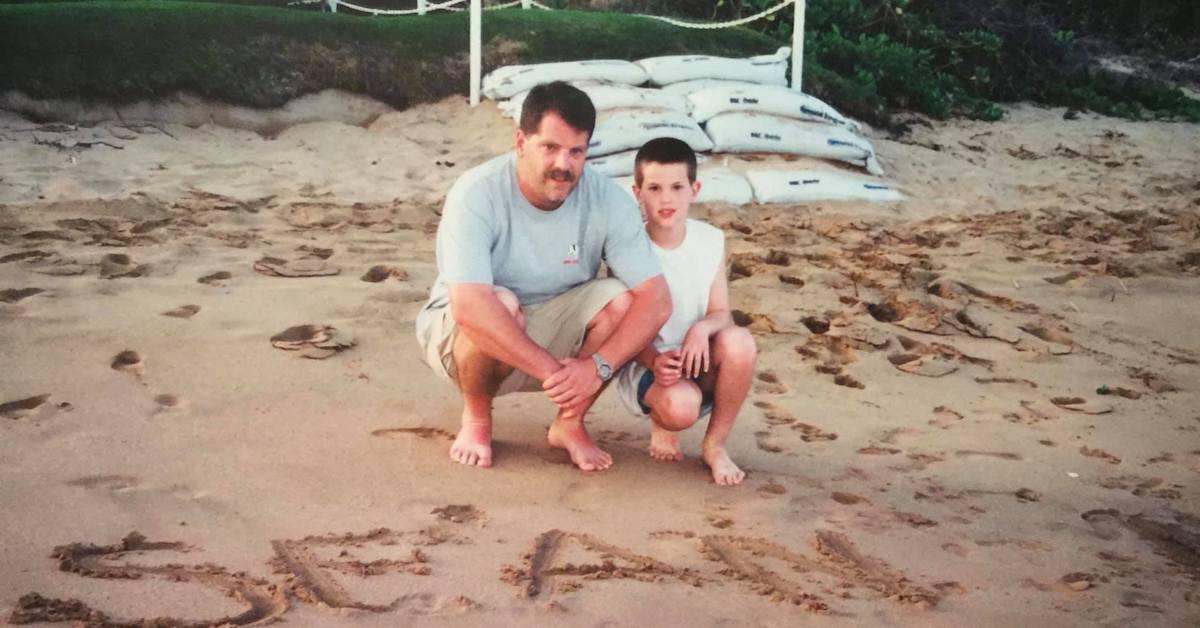 Pat Dwyer passed away from ALS a few years before his son's TV debut, but he was still a constant presence on the show as his family worked to preserve his legacy.
"I was kinda thrown into [the business] as a kid," Sean told National Fisherman in a June 2020 interview. "But working with my dad when I was growing up, I had a really good role model, and decided at an early age this is what I wanted to do."
On his website, Sean shares, "My dad provided me with the best example of what hard work looks like and he gave me the tools I needed… [He] was stubborn but he was a good teacher."
New episodes of Deadliest Catch air Tuesdays at 8 p.m. ET on Discovery Channel.