Something's Definitely off About the Murder Conviction of Angel Bumpass
What happened to Angel Bumpass? The mother of two was recently convicted for a murder that occurred when she was 13 years old — but something doesn't add up.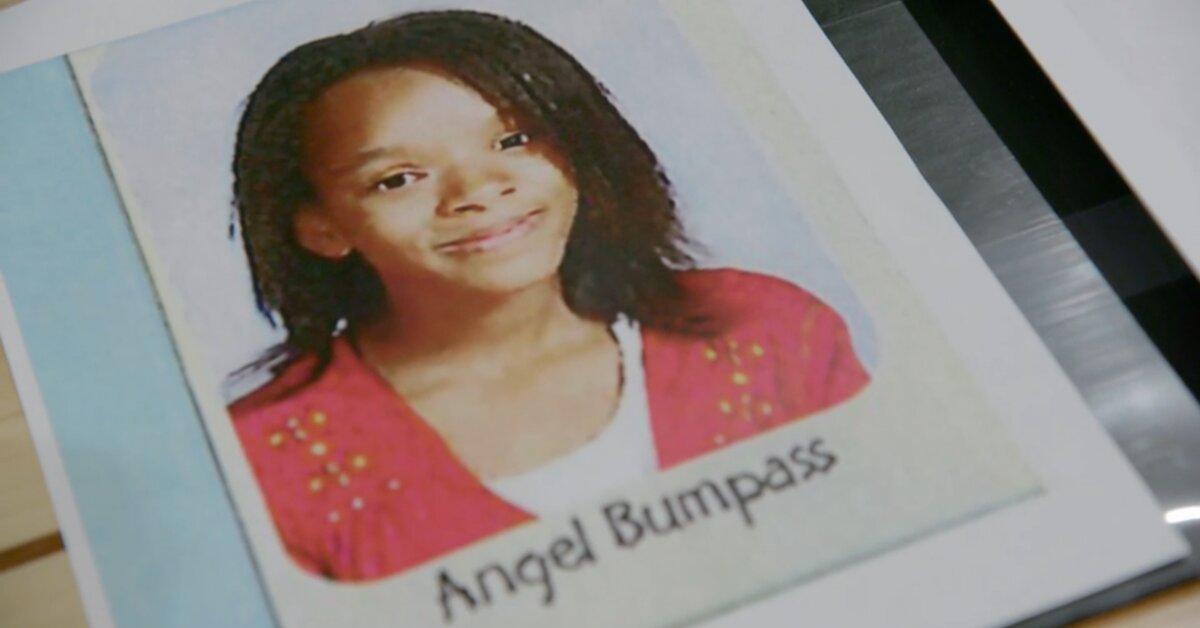 Was a 13-year-old girl really responsible for the 2009 killing of a 68-year-old man? That's what a jury determined in October when they found Angel Bumpass guilty of first-degree felony murder and attempt to commit especially aggravated robbery.
The key piece of evidence against the now 25-year-old mother of two was a pair of fingerprints recovered from the duct tape used to bind and suffocate the victim — but what about the overwhelming amount of evidence pointing to Bumpass' innocence? Prosecutors didn't seem to care.
Article continues below advertisement
What happened to Angel Bumpass?
Nearly a decade after the horrific death of Franklin Bonner, a new detective assigned to the cold case retested the fingerprints that came off the duct tape used to restrain the Chattanooga resident on the afternoon of Jan. 16, 2009.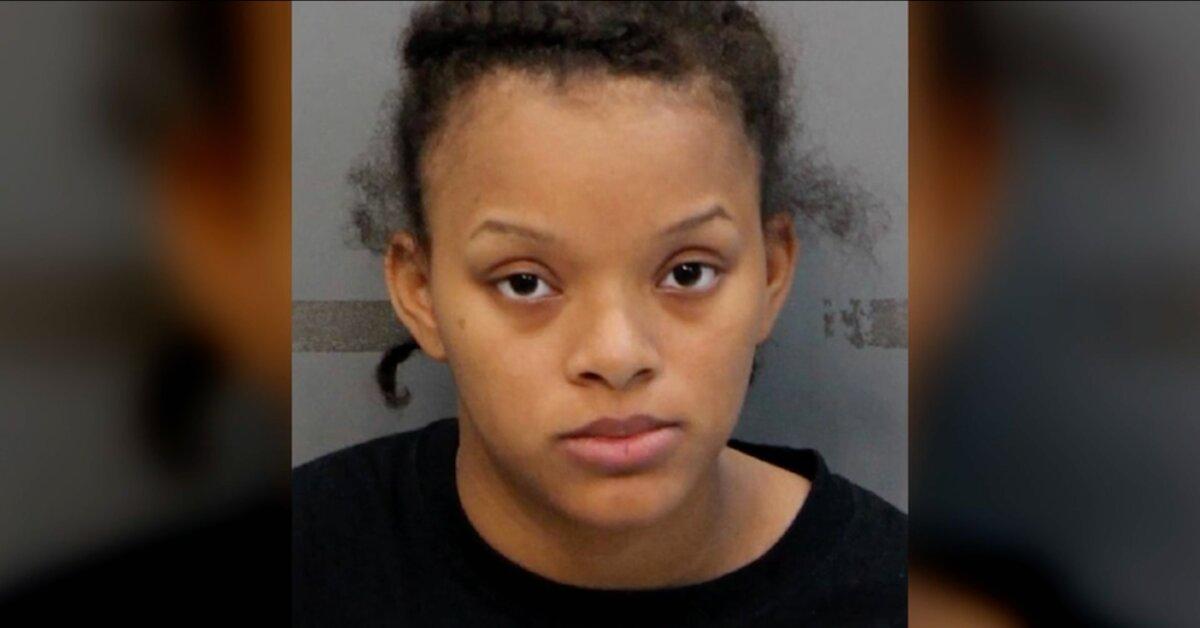 Article continues below advertisement
Two of the prints matched Bumpass, who, according to a change.org petition demanding a retrial for the aspiring nurse, was an eighth grade honor student at the time of the crime. Prosecutors claimed she and her alleged accomplice, Mallory Vaughn (who is 13 years her senior), targeted Bonner knowing he had money and marijuana.
But despite testimony from federal inmate Nicholas Cheatom alleging that Vaughn confessed to the murder, he was found not guilty while Bumpass received a life sentence plus eight years for the killing.
"[Vaughn] told me he messed up," Cheatom shared on the stand. "[He said] he duct-taped someone up like a mummy and it went wrong."
According to reports, Bumpass won't be eligible for parole until 2070, but her supporters are determined to see justice properly served.
Article continues below advertisement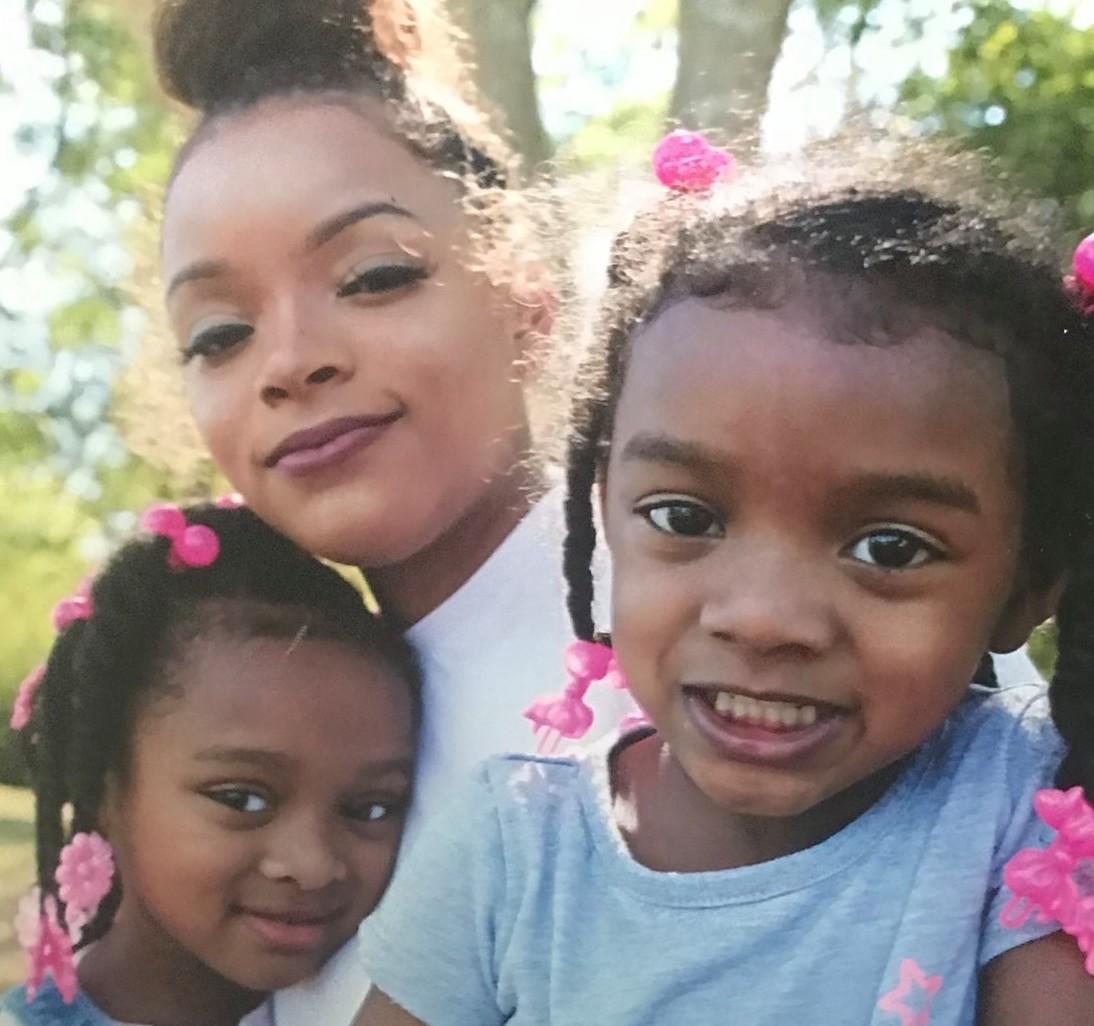 Angel Bumpass' appeal is currently on hold because of COVID-19.
A website dedicated to overturning Bumpass' conviction states that she filed an appeal on Dec. 20, 2019, and originally had a hearing scheduled for Feb. 7.
Article continues below advertisement
It was later pushed back to March 27, but in an update posted on the change.org petition, one of Bumpass' family members announced that her court date had been moved again "due to the coronavirus outbreak."
It's unclear whether Bumpass' trial attorney, Andrea Hayduk, is representing the young mom in her appeal, but on a recent episode of A&E's Accused: Guilty or Innocent?, which focused on her client's case, she expressed disbelief over the outcome.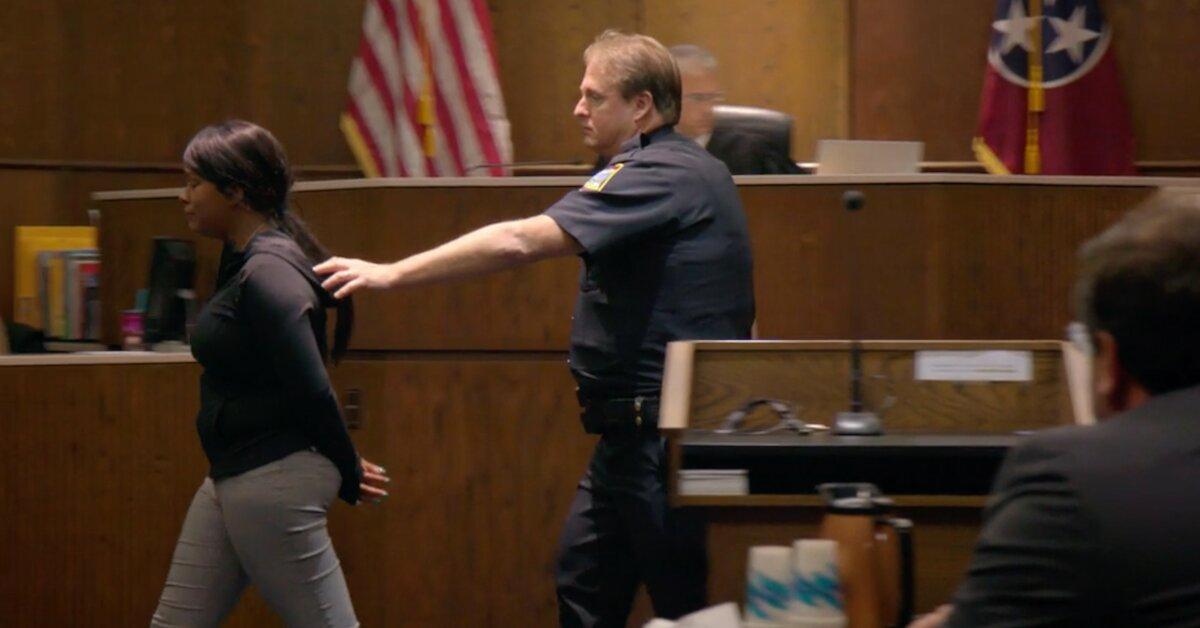 Article continues below advertisement
"I don't know how to walk out of here and go home to my kids when she's locked in a cell for the next 60 years," Hayduk tearfully told the camera. "I don't understand how the system could put a child away for the rest of her life and let the adult walk."
Was Angel Bumpass' grandmother involved?
At the time of the murder, Bumpass lived with her grandparents, who reportedly bought marijuana from Mr. Bonner. During her granddaughter's trial, Shirley Bumpass recalled talking with investigator Karl Fields in 2009 since she was allegedly the last person to call Bonner before his death.
Shirley explained that although she helped raise Bumpass, she and her husband never had custody of their granddaughter, and lost contact with her when she turned 16.
They both seemed certain that Bumpass had never stepped foot in Bonner's house, and despite their association with the victim, neither were ever labeled as suspects in the crime.