August Alsina Took in His Nieces as His Own After His Sister Passed Away
August Alsina went through a lot of loss and grief, including losing his sister, before he became the "other man" between Jada Pinkett and Will Smith.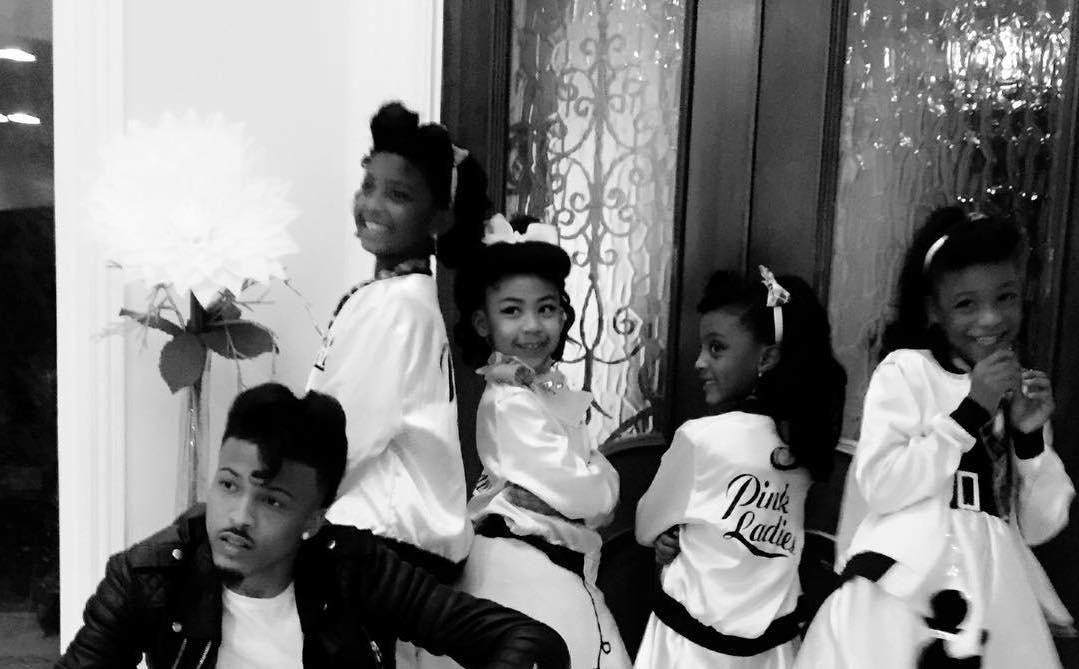 There was a time when the name August Alsina wasn't very well known. However, singer and actress Jada Pinkett Smith revealed that she was involved with the singer while briefly separated from her superstar husband, Will Smith.
Article continues below advertisement
Since then, Will and Jada have reconciled, but what happened to August? We have all the details on his past, present, and plans for the future — including life after his sister's passing.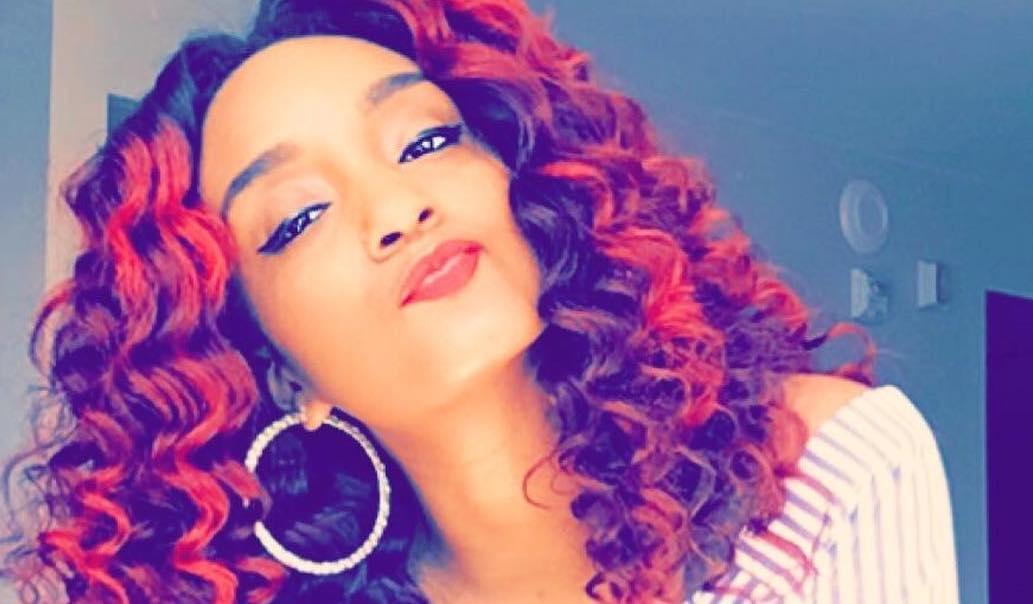 Article continues below advertisement
What happened to August Alsina's sister?
In 2018, August announced on social media that he had lost one of the most important people in his life: his sister, Chandra. The mother of three died after a battle with cancer on Christmas evening. He took to Instagram to explain how he was feeling and process her passing. The post also mentions losing the possible "love of his life" due to his palpable grief.
"2018 and 2019 has had its way with me. ... I think I experienced the biggest heartbreak of my life in its entirety. Beginning with the loss and burying of my sister @_chachacha whom I miss immensely. Catapulting me into an excruciating awakening, which then resulted in me stepping away from years of a relationship and it's complexities with a woman whom I considered to be the L.O.M.L.," he wrote.
Article continues below advertisement
He continued on, slowly coming to the conclusion that all the hardship in his life only made him stronger and led him on the right path. "IT PARALYZED ME! And I can't quite find the words of expression to describe this journey and the pain that I've felt over these last years.
"But it has oddly led me to an ever-unfolding bliss of grounding, fearlessness, and happiness. In hindsight it's all been a blessing, orchestrated in God's divinity of order," August wrote.
Article continues below advertisement
August's sister left behind three children whom he would become like a father to.
After Chandra's passing, August took on the responsibility of raising his nieces like his own daughters. In another Instagram post, August spoke to Chandra and wrote, "Before you left you asked me to guard and raise these girls, and I promise you I don't even know where to begin."
Article continues below advertisement
He continued, "Lord knows I'm still raising myself but I guess it's officially official. … I'm a DAD now and I have 3 daughters, and I don't know the slightest thing about it or where to start but unfortunately, I/we know loss too well. Rest in peace my dearest sweet sister. You made it out of this hell hole."
Article continues below advertisement
August also lost his brother, Melvin LaBranch III, after he was fatally shot in 2010. "At that point I was like, 'I ain't got s--t to lose but my life out here in these streets so why not give it a chance?'" he told Complex.
August himself has suffered from a number of health issues over the years.
Article continues below advertisement
During a 2018 episode of Red Table Talk, he revealed that he suffers from an autoimmune disease that attacks his liver. His autoimmune disease was becoming such a problem that, in 2019, he was hospitalized after losing the ability to walk. "I woke up one day and wasn't able to walk," he said on Instagram.
Article continues below advertisement
"My autoimmune disease is raging, but I'm fighting this thing and on my mission to shake back and be able to make it up to you!" he wrote on the video's caption.