Babymetal Has Returned After a Brief Hiatus — Here's What Happened
Babymetal took a break from music and touring in 2021 and some fans believed that they were done for good. Here's what happened to the rock band.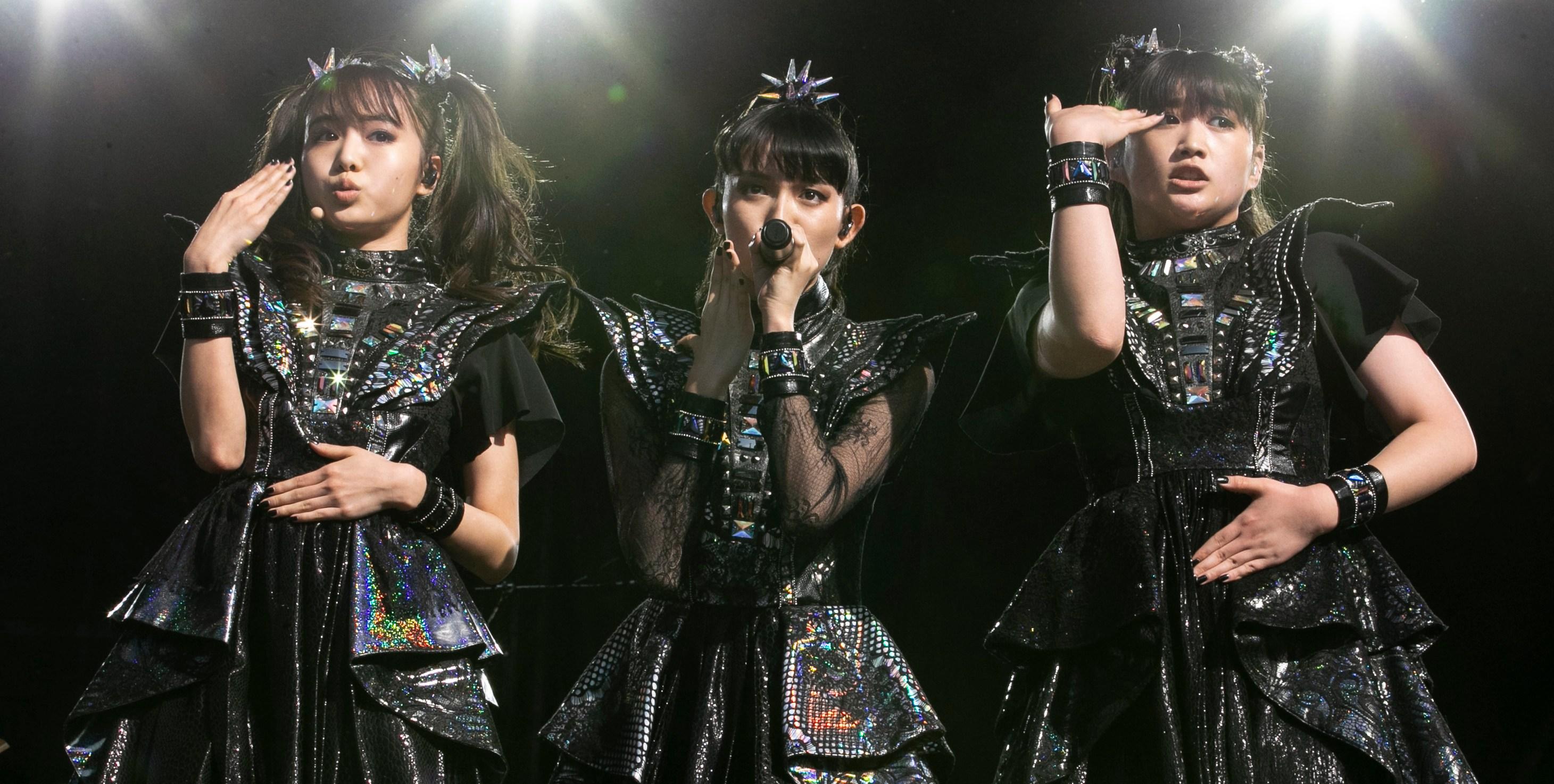 The Gist:
Babymetal took a break from music in 2021.
One of the original members left the group in 2018.
The band reunited in 2022 and released a new album in March.
Article continues below advertisement
If you are a fan of Japanese kawaii metal, then you may have come across Babymetal. The group formed in 2010 and consists of former Sakura Gakuin members Suzuka "Su-metal" Nakamoto, Moa "Moametal" Kikuchi, and Yui "Yuimetal" Mizuno. The band released their first single, "Doki Doki Morning," in 2011 and the song reached Number 80 on Billboard Japan's Top Independent Albums and Singles chart.
Three years later, the band released their self-titled debut studio album and their second, "Metal Resistance," in 2016. However, shortly after the release of Babymetal's second album, Yuimetal left the group. "I am truly sorry for the inconvenience I have caused so many people due to being absent for an extended period of time," Yuimetal announced, per Metal Injection. "I have mulled over this over and over again but, I have decided to leave Babymetal at this time."
Article continues below advertisement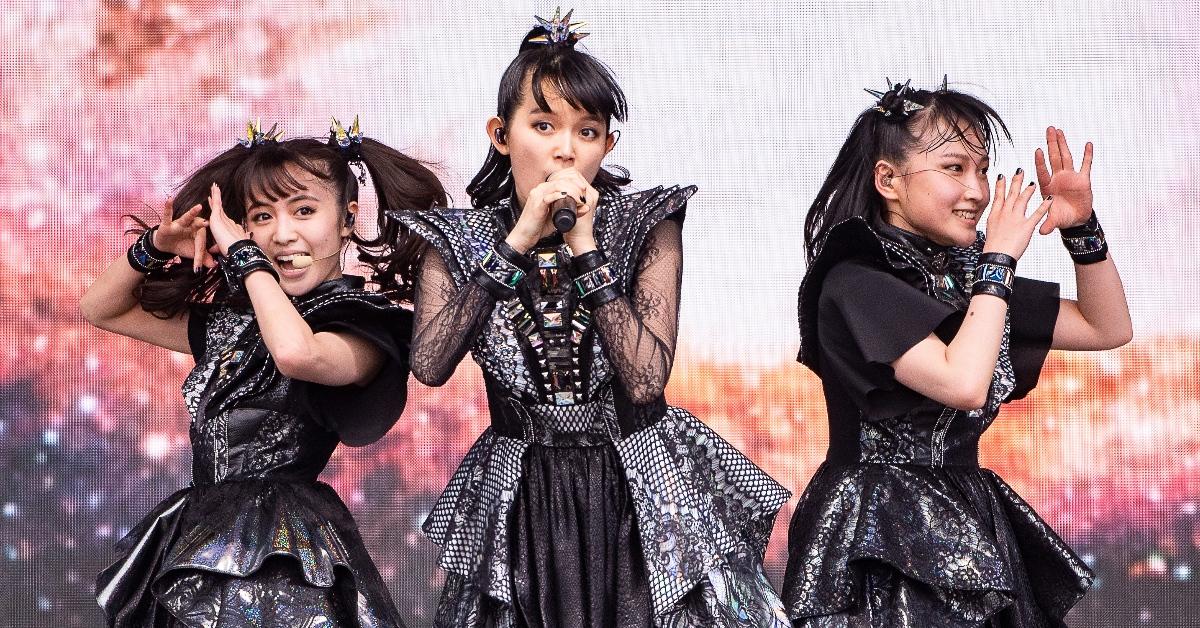 Prior to announcing her exit, Yuimetal was on a hiatus from performing because she was dealing with medical problems. Yuimetal cited her ongoing health struggles, combined with her desire to pursue solo endeavors, as factors that contributed to her decision. After Yuimetal's exit, the band continued touring as a duo. In October 2019, Babymetal released "Metal Galaxy" and reached Number 1 on Billboard's Top Rock Albums chart.
Article continues below advertisement
It would take nearly four more years before Babymetal released the follow-up to "Metal Galaxy," leaving some fans to wonder what happened to the group. Here is everything we know.
What happened to Babymetal?
A year after the release of "Metal Galaxy," Babymetal released their first retrospective album called "10 Babymetal Years." A year later, a mysterious video appeared on their YouTube channel, which suggested that the group was ending. "The 3 metal spirits that have been shining since 2010, even if they were to leave Earth, would continue to shine forever in our hearts and across the Metal Galaxy," read a message in the video.
Article continues below advertisement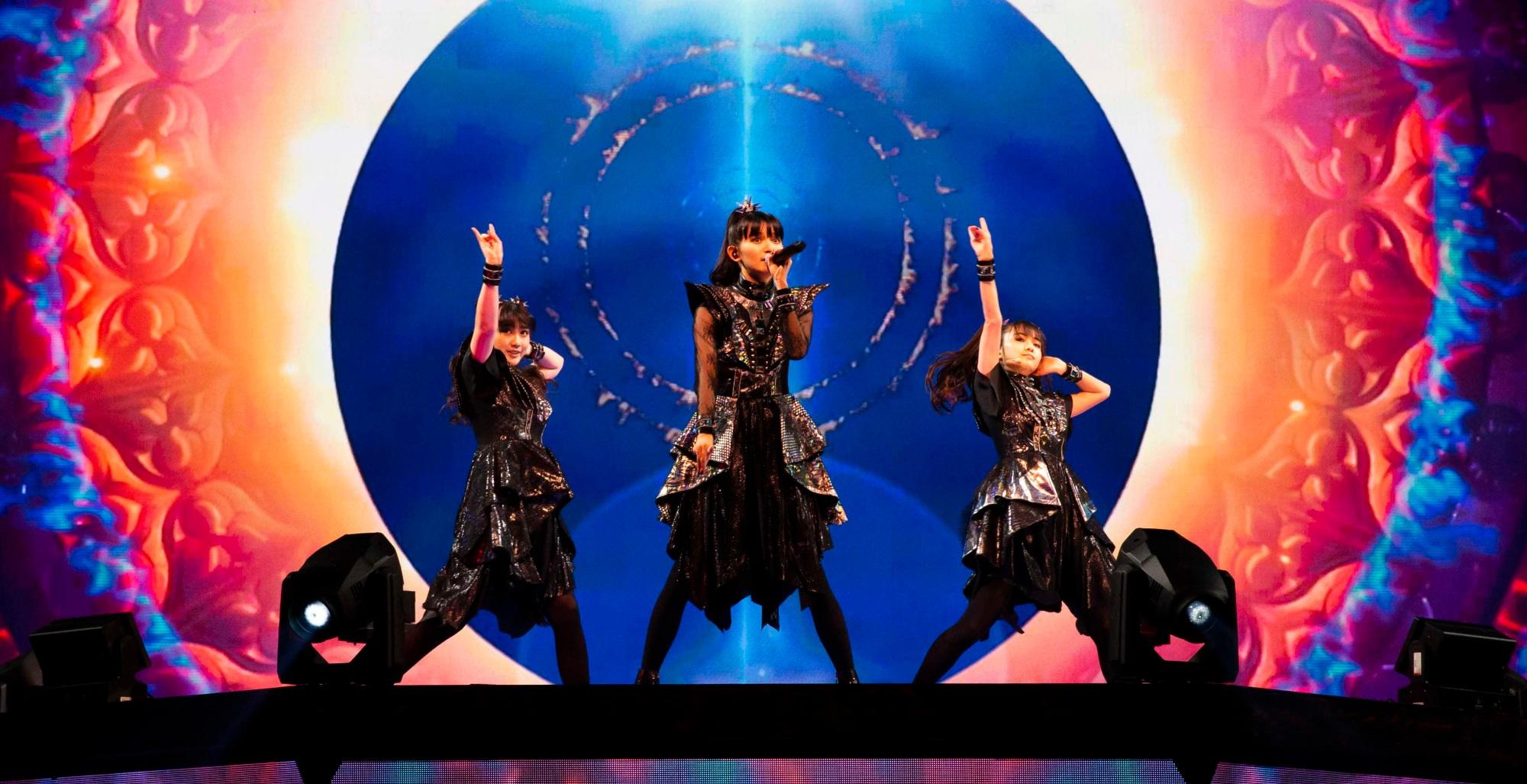 Babymetal remained largely out of the spotlight during this time but returned with a new single in 2022. The band's fourth studio album, "The Other One," was released in March and features 10 tracks all inspired by different periods of Babymetal's career, according to the band's press release (via Kerrang).
Article continues below advertisement
Babymetal previously planned to retire after 10 years together.
Despite their recent return to rock music, the members of Babymetal appear to have previously set their sights on early retirement. During an interview with Billboard, Su-metal revealed that the group originally planned to call it quits after 10 years together.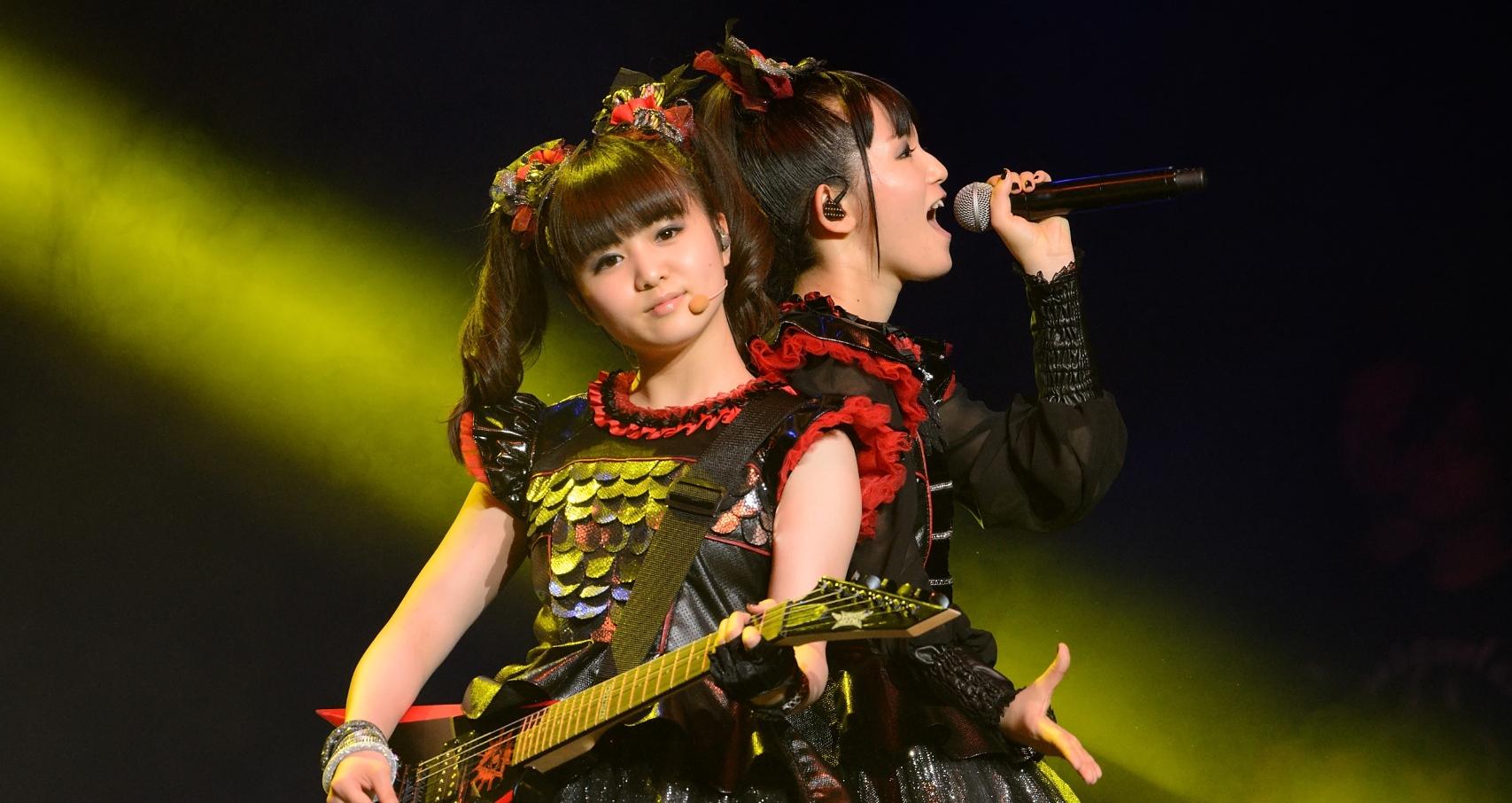 "We'd already decided about five years ago that we would make the tenth anniversary our goal," Su-metal said. "When we became a two-member group in 2018, we weren't sure how to proceed, and even wondered if it was right to keep going but decided to carry on until the tenth anniversary." For her part, Moametal explained that she was always open to reuniting the group after 10 years, as long as Su-metal was on board.