Baker Mayfield Has Been Released by the Panthers — What's Next for Him?
Baker Mayfield was a number one draft pick for the Cleveland Browns, but many now want to know what happened to him that led to his career decline.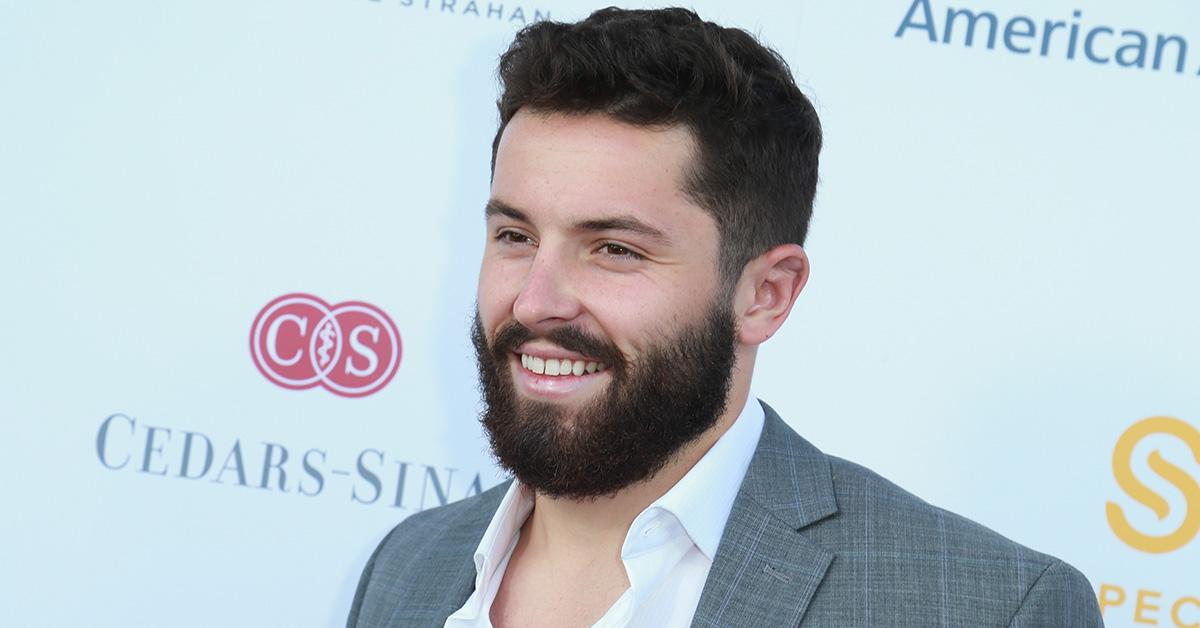 The story of top draft picks who flame out in the NFL is as old as time, and it unfortunately looks like Baker Mayfield may join that list of players. Baker started his career with the Cleveland Browns and was then traded to the Carolina Panthers. Now, news has broken that Baker has been released from the Panthers, and it's unclear where he may land next.
Article continues below advertisement
What happened to Baker Mayfield?
Following the news that he had been released, many football fans wanted to better understand the reasons for the decision.
"This is a tough business,'' Panthers interim coach Steve Wilks said after announcing the news. "Sitting in this seat, it was a tough decision on my part, but something I felt like was the best move for the team moving forward.''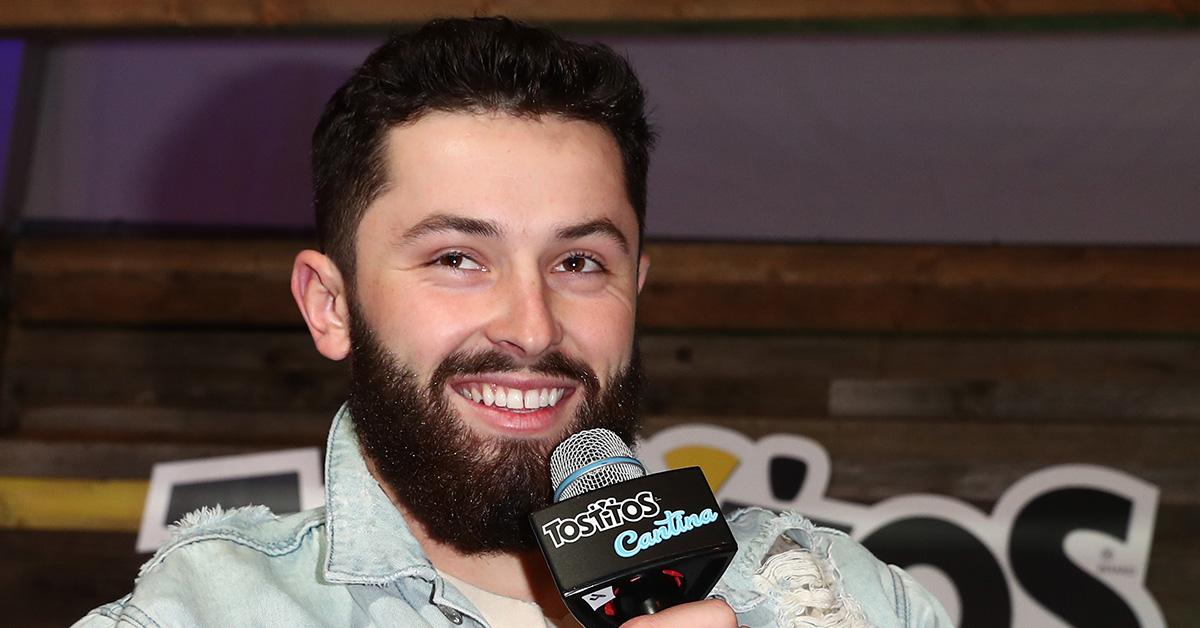 Article continues below advertisement
Steve said that the decision was a mutual one after Baker found out that he was being benched and wouldn't be the backup QB for the team, either. Baker has the second-worst total quarterback rating of any eligible quarterback since the metric was invented. He is 520th out of 521 eligible players this year, so from that perspective, the decision to waive his contract makes sense. Baker went 1-5 with the team and finished with six touchdowns and six interceptions.
When asked why Baker failed in Carolina, Steve said that it was more complicated than that.
"I wouldn't say that he failed," Steve said. "I would say it just didn't work out. He's still a good football player. Just like coaches, just like players sometimes, they just need a change.''
ESPN reports that numerous Carolina players were surprised by the decision and that Baker was somewhat shocked himself.
Article continues below advertisement
Here are all the rumors about where Baker is headed next.
Now that he's been released from Carolina, rumors have been swirling about where the quarterback may end up next. He will be available on waivers to the 31 other teams in the league, and if he goes unclaimed through 4 p.m. on Tuesday, he'll become an unrestricted free agent.
According to ESPN's Adam Schefter, Baker is expected to be picked up on waivers, and there are currently several teams looking for a veteran quarterback.
Article continues below advertisement
The 49ers are going to be without starter Jimmy Garoppolo for the rest of the season after he broke his ankle during a game against the Dolphins. Lamar Jackson is also out with a knee injury, so the Ravens may be looking for someone to firm up their lineup, as well.
Schefter reports that Baker is unlikely to wind up with the 49ers, who still managed to deliver a commanding performance against the Dolphins with backup quarterback Brock Purdy.
It's unclear where Baker will ultimately wind up, but the news of his departure from Carolina has many wondering how much more time he'll have as a starter in the NFL. It's a brutal business, and only quarterbacks that get consistent results manage to stay on the starting lineup for long.