Bella Poarch Is Climbing the Music Charts After Her Total TikTok Takeover
Bella Poarch made a splash on the internet in 2020, but she moved on to a new level of fame. Here's what we know about the viral star turned pop star.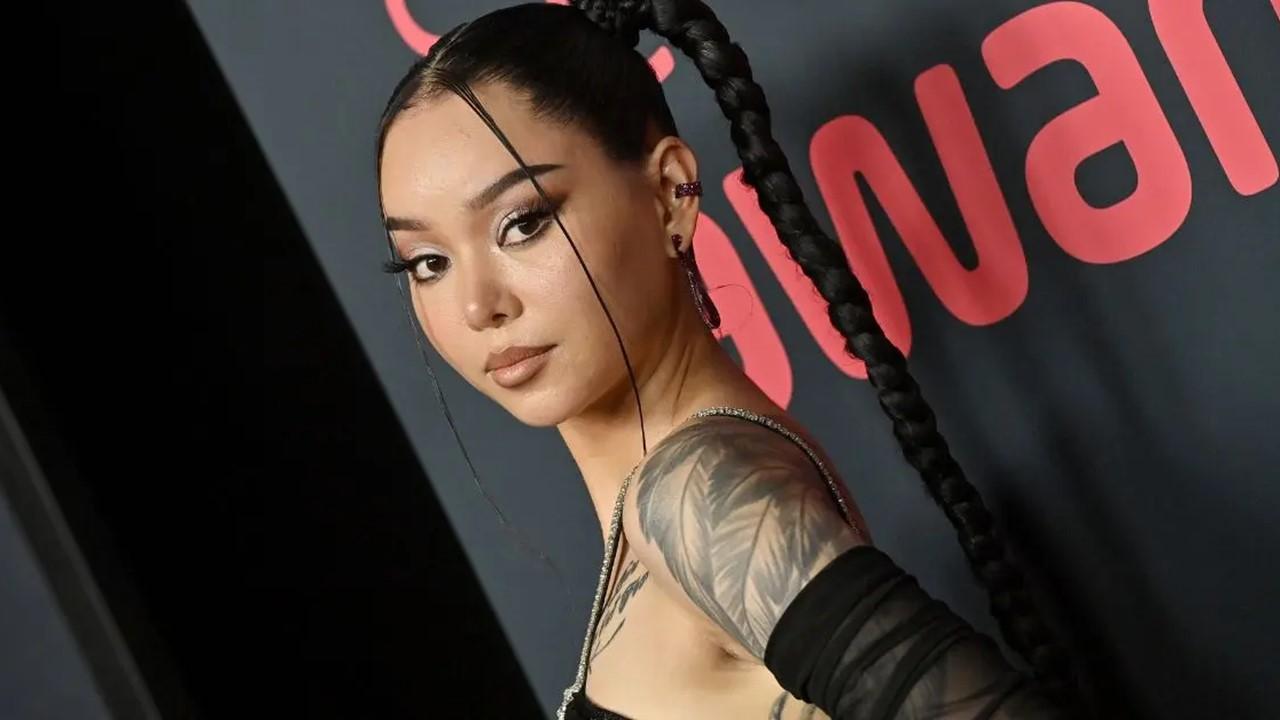 The Gist:
Bella Poarch has taken the internet by storm.
Her career started on TikTok and she has become a well-known influencer.
Bella has been working on her music career and has released five singles and an EP.
Article continues below advertisement
Before becoming a TikTok megastar, Bella Poarch enlisted in the Navy in 2017 for three years of service, and then in 2020 her life changed. Bella shot into stardom when a lip sync video she made on TikTok to "Sophie Aspin Send" by Millie B went absurdly viral. From there, she grew her influence in a handful of social spheres, including gaming, cosplay, and general lifestyle.
After her initial success in 2020, Bella managed to retain a massively devoted fan base by continuing to post similar content and link up with other prominent influencers. If you haven't kept up to date or aren't an over-obsessed internet guru, don't worry. We've got updates for you on what happened to Bella Poarch.
Article continues below advertisement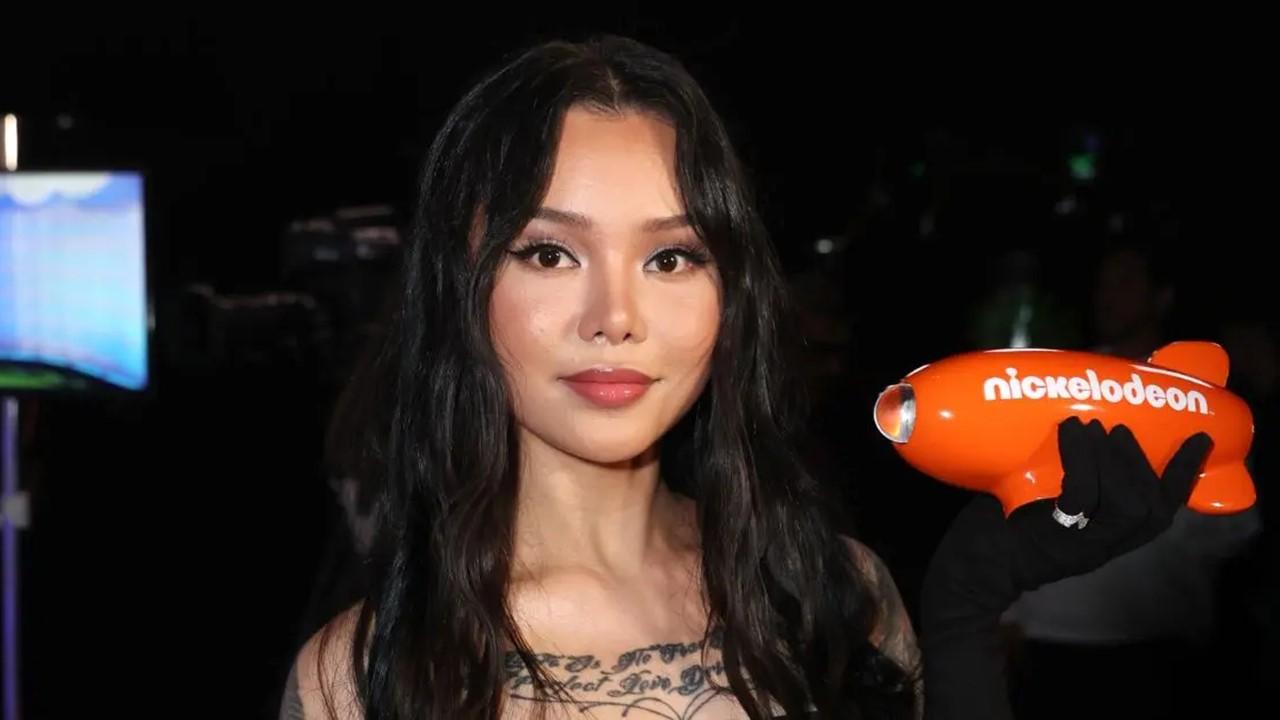 What has happened to Bella Poarch during her career?
Bella's TikTok was only the beginning for her. The success she saw on TikTok led her to grow on other platforms too. It wasn't long until she linked up with some sponsors. In fact, she got thrown into the world of fashion with a clothing line RIPNDIP x Paca Collaboration which was a limited edition collection.
Article continues below advertisement
Gaming is also a large part of Bella's career. She began streaming on Twitch which only helped to grow her fanbase. However, she started showing her true passion and pursued her childhood dream about a year after her social media success took off.
In 2021, Bella Poarch released her first single.
After signing to Warner Records, Bella put out the song "Build a B---h," accompanied by a star-stacked music video. She enlisted the help of her friends and fellow-creators such as Valkyrae, Mia Khalifa, and Bretman Rock. The video did numbers and was talked about all over the internet which led to the release of her second single "Inferno" with Sub Urban.
Article continues below advertisement
Since then, Bella has released three additional singles and an EP, but none of her songs have come close to the success of her debut which went Platinum.
Bella Poarch revealed that she is a sexual assault survivor.
"As a victim of sexual assault, this song and video mean a lot to me," Bella explained in a statement along with the "Inferno" music video release. "This is something I haven't been ready to share with you just yet. It's very hard for me to talk about. But I'm ready now."
Article continues below advertisement
"I decided to express myself by creating a song and video with Sub Urban based on how I wished my experience went. It's a fantasy I wish was true. I'm looking forward to sharing this with you all," she said.
Are Bella Poarch and Dream dating?
As Bella's popularity grew and she made invaluable connections in the gaming world, she began to network with some pretty high-profile gaming influencers including Minecraft's Dream. When Bella was first getting involved with the Minecraft YouTube world, the COVID-19 pandemic lockdowns were still in their prime. At the time, although Dream was famous, no one even knew what he looked like.
After Dream's face was revealed and the lockdowns lifted, he and Bella were spotted together after she attended one of his concerts in Los Angeles. They went out to dinner together and fans began to speculate something could be going on between them. So far, there hasn't been any word on how true those rumors are.